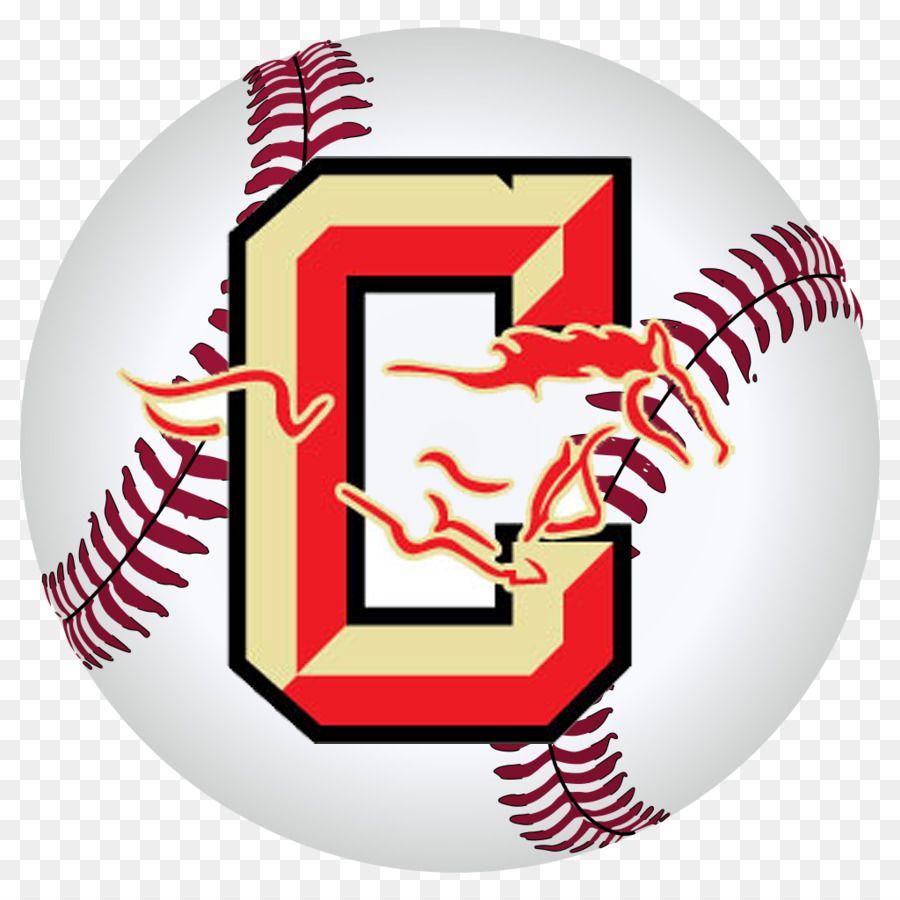 Brad Bibb was an important bridge for the Coronado coaching staff between two highly successful coaches with very different styles.
Now the longtime Mustangs' assistant gets his own chance to slide into the driver's seat.
The 41-year-old Seymour native landed his first head-coaching job when Lubbock ISD athletic director Mike Meeks tabbed the man who worked under both Jimmy Webster and Gary Hix to become the next in a short list of men who have directed the Coronado program.
After 15 years as an assistant -- four under Webster and the last 11 under Hix -- Bibb is understandably excited about the latest chapter of his coaching career.
Dating back to John Dudley's first season at Coronado, Bibb will be just the fourth coach to lead the Mustangs since 1973.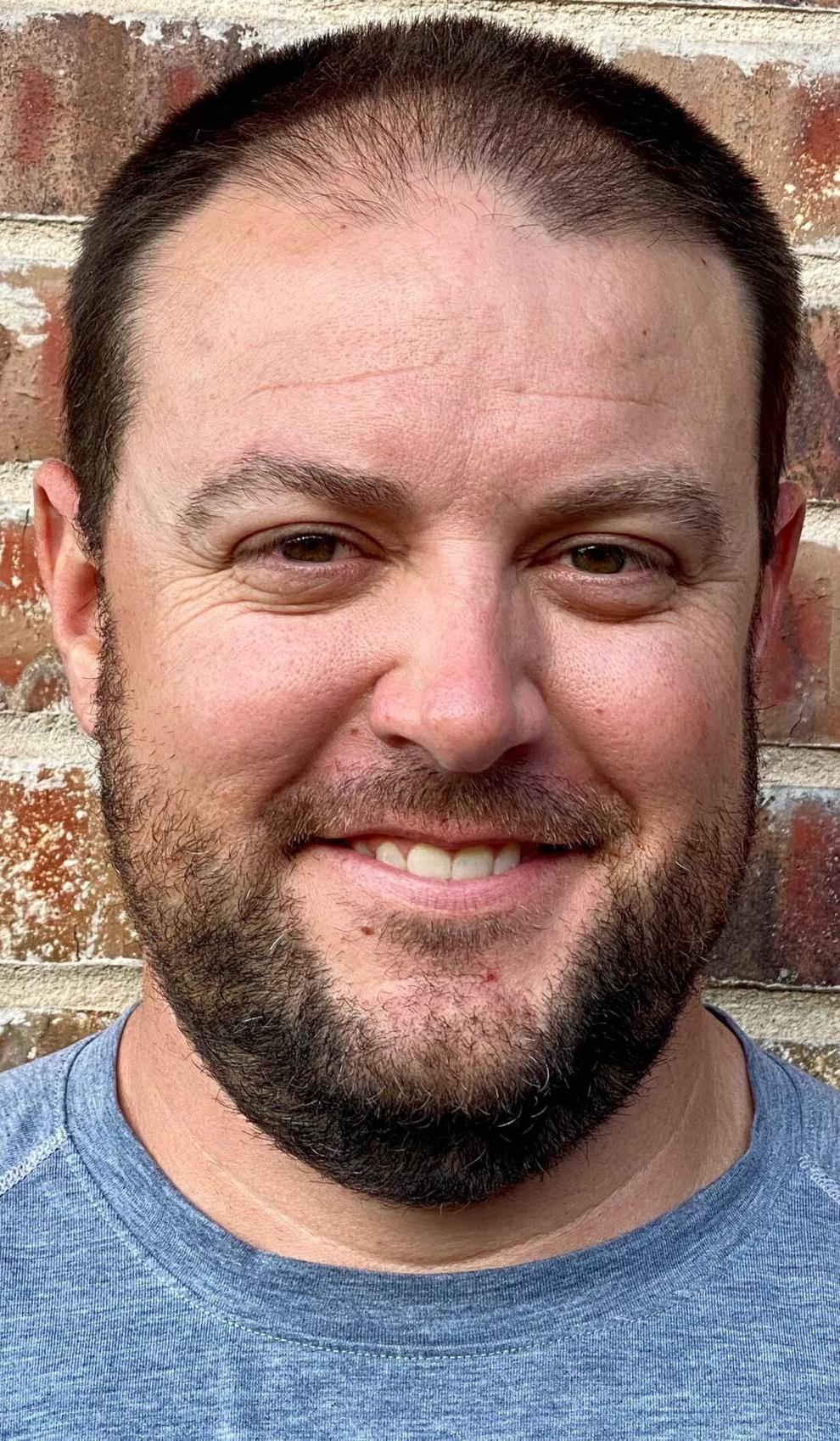 "When the three names you follow are Dudley, Webster and Hix, it's a huge honor, it's overwhelming and it's humbling," said Bibb, who was hired in the LISD system prior to the 2002-03 school year. He was a junior high coach at Wilson then moved to the high school and was the JV coach under Webster.
"To be charge of this program that has had men like them running it for so long, you want to honor them and what they have accomplished."
It certainly helped Bibb's candidacy that he was a major part of that success.
He was hired by former Coronado football coach and campus coordinator Butch Henderson, and like most young coaches, he paid a myriad of dues at the junior high level. When he was elevated to the high school staff and had to select a second sport to coach, the allure of working for a coach as proven as Webster was strong.
"I grew up playing three sports, but baseball was always No. 1 for me," Bibb said. "When I got to the high school, I knew I wanted to get involved in baseball and the fact that Jimmy was the coach here made it that much easier for me to jump at the chance."
When Webster departed for a spot on the Texas Tech coaching staff shortly after the Mustangs reached the Class 5A regional final in 2010, Hix was hired away from Amarillo High. Bibb, Shawn Hensley and David Arterburn were asked to stay on the staff, which expended when Brandon Gilliland was brought in.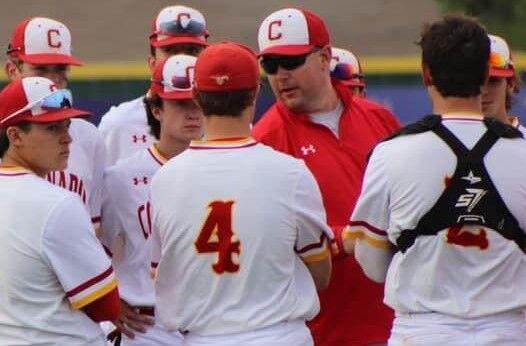 In that first season with Hix in charge, Coronado stormed to the Class 5A state championship game to match the best season in school history.
"I stayed when Gary arrived and that was such a great group to work with – five guys who were all on the same page – and we meshed really well that first year," Bibb said.
"I got the chance to work for two really different people. Jimmy was really fiery and intense and Gary is much more laid-back. But you can't argue with the success of either one of them. They have 1,200 wins between them, which is incredible."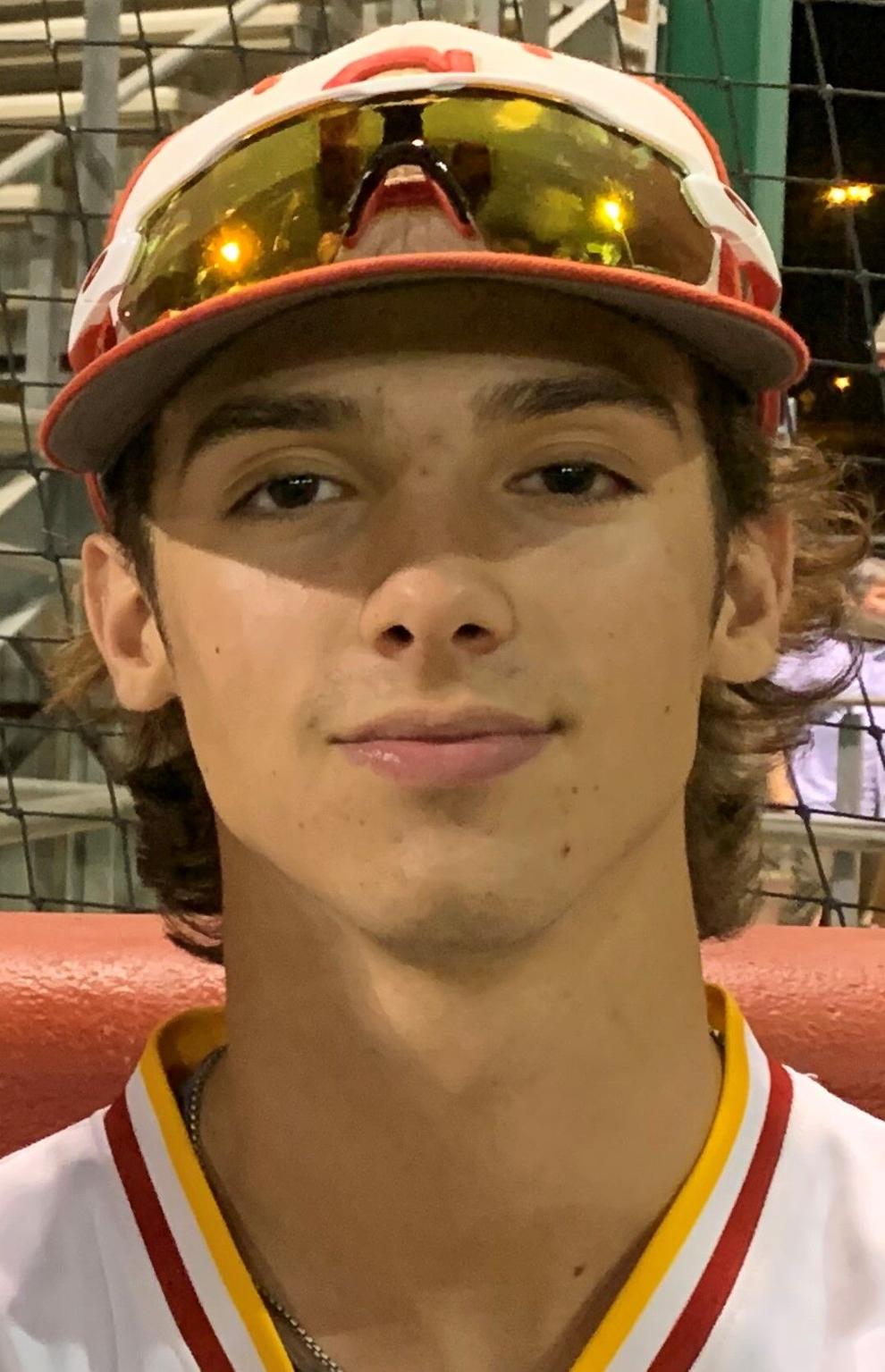 Now Bibb has a chance to start building a new legacy, and the immediate transition doesn't figure to be difficult.
Although Coronado lost a slew of seniors from the 2021 team, a strong core group is back, led by starters Trevor Stephens, Carson Shields, Cooper Nell and Jett Carroll, as well as jack-of-all-trades pitcher Esai Torres. Kaleb Pillow is also expected back after an injury-plagued junior season.
"I think it will be pretty similar because Coach Hix and Coach Bibb have the same kind of mindset," said Carroll, who is also adjusting to a coaching change in football. "Since he has been here with us for so long, it's going to be way easier for us, because we already have a relationship with him. He knows us and we won't have to learn a new way of doing things."
Indeed, there figure to be a lot of similarities. But Bibb is also eager to apply his own stamp to a program that has top-shelf expectations -- thanks largely to the three coaching legends who proceeded the new kid on the block.
"You want to represent a program and a school that everybody is proud of and has a vested intertest in," Bibb said. "You want people to want Coronado to be good, and we have been. I would stack what we've done against anybody around, and I want to continue to set that as our expectations every year."
----------------------------------------------------------