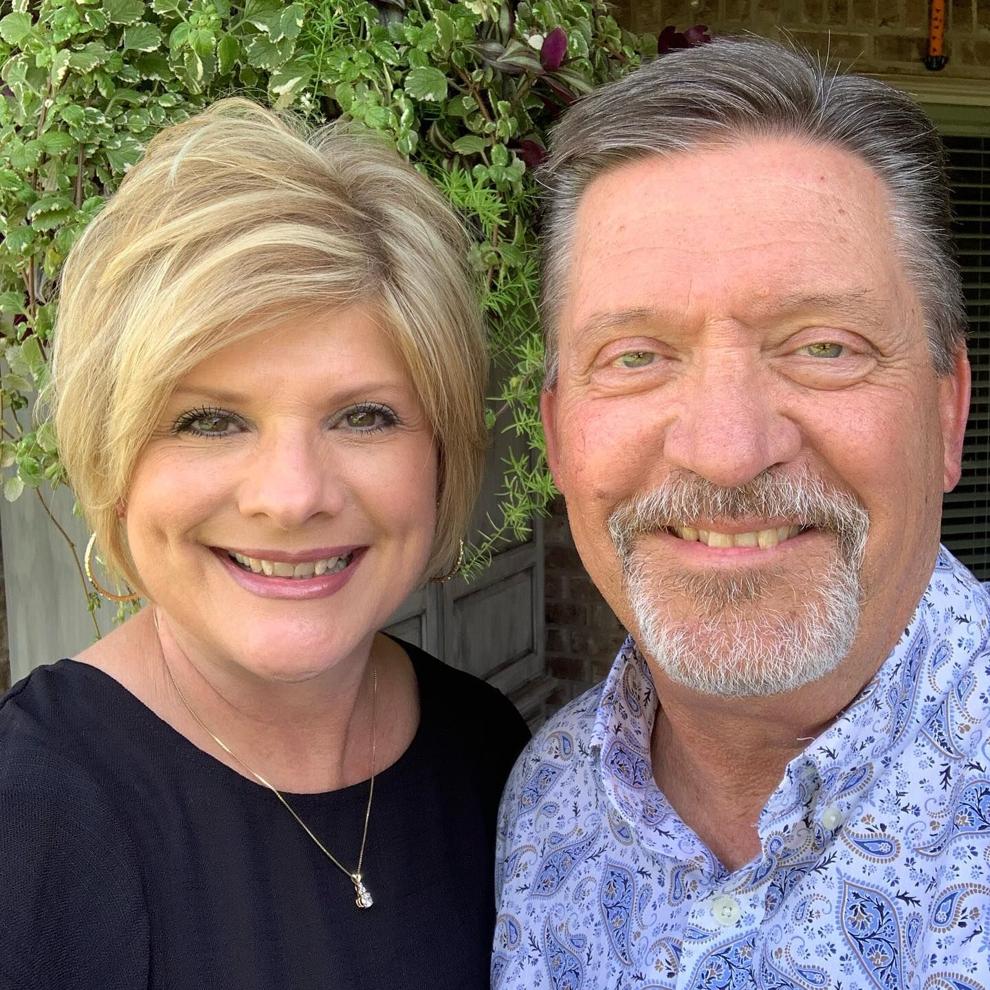 Weekends won't be the same for Gary Hix, and that's absolutely OK with him.
Sure, it's easy to imagine a baseball lifer missing the dugout after nearly four decades. But the lure of filling that time with grandpa duties and those wide-open weekends is tantalizing.
After 11 seasons at Coronado and 38 as a coach overall, Hix called it a career earlier this week when he submitted his official retirement paperwork to LISD.
Hix said he is eager to experience the non-coaching life with wife Vickie, daughters Brittany Roberts and Reagan Elam, their husbands and his three grandsons, Cooper, Grayson and Beckett.
"I get to enjoy that part of life now," the 61-year-old Odessa native said. "I've never been able to go anywhere in the fall or on the weekends because I was busy with football or getting a baseball team ready for the spring. Now I'm not tied down. I get to go watch my grandkids be kids, see them practice and play and do the things they love to do. It's going to be an adjustment, but it's something I'm really looking forward to."
Looking back at a stellar career will be something Hix has time for as well.
Besides his stint at Coronado, which featured 241 victories, Hix spent 7 years at Amarillo High and 15 at Canyon, where he built the Eagles into a small-school powerhouse.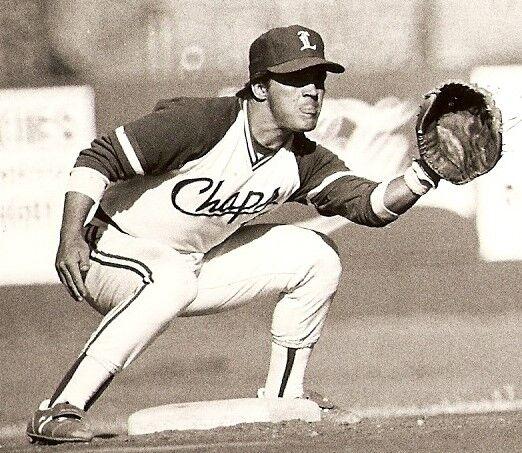 Before that, though, the seeds of his coaching career began right across the street from where he starred on the diamond.
From 1979-83, Hix was a standout second baseman at LCU for another coaching legend, Larry Hays. Hix batted .316 for his career and was tabbed an NAIA All-American in 1982 when he hit .330 with 75 hits -- he also won the Chaparrals' Gold Glove award that season -- and was a key cog on the program's 1983 national championship crew.
Right after graduation, he landed a job at Lubbock Christian High School as the boys' basketball coach.
After several years teaching and learning the ropes as a young football coach -- a sport he didn't play at Permian -- Hays asked him to launch the Eagles' baseball program so that his sons Shanon and Darren had a place to play.
"We pretty much started from scratch," Hix said. "I mean, we had a lot of kids who hadn't played organized baseball for several years. But Coach Hays asked me to do it, and I was excited because it gave me a chance to build something with the sport I'd always loved the most."
After building the foundation -- and ironically without the Hays brothers after they transferred to Monterey to play for legendary Bobby Moegle -- Hix's first LC team won two games. The next season the Eagles were 5-4 and that breakthrough season supplied Hix with one of his fondest memories.
Shortly after that, Hix landed the job in Canyon, where his career blossomed and his family established some lasting roots. Those Eagles were a perennial playoff contender in districts that often included established powers Frenship and Estacado, and in 2003 Canyon punched a ticket to the 3A state tournament, a memorable run that ended with a 4-3 loss to Sinton in 10 innings in the semifinals.
Amarillo High was the next stop and Hix kept the Sandies' tradition percolating with two district championships, six playoff berths in a row and a spot in the 2008 5A regional semifinals.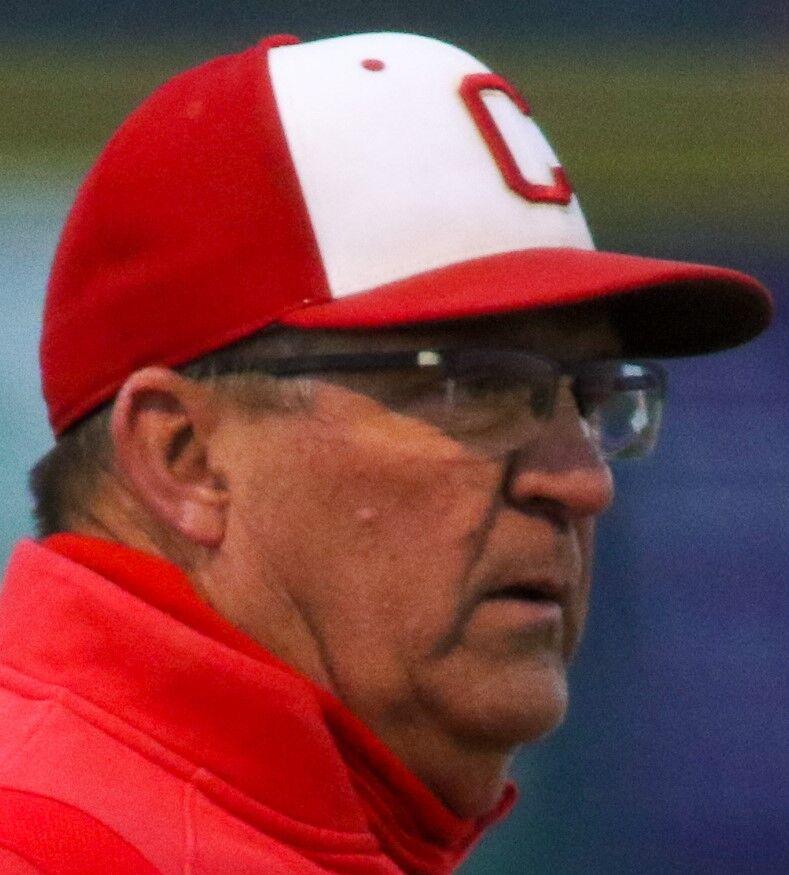 When former LISD athletic director Mark Ball called after Jimmy Webster left Coronado and headed to Texas Tech as a director of operations, Hix couldn't pass up the chance to return to Lubbock.
Hix took over a Mustangs' team that knocked on the door of the state tournament in 2010 and guided them to the state championship game in his first campaign.
"I wasn't coming in to rebuild anything; I just wanted to reboot and get them going in the direction they needed to go, and the kids bought into it," said Hix, who finished with 660 career victories. "They competed their tails off. My main goal was to let them play and have some fun.
"When they came out and played the way they did that season, you talk about a relief. The year before they were a series away from going to state and all these guys were back. That was a great experience and a memory you hold onto forever."
Those memories continued to pile up until two weeks ago when Coronado's 2021 season abruptly ended with a bi-district loss to Randall, one of Hix's old rivals.
The last two Mustang playoff teams bustled with potential, but ran into hot teams in the postseason: They fell to Monterey in the regional round in 2019 before the Raiders topped them in two games.
But one common thread in all of Hix's teams was the impact he had on his players, including the final edition that learned of his retirement on the bus as the team made its way back to Lubbock after the season-ending loss.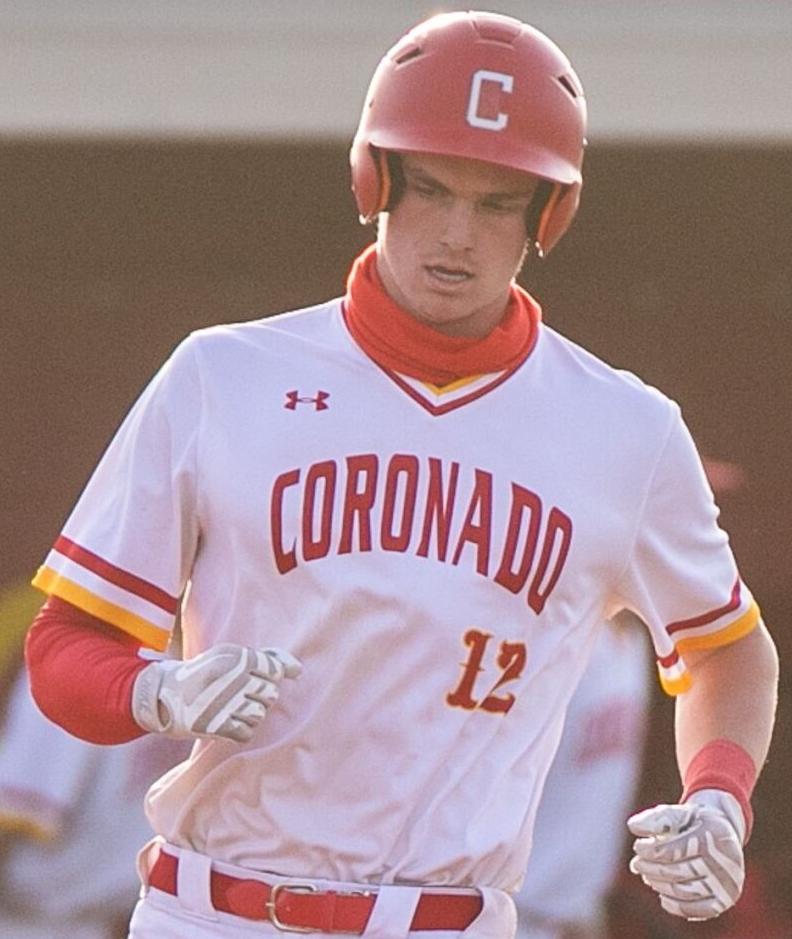 "Coach Hix is such a positive person -- almost like a father figure," said Sawyer Robertson, who was a rare three-year starter for the Mustangs. "He pushes you to be your very best, but at the same time, he's not going to chastise you for making mistakes as long as you're working hard.
"When something didn't break the right way, he was still cool, calm and collected. But he was also very competitive and that's one thing that I will always remember about him. You could tell the fire he had in him. I would've done anything I could to end things on a more positive note for him, but he understands more than anybody else that baseball is like that."
As tight as the bond between Hix and his players was, the same can be said for the coaching relationships he built through the years.
When Hix arrived at Coronado, David Arterburn, Brad Bibb and Shawn Hensley stayed on the staff and Brandon Gilliand left his post as the Lubbock Christian High head man to join the Mustangs. Bibb and Hensley stuck with Hix during his whole tenure, while Gilliand went to Plainview when Webster took that job and has been the Bulldogs' head coach since 2016-17.
"Especially when you have guys who have been with you as long as those guys have, it's hard to look them in the eye and tell them you're done," Hix said. "It gets harder every day when you go in and see them still working to make the program better. They're still getting kids ready for next year and I know I won't be a part of it. But I'm proud of the way they have kept working."
It wasn't just on the diamond where those bonds of friendship were forged.
As much as baseball was at the center of his professional universe, Hix also spent plenty of time on the football field over the course of 38 years.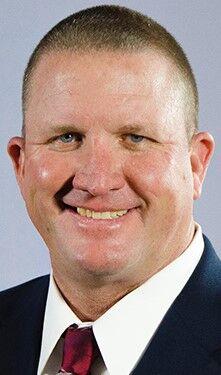 He was the defensive coordinator at Canyon for several seasons, coached under Larry Dippel and Brad Thiessen at Amarillo High and took a spot as the secondary coach at Coronado when Mike Meeks was the DC under Kent Jackson.
"We got really close when he got here, and the guy can coach football," said Meeks, who climbed to the spot as the LISD athletic director in 2016 when Ball departed. "Some folks just know how to coach no matter what the sport is, and Gary is one of those people."
When Meeks got a phone call from Hix earlier this month requesting a meeting, he had an idea of what the topic would be. He braced for the notion of trying to talk Hix out of leaving if it meant he would wind up somewhere else.
"My biggest concern was him not being at Coronado, because for me, when you think about Coronado baseball, you think about Gary Hix," Meeks said.
"We had a good long talk about it, and he told me that he knew it was time to retire. We both walked away from that meeting feeling good that he was doing the right thing because it was truly something he was ready to do."
And now Hix has a chance to do more of what he and his wife since 1988 want to do.
"I know I'll miss the game, but it's time for the next chapter," he said. "I'm excited to see what I've been missing all this time."
--------------------------------------------------------
Randy Rosetta is the publisher of HubCityPreps.com
Contact him at HubCityPreps.com or (806) 407-0188.
Follow on Twitter | @HubCityPrepsLBK & @RandyRosetta