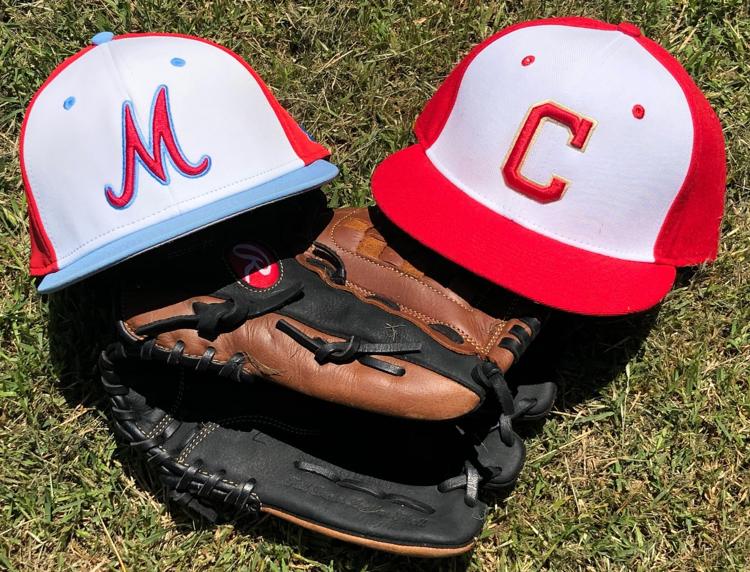 Trey Stephens wasn't sure what to expect because, well, he never really expected to be in the position he was in last Saturday.
Turns out the Coronado senior was exactly the right guy at the right time. Now Stephens has a chance to be a wildcard in the Mustangs' hopes to move another step down the playoff road.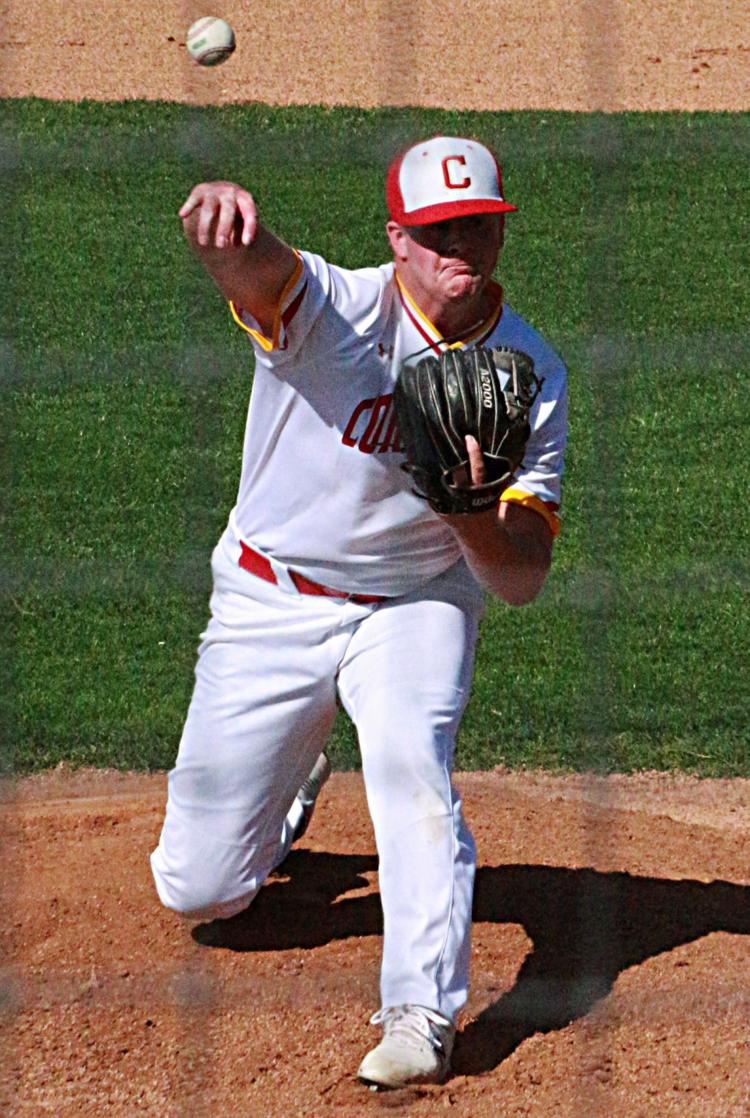 Coronado (22-15) takes on Monterey (24-12-1) in a best-of-three Class 5A regional quarterfinal series at Hays Field starting at 7 p.m. Thursday. Game 2 is 7 p.m. Friday with Game 3 at 1 p.m. Saturday, if necessary. KKCL-FM (98.1) will broadcast the series.
Until his appearance last Saturday against El Paso Eastlake, Stephens had yet to throw a pitch, swing a bat or do anything else this spring. A fractured ankle suffered in the fourth week of the 2018 football season required surgery in January and Stephens -- the Mustangs' projected starting right fielder before the season -- was considered lost for the season.
"I really wasn't expecting to get back on the field this season," Stephens said. "My trainer was really impressed with how my ankle responded. When he told me he thought I'd be able to pitch, I started working on my arm health because that was really the main concern for me once the ankle was healing well."
Not much of a concern as it turned out.
Starting with a sizzling fastball on the first pitch he fired, Stephens logged 4 shutout innings in the decisive third game against the Falcons, allowing only one hit with 6 strikeouts and 3 walks.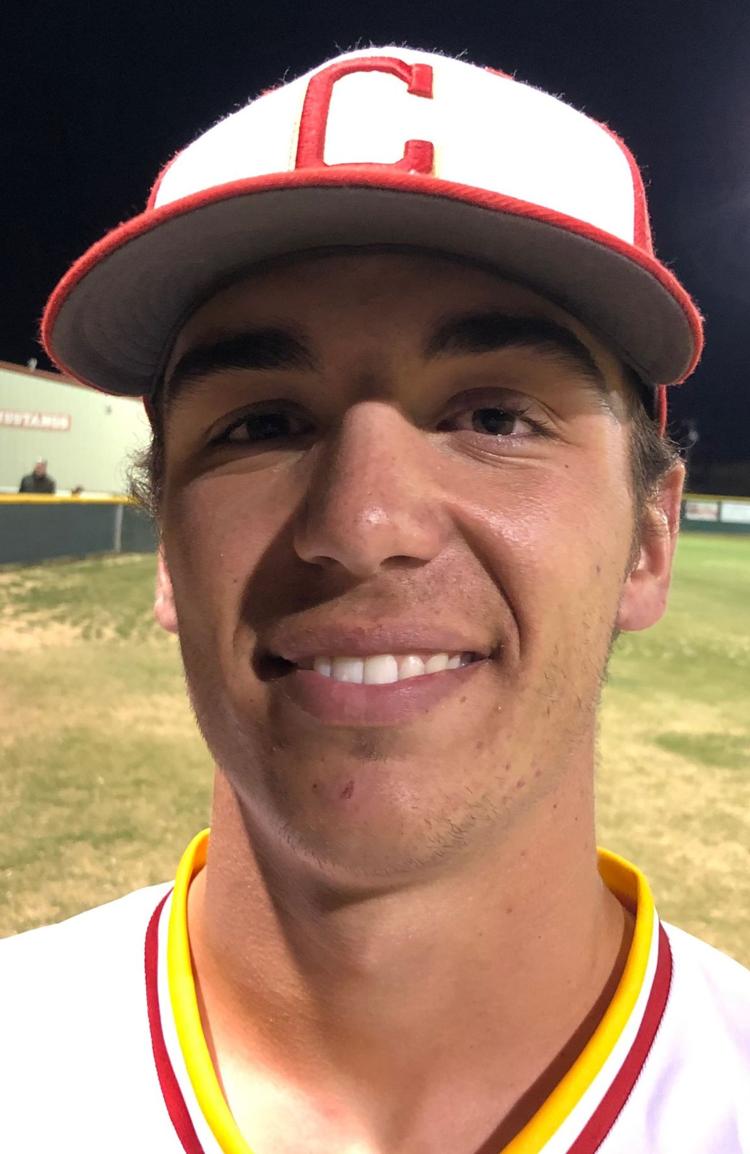 All that, and Stephens' start was a well-kept secret – something he and Coronado coach Gary Hix had discussed for a few weeks. Stephens was cleared to pitch in early April and had done some bullpen work, so his teammates knew he was trying to get into game-ready condition. But Hix wanted to wait until the right moment, which happened to arrive in a game when the Mustangs' season was on the line.
"We found out about 10 minutes before the third game, and I started thinking 'This could be one of those times where the baseball gods do something really cool,'" said Coronado senior Landry Watson, who tossed a 6-inning 4-hitter in an 11-1 win that pushed the series to the third game. He didn't go out and try to do anything fancy. He threw a lot of fastballs and made (Eastlake) struggle to put the bat on the ball a lot."
Eastlake certainly made Stephens work. He threw six pitches or more to nine of the 15 batters he faced, yet kept getting outs. The closest Stephens came to trouble was in the 2nd inning when he walked the first batter of the frame and allowed a single. After that, Stephens got the last three outs.
"It's kind of like riding a bike because I have done it for so long," Stephens said. "I had some nerves, but adrenaline kicked in and that helped me out. I wasn't really sure what I was doing out there until I got though the top of 1st."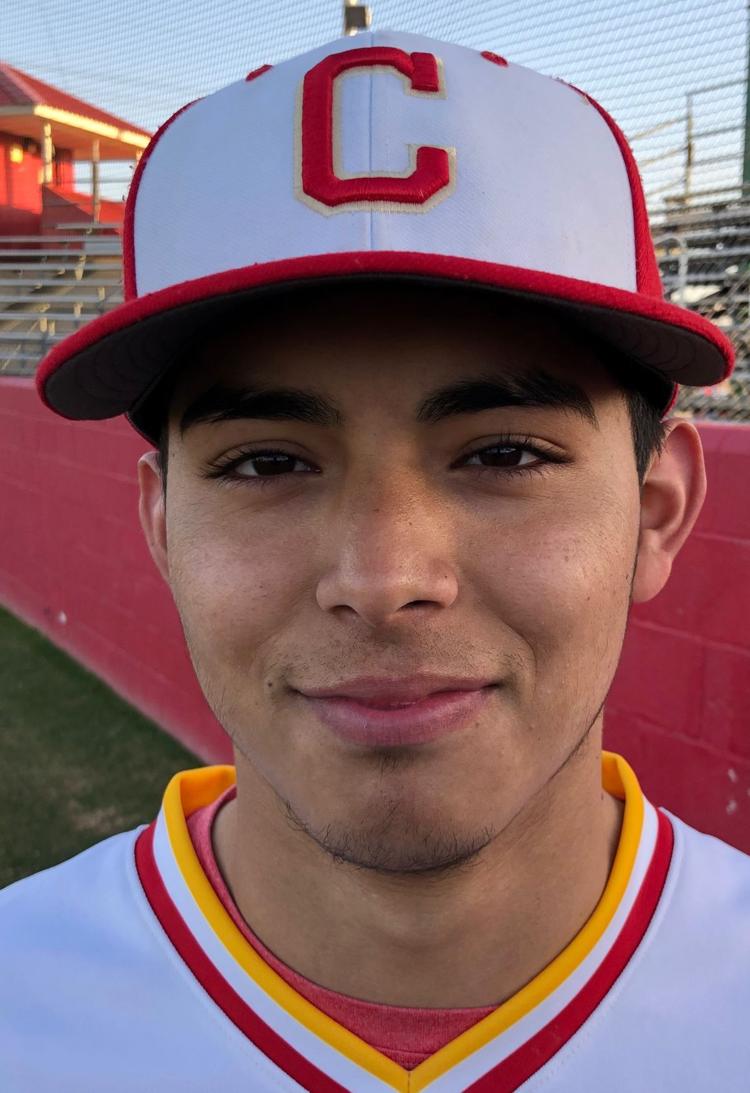 His teammates were well aware.
Stephens blazed through the first hitter on three pitches to get his first strikeout, located first-pitch strikes against all four hitters in the initial frame and was greeted by an excited crew of teammates when he returned to the dugout.
"Everybody wanted to see him pitch, and when his first pitch was a strike, that got everybody riled up," Game 1 starting pitcher Gary Franco said. "We had a lot of confidence when he went out there. He's been practicing a lot and has looked really good in the bullpen."
Like a lot of high-level competitors, Stephens thrives under pressure -- something he proved on the football field and as a junior on the diamond.
For a pitcher who hadn't thrown all season, it might have made a lot of sense to ease Stephens into a less dramatic return. Pitch him when the score was lopsided in one direction or another.
That wasn't what Hix had in mind and Stephens was glad.
"I knew the series was on the line and tensions were high," Stephens said. "I knew I had to get the job done. That was a much better situation for me."
Added Hix, "He's been in the fire and knows how to react, so I knew he'd give us everything he had. My only concern was whether he would be solid enough on his foundation with his ankle, and he looked fine when he was warming up. The way he threw just speaks to his mentality. He was ready to throw when everything was on the line."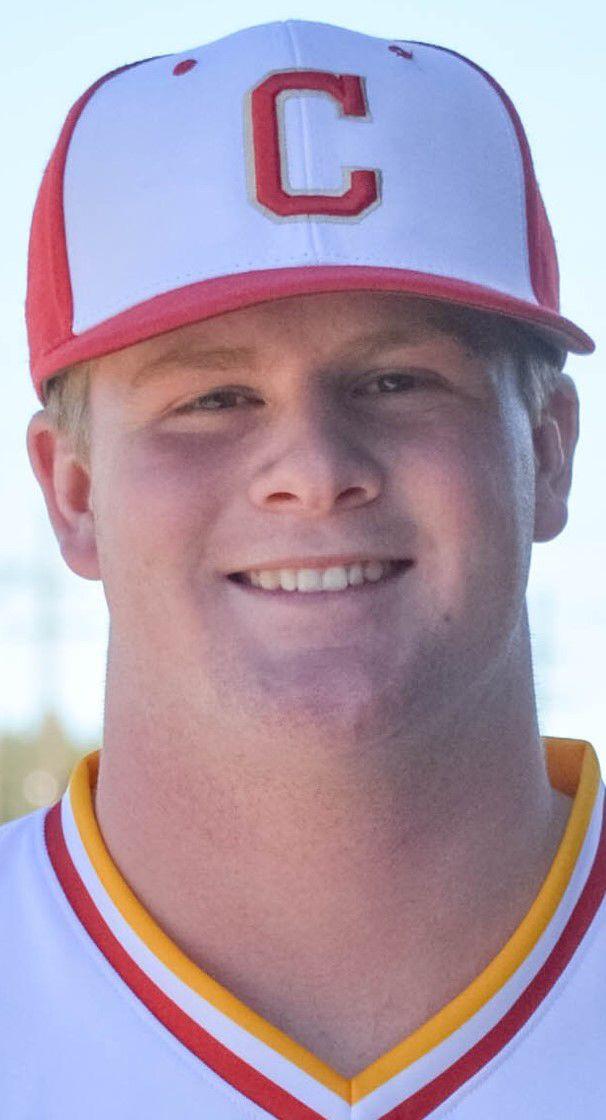 When and if Stephens will be back on the mound depends on how the series with Monterey plays out. Franco and Watson have both been rock-solid as the starters, and Coronado has gotten effective relief from Caleb Torres, Luke Pfeiffer and Cooper Hamilton.
What isn't a mystery is that Stephens has earned the full confidence of his teammates whenever his name is called.
"If we have Game 3, we know he can go out there and give us a chance, or he can come in and relieve us if we need," Watson said.
"Having him back makes us a better team."
Randy Rosetta is the publisher of HubCityPreps.com
Contact him at HubCityPreps.com or (806) 407-0188.
Follow on Twitter | @HubCityPrepsLBK & @RandyRosetta
-------------------------
Class 5A Regional Quarterfinal
Coronado (22-15) vs. Monterey (24-12-1)
Radio: KKCL-FM (98.1)
Game 1: 7 p.m. Thursday, Hays Field
Game 2: 7 p.m. Friday, Hays Field
Game 3: 1 p.m. Saturday, Hays Field, if necessary