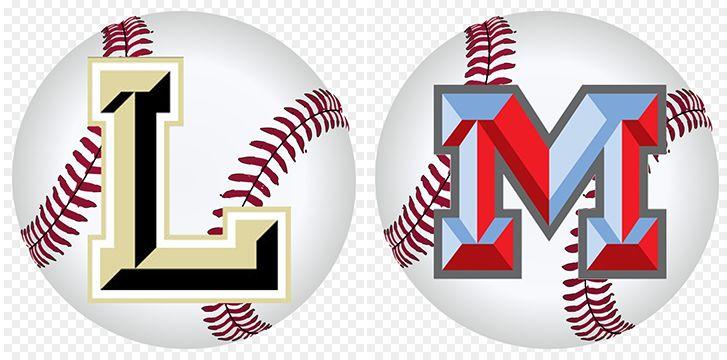 Monterey stayed alive in the postseason race Tuesday night with a big 2-1 victory over rival Lubbock High in a game that wasn't settled until the final pitch at Moegle Field.
Plainsmen center fielder Nate Ramos' bases-loaded line-drive single on a full-count pitch in the bottom of the 7th inning scored Jackson Jolly with the winning run to force a winner-take-all showdown Friday at Leslie Field for the final playoff spot from District 4-5A.
An error to open the inning and two walks after a sacrifice bunt loaded the bases for Ramos. He fought back from an 0-and-2 count, fouled off two pitches after working back to a full count, then delivered the dagger to win the game.
It was apparent early that the game would be a pitchers' duel between Plainsmen freshman Jackson Jolly and Westerner veteran Maximus Hernandez, and neither blinked until the late innings.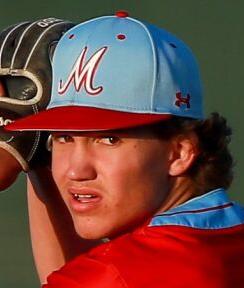 "I was really liking the curveball outside," Jolly said about was working for him. "They were liking to chase that a lot, and then (just) jamming it in on their hands with the fastball, and then just (getting them to) put it on the ground a lot. Made plays".
Through 3 innings, the two teams combined for only one hit. Then in the bottom of the 5th inning, the Plainsmen got their first three hits of the game on three consecutive singles. The third one almost scored the first run of the night, but Lubbock High right fielder Austin Garcia gunned down the lead runner at the plate to keep the game scoreless.
In the top of the 6th, just like in the last half inning, a right fielder gunned down the go-ahead run at the plate to keep the score tied – this time it was Monterey's Daniel Morales.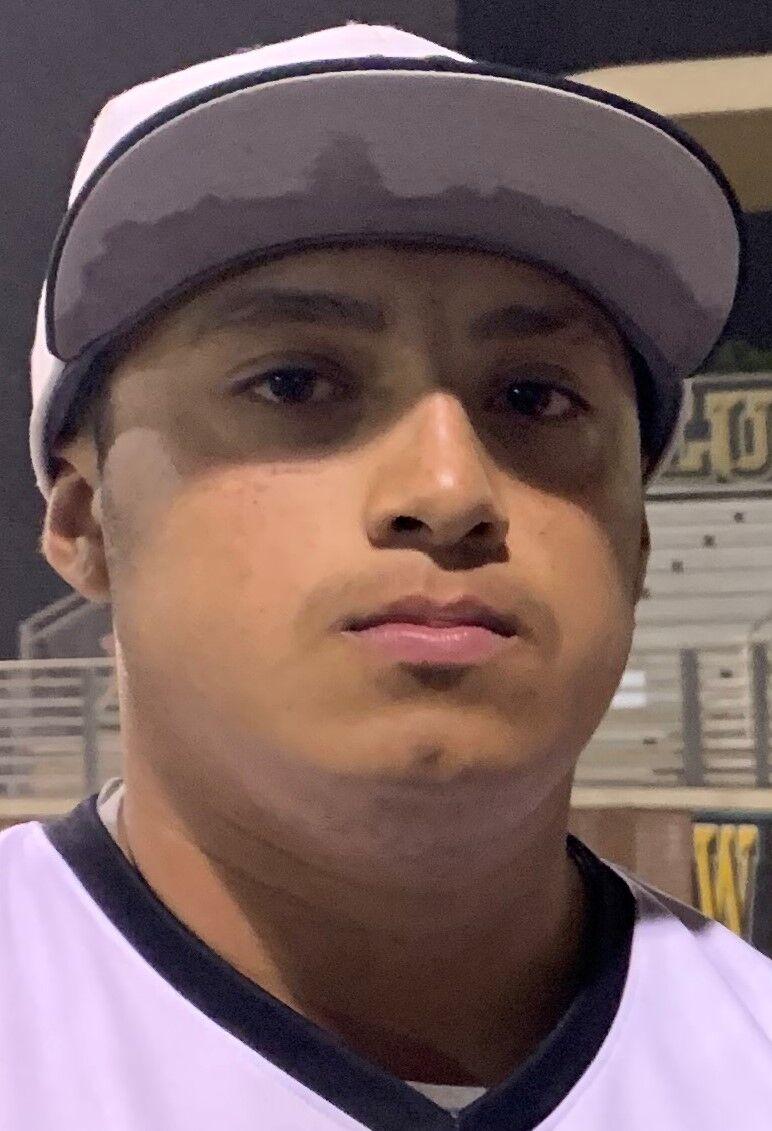 "I think that (play) was very crucial; that definitely saved a run," Jolly said. "I had to thank him a million times. I couldn't stop".
Monterey finally ended the scoreless standoff in the bottom of the 6th inning. With the bases loaded and one out, Cross Stephens laid down a perfect suicide squeeze bunt to score Jeremiah Villareal, who led off the frame with a double.
Hernandez minimized the damage to the one run and his teammates got him off the hook in the top of the 7th inning.
With two outs, the Westerners tied the game 1-1 after pinch-runner Loaghen Trevino's head's-up baserunning yielded a run. Trevino ran for for Gavin Rodriguez, who led off with a walk, and moved to second base on Austin Garcia's bunt. Jolly got the second out with a strikeout before Noe Tijerina's ground ball to shortstop Ryan Quintanilla. Tijerina beat the throw and Trevino never slowed down rounding third base, prompting a throw from first baseman Carter Bovkoon that was off the mark.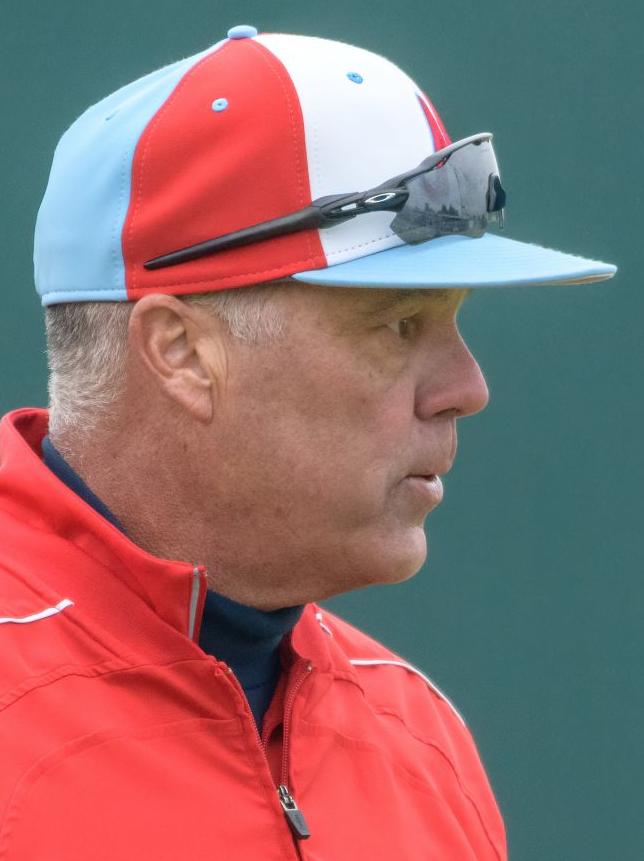 That set the stage for the final drama, which established the showdown in the regular-season finale.
"I think we have a good team," Jolly said about his team's momentum heading into their winner-take-all game. "As long as we keep our composure and just keep making plays, we need to I think we can win this game".
Monterey will need that momentum and confidence to carry over into Friday, which means the Plainsmen will need to duplicate its performance Tuesaday when the defense was stout all night.
"Over and over and over this year, (defense has) put us in a bind and kept us in a bind, (just) not making the routine plays and that's all we had (Tuesday)," Plainsmen coach Kent Meador said.
"Nice throw by Morales in right, threw it on the money and we just made plays around the field and that's how we have to play. We've still got work to get better offensively. Love to be putting up 10-12 runs, but that's just not our club right now. And so if that's the case, you've got to pitch. We did and we've got to defend, and we did. We did enough offensively to walk away with a very important win."
-------------------------------------------------- 
MONTEREY 2, LUBBOCK HIGH 1
Lubbock High    000   000   1   --   1   7   1
Monterey           000   001   1   --   2   5   0
Maximum Hernandez, Javan Hambrick and Michael Luna; Jackson Jolly and Jerimiah Villareal. W -- Jolly. L -- Hambrick. 2B: Monterey -- Villareal. Records: Lubbock High 10-17, 4-10 District 4-5A; Monterey 10-19-1, 3-12. Up next: Monterey at Lubbock High, 7 p.m. Friday.