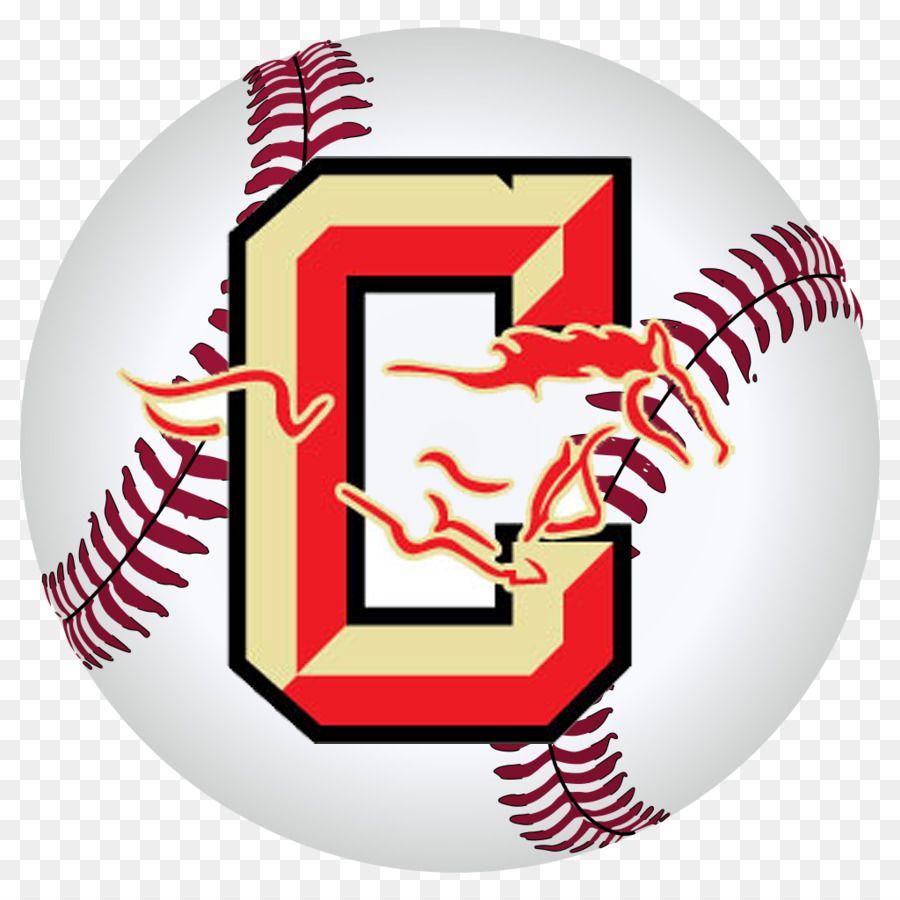 Every game has its own unique storylines with subplots and different twists and turns from start to finish.
How each team responds to the unexpected often has a lot to do with the outcome, and that was the case Tuesday in a key District 4-5A showdown at O'Banion Field.
Ignited by a seven-run 1st inning, Coronado immediately knocked Abilene Wylie on its heels then tacked on another big inning after the offense revved back up on the way to a 13-8 victory.
With the victory, the Mustangs (19-5) pulled even with the Bulldogs (16-5) for second place in the district standings at 6-2. The teams collide again Friday afternoon in Abilene.
Jett Carroll supplied two-run singles in each of Coronado's damaging innings, Ben Tadlock lit the fuse with a 1st-inning triple, drove in a run and scored twice and Charlie Robinson produced hits to help fuel both big rallies as the Mustangs outslugged Wylie on a night when most pitchers struggled.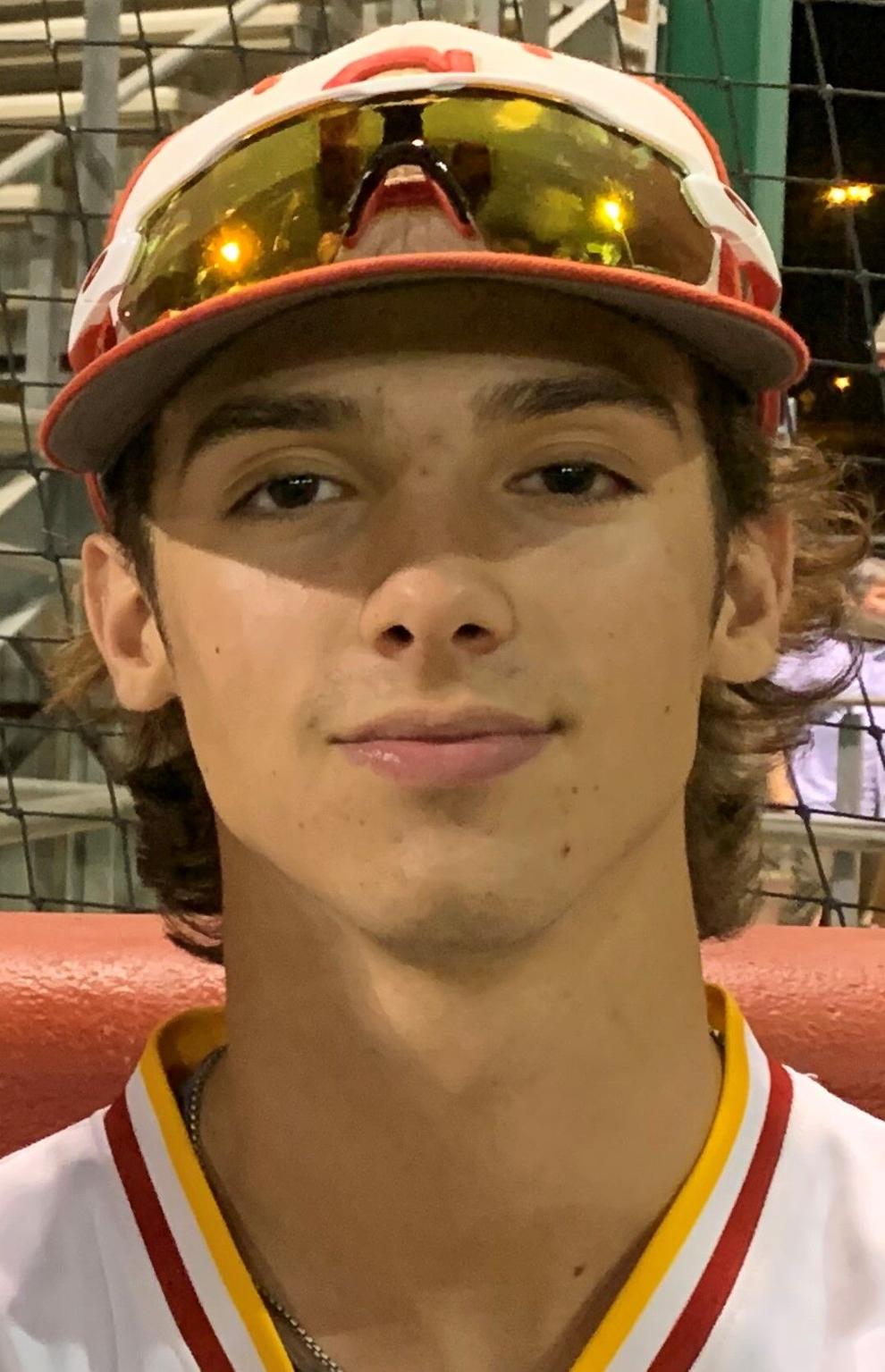 Coronado's Esai Torres was the exception to that after he came on in relief of Preston Schmid. After allowing a two-run base hit on the first pitch he threw, Torres mowed down the final three Bulldog hitters in the 6th and steered around a strike three-wild pitch to get Wylie with no damage done in the 7th.
All of that blended together nicely for the Mustangs, and there was also a West Texas variable.
Coronado rattled Bulldog start pitcher Dash Albus for six hits in the 1st-inning onslaught, several on fly balls that got up into a lively wind that seemed to perplex the Wylie outfielders several times.
"With the wind blowing, we know to stay inside the ball and send it to right field and the wind will help you out," said Carroll, whose two-run knock in the 1st was a rocket to right-center field that didn't need any help.
Added Mustangs' coach Gary Hix, "It always helps when you're at home because it's hard for other teams to come in here sometimes. They don't how to read the ball as well and can't pick it up off the bat. The wind was definitely a factor early in the game and we were opportunistic."
Tadlock lit the fuse by whacking a triple and he quickly scored on Tucker Gideon's fly ball. Sawyer Robertson's fly ball to right field sailed over the defender's head for a double, Robinson whipped a single through the right side and Trevor Stephens produced the second run with an RBI base hit.
After Layden White walked to load the bases, Carroll fouled off two pitches then ripped a line drive to right field for a 4-0 cushion. Running for White, Torres scored on a wild pitch, Tadlock chased in a run with sacrifice fly and Gideon capped the eruption with another wind-affected double to plate Cooper Nell.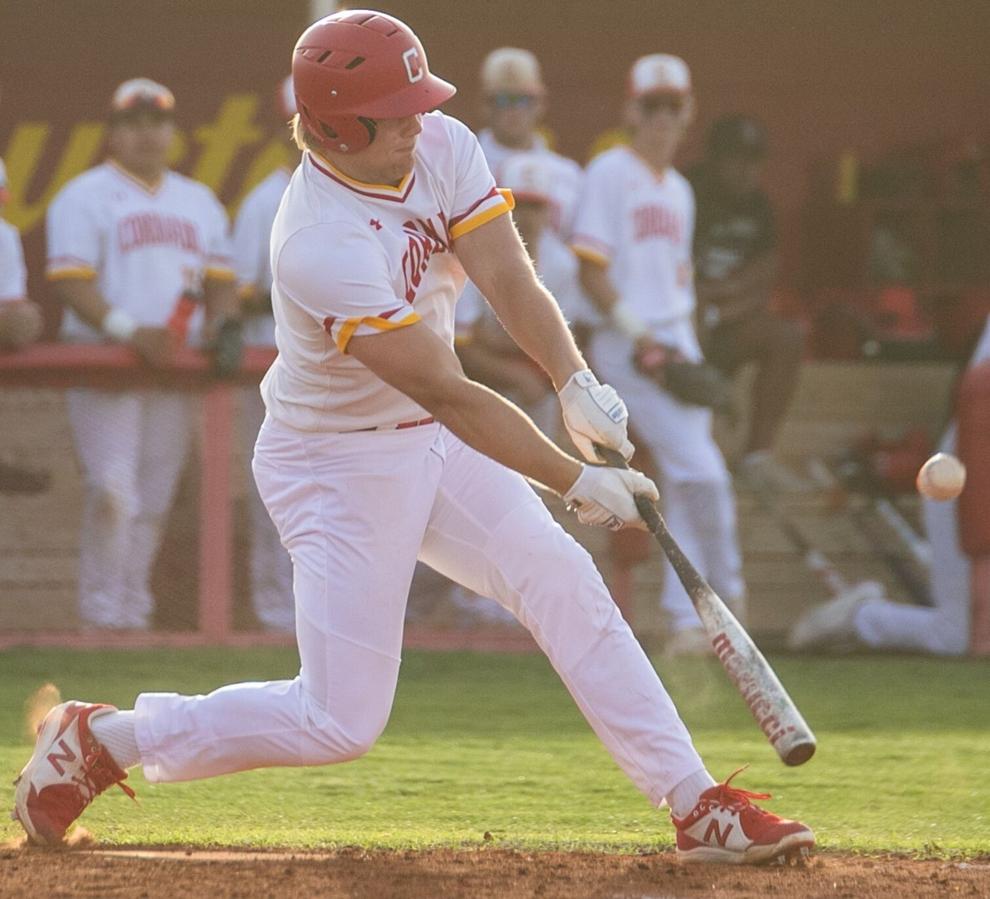 "Our mentality was to just pass the stick to the next guy," Carroll said. "Ben had a nice shot to get us going, and we just kept passing it to the next guy."
Albus regained his footing after the 1st and breezed through back-to-back 1-2-3 innings. He set down Tadlock and Gideon to start the 4th then walked Robertson on four pitches, ending his night.
Dante Cano took over on the mound and Coronado revved its offense back up. Robinson lashed a base hit, two walks forced in a run, Robinson scooted home on a wild pitch and Carroll punched an opposite-field flair to right field to send Stephens and Torres scampering home. Nell finished that uprising with an RBI double – Coronado's ninth hit in four innings and the sixth with a runner in scoring position.
"To be shut down after the 1st and for Sawyer to take a walk and Charlie to get a hit with two outs, that was huge to give us momentum back," Carroll said.
When the dust settled, the Mustangs were up 12-2 and in position for a run-rule finish. But the Bulldogs refused to go down quietly and pushed home three runs in the top of the 5th.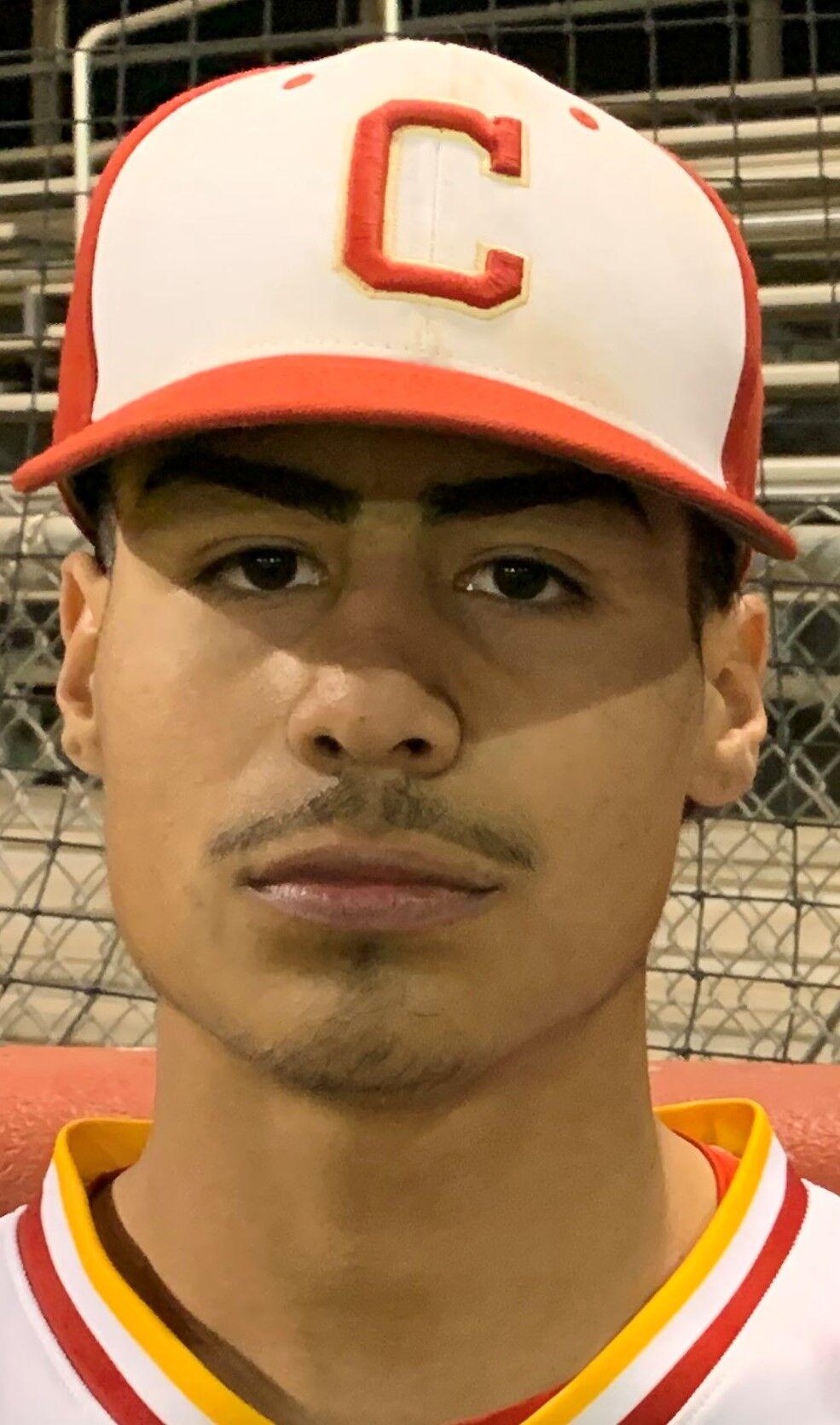 Wylie was back at it the next inning when Torres took over for Schmid with the bases loaded and two outs. Riley Hood rifled a hot shot down the first-base line to close the gap to 13-8 but Torres quickly found his groove and slammed the door.
"I just wanted to throw strikes and let my team back me up," Torres said. "I love closing out games.
"My goal is always to throw strikes and let my pitching do the talking."
Message delivered – by Torres and the Mustangs, who lost the first meeting with the Bulldogs 9-0 on March 19. Since a loss at Lubbock-Cooper a week later, Coronado has churned out 40 runs in three wins.
"When we get opportunities, we have to make the most of them and that's what we've been doing lately," Hix said. "Guys are going to the plate and competing well.
"It's always good at this time of the year to play good teams. (Wylie is) definitely a good bunch, and now we have to go play them in their backyard. You want that right now because those are the kind of games that important when May rolls around."
------------------------------------------------
CORONADO 13, ABILENE WYLIE 8
Wylie              011   033   0   --     8     9   1
Coronado       700   510   x   --   13   10   2
Dash Albus, Dante Cano (4), Grayson Bearden (6) and Landon Williams; Preston Schmid, Esai Torres and Layden White. W -- Schmid. L -- Albus. 2B: Wylie -- Garrett Graham, Riley Hood; Coronado -- Sawyer Robertson, Cooper Nell. 3B: Wylie -- Williams; Coronado -- Ben Tadlock. Records: Wylie 16-5, 6-2 District 4-5A; Coronado 19-5, 6-2. Up next: Coronado at Abilene Wylie, 5 p.m. Friday.