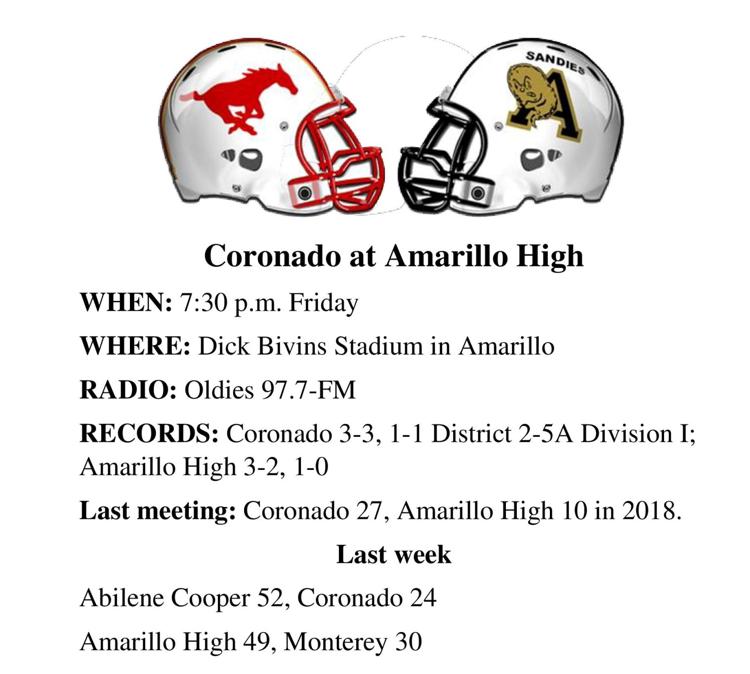 Over the last three-plus seasons, the notion of bouncing back for Coronado has revolved around cleaning up a few mistakes here or there or maybe tweaking some concepts after a victory that was a little too close for comfort.
But in a season of transition that has included one of the toughest schedules in the state, the Mustangs find themselves in a different frame of mind as they head into their final four games of the 2019 campaign.
Coronado (3-3, 1-1 District 2-5A Division I) launches that stretch at 7:30 p.m. Friday with a road game vs. Amarillo High (3-2, 1-0) at Dick Bivins Stadium. Oldies 97.7-FM will broadcast the game.
This is the first season since 2015 that Coronado has lost as many as three regular-season games, each against state-ranked foes: Estacado (No. 4 in Class 4A Division II, Lubbock-Cooper (No. 6 in Class 5A Division II) and Abilene Cooper (No. 10 in Class 5A Division I).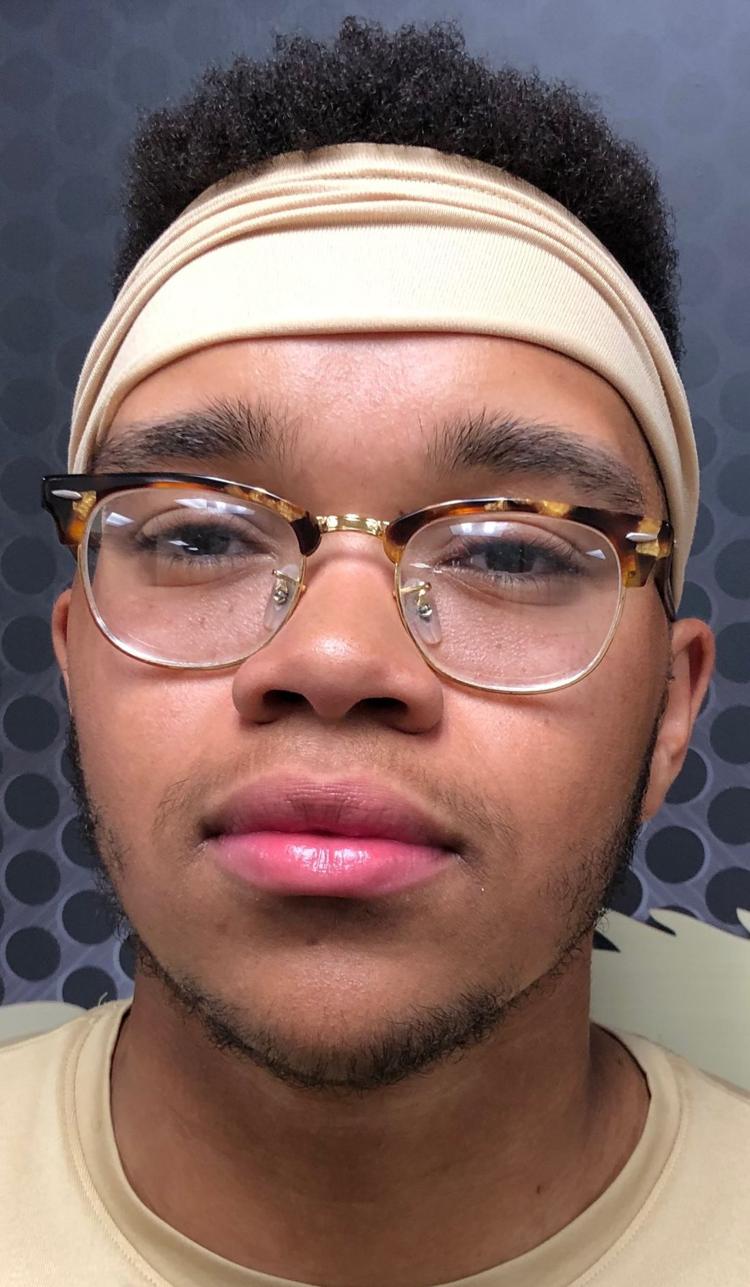 Even with the three setbacks, there is absolutely no need for panic for Mustangs: Their 2019 playoff hopes are alive and well. They may just have to rely on a different kind of resolve after a humbling 52-24 defeat to Abilene Cooper last week.
The loss punched a hole in Coronado's bid for a fourth consecutive district championship, barring somebody stunning Cooper in the final five weeks.
But the Mustangs have four games to start building toward another postseason run, and that's where they have redirected their motivation.
"We're a lot more motivated to execute better," senior right tackle Ja'Coby Steele said. "We know we've been doing some things well, but we also know we have to keep getting better if we want to get to the next level this season.
"Our focus now is on growing from this last game just like we want to do every game, win or lose."
Whatever growth spurt Coronado can conjure up will be useful against a Sandie team that seems to be hitting its stride.
Amarillo High thumped Monterey 49-30 last week in its district opener and also owns an impressive last-second win against Tascosa. Quarterback Will Maynard was mammoth vs. the Plainsmen with 491 total yards (360 passing, 131 rushing), 5 touchdown passes and two scoring runs.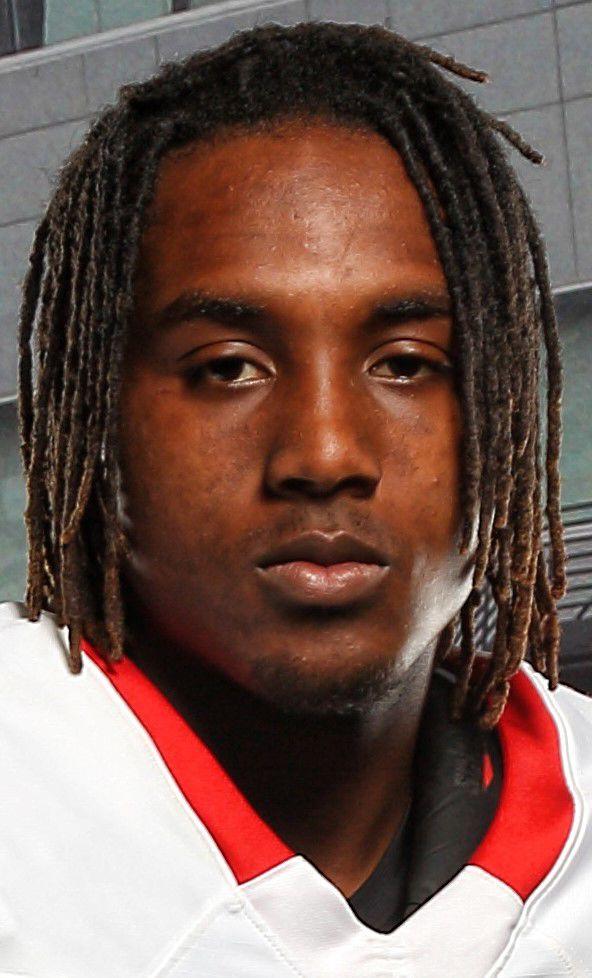 For a Mustang defense left reeling after allowing 521 yards last week, there is no shortage of motivation. The Cougars did most of their damage on the ground with 370 yards behind a massive offensive line that manhandled Coronado's defensive line.
"This week we just want to go out and show we can stop the run," linebacker Izaiah Kelley said. "We want to make a comeback from last week. Starting this week, we have to come out and make sure we tackle better.
"We need play with more intensity, and we have to make sure the same mistakes aren't happening. We've got a lot more goals we can still reach, so we can't keep our heads down."
That chip-on-the-shoulder mode is likely to be a theme on both sides of the ball for Coronado.
Mustang quarterback Sawyer Robertson called the second half against Abilene Cooper a nightmare: Coronado scratched out only 48 yards of offense in the second half and didn't score after leading 24-21 at halftime.
Robertson leads city passers with 1,914 yards and 18 touchdowns and will in the spotlight against Amarillo. The Sandies harangued Monterey quarterback Coreon Bailey into a 6-for-22, 74-yard performance last week.
Should Robertson find throwing the ball a challenge, the onus slides to a running game that had begun to emerge behind Kaleb Manuel until last week.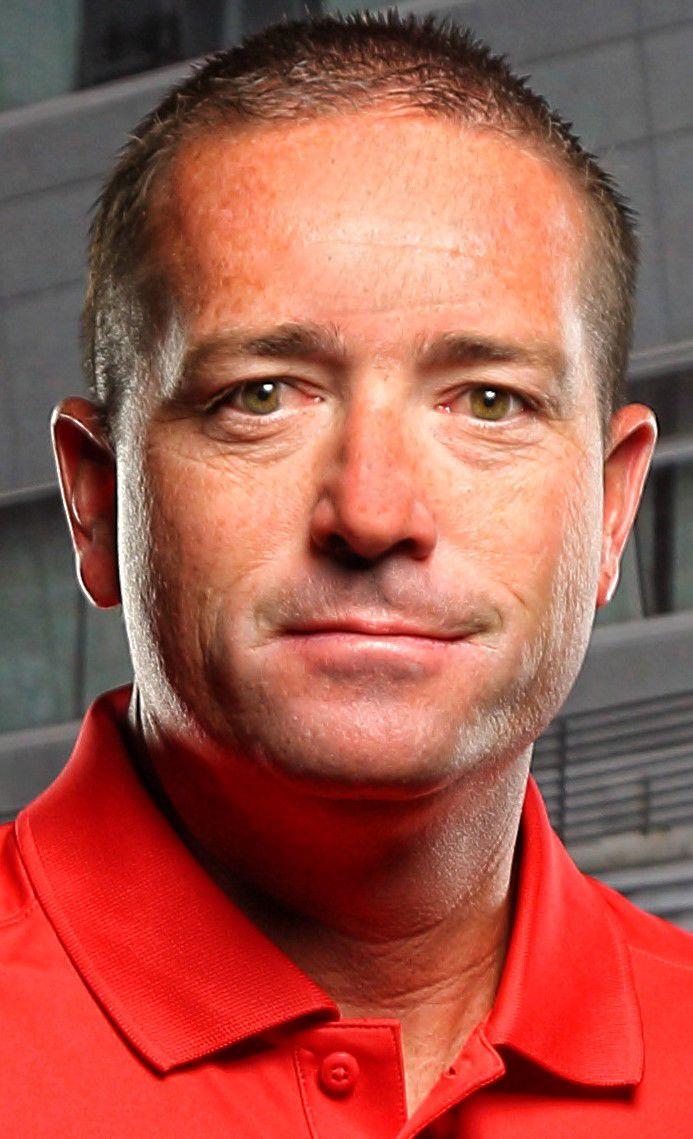 And that's something the veteran Coronado offensive line is ready to embrace.
"We have to get back to the mentality of executing more consistently," Steele said. "We want to dominate the line of scrimmage and force the defense to adjust to what we're doing."
More than anything, though, Coronado needs to rely on short-term memory.
Coming off their worst regular-season loss since 2015 when Permian rolled to a 38-6 win, the Mustangs' attention has to be on what lies ahead -- starting with what's next.
"We've just got to remind ourselves that we played a very good football team and didn't play our best in the second half," Mustang coach Seth Parr said. "If you give everything you have and get beat, you can't dwell on it, and I thought we gave all the effort we could last week.
"We're still looking for a complete football game; we haven't played it yet this season. We've been pretty good at getting off to good starts and we did that last week. Now we have to learn to finish better."
-------------------------------------
Randy Rosetta is the publisher of HubCityPreps.com
Contact him at HubCityPreps.com or (806) 407-0188.
Follow on Twitter | @HubCityPrepsLBK & @RandyRosetta