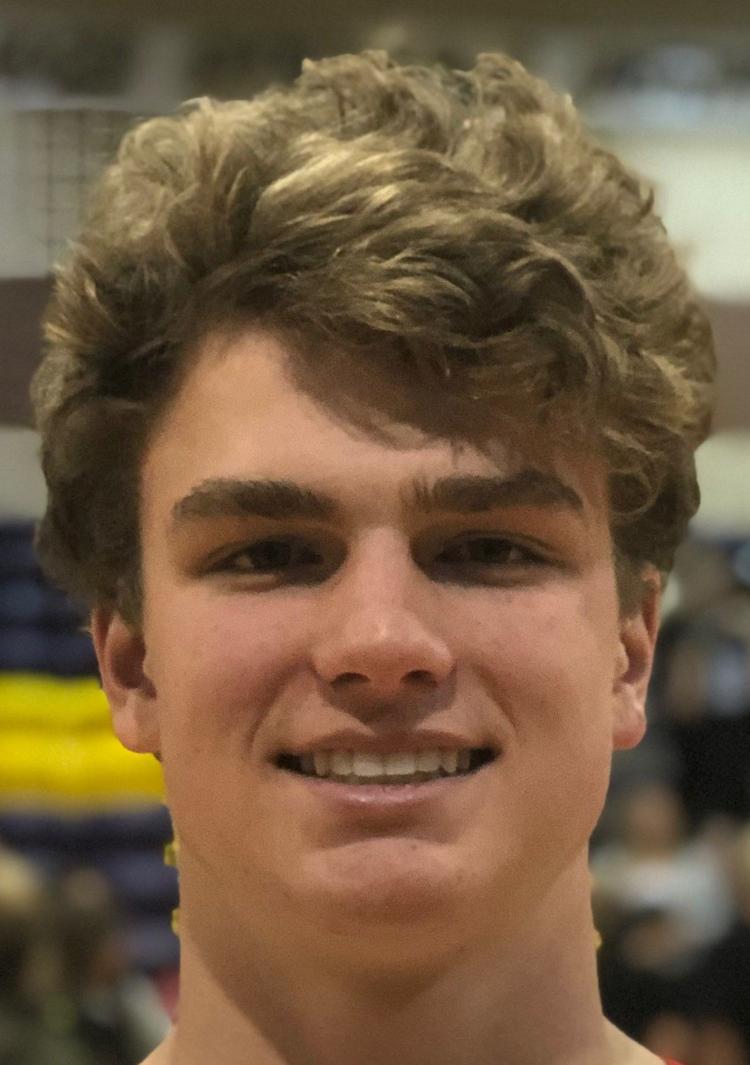 An unexpected return provided a nice spark for Coronado on Friday at the McGavock 7-on-7 Tournament.
Now the Mustangs will spend the rest of the summer polishing the chemistry that got a nice shot in the arm when quarterback Sawyer Robertson was cleared to play after shoulder surgery and a spring-long rehabilitation process.
Coronado notched a 4-0 record in the tournament, topping Abilene Cooper 33-27 in the semifinals to secure a spot at the Adidas Texas 7-on-7 Championships in College Station in late June.
Robertson was the Mustangs' starter last fall but a labrum issue was detected late in the basketball season that led to the surgery and cost the multi-sport standout the entire baseball season.
Back in action on the football field -- where his profile has risen noticeably all spring on various recruiting sites -- Robertson was sharp.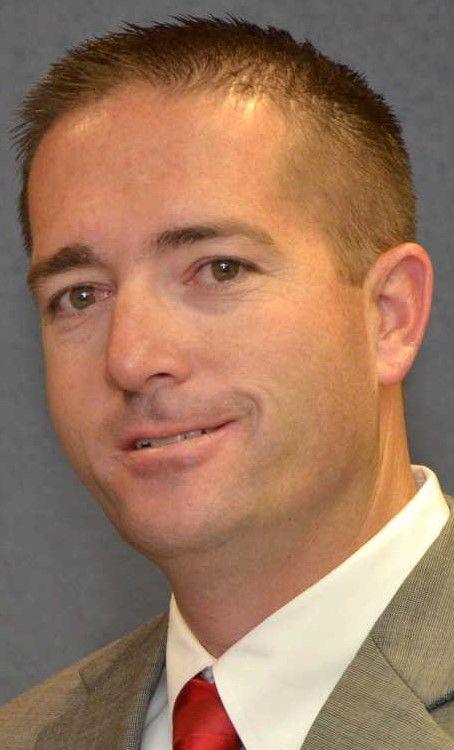 "He came out and threw the ball well," Coronado coach Seth Parr said. Robertson called plays on offense with the help of former Mustang receiver Blair Conwright. "He did a very good job of managing the game and we scored on just about every drive we had a chance to."
Parr went into the summer-opening tournament anxious to see which receivers would begin to emerge. With Robertson back in the saddle, those questions were answered well.
With rising junior Jon Hernandez as the veteran presence, Coronado also got big plays from 6-foot-4 sophomore Will Boyle and Cory Ferriera.
"Those receivers got the whole spring to get some experience and now is time for them to get them reps with (Robertson) and establish some chemistry," Parr said. "We had guys rotate in there and we scored a lot with all of them."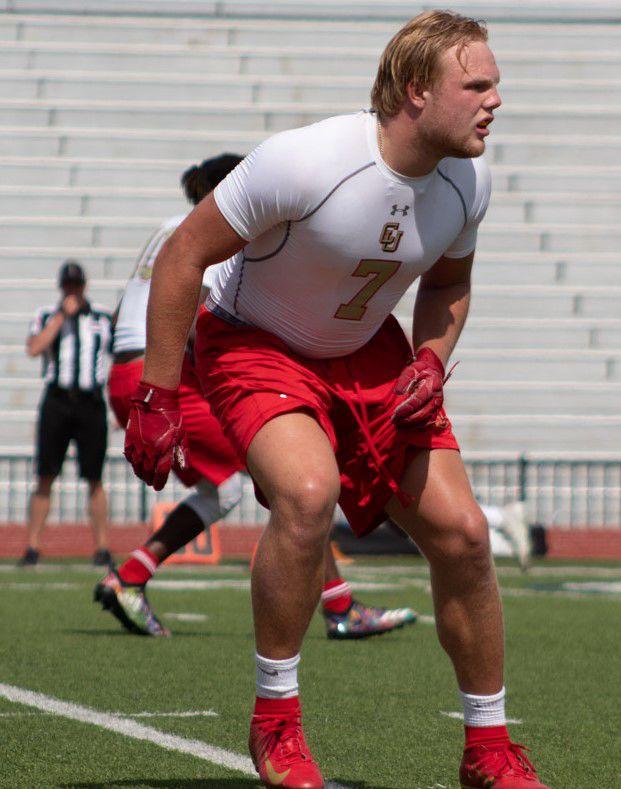 Defensively, the Mustangs got solid performances from three juniors expected to be the bedrock on that side of the ball – Izaiah Kelley, Charlie Robinson and Imari Jones.
"Imari did a great job covering and looks like a D-I player to me," Parr said.
"Izaiah made some great plays. And Robinson is doing very athletic things for a guy his size."
Next up for Coronado is the Abilene Tournament on Friday. Coronado also competes with Clovis and Frenship every Wednesday at Tiger Stadium in Wolfforth -- all with an eye on preparing for the statewide event June 28-29.
"Now that we have Sawyer back, we want to keep getting better every week and be at our best for College Station," Parr said.  "He is going to take about 90% of the snaps so we get him and the receivers clicking."
--- Frenship and Monterey each notched 2-1 records in the tournament.
The Plainsmen were an overtime loss away from meeting Coronado in the semifinals, while the Tigers' lone setback came vs. Coronado, 39-19.
--- Lubbock High and Estacado went winless but showed signs of promise along the way.
The Westerners' losses came to Odessa High, Frenship and Coronado and their offensive production increased each game, culminating with 26 points vs. the Mustangs.
The Matadors' best effort came vs. Lee in a 26-25 loss and they also stood up well against perennial Class 6A power Abilene High in a 41-26 defeat.
Randy Rosetta is the publisher of HubCityPreps.com
Contact him at HubCityPreps.com or (806) 407-0188.
Follow on Twitter | @HubCityPrepsLBK & @RandyRosetta
------------------------------
McGavock 7-on-7 Tournament | Scoreboard
POOL A
Odessa High 32, Lubbock High 6
Coronado 39, Frenship 19
Coronado 54, Odessa High 19
Frenship 53, Lubbock High 12
Coronado 48, Lubbock High 26
Frenship 39, Odessa High 18
POOL B
Abilene Cooper 26, Caprock 12
Monterey 38, San Angelo Central 34
Abilene Cooper 35, Monterey 27
San Angel Central 36, Caprock 20
Monterey 46, Caprock 34
Abilene Cooper 39, Caprock 20
POOL C
Amarillo High 34, Permian 28
Midland Christian 42, Hereford 20
Midland Christian 47, Amarillo High 32
Permian 40, Hereford 14
Permian 48, Midland Christian 47
Amarillo High 41, Hereford 20
POOL D
Lee 26, Estacado 25
Abilene High 27, Dumas 20
Lee 25, Abilene High 20
Dumas 46, Estacado 17
Abilene High 41, Estacado 26
Lee 57, Dumas 34
Semifinals
Coronado 33, Abilene Cooper 27
Midland Christian 47, Lee 21
Championship
Coronado won top seed by coin flip.