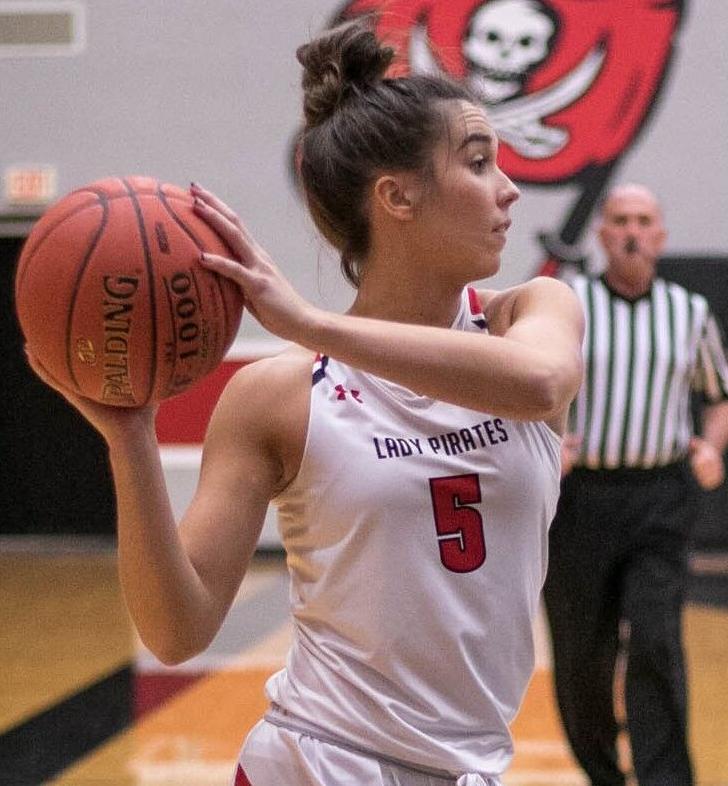 Player of the Year
Avrie Douglas, Lubbock-Cooper SR
The heart-and-soul presence for the Lady Pirates, Douglas capped her spectacular career by leading her crew with 15.2 points and 7.7 rebounds a game. She shot 48.1% from the floor and was a gritty factor as a vocal and emotional leader, especially on LCP's suffocating defense.
Newcomer of the Year
Abbi Holder, Frenship FR
Holder made a major splash in her initial high school season, giving the Tigers 8.6 points, 2.7 rebounds 2.6 assists and 1.6 steals a game. She tied for second on the team with 25 3-ponters made and was a reliable free-throw shooter at 77.4% (41 of 53).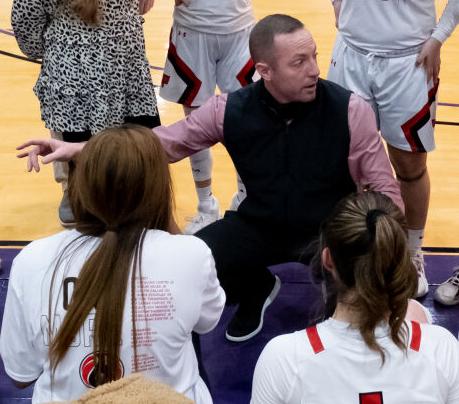 Coach of the Year
Kyle Lovorn, Lubbock-Cooper
With a blend of veterans and youth, Lovorn helped the Lady Pirates climb onto another level by steamrolling to the District 4-5A championship without a loss. That carried into the playoffs as LCP marched to the state semifinal round for the first time in program history.
FIRST TEAM
Autumn Moore, Lubbock-Cooper SR
Moore was the ferocious ringleader for an oppressive Cooper defense and provided 3.3 steals a game to go with 10 points and 4.4 rebounds a contest. She shouldered more of a leadership role when Douglas' season ended in the regional semifinals.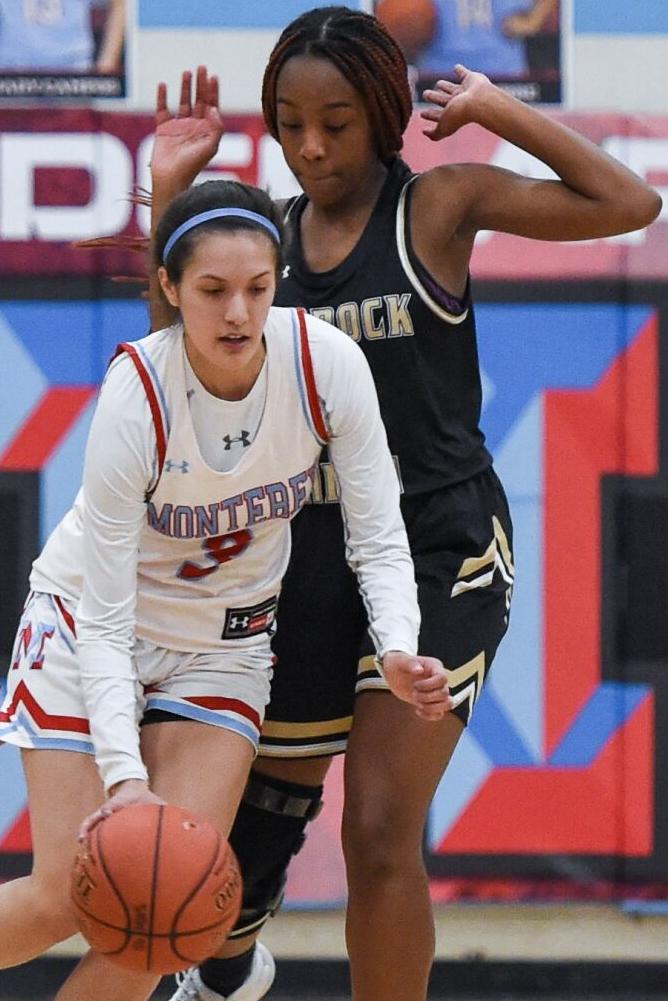 Airron Gaydon, Frenship SR
In a bridge season between a senior-laden team and one with a young nucleus, Gaydon was a trusted go-to threat with a team-best 9.3 points a game, buoyed by 37 3-pointers in 104 attempts (36%). She also accounted for 2.7 rebounds, 2.5 assists and 2.1 steals a contest.
Trevino was the city's most prolific scorer with 21.9 points a game and shot 46% overall (121 of 263) and 40% from 3-point territory (60 of 150) to generate that total. She also snared 8.6 rebounds and 3 steals a contest to lead the Lady Plainsmen in both categories.  
Smith blossomed in her second varsity season and was one of the top all-around players in the city. She led the lady Mustangs with 15.3 points and a city-best 11.5 rebounds a game, while shooting 50.4% from the floor.
Catalina Cortez, Lubbock-Cooper JR
Cortez's speed and quickness, blended with her energetic style, made her a huge cog in LCP's success. She scored 8 points a game, dished out 3.2 assists to led the team from the point with limited turnovers despite being the primary ballhandler all season.
SECOND TEAM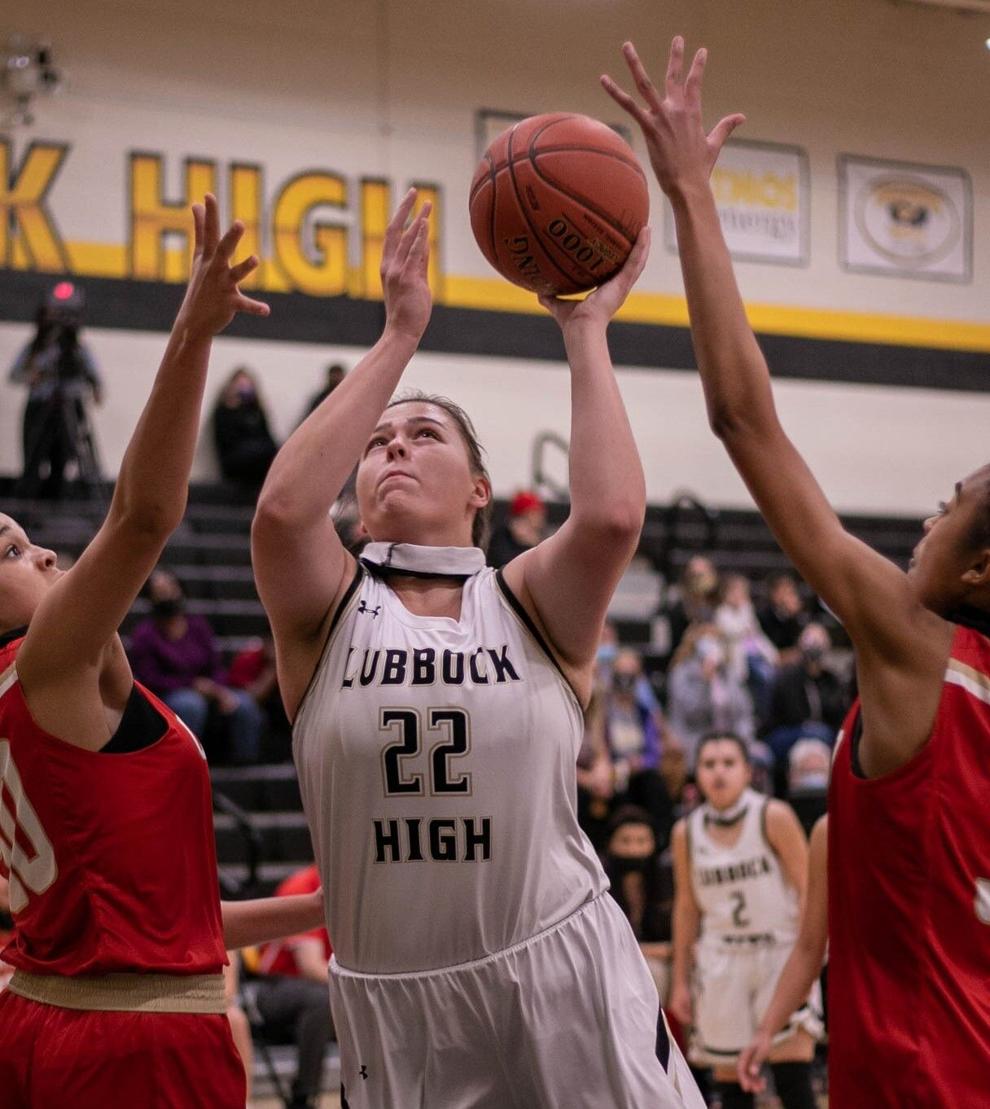 Calyn Dallas, Lubbock-Cooper SO
Talented and versatile player, Dallas supplied 10.6 points and 3.4 rebounds a game, shooting at a 40.7 clip from 3-point range. She was a difficult matchup on both ends of the floor because of her blend of size and athleticism.
Addison McClure, Frenship JR
McClure gave the Tigers a versatile inside presence once she made the transition from volleyball and notched 8.1 points and 5.3 rebounds an outing. She shot 50% from the floor (54 of 108) and was deadly at the foul stripe (33 of 41).
Jannae-Leigh Cooper, Coronado SO
Cooper was a dynamic presence on both ends of the court and finished her sophomore season averaging 12.8 points, 5.8 rebounds and 2.3 steals a contest. She was Coronado's best 3-pointer shooter with 34 connections from deep.
Maddie Wootan, Lubbock High SR
Wootan closed out her career with a solid season, averaging 11.5 points and 7.5 rebounds to give the Lady Westerners a reliable force in the paint. She also provided 33 assists, 24 blocked shots and 20 steals while shooting 48.4% (103-of-213) from the field.
Jariah Murray, Estacado FR
Murray burst onto the scene in her rookie season and averaged 11.3 points a game to lead the Lady Matadors to go with 3 rebounds a contest. She came up with 40 steals and knocked down a team-high 30 3-pointers,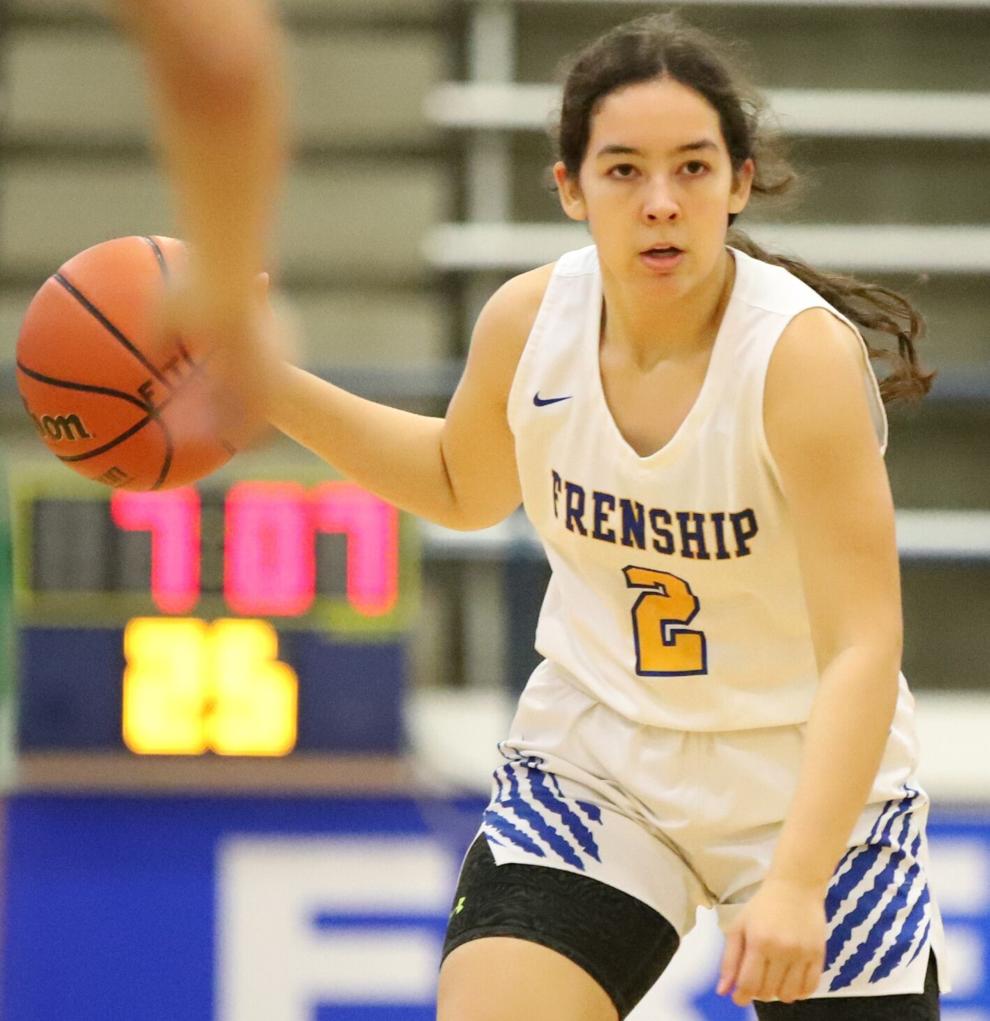 THIRD TEAM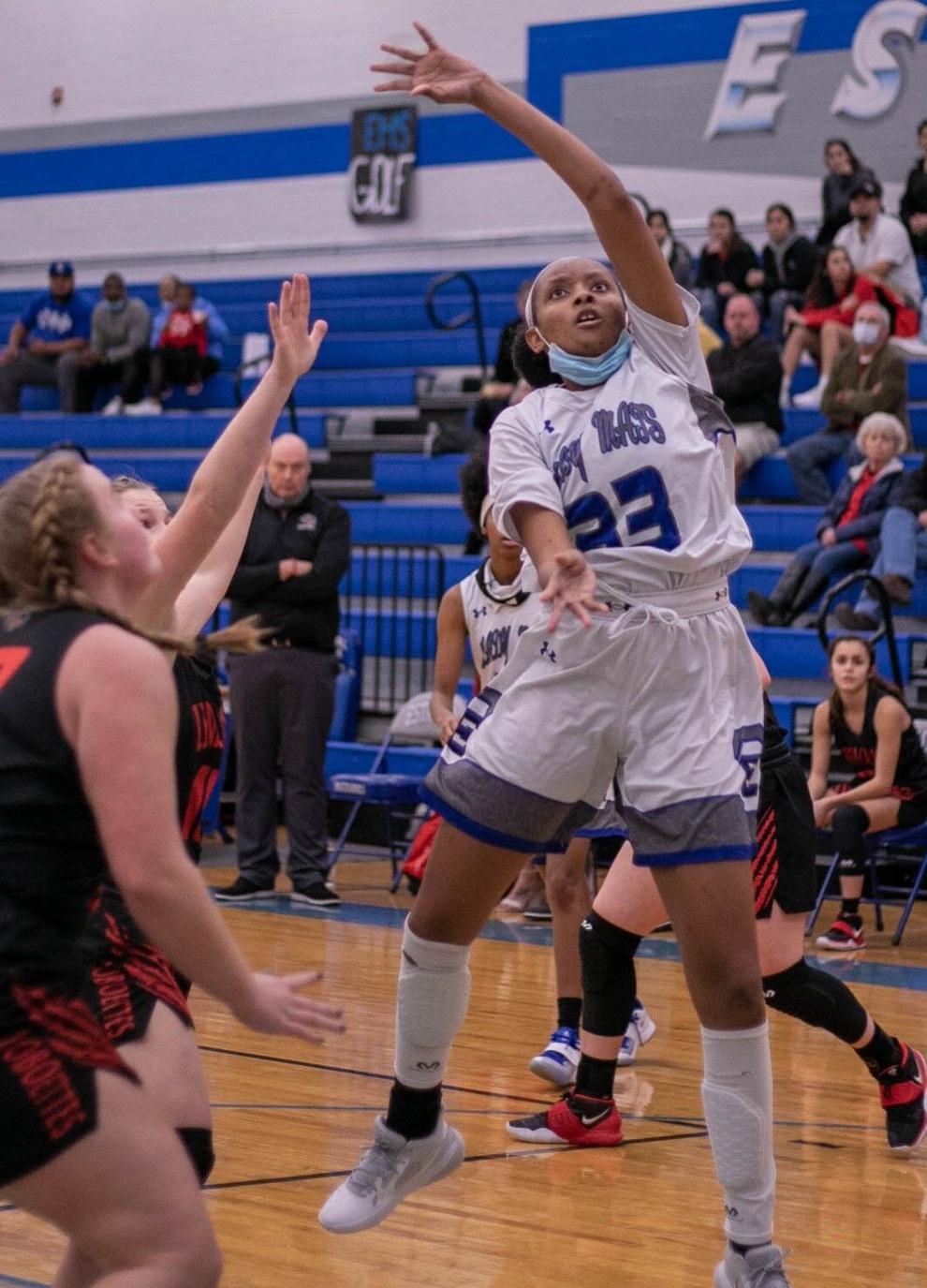 Jazlyn Vaquera, Monterey JR
Vaquera was a sparkplug complement to Trevino in a season of transition for the Lady Plainsmen and averaged 9.5 points while leading the team with 79 assists. She found the mark on 35 3-pointers and came up with 35 steals.
Elena Noyola, Frenship SO
Noyola stepped in as the Tigers' floor general and was rock-solid in that role with 6 points, a team-high 71 assists and 1.7 steals a game.
Zani McMurray-Sanders, Estacado SO
Was a steady force for Estacado with 9.2 points and a team-high 7.3 rebounds a game and swiped the ball 33 times on the defensive end of the floor.
Jazlyn Braithwaite, Coronado SO
Gave the Lady Mustangs a third promising sophomore after producing 9 points, 3 rebounds and a team-best 2.5 assists per game. Brathwaite also came up with 50 steals and was a key on that end of the floor for the Lady Mustangs.
Bella Sipowicz, Lubbock-Cooper JR
Sipowicz gave the Lady Pirates a legitimate inside force with 7.1 points and 5,7 rebounds a game. She also led the team with blocked shots, averaging 1 per game.