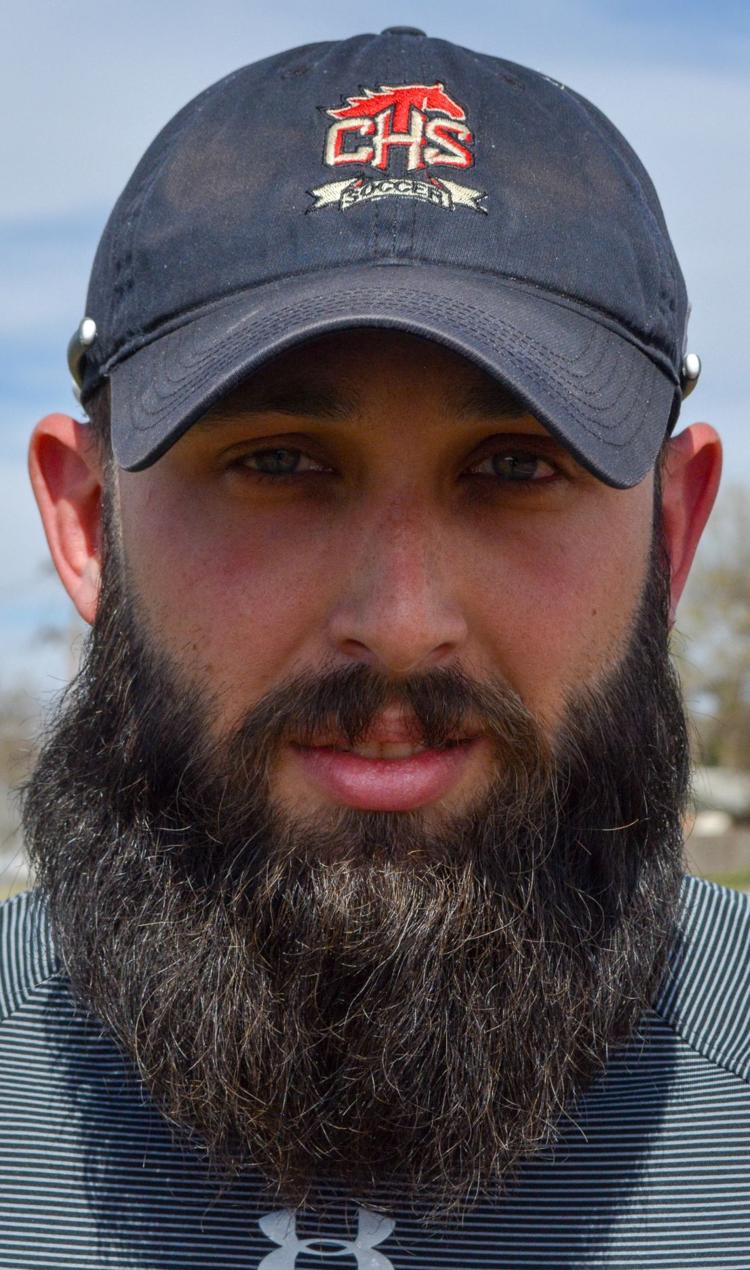 WICHITA FALLS -- Coronado earned its second consecutive trip to the Region I-5A tournament this season with a memorable playoff push.
The Lady Mustangs didn't get the result they were expecting Friday in a 2-1 loss to Burleson Centennial, but they expect to be back on the same stage again, especially after a strong finish in the season-closing loss.
"We were disappointed with the way we started the first half," Coronado coach Alistair Caldwell said. "That was probably our lowest performance since the start of the season. We weren't expecting them to press us early on and we panicked a little bit. The second half and last 20 minutes we dominated, and we deserved more."
Brooke Mullins was creating scoring chances for Centennial (23-2-2) in the first half and found the net for a 1-0 lead in the 10th minute. Her space and opportunities were few and far between in the final 40 minutes.
But Ashli Galupi's penalty kick doubled the deficit in the 36th minute.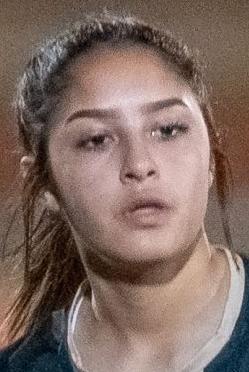 "Her shoe lace got caught on her cleat; it's one of those things that happens and could have gone either way," Caldwell said.
It hurt the cause for Coronado (24-4-1) but didn't lessen the resolve from what the coach saw. The Lady Mustangs cut their deficit to one goal Kyrstyn Dominguez's follow shot with 16:18 remaining.
A team effort, including some members serving as ball girls behind the end lines to preserve time, kept Coronado pushing until the final seconds when the Lady Mustangs sent one last ball over the end line, but not quite in the net.
"With 20 minutes to go, our hearts could have dropped and we could have caved," Caldwell said. "You can see how upset the girls are. They're going to be determined to get back into practice."
Coronado senior Amanda Rickman was proud of the way her team fought to the end and said she was glad she had a chance to be a part of a crew that made back-to-back trips to the regional semifinals.
"Our freshman and sophomore year, we didn't go very far in the playoffs," Rickman said. "Honestly, I'm proud that we were able to get this far and to continue to do well and win.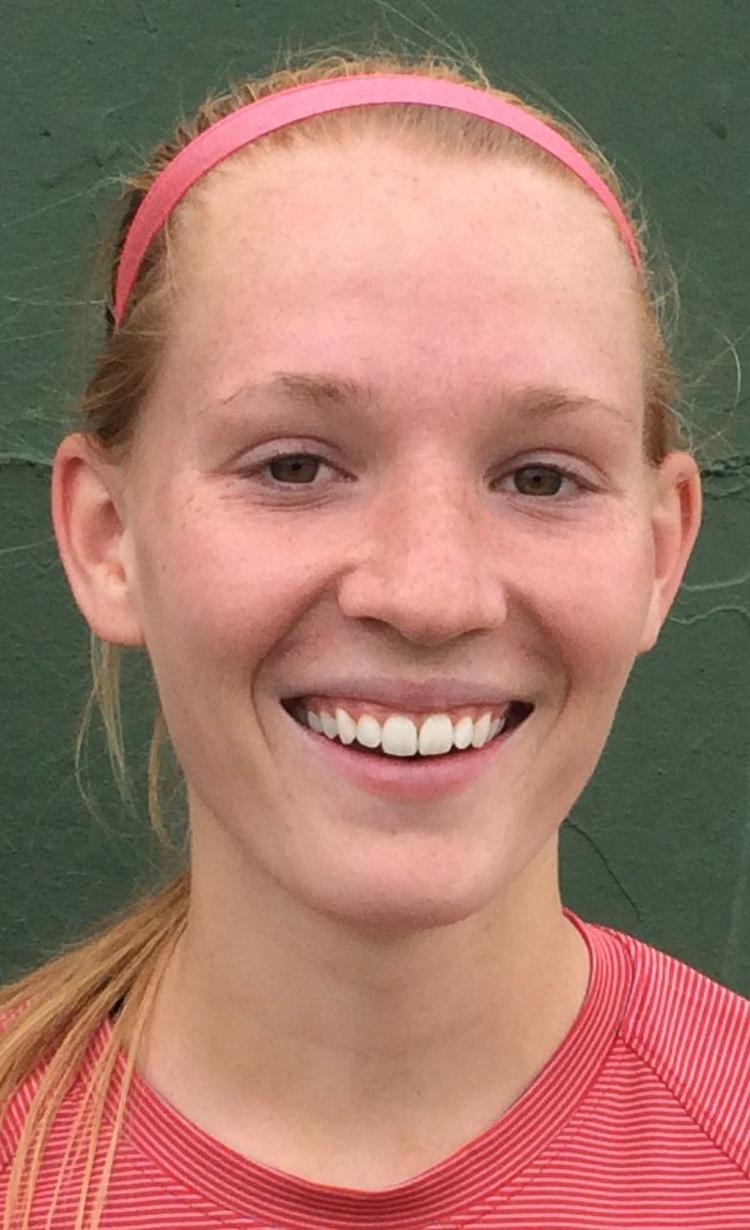 "I can see this team going so much further next year. Our coach continues to make us better and better each year. He strengthens us. I'm going to be proud of them."
The number of teams who can reasonably compete for a regional spot keep increasing. To be considered one of those contenders year after year is what Caldwell envisions.
On the field it was a young team that both the coach and departing seniors expect to get nothing but better after 46 wins the last two seasons. The next step will be making the regional just a steppingstone to state.
In addition to Rickman the seniors listed on the regional roster were Emily Munoz, Heaven Rossette, Kierra Dominguez and Kortney Ellyson.
"That's what we want and that's what we talked about last year was setting a standard and this year was about creating a legacy," he said.
"You see the teams like Rider and Grapevine always here and we want to be one of those teams. It's an exciting brand of soccer as well. You don't see a lot of teams packing it in, you see teams attacking and it's fun to be a part of it."