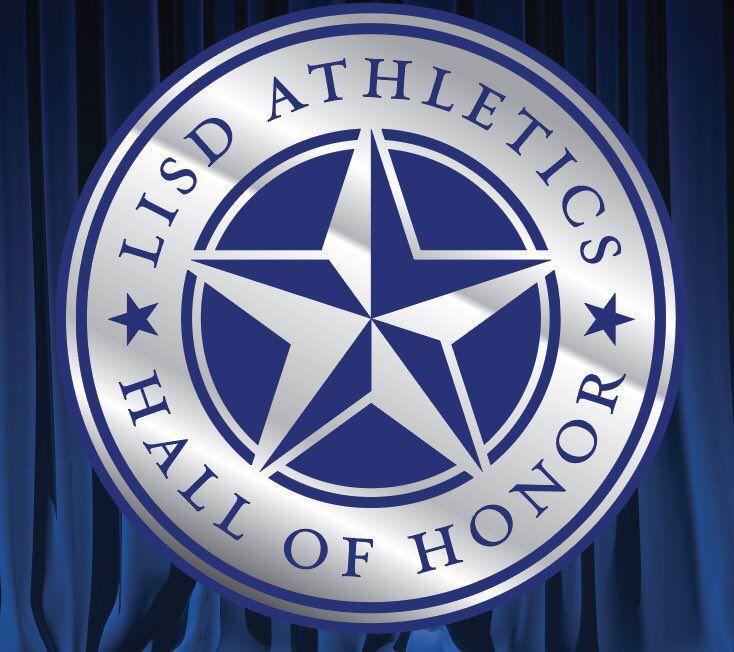 The rich history of Lubbock Independent School Athletics will take a spin in the spotlight Saturday when the Class of 2019 Hall of Honor selections are officially inducted.
The 8th annual induction ceremony starts at 7 p.m. at the Lubbock Memorial Civic Center Banquet Hall after a reception a dinner in the hour leading up to festivities.
In the Class of 2019, there are seven individuals, a tennis double team and a track & field squad.
Bobby Brown, Lubbock High: Football & baseball (1947-50)
Cal Lowery, LISD athletic supporter
Elton Conger, Dunbar: Football/track & field (1963-66)
David Moody, Estacado: Football (1967-70)
Randy Dean, Coronado: Boys basketball coach (2001-17)
Kathy Kuhne Vick, Monterey: Tennis (1974 -77)
Jerry Haggard, Monterey: Basketball & baseball (1961-64)
Dunbar High School state champion track & field teams (1962 & '63)
Tanya Hamilton/Lara Mahaney, Coronado: Double tennis 1987 state champions