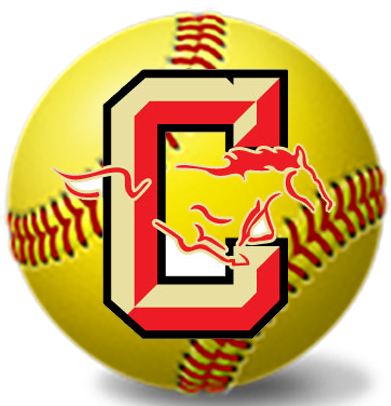 Coronado had the perfect response to a wobbly beginning Thursday night in its first game on the diamond as the sole leader in the District 4-5A race.
But the Lady Mustangs couldn't duplicate their initial response to Abilene Cooper's aggressive approach in the batter's box.
The Lady Cougars stunned Coronado with a huge final inning and ended the night early with a 14-4 triumph at Rosenow Field.
The uncharacteristic loss by the Lady Mustangs creates a three-way bottleneck for the district lead among them, Abilene Cooper and Monterey.
With the score even, 4-4, after 4 innings, the Lady Cougars (16-6, 3-1) unloaded 10 runs in the 5th with a pair of home runs intertwined with three Coronado errors, a hit batter and a walk. In other words, whatever could've gone wrong for the Lady Mustangs did as Abilene Cooper left them in the dust.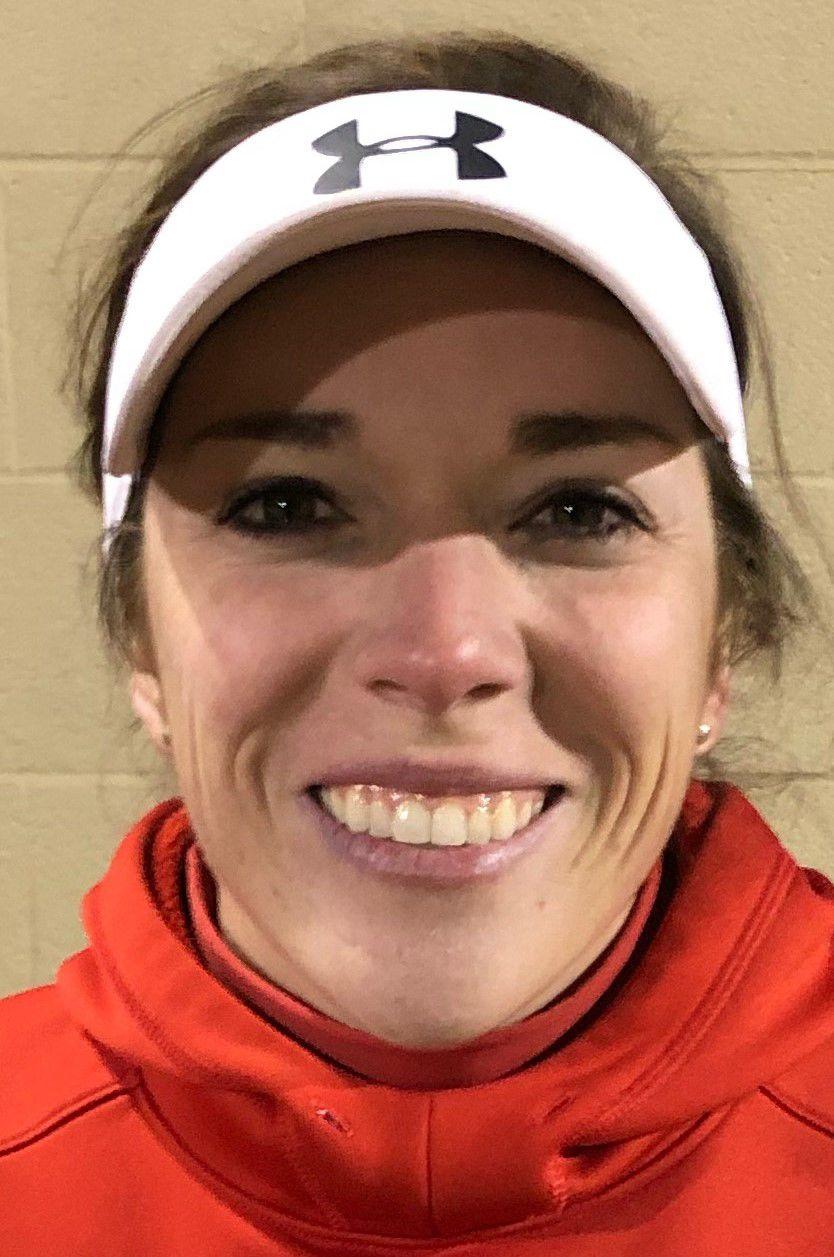 "Making plays and not being to make routine plays set the tone of the game and we never recovered from that," Coronado coach Nancy Picken said, referring as much as the 1st inning when her team allowed 3 runs without a ball getting hit exceptionally hard.
"We didn't compete very well and that's something we've got to improve on the next time we step on the field."
Early on it looked like the Lady Mustangs (16-6-1, 3-1) were poised to match the Lady Cougars step for step.
Coronado shrugged off the wobbly top of the 1st by answering with four runs in the bottom. Jenea Compean and Natalie Gomez chased in runs with singles and Londi Montes' scorcher to the first baseman yielded another run when the throw to the plate was a tad late.
That rally was fueled by three hits, but Coronado managed only three more the rest of the night off Lady Cougar pitcher Summer Simmons.
She halted the rally with a strikeout and an infield popup and logged 4 scoreless frames after that. The closest the Lady Mustangs came to padding their lead came in the 3rd, but Simmons got a huge lift from her defense.
Thurman led off with a base hit and Compean walked to put two on with no outs. Simmons got the next two batters with no damage done before Jazmin Montoya dumped a single into center field.
Compean broke on the pitch and was chugging around third base, but Jazlyn Hatcher's throw one-hopped to catcher Angelina Arriaga, who applied a tag on Compean's upper torso several steps before she could reach the plate.
After that, Coronado managed only two more baserunners and neither got into scoring position.
"We came in and thought we were going to win because (Abilene Cooper) lost to Monterey," Compean said.  "But they came out and showed out and played a much different game.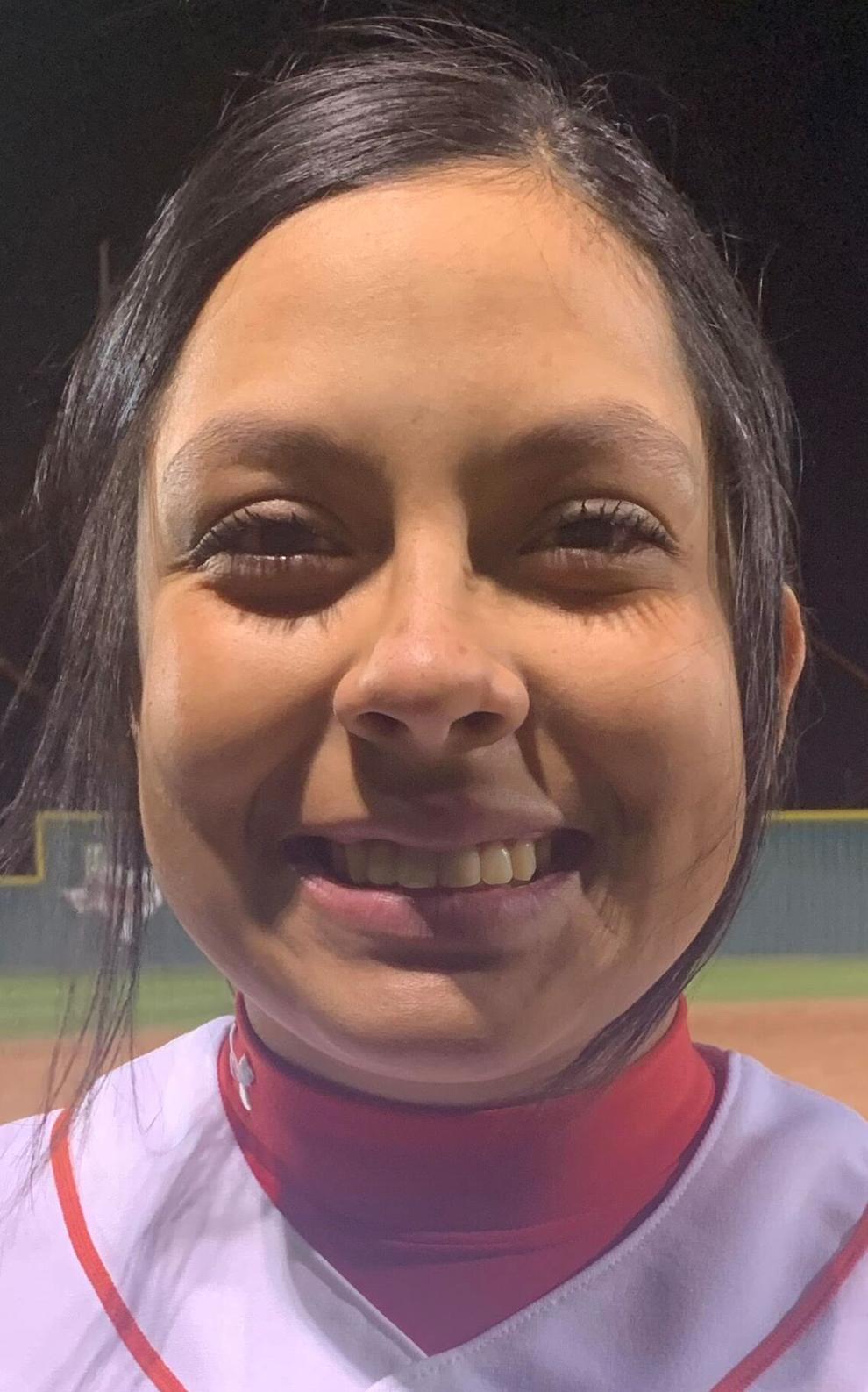 "It kicks us into reality that there are teams that are going to come after us."
Which is exactly what Abilene Cooper did in the decisive 5th.
Riley Flores got the first out, the fourth inning in a row when she retired the leadoff batter. But Arriaga reached on an error and Kaleigha Kemp hammered the first pitch she saw over the left-field fence for a two-run, go-ahead home run.
Three straight hits, a walk and a misplayed fielder's choice extended the lead to 10-4 before Jahlissa Marquez ripped her team's third long fly of the night to push the lead to eight runs.
The Lady Cougars pushed home two more runs on Arriaga's RBI double and a wild pitch.
When Coronado couldn't extend the game, it was abruptly over with the Lady Mustangs on the short end of the run rule for just the second time this season.
"A loss is a loss whether it's by one run or 10," Picken said.
"But we're definitely going to use this as fuel for the fire."
Up next for Coronado is a road trip to Lubbock-Cooper on Tuesday.
----------------------------------------------
ABILENE COOPER 14, CORONADO 4 (5)
Abilene Cooper     301   0(10)   --   14 10   2
Coronado               400   00        --    4    6   2
Summer Simmons and Angelina Arriaga; Riley Flores, Braylei Pylant (5), Flores (5) and Taylen Thurman. W -- Simmons. L -- Flores. 2B: Coronado – Harley Garcia. HR: Abilene Cooper -- Johnnika Willis, Kaleigha Kemp, Jahlisa Marquez. Records: Abilene Cooper 16-6, 3-1 District 4-5A; Coronado 16-6-1, 3-1.
Up next: Coronado at Lubbock-Cooper, 6:30 p.m. Tuesday.