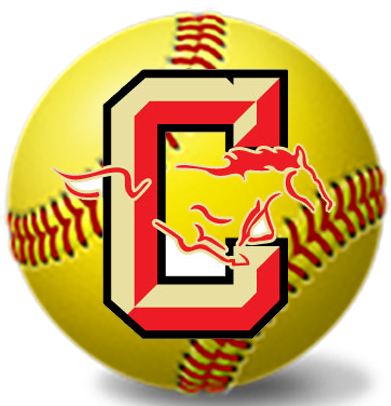 When Coronado tangled with Randall last week in the Class 5A bi-district round, there wasn't a ton to take away from the opening game, other than the Lady Mustangs flexing some muscle in an impressive lopsided victory.
But the second game came with a little more drama -- along with a trickier learning curve -- and that could come in handy with the level of competition ratcheted up.
Coronado (22-8-1) takes on El Paso Hanks (21-1) in a Class 5A best-of-three area-round series in Fort Stockton, with Game 1 slated for 6:30 p.m. Friday. The teams meet again at 2 p.m. Saturday on the same diamond, with a third game to follow if needed.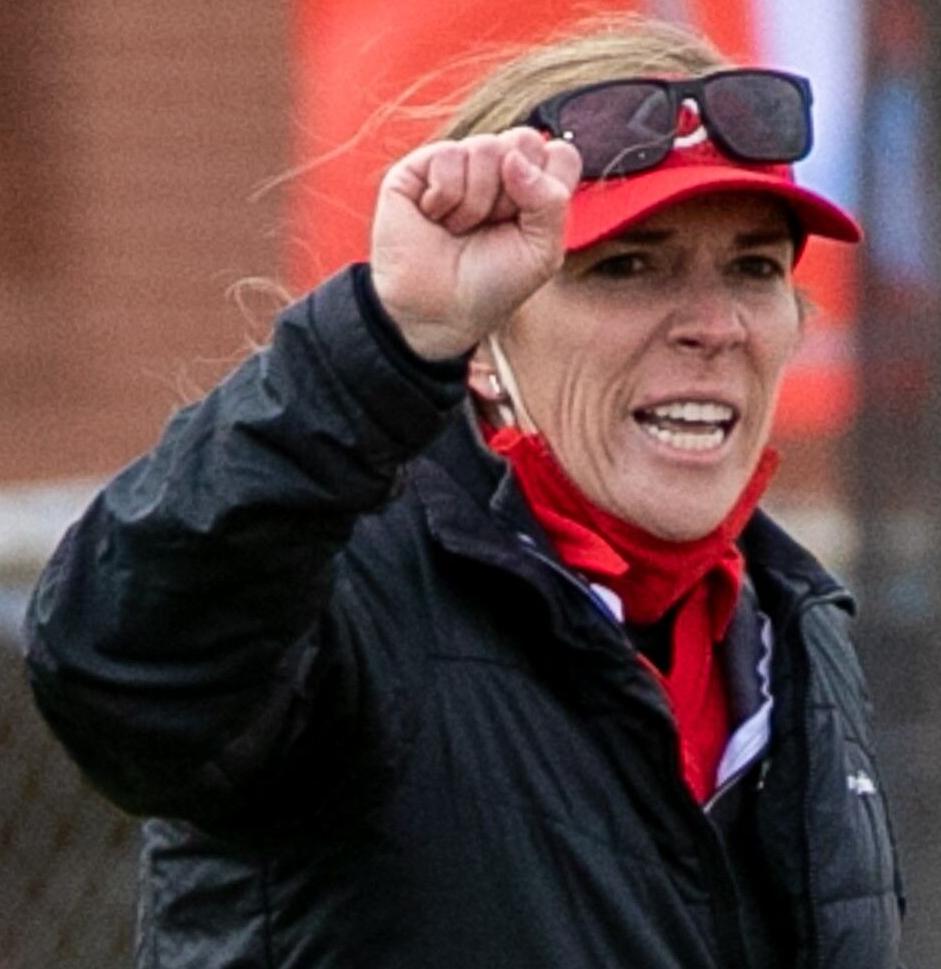 Punching their ticket last week became a tougher proposition on Saturday when Randall pushed the Lady Mustangs to the final inning before Taylen Thurman continued her recent trend of coming up big in clutch situations.
On the heels of a 13-1 romp the night before, the close call could be a perfect segue into a much more daunting task.
"The second game was more of a challenge for us against Randall," Coronado coach Nancy Picken said. "The series was kind of a depiction of our season: At times we are movin' and goovin,' and at other times it's been a struggle. But the encouraging thing is that we got it done when it mattered, and we advanced."
And now the Lady Mustangs have a handle on what they have to do better against Hanks, which blazed to the District 2-5A crown with a 14-0 mark. The Lady Knights' lone loss came against Class 6A El Paso Americas in a 21-14 shootout two weeks ago.
In both games vs. Randall, Coronado committed three errors. Those didn't hurt in a 17-hit assault in the first game but helped keep the Lady Raiders in range in the second meeting.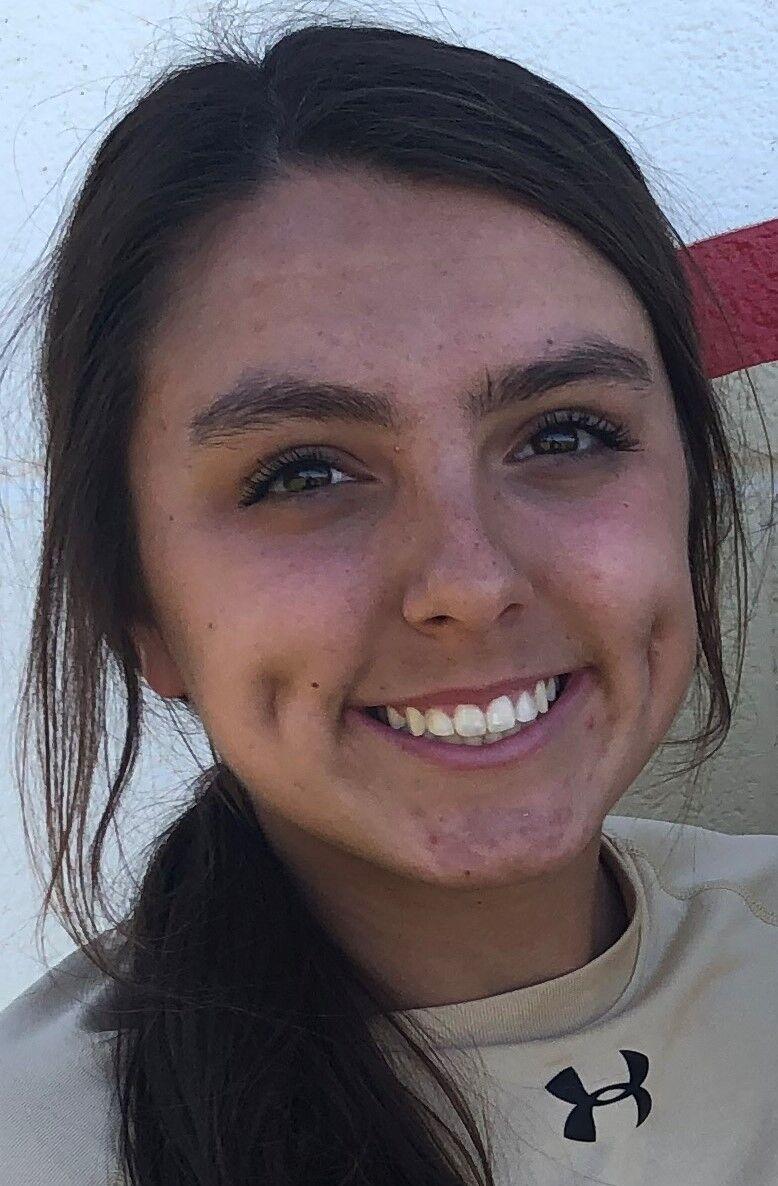 "If we're confident on the field, then we're going to be fine," Lady Mustang pitcher and leadoff hitter Riley Flores said. "Being consistent is a big part of every game, so we have to focus on doing that.
"Right now we're pretty hot, so we're going to go out with confidence and know we're a good team. We know we have to leave everything on the field."
A key ingredient might be making sure Thurman steps to the plate with a chance to drive runs home.
The junior catcher has delivered in different kinds of clutch situations, none bigger than her 7th-inning knock to lift the Lady Mustangs past Randall.
She also popped a timely three-run home run to erase a 1-0 deficit in the series opener and Coronado barreled to the victory from there.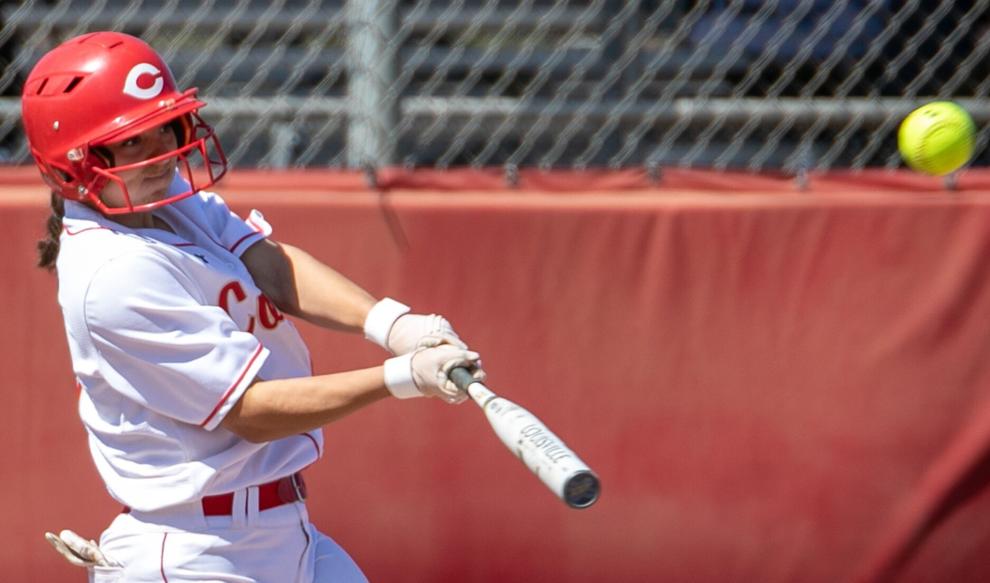 "Whenever I go up to bat, I don't really think – I just see the ball and hit the ball," Thurman said. "My whole thing is to swing hard and see where the ball goes."
As big as Thurman's offense has been, Flores's performance in the circle figures to play a major role against Hanks' high-octane attack.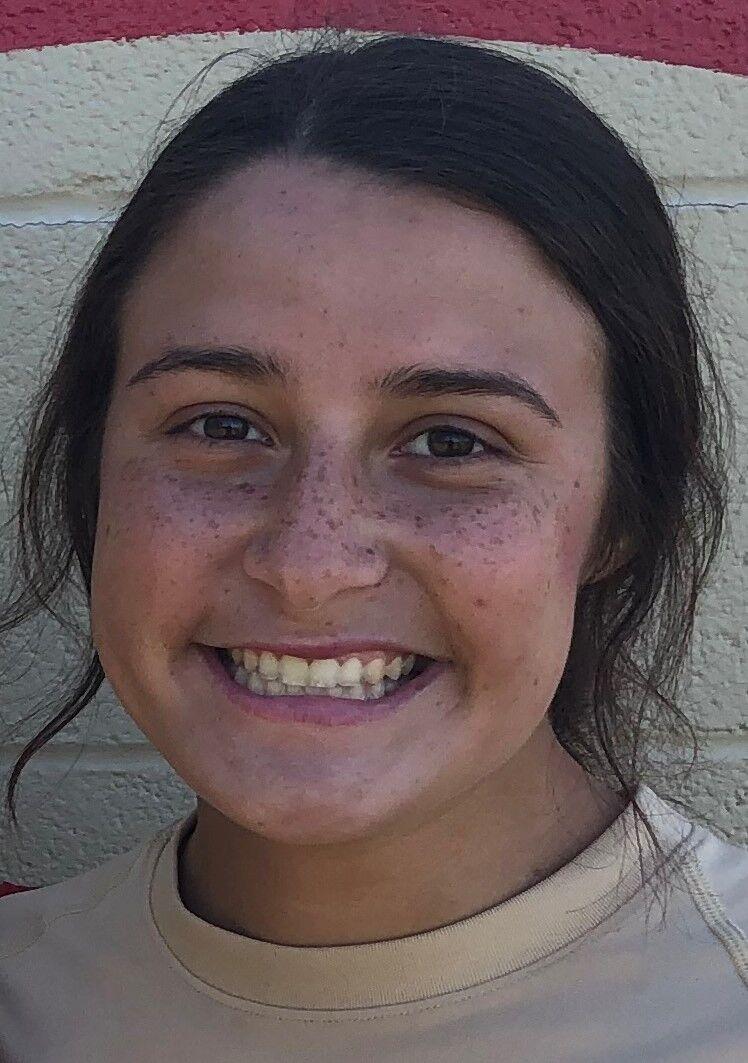 The Lady Knights have hung up 11 runs or more in 17 of their 22 games and average a whopping 15 runs a game. They haven't played anyone outside of El Paso, though, and Flores will likely be a different caliber of pitcher than Hanks has encountered all season.
She pitched at a high level in the first matchup with Randall, allowing only two hits and retiring 12 of the final 13 batters she faced. The Lady Raiders got to her the next day – to the point where Picken lifted her for Braylei Pylant with the game up for grabs.
But when Randall twice notched a tie game in the late innings, Flores came back in and put out the fire to earn the victory.
"After she took me out, I kept going back to the bullpen when we were up to bat and was throwing spins," Flores said.
"I wanted to stay ready, and when she told me I was going back in, I knew my job was to go in and shut things down again."
-------------------------------------
Randy Rosetta is the editor & publisher
Contact him at HubCityPreps@gmail.com
or (806) 407-0188.
@HubCityPrepsLBK | @RandyRosetta