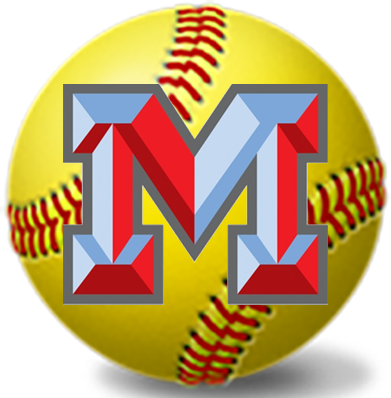 ABILENE -- Makenna Sandoval and Tatiana Trotter both hit inside-the-park home runs and drove in 3 runs apiece to help Monterey stay in a first-place tie in District 4-5A with an 8-4 victory against Abilene Wylie on Friday.
Sandoval and Trotter were each 3-for-4 and combined for three runs, while Ansley Aguilar also went 3-for-4 with two runs scored and an RBI for the Lady Plainsmen (17-4-2, 5-1 district). Alexis Lusk was 2-for-4.
Monterey jumped on the Lady Bulldogs (15-10-1, 3-3) early, getting a run in the 1st and 3rd innings sandwiched around a four-run 2nd to grab a 6-1 lead. Trotter and Sandoval then closed out the scoring with their home runs, Trotter in the 6th and Sandoval in the 7th.
That was more than enough for Monterey's Anays Perez in the circle. She allowed 4 runs on 13 hits with 5 strikeouts in a complete-game effort.
Frenship offense powers Tigers to district win over Odessa Permian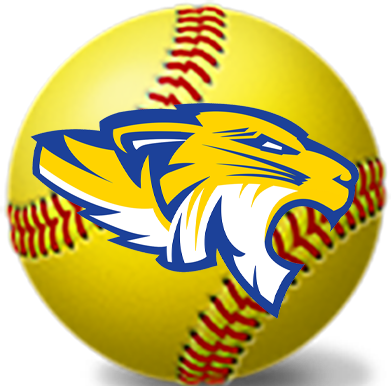 Erin Boles, Maya Mongelli and Madison Stewart combined for 7 hits and 7 RBIs and Frenship jumped on Odessa Permian early and often for an 11-3 victory in a District 2-6A.
The win keeps the Tigers (16-6, 5-3 district) in a tie for third place in the league race, just one game behind second-place Odessa High.
Mongelli, Stewart and Jillian Franco all homered for Frenship, which scored all 11 of its runs in the first 4 innings. Permian (8-8, 1-7) kept pace through the first 3 innings before the Tigers took control with a five-run 4th inning.
That helped make a winner out of Boles, who scattered the three runs (none earned) on five hits and a pair of walks with 6 strikeouts in 5 innings. Kynlee Bowlin closed out the win with 2 innings of scoreless relief, striking out two, to earn the save.
Montes, Flores & Pylant lead Coronado to shutout of Lubbock High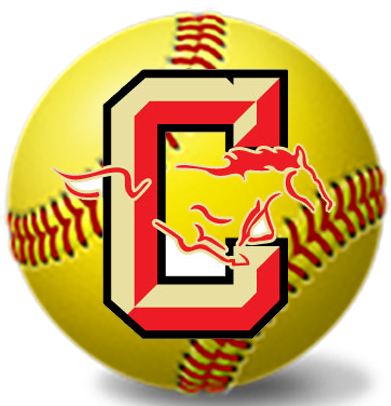 Harley Garcia had 2 hits and 3 RBIs, while Londi Montes and Riley Flores each drove in a pair of runs to lead Coronado to a 10-0 shutout of Lubbock High.
After a slow start, the Lady Mustangs (18-6-1, 5-1 district) scored five runs in both the 3rd and 4th innings to take control of the game, which ended after 4½ innings.
Braylei Pylant was fantastic in the circle for Coronado, allowing scattering three hits while striking out 5 in the complete-game effort.
Big Spring powers past Estacado for District 3-4A win
BIG SPRING -- Estacado's offense continued to struggle vs. District 3-4A foes as Big Spring held the Lady Matadors to just one hit in a 14-0 victory.
Leila Hernandez had the only hit for Estacado, which fell to 3-19 overall and 0-5 in 3-4A.
Big Spring (7-10, 4-1) used a seven-run 1st inning to take control and never looked back.
Waco Reicher takes twin bill from Trinity Christian
WACO -- Waco Reicher got solid pitching in both games and used its offense at opportune times to capture a pair of non-district wins over Trinity Christian, 12-2 and 6-2.
In the first game, Trinity (5-13) trailed 4-1 before Reicher scored four runs in the 4th and 5th innings to put the game out of reach. Lilli Underwood and Ava Peters had the only two RBIs for the Lady Lions while Underwood finished with three hits.
In the second game, Reicher again used a surge in the middle of the game to take control, using two runs in the 3rd and 5th innings to turn a 2-1 deficit into a 5-2 lead. Underwood again took the loss but had a much better game, scattering six runs, two earned on nine hits with a walk and two strikeouts.
Underwood, Addie Burnett and Alabama Lecker had the only three hits for Trinity in Game 2, with Burnett recording a double.