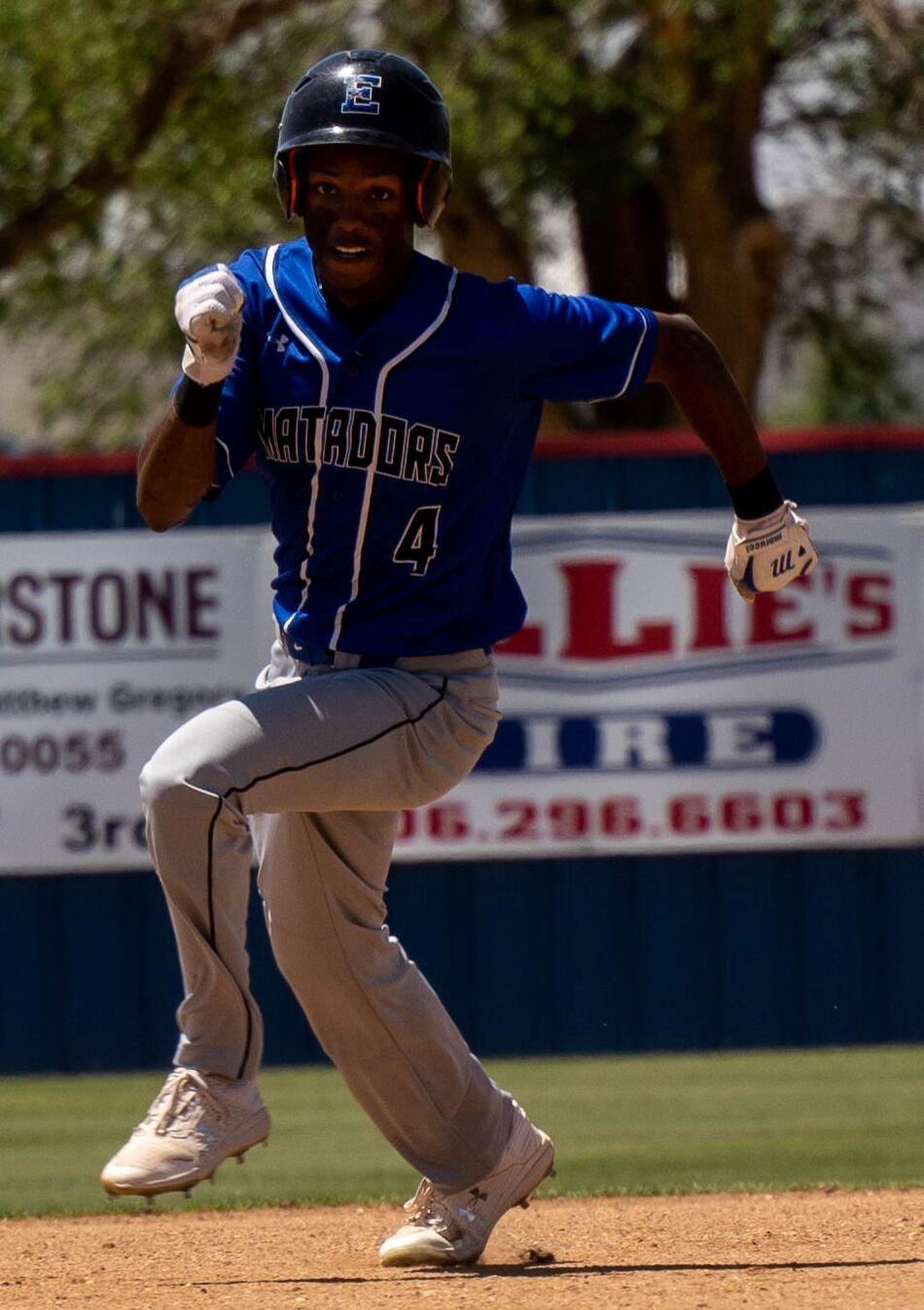 On the basketball court, Estacado senior Kreeland Avery has known very little but success the last several years as one of the cornerstones of a Matador program that is always in the upper echelon.
In the back of his mind – maybe his heart as well – was a lingering affection for the sport he loved first. So in his final spin around the high school athletics block, Avery made sure he was a little more prepared for the quick transition from the hard court to the baseball diamond.
That has been a nice boon for the Matadors, who continue their 2022 playoff journey in the Class 4A area round against El Paso Riverside in a best-of-three series at Pecos High School. Game 1 is slated for 6 p.m. Thursday, with the series continuing at 1 p.m. Friday and a third game to follow, if necessary.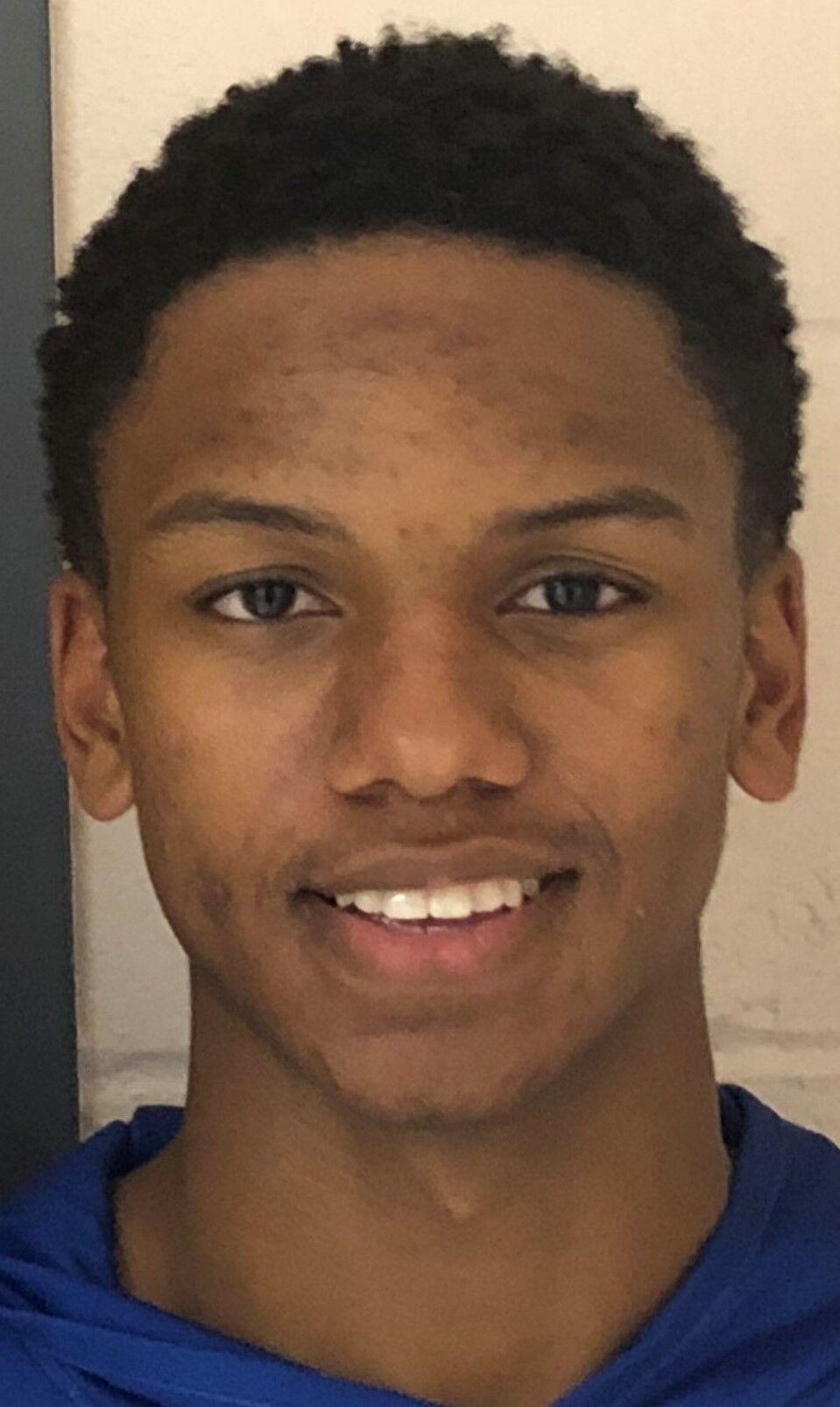 Avery didn't join the current team until early March after the Estacado basketball season ended in the third round of the playoffs. But unlike previous years, when Avery's focus was solely on hoops until that season ended, he carved out time to get in weekend batting practice with his baseball teammates which both sharpened his swing and tightened the bond with the crew he has spent the last six weeks with.
"It's just been about getting back into a rhythm," Avery said. "Once I got done with basketball, I was able get back to the fundamentals and have been able to contribute a lot more than the last few seasons.
"For the last few years, baseball has just sort of hovered in the background for me because I was dedicated to basketball. But baseball was my first love. Then I started playing basketball and I fell in love with that."
Which certainly worked out well for Avery and the Estacado basketball program. He evolved into a top-notch shooter and defender for the Matadors and earned all-city honors in each of his last two seasons while developing leadership skills along the way.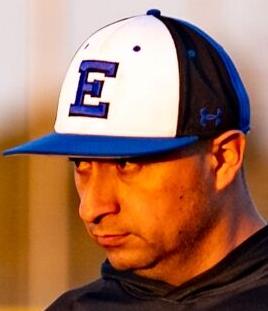 All that success bred confidence and when the pull of baseball persisted, Avery decided to find a way to scratch his baseball itch in his last season.
In 25 games this season, Avery is hitting .410 and owns a .478 on-base average. Hitting from the bottom of the batting order, Avery is tied for second on the team with 16 RBIs and is third with 19 runs scored.
"He has been a quiet weapon down for us in the 9-hole," Estacado coach Mark Llanas said. "He's driving in lot of runs, walks a lot, get hits in key spots and puts a ton of pressure on the defense when he gets on base.
"The last few years, he's been on teams that made deep runs in basketball, and we were happy for him for that. But it makes it hard for him to make lot of games until late in the season. This year, he made more of a commitment and did a lot more with the guys while he was in basketball. When he came to our first game after the basketball season was over, I put him right into the lineup and he was a little surprised. But we felt like because had been there more and was a senior, we wanted to give him a chance."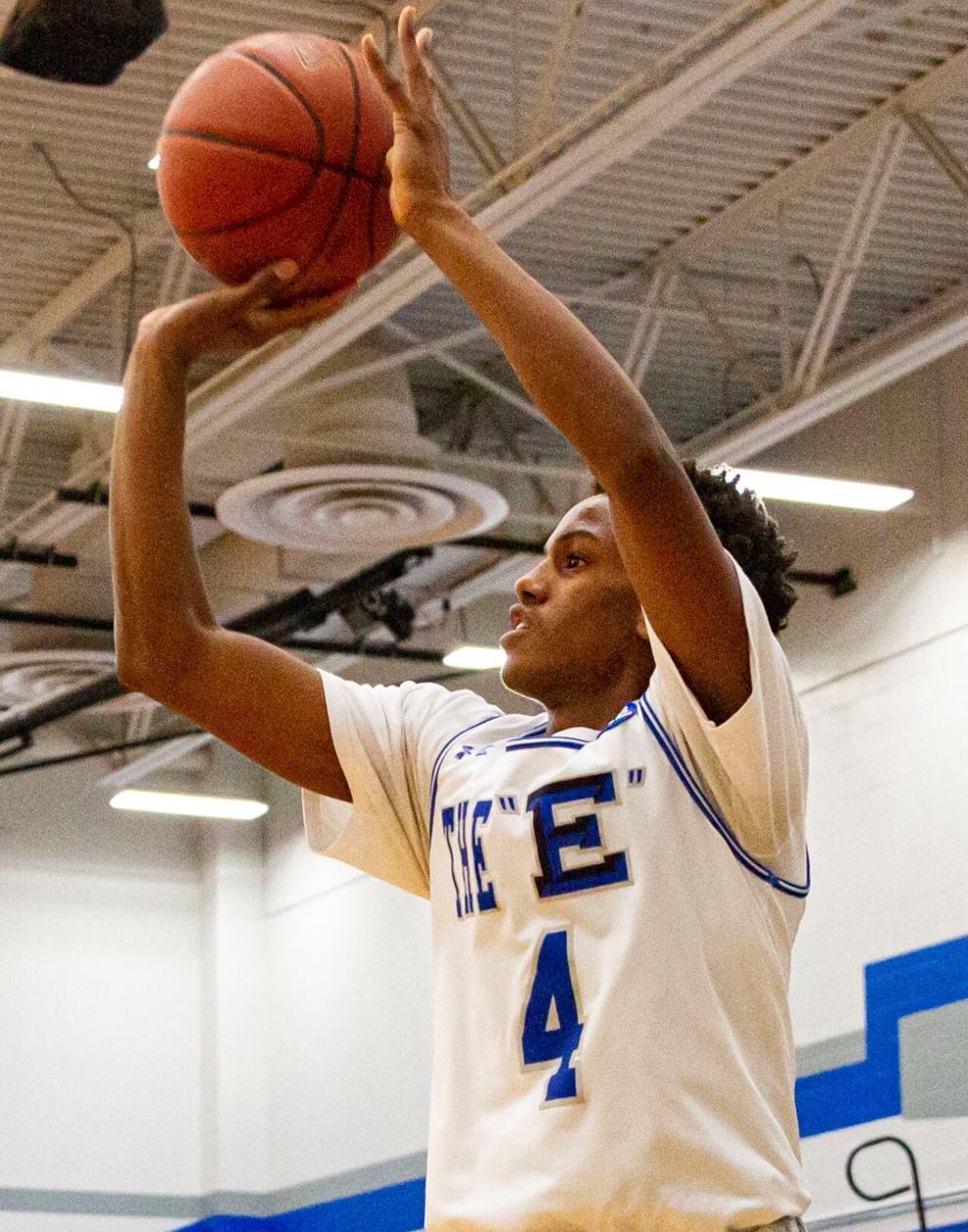 Which has created a finish to his senior year that has given Avery some new experiences.
Until last weekend, when the Mats' bi-district series went three games and required them to win twice on Saturday, Avery had never gotten a full taste of just how intense things could get on the diamond. The three games were decided by a total of one run and Estacado had to rally to win the decisive third game.
"It's definitely a different of intensity, and those three were very intense games," Avery said. "You have to be disciplined and focused, especially in the heat and with all the pressure on every at-bat and every pitch. You have to put all that to the side and just focus on what your job is."
The Matadors (18-14) got the job done with a team that is as close fully healthy for the first time all season, especially on the mound.
Landon Hernandez and Eric Urrutia started the first two games on the mound vs. Pampa and threw well. Both have struggled with a variety of ailments and injuries all season, but those are behind them now.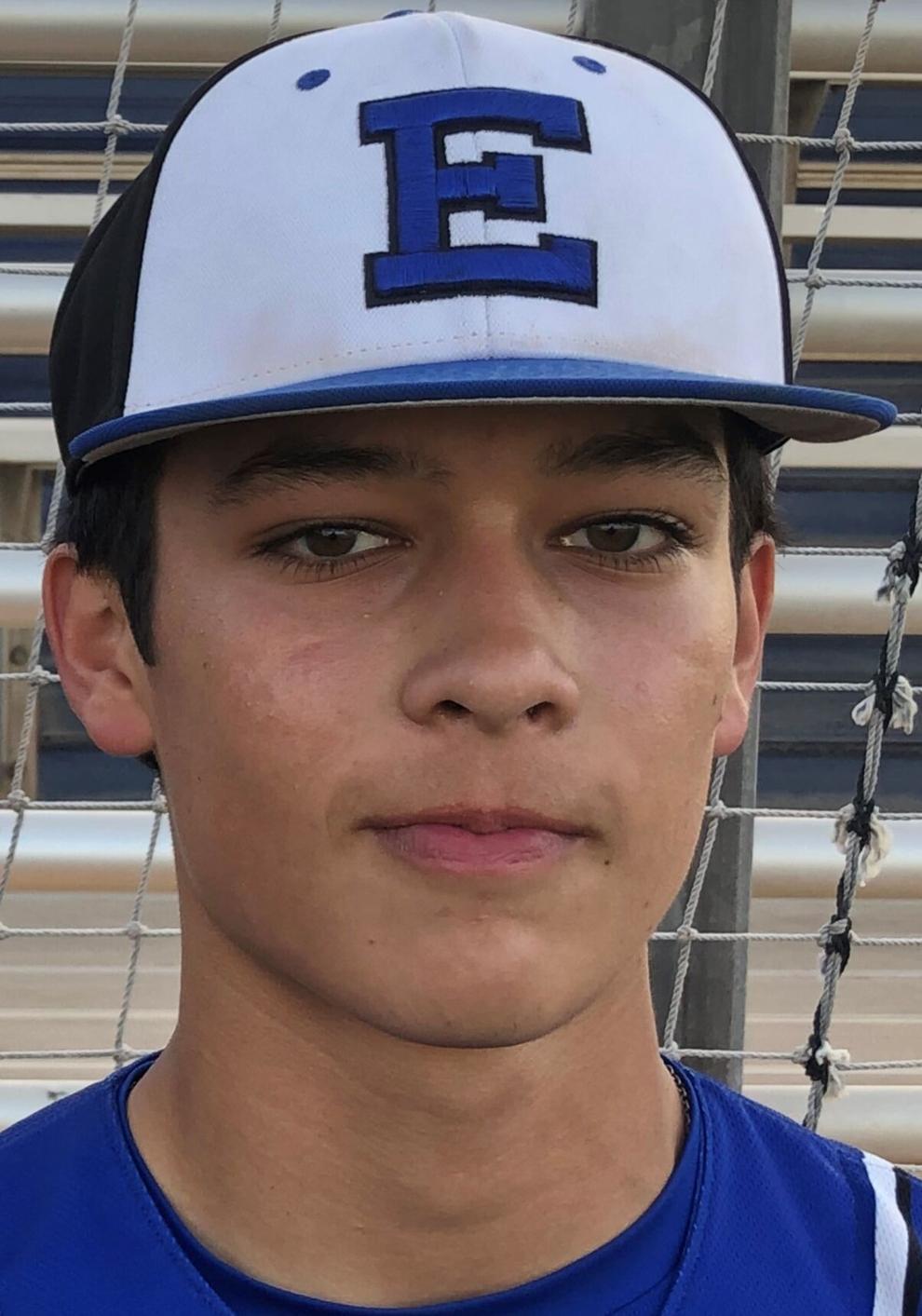 That provides a jolt of confidence for Estacado, and the fact that Riverside (18-9) is the opponent this week is also fuel for the Matadors' motivation.
Last season the Rangers ended Estacado's season in the regional round by scoring the last three runs in the third game -- including the game-winner on a walk-off double in the 7th.
"We've got our 1 and 2 (pitchers) back and we have shown we know how to win close games," said Llanas, whose team has played 11 one- or two-run games in the last 18. Estacado is 8-3 in those games.
"We missed a few chances against these guys last year and gave up the lead in the last game, which left a bad taste for a while. Our guys are ready to go, and they are confident."
Led in part by a basketball star turned baseball player.
"Taking this role on the team has been a lot of fun for me," Avery said. "It renewed my love of baseball, and I've really enjoyed all the team dinners and all of us making sure we see each other a lot. It has helped us develop a very strong bond and we want to keep playing together as long as we can."
-------------------------------------------------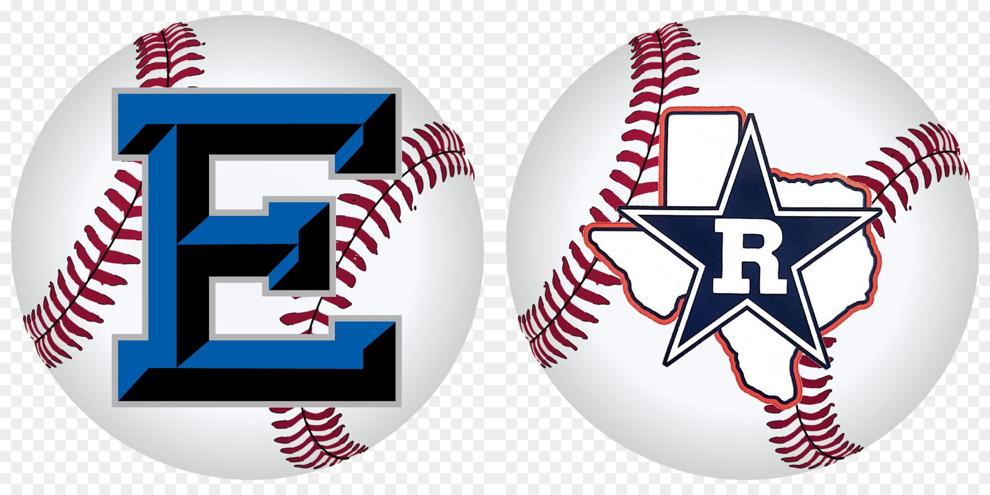 CLASS 4A
Estacado (18-14) vs. El Paso Riverside (18-9)
At Pecos HS
GAME 1: 6 p.m. Thursday
GAME 2: 1 p.m. Friday
GAME 3: 30 minutes later (if necessary)
RADIO: 99.5-FM (Thursday); 1340-AM & 103.9-FM (Friday)