FORT STOCKTON -- Lessons come with losses in sports, and there's no doubt Estacado learned plenty in a three-week postseason run that ended Saturday.
Intertwined with those lessons is a strong dose of what-if, and that's the kind of motivation a team with a lot of young and promising players can turn into success down the road.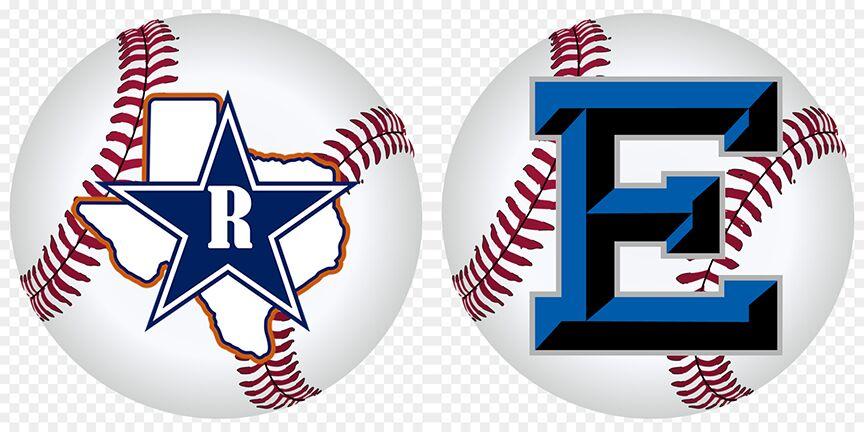 El Paso Riverside scored two runs in the bottom of the 6th inning of the third game of Class 4A regional round playoff series then pushed the game-winner home in the 7th to clip the Matadors 5-4 at Panther Field. Estacado forced the decisive game with a 7-0 romp earlier in the day.
In what became their final game of the 2021 campaign, the Matadors (21-17-1) built a 3-0 lead after 2½ innings and seemed to have a tight grip on momentum. Sophomores Ben Gonzales and Sean Velasquez drove in the first two runs with RBI singles and Estacado nudged the lead to 3-0 in the 3rd on Diego Camacho's run-scoring double.
But Camacho never budged from second base as Ranger starting pitcher Aaron Aguilar sandwiched two strikeouts around a fly ball to shallow left field. That missed chance and another when the Mats stranded a runner at third base following Austin Segovia's RBI knock with one out got magnified later.
Between those two half innings, Riverside (21-5) clawed back with two runs. Oscar Delgado, who spun a magnificent shutout in the opener, threw 2-plus more innings in the final game, exiting in the 3rd after hitting a batter and giving up a single.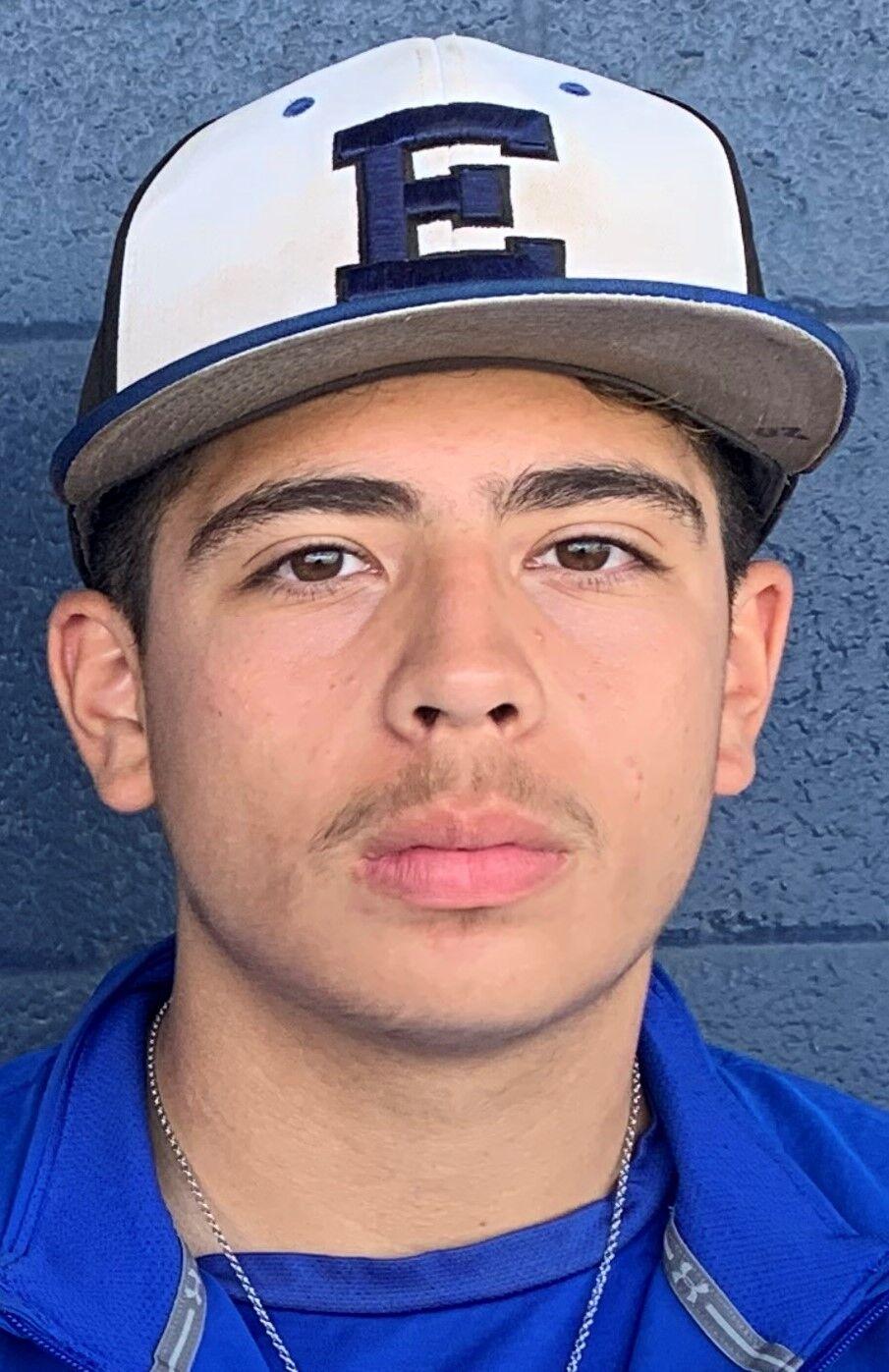 Eric Urrutia came on to notch a strikeout, then walked the bases loaded. Riverside's Isaac Echiveste lofted a fly ball to right field to plate one run and a second came across when Urrutia cut off the relay throw and his peg to third base got away for an error.
With the Mats clinging to the 4-2 lead, the Rangers got to Urrutia for a pair of runs in the bottom of the 7th. With one out Riverside produced three consecutive hits, the last a two-run single by Ethan Muniz. Urrutia stopped the bleeding there, but the Rangers took momentum into the 7th inning.
After Rangers' pitcher Adrian Estrada recorded the last out of the top of the frame in relief of Aguilar, Gonzales came on to pitch for Estacado. He struck out the first batter, but hit Diego Cardenas, walked Echiveste and gave up a game-winning double to Orlando Samaniego to bring a close to the Matadors' season.
Only four seniors were on the roster this season for Estacado: Delgado, Segovia, Guzman and Brandon Bryand.
CLASS 4A REGIONAL ROUND PLAYOFFS
At Panther Field | Fort Stockton
Game 3
EL PASO RIVERSIDE 5, ESTACADO 4
Estacado         021   100   0   --   4     5   0
Riverside        002   002   1   --   5   10   3
Oscar Delgado, Eric Urrutia (3), Ben Gonzales (7) and Austin Segovia, Delgado (3); Aaron Aguilar, Adrian Estrada (7) and Ethan Muniz. W -- Estrada. L -- Gonzales (1-4). 2B: Estacado -- Diego Camacho; Riverside -- Estrada. Records: Estacado 21-17-1, Riverside 21-5.
Game 2 | Estacado 7, El Paso Riverside 0
Estacado forced a third game in its Class 4A regional round playoff series with El Paso Riverside on Saturday with a 7-0 victory at Panther Field.
The Matadors got a splendid pitching performance from senior Oscar Delgado, capitalized on an El Paso Riverside error to inch in front then broke the game open with a big 7th inning.
Delgado allowed only three hits and struck out 4 in a complete-game performance and supplied a massive two-out, two-run double in the 7th to turn a 1-0 lead into 3-0. Frank Guzman produced another run with an RBI single and the final three runs were the results of Riverside gaffes.
The Rangers never had more than one hit in an inning and only one runner got into scoring position. That was in bottom of the 5th right after Estacado grabbed a 1-0 lead. Riverside's Orlando Samaniego led off with a double and moved to third base on a bunt. But Delgado induced a ground ball to second baseman Landon Hernandez with the infield pulled in and struck out the next batter to snuff out the threat.
Austin Segovia and Sean Velasquez had 2 hits apiece for the Matadors.
Game 2
ESTACADO 7, EL PASO RIVERSIDE 0
Estacado        000   010   6   --   7   7   0
Riverside        000   000   0   --   0   3   4
Oscar Delgado and Austin Segovia; Jesus Sanchez, Orlando Samaniego (6) and Ethan Muniz. W -- Delgado (7-4). L -- Sanchez. 2B: Riverside -- Samaniego; Estacado -- Delgado. Records: Estacado 21-16-1, Riverside 20-5.