Winning games conventionally doesn't count any more than finding whatever means necessary to finish on top on a given day.
So regardless of what it took or how long it required, Estacado was happy with the outcome against Big Spring on Friday.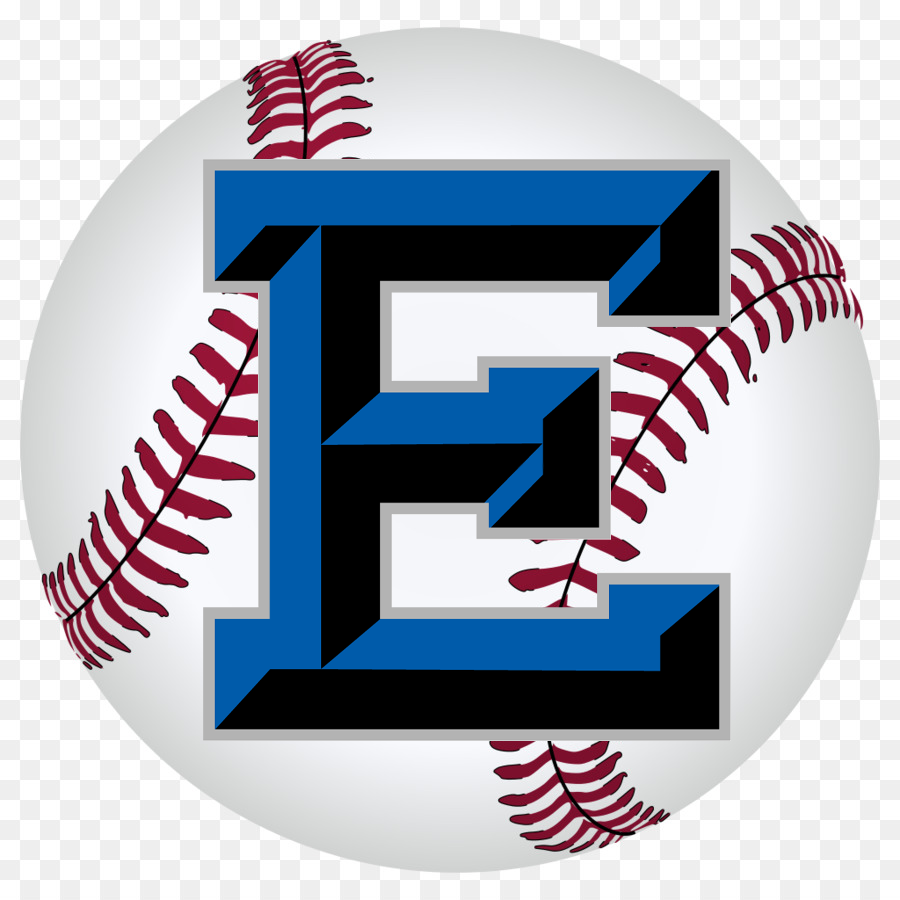 The Matadors remained prominent in the District 3-4A race by surging past the Steers 20-12, scoring 16 runs in the last 3 innings after spotting Big Spring what seemed like a comfortable lead in the first few innings.
Estacado rattled the Steers for six doubles among 10 hits and drew 13 walks to fuel the comeback. Reliever Landon Hernandez played a big role as well, slowing the Steers down over the final 4 innings after their bats came out red-hot.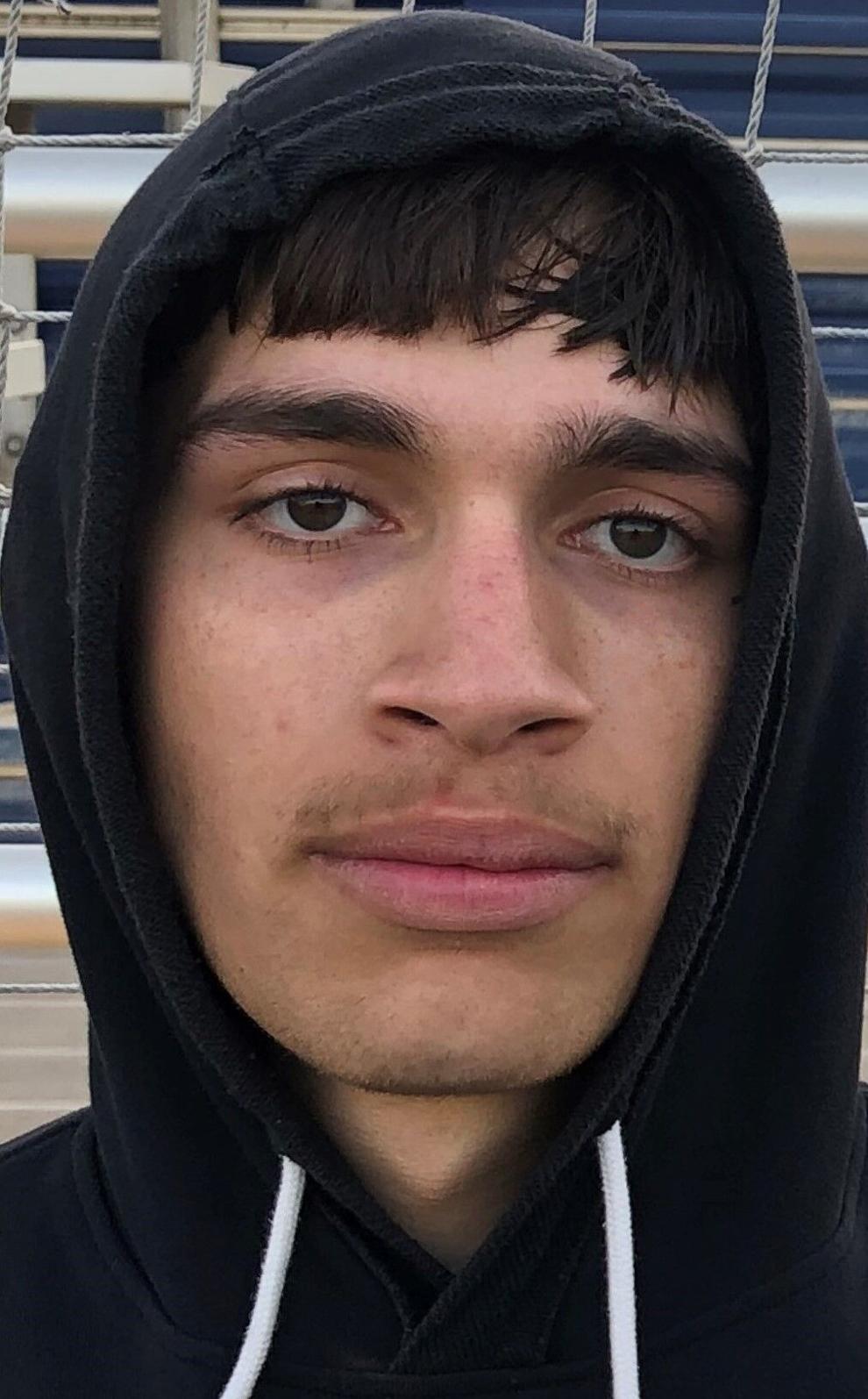 What Friday proved again -- a point the Matadors have made several times this season, especially since district play began -- is that their offense gives them a fighting chance in every game.
"We don't plan to go down 9-4, but we have had some of these games where we get behind and the switch comes on," Estacado coach Mark Llanas said. "We'd prefer for it to start with the switch on, but this is a very resilient group and it seems like it's always somebody different. Everybody knows they're going to get their chance to swing the bat and do something to help us."
Added Chris Rodriguez, whose three-run double turned out to be the game-winning blow, "We knew we had to go up there and get the bats going."
That notion was front-and-center after the Steers stormed in front 9-4 with their second big frame in the first 3 innings. Big Spring rattled Matador starter Xavien Sandoval for 10 hits in those early innings to put Estacado in a hole.
Undaunted, the Mats alternately came out swinging and staying patient when needed. A pair of walks mixed in with doubles from Austin Segovia, Diego Camacho and Sandoval fueled a six-run Matador 4th for a 10-9 lead.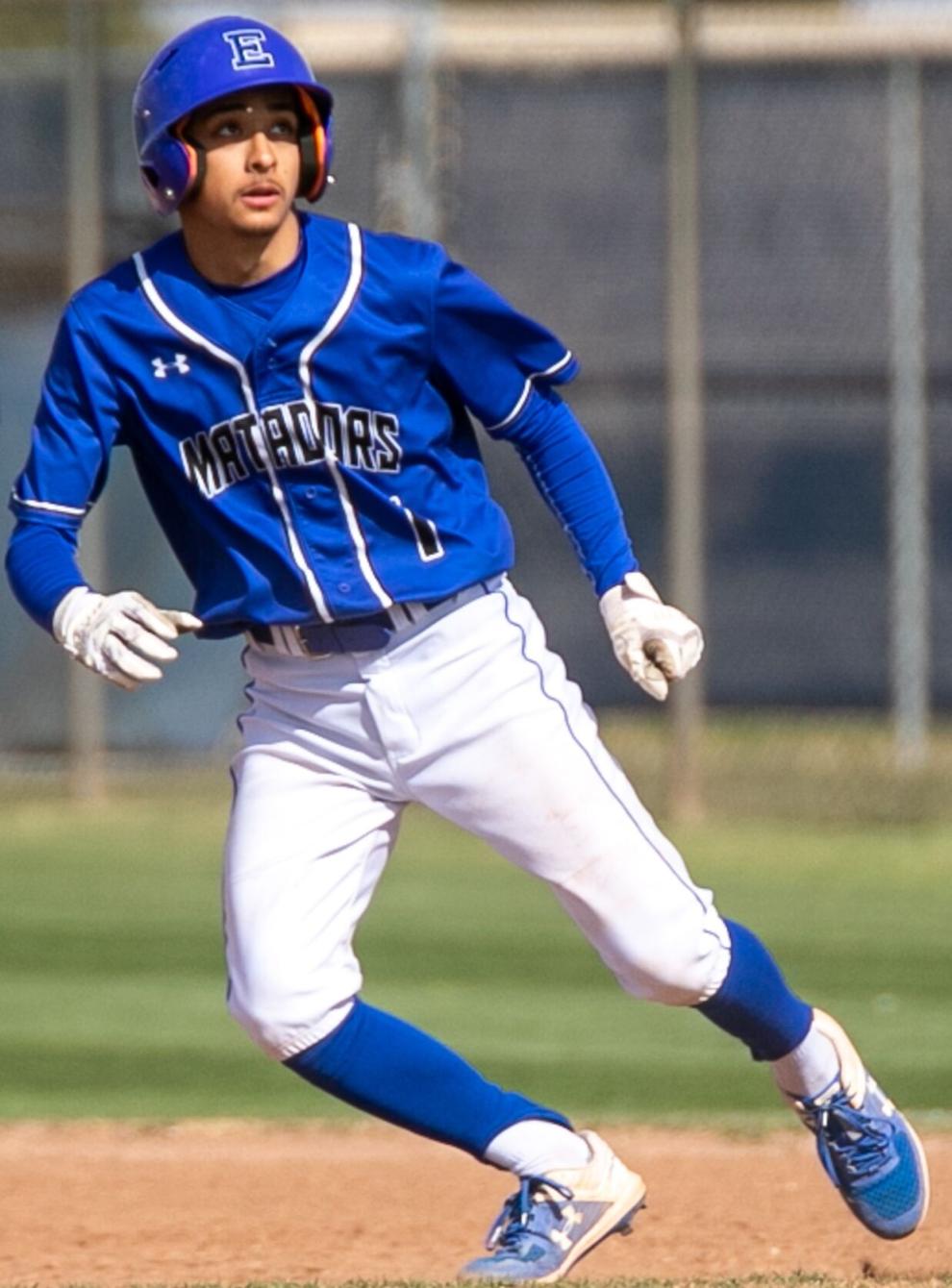 Big Spring pulled back even when two Estacado errors equated to a run in the top of the 5th, but the Mats didn't waver.
Hernandez led of the bottom of the 5th with a single and navigated to third base on an error and walk. The Steers got close to escaping with no damage done when Gabriel Baeza retired Ben Gonzales on a fly ball too shallow to center field to score a run.
Rodriguez fell behind in the count 1-and-2 then rammed a pitch into left-center field that emptied the bases and put Estacado in front for good, 13-10.
"I knew I needed to bring everybody in," said Rodriguez, one of three Mats with 3 hits. "I couldn't be nervous because I had been in the situation before."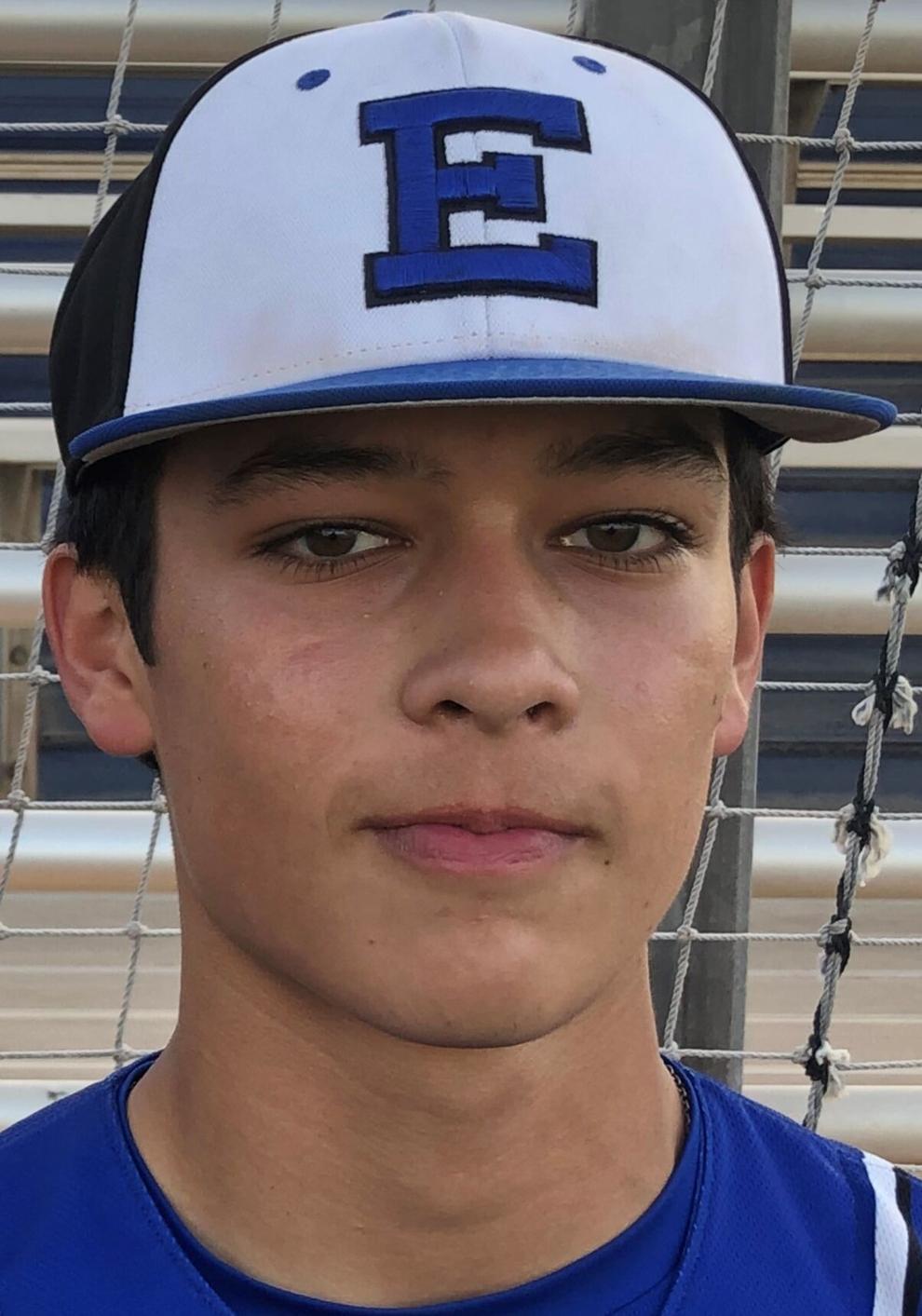 The Steers kept things close with their only multi-run inning against Hernandez in the 6th. But the Matadors ended the drama by pushing home 7 runs without a hit in the bottom of that inning. Five walks, two hit batters and two errors gave Estacado all the ammo needed to put the game away.
Hernandez dabbled with trouble in the 7th but sidestepped any damage with a 5-2 fielder's choice and a game-ending popup to Guzman at first base.
In 4 innings, Hernandez struck out 7 and effectively quieted the Big Spring offense enough to give his team a chance to rally.
"I just wanted to go out and throw strikes and help my team," Hernandez said.
The victory keeps the Mats on the heels of Levelland in the district race and the two teams collide twice next week – Tuesday at Estacado and Friday in Levelland.
--------------------------------------
ESTACADO 20, BIG SPRING 12
Big Spring         405   012   0   --   12   13   5
Estacado           220   637   x   --   20   10   2
Ricky Escovedo, Gabriel Baeza (4), Eli Cobos (6), Joshua Miramontes (6), Isiah Solis (6) and Marcos Paredez; Xavien Sandoval, Landon Hernandez (4) and Austin Segovia. W -- Hernandez. L -- Baeza. 2B: Big Spring -- Maverick Yanez, Paradez, Braxton Sizenbach, Joshua Miramontes, Isaiah Diaz; Estacado -- Segovia 2, Frank Guzman, Diego Camacho, Sandoval, Chris Rodriguez. Records: Big Spring 11-8-1, 2-5 District 3-4A; Estacado 12-10-1, 6-1. Up next: Levelland at Estacado, 7 p.m. Tuesday.