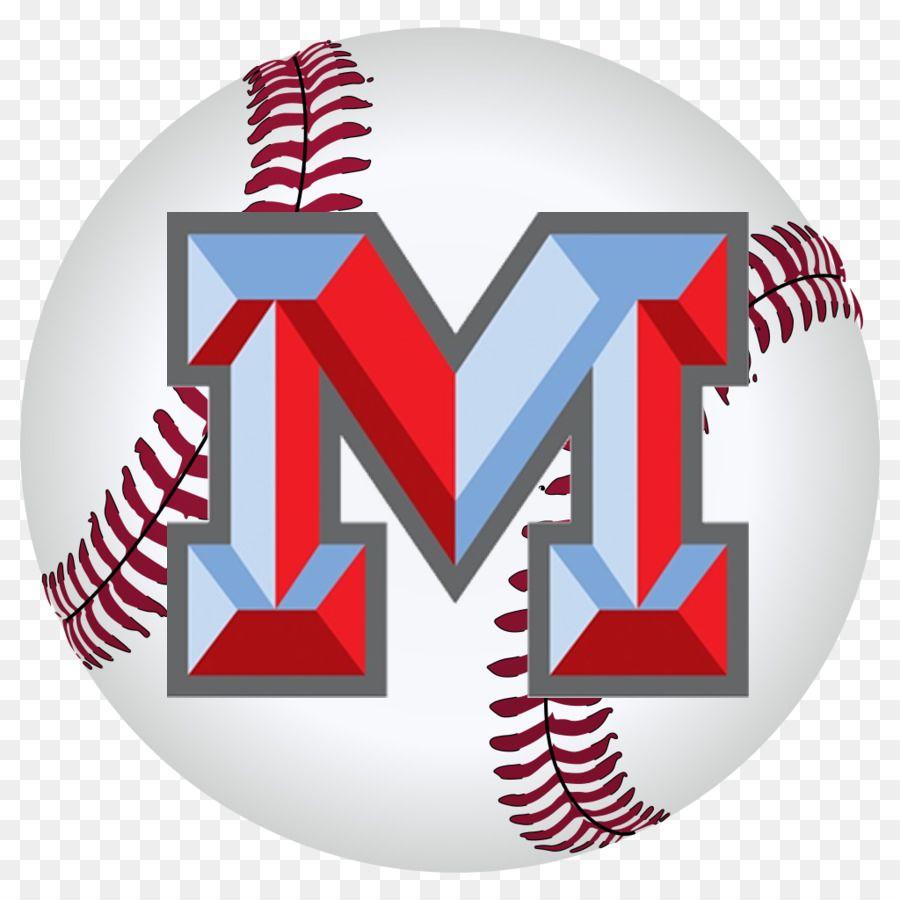 Jaxson Aleman drove in three runs, and Monterey got 7 solid innings on the mound from Jackson Jolly for a 14-8 victory against Abilene Cooper in District 4-5A play at Moegle Field.
The victory ended the Plainsmen's league losing streak as they improved to 7-15-1 overall and 1-7 in district.
Monterey jumped out to an 8-0 lead through three innings, thanks to a seven-run 3rd inning highlighted by a Nathan Ramos two-run double and Daniel Morales' RBI single. But the Cougars (8-13, 1-7) scored eight runs over the next 3 innings to pull to within one at 9-8 going into the bottom of the 6th.
The Plainsmen put the game away with a five-run bottom of the frame, led by Jolly's RBI single and Aleman's two-run base hit.
Jolly scattered four earned runs on six hits and a pair of walks with two strikeouts in 7 innings.
Offense comes alive in late innings to lead Lubbock-Cooper past Lubbock High, 13-1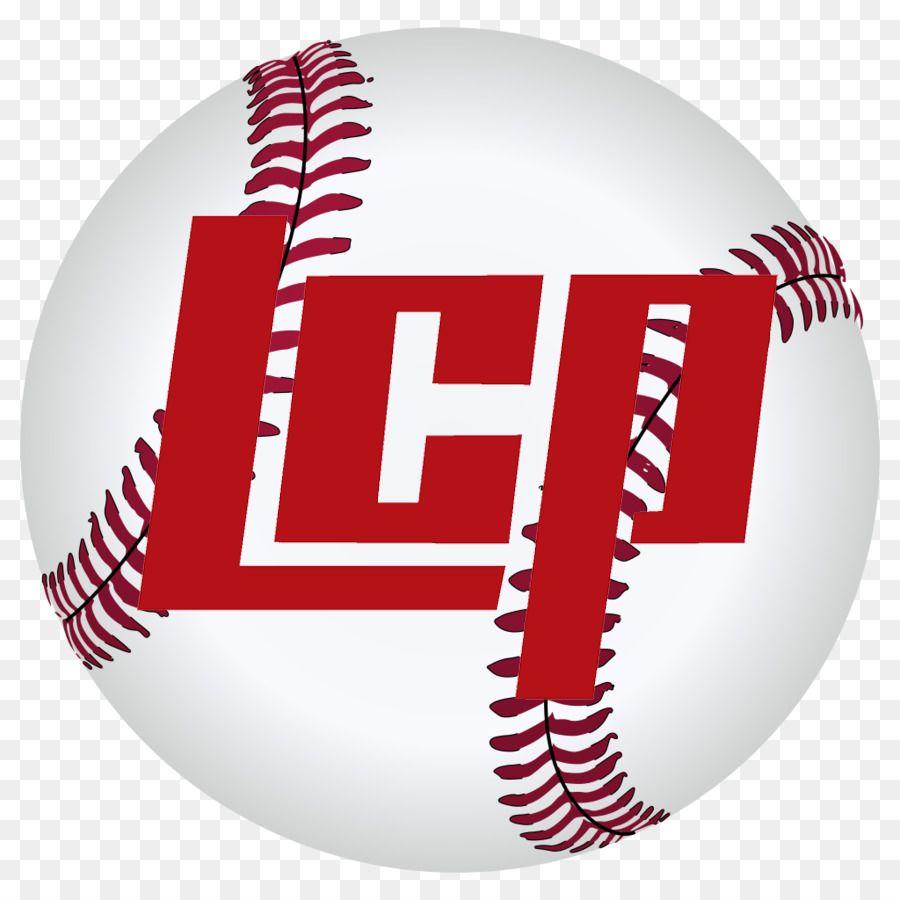 Lubbock-Cooper scored 11 runs over its final 2 innings to break open a close game and run-rule Lubbock High 13-1.
Leading 2-1, the first-place Pirates (19-4, 8-0) scored five runs in the 5th inning then added six more in the 6th. Cooper held LHS (8-14, 2-6) scoreless in those frames.
Holt Gibson's two-run single in the 5th inning helped give the Pirates some cushion, and he added an RBI in the sixth. Kyle Lewis, Teige Mitchell and Kaleb Scull each had two hits and drove in a pair for the Pirates.
Jude Cook limited Lubbock High to just a single earned run on nine hits with six walks over 5 innings, while Isaiah Chavez closed it out with a scoreless inning of relief, striking out two.
Lobos outlast Estacado in clash of 3-4A frontrunners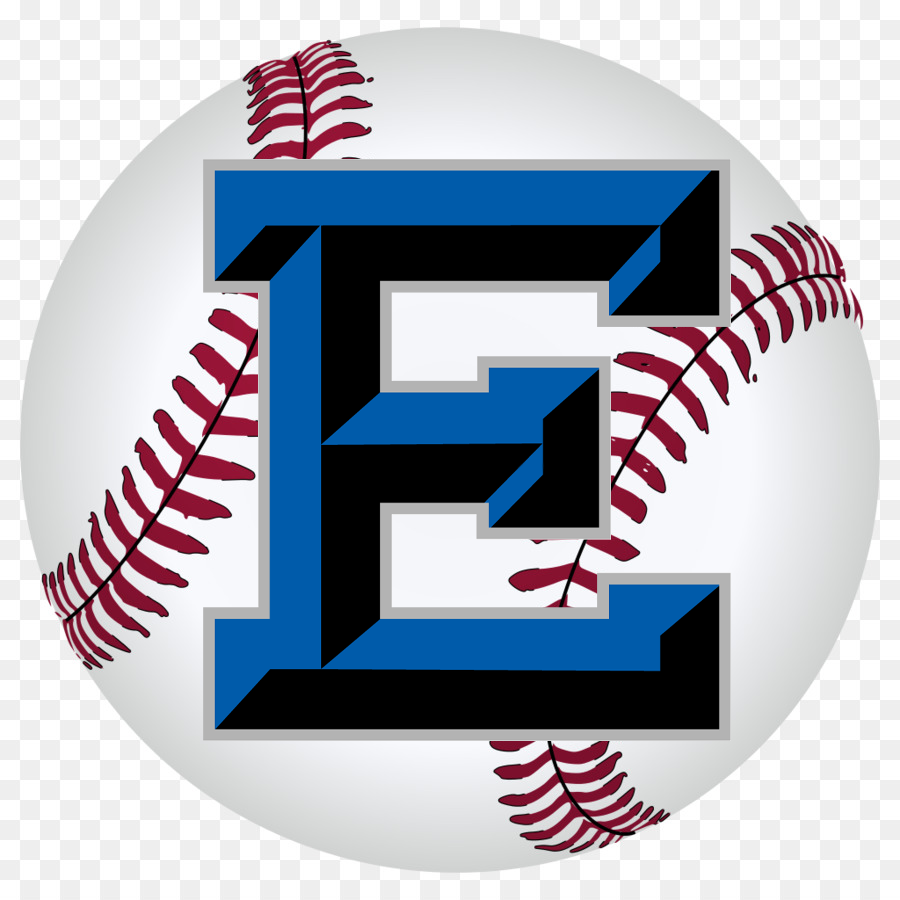 Estacado stood toe-to-toe with District 3-4A leader Levelland and forced the Lobos to work overtime but couldn't come up with one more answer in a 6-5 loss in 9 innings.
Levelland's Blake Klose whacked a two-out double in the bottom of the 9th and scored on an error on the next hitter for the winning run.
Dylen Wolfe made that run stand up for the Lobos (16-5, 8-0 district) by retiring the Matadors in order in the bottom of the last frame.
Estacado (12-11-1, 6-2) forged a 5-5 tie in the 7th inning when Jaydn Betancur poked a single through the middle after Landon Hernandez and Oscar Delgado walked to start the at-bat. Wolfe walked Frank Guzman to load the bases before notching two strikeouts to quell the threat.
An error and back-to-back two-out walks brought Betancur up with a chance to be a hero again, but Wolfe got him out on a first-pitch flyout to left field.
The two teams came out swinging, with Levelland jumping in front 2-0 and Estacado answering with four runs in the 1st. Diego Camacho struck the big blow with a three-run home run.