Usually when a freshman climbs up to the varsity level, there's a measurable gap between their readiness and the tantalizing potential that has bubbled to the surface enough for a coach to elevate the player.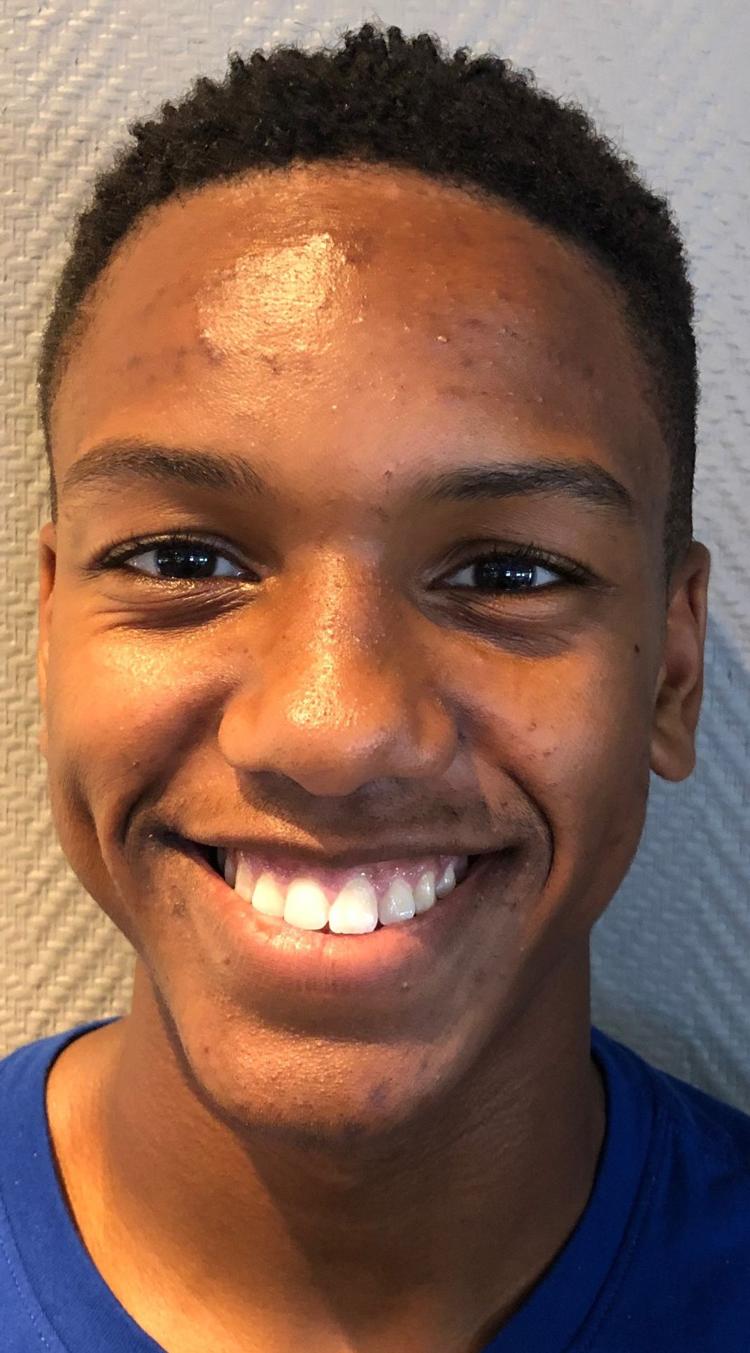 There are also not a lot of freshmen who are mature enough to get emotionally invested in a season when they know they have plenty of road left ahead of them.
Estacado's Kreeland Avery swam upstream on both accounts last season, setting the stage for an awful lot of promise as he continues down the path he embarked on as a freshman.
When last season began, Matadors coach Tony Wagner installed Avery as his team's starting point guard because a handful of varsity regulars were busy in the football playoffs.
Avery held his own quite nicely, although at 5-foot-9 and 135 pounds, his on-the-job training entailed plenty of banging bodies with players older, bigger and stronger on a regular basis.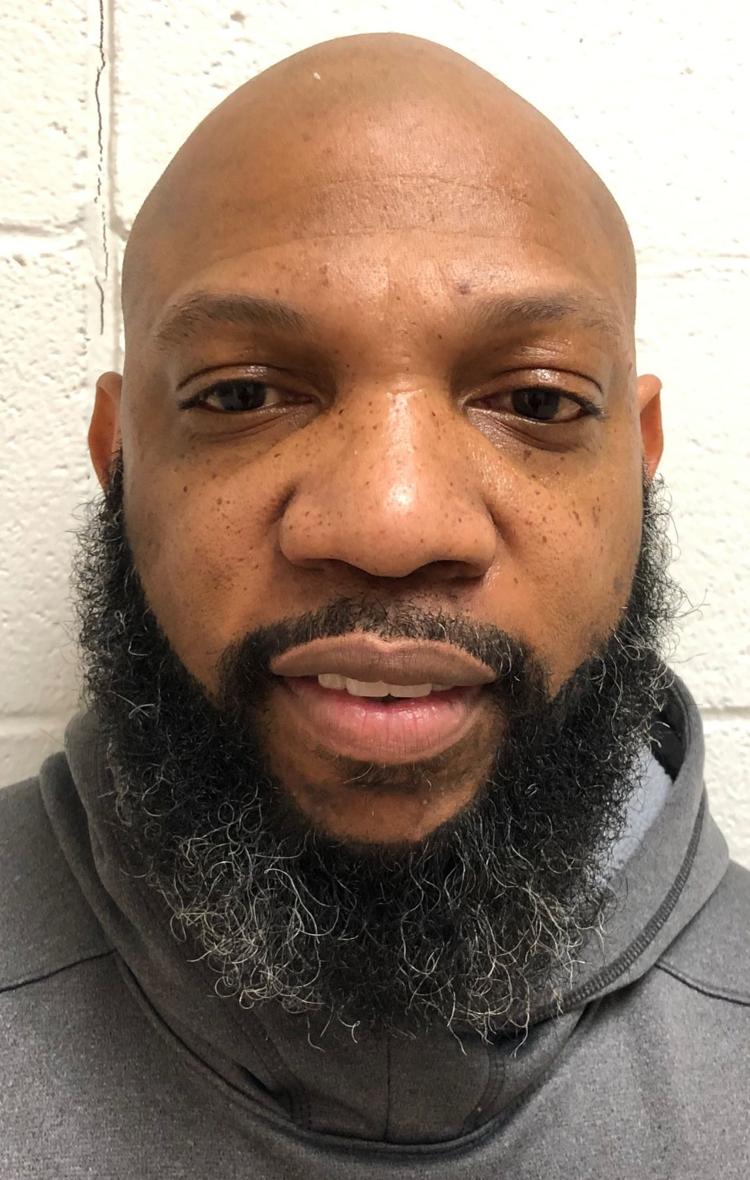 What the seven-game audition yielded was a major dose of confidence – Avery's was bolstered in himself and Wagner got a better feel for what his young guard's potential.
"Starting on varsity when (the older players) were gone helped me get ready for when they came back and understanding what my role would be," said Avery, who finished his freshman season averaging 8 points a game. "It was a lot different than playing AAU in the summer. It helped my confidence and told me that I needed to get stronger. I figured out how physical it is."
Added Wagner, "He's been an advanced kid for long time, so I knew he had a chance to play varsity for us right away, but I didn't know he'd be as good as he was. I think he has a chance to be a great player for us the next three years. He's an absolute gym rat. He hasn't missed a single workout, so I'd be surprised if he doesn't take a big step forward again this season."
Tied into those expectations are the impact Estacado's season-ending loss to Decatur in the Class 4A regional semifinal round made on Avery. The Mats fell 52-46 after shooting just 27.7% from the floor and missing 11-of-12 3-pointers.
Avery played but didn't shoot, but he was just as jolted by the loss that ended a 14-game winning streak as the older players on a veteran team that had designs on ending Estacado's state tournament drought.
"When we lost last year, it really hurt me," Avery said. "It was just my first time in the playoffs, but I could feel the tension. It told all of us that we have to get better."
That competitive streak is a strong thread in Avery's basketball DNA, and an element doesn't surprise those who have been around him most on the court.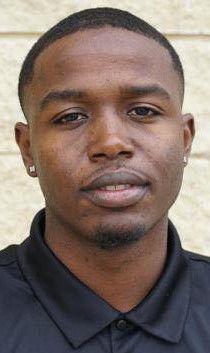 For the last several years, Avery has worked out with former Estacado standout Al Duvall, who is involved with Oklahoma Gym Time Hoops and found Avery a spot with the organization two years ago.
Like Avery, Duvall was a starter as a freshman and finished his career as a two-time district MVP and is the Matadors' all-time leading scorer with over 2,200 points.
"His work ethic is what separates him," said Duvall, the Director of the Ted Phea Boys & Girls Club in Lubbock.
"At first, he was just a quick little kid who could dribble, but he kept working to get better every day. He doesn't mind coming in and working out with the older guys because he knows that's what it takes to get better."
Where Avery has improved most notably under the tutelage of Duvall and Wagner is as a perimeter shooter, and that will be a big part of his arsenal as he continues to evolve.
Last season Avery shot a team-best 41% from 3-point territory. With the graduation of guards Dre Conwright, Donald Young and Cameron Rollins, Estacado needs a multi-faceted guard like Avery to fill some of the void – especially as a shooter.
At the recent Texas Tech Team Camp, Avery finished in the Elite 8 of a 3-point shooting contest to bolster his already well-established confidence when he launches the ball.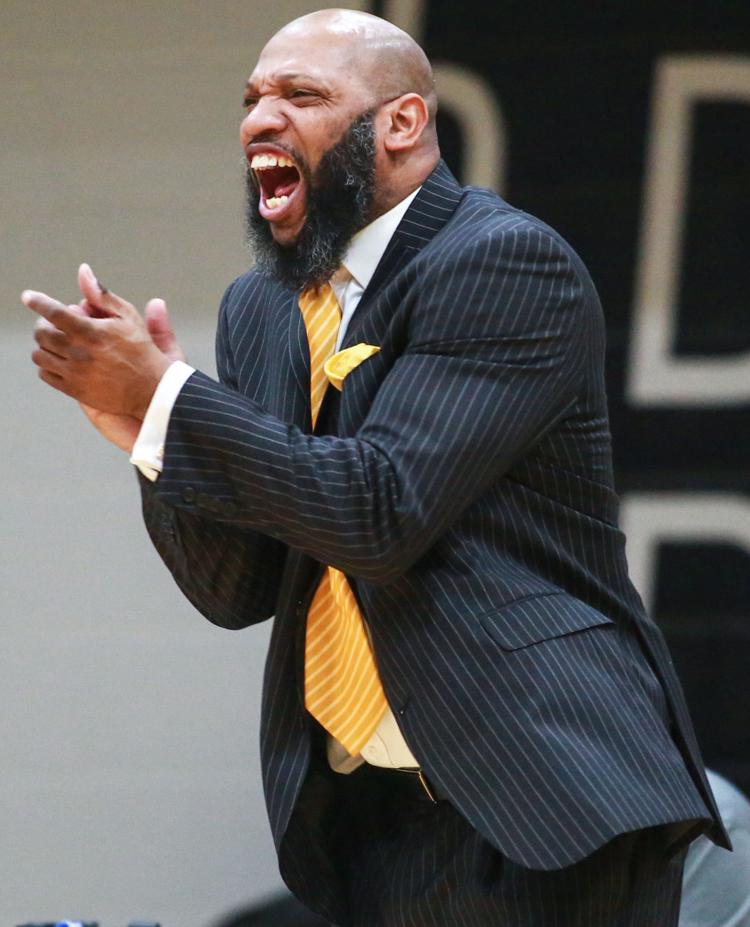 "He has that trait where he's not afraid to take and make big shots," Wagner said. "He made some really big shots for us last season and we're definitely going to need him to play well for us to be as good as we want to be. What I'm excited about is that he's not satisfied with just being a good shooter and continues to work hard at different parts of his game."
It's those other parts that Avery has incorporated that figure to put him in a prominent role from start-to-finish the next three seasons.
Duvall noted Avery's quickness and ability to handle the ball, and in Wagner's system, guards are counted on to trigger an aggressive and relentless defense.
Avery doesn't shy away from any of the above.
"We like to play fast and get in transition, and that's what we do in practice every day," Avery said. "We do a little lifting, then go down to the court and get to doing drills and a lot of running.
"We have a really good shot at going really far next year, so we're all focused on working hard and doing whatever we need to not feel like we did last year."
For the Mats to get over the hump and return to Austin for the first time since 2012, they need big men Alijah Willard and Kiante Williams to be major players. But in order for Estacado to flourish, the guards have to blossom and Avery is at the eye of that storm.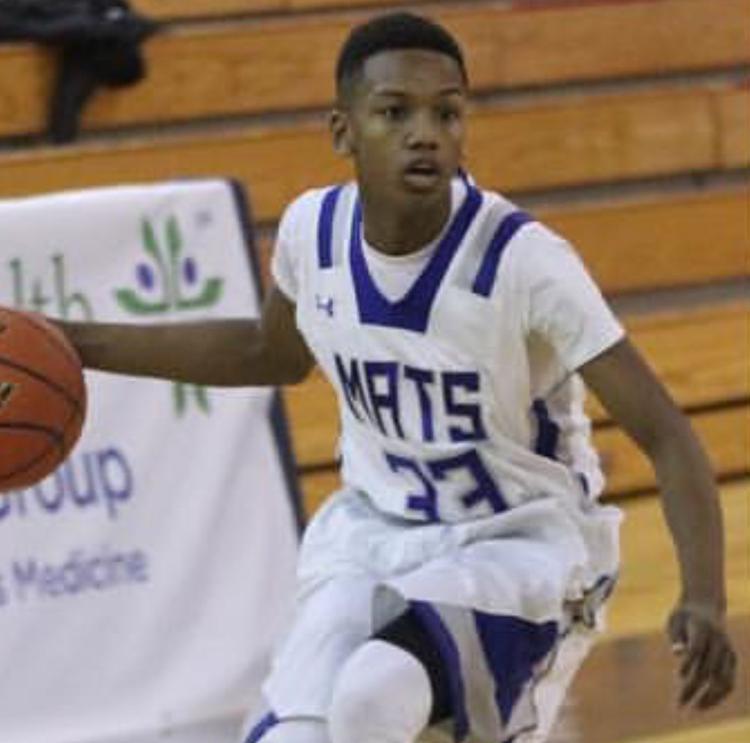 "At Estacado, every day in practice is a challenge because the guy behind you is just as good as you," Duvall said. "You have to be able to find a way to separate yourself.
"From last year at this point to now, Kreeland has shown huge improvement. He still has a ways to go, but he's just at the beginning of being the player he can be."
It's clear Avery has loudly and clearly received the messages he has heard.
"We have a lot of great players here," Avery said. "The big thing is, who's going to go out and hustle most? I want to be one of those guys who is working hard and setting a great example."
Randy Rosetta is the publisher of HubCityPreps.com
Contact him at HubCityPreps.com or (806) 407-0188.
Follow on Twitter | @HubCityPrepsLBK & @RandyRosetta