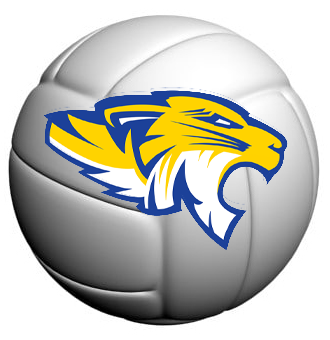 MIDLAND -- To be a repeat champion in District 2-6A, Frenship figures to encounter plenty of stiff challenges. It took just three matches for the Tigers to encounter as much, and it was no surprise that the team pushing them was Midland Lee.
Frenship stayed unscathed but it took five sets and everything the Tigers could muster against a Rebel crew that owns a victory against West Texas powerhouse Randall this season.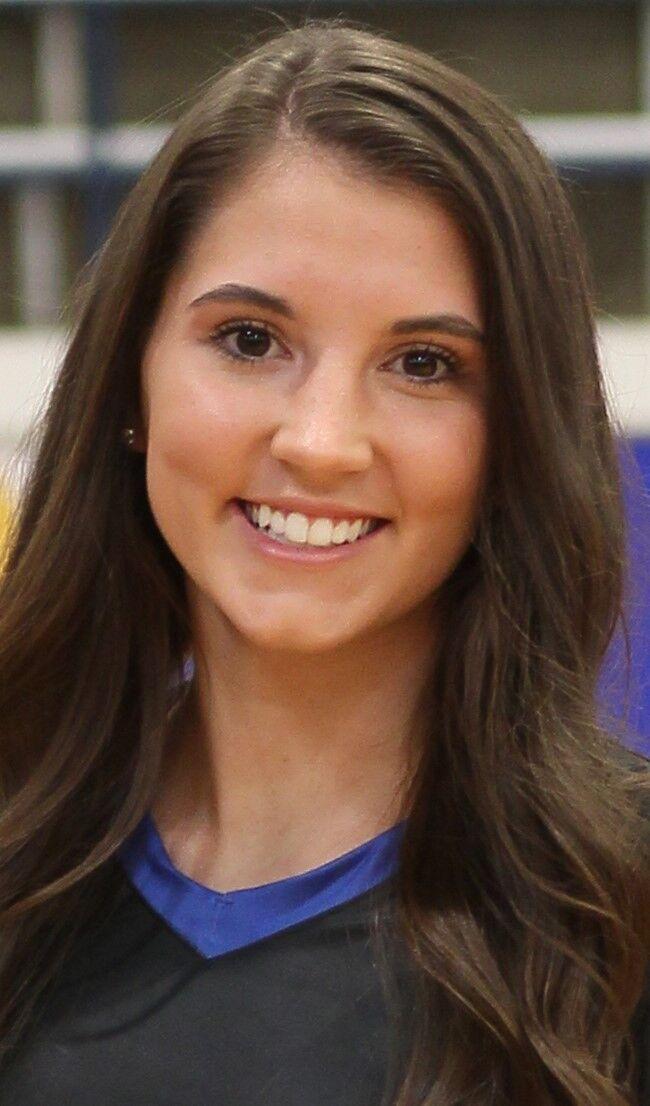 Gracie Harrison capped a huge night with 5 kills and 4 digs to help Frenship evade Lee 15-11 in the fifth set. The Tigers (8-1, 3-0 district) won the first two sets (25-14, 25-19) while the Rebels rallies to forge a tie with two wins (25-23, 25-19).
Harrison and Jentre Kennedy were big in the fast start. On her way to 31 digs, 21 kills and 3 blocks, Harrison notched 15 digs and 10 kills in the first two sets. Kennedy recorded 3 of her 5 blocks in the first set to help Frenship set a defensive tone.
Hannah Page and Kayton Genenbacher were major contributors as well. Page piled up 34 digs, while Genenbacher accounted for 43 assists, 17 digs and 9 kills. Kendall Mahaney chimed in with 18 digs.
The Tigers head into a busy weekend, with a road match at Midland High on Friday then a home match against Odessa High on Saturday – a reschedule from last week when the Bronchos had to postpone due to COVID-19 concerns.
Lady Pirates cruise past Abilene Cooper in district opener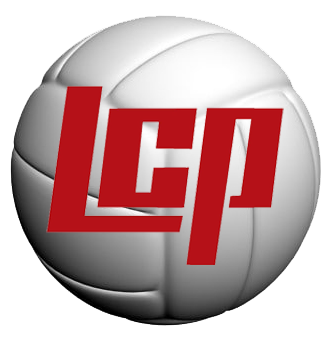 Lubbock-Cooper's foundation is on sturdy footing thanks to a veteran senior crew that has top-shelf expectations this season.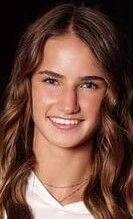 Doesn't hurt to let the young bloods make their mark once in w while, though.
On District 3-5A opening night, LCP clawed past Abilene Cooper in three sets (25-17, 25-21, 25-18) and it was three juniors and a sophomore setting the tone.
Hollin Level led the Lady Pirates (7-6, 1-0) with 12 kills, Hope Douglas supplied 11 and Sydney Payton keyed the defense with 24 digs. Amanda Kell chipped in with 13 assists. LCP got solid nights from seniors McKeely Underwood (15 assists, 9 kills) and Tatum Farmer (8 kills) as well.
The Lay Pirates host another district foe Friday when Lubbock High visits for a 5 p.m. match.
Abilene Wylie downs Monterey in three sets
Monterey was back in action for the first time in 10 days and played well but weren't able to overcome Abilene Wylie in a tight three-set defeat (25-19, 25-19, 26-24).
No details were available.
The Lady Plainsmen (2-6, 0-1) are at home Friday against Abilene Cooper at 5 p.m.
More close, but no cigar for Estacado
SNYDER – Estacado kept knocking on the door against a District 3-4A foe but couldn't quite break through in a three-set loss at Snyder (25-21, 25-15, 25-23).
No details were available.
The Lady Matadors (1-19, 0-7) take another crack at snapping a two-year district losing streak on Saturday when they host Sweetwater at noon.