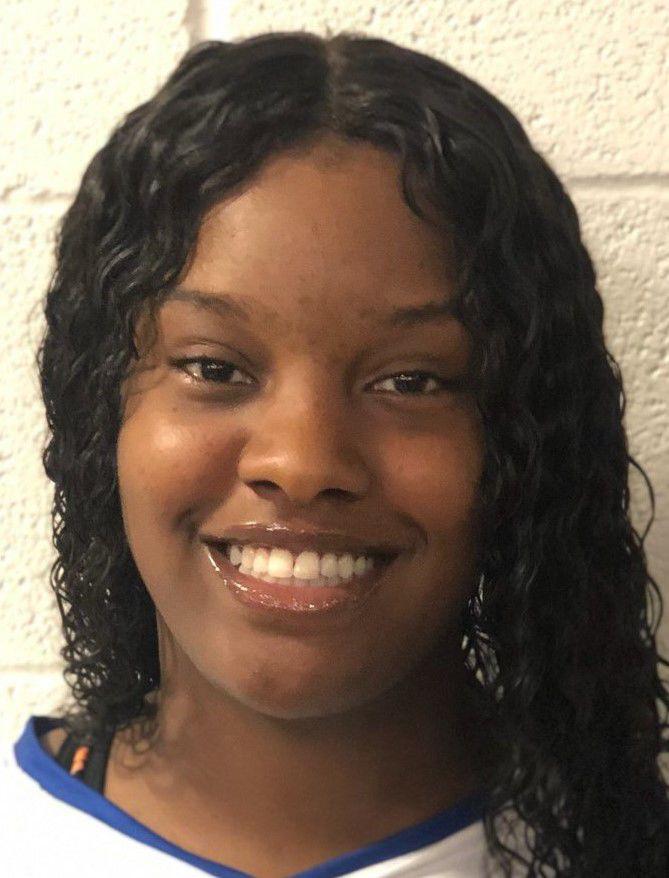 WICHITA FALLS -- It took a long road trip and five back-and-forth sets to end Estacado's winning streak.
The Lady Matadors fell to Wichita Falls Hirschi on Tuesday 25-18, 23-25, 20-25, 25-22, 15-11 to end Estacado's season-best six-match winning streak.
C'Kyra Sims and Kaylee Rangel came up big in the loss. Sims recorded 24 digs, 15 kills and 5 blocks, whole Rangel logged 21 digs and 9 kills. Vaniya Davis paced Estacado (14-13) with 27 assists.
The Lady Mats are back in action at noon Saturday when they entertain Pecos.