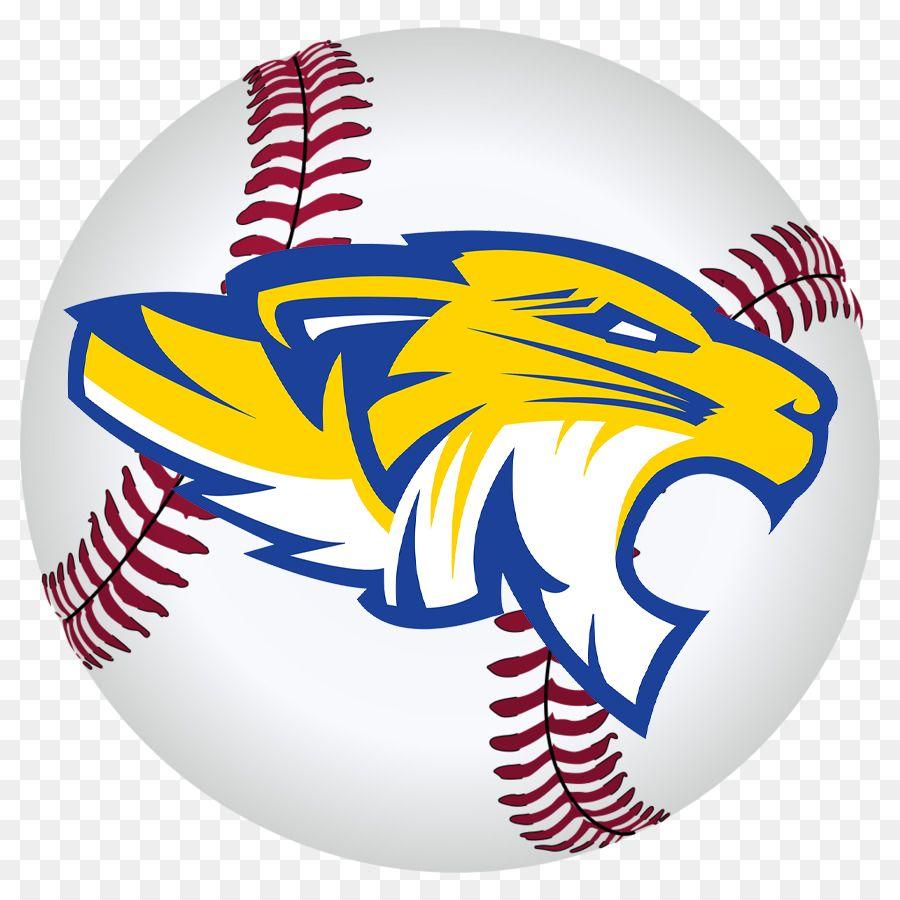 WOLFFORTH -- Falling back to earth wasn't a matter of Frenship playing bad baseball Friday as much as it was Odessa Permian aggressively seizing the moment. Doesn't make a pair of losses sting any less for the Tigers, though.
The good news, though, is that an 11-game winning streak prior to the sputter to end the regular season should create plenty of confidence as the postseason begins.
Frenship missed a great opportunity to claim the District 2-6A championship when the Panthers rallied for a 9-8 victory in 8 innings in the completion of a suspended game then got masterful relief work from Cooper Golden to claim the scheduled contest 5-3.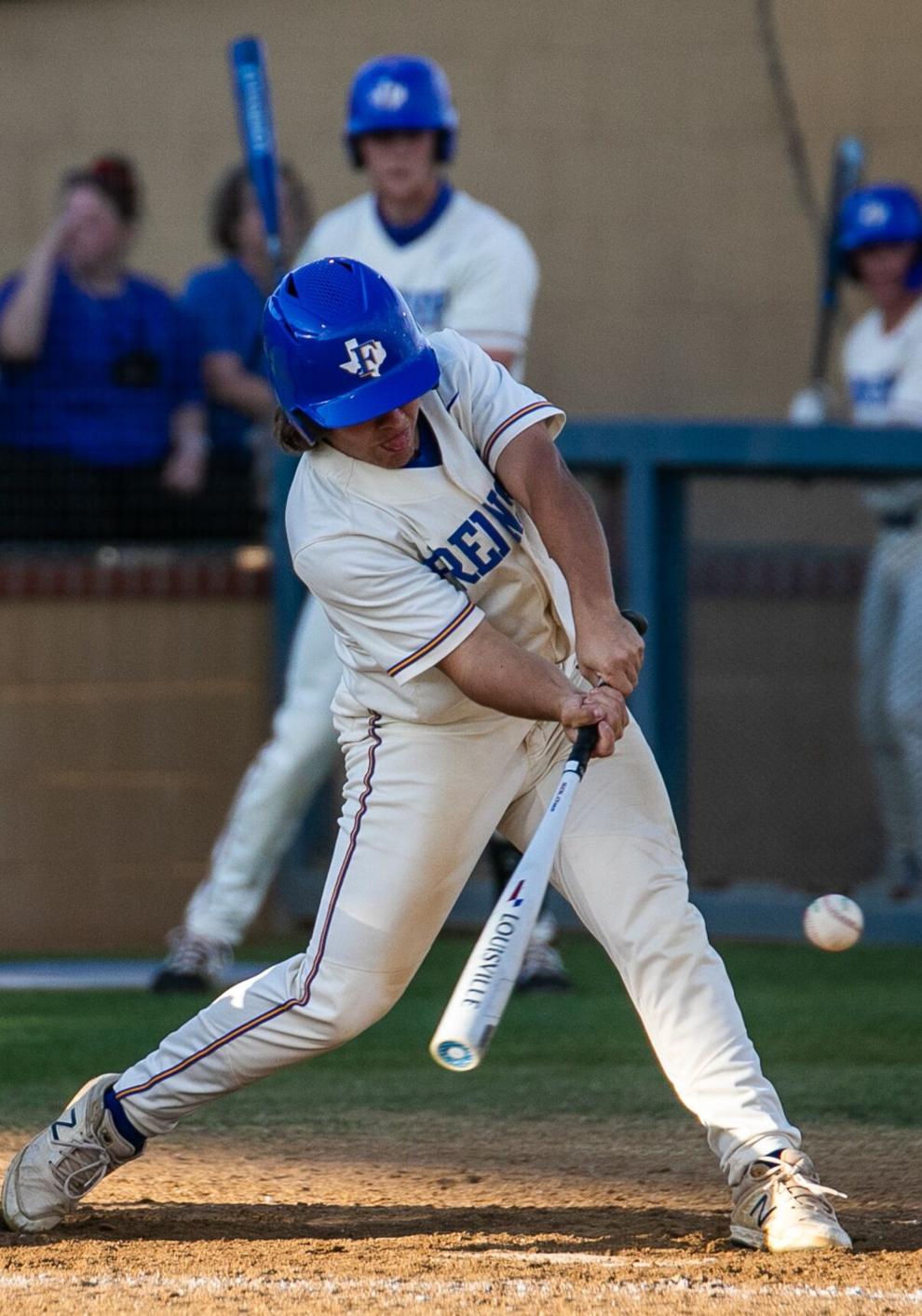 Those two victories propelled Permian (25-7, 15-3 district) to its first-ever 6A league crown. Midland Lee snared the No. 2 seed by beating Abilene High while the Tigers (19-13, 13-5) move on as the No. 3 seed and will face familiar foe El Paso Americas in a best-of-three series in Fort Stockton starting with Game 1 at 6 p.m. Friday.
Neither game Friday was the result of a major meltdown by Frenship. There were some glaring struggles defending Permian's bunting game, but that was a minor sublot on a day dominated by relief pitching: Golden, who won both games in relief, and Tigers' sophomore Rylan Morin, who gave his team a chance to win by quieting the Panthers for the final 3.2 innings.
In the regular-season finale, Frenship grabbed a 2-0 lead in the 2nd inning when two walks came back to haunt Permian starting pitcher Gus McKay. Connor Little sandwiched a single between the free passes, leaving the bases loaded when Golden took over for McKay.
Brock Rogers' dumped a fly ball into center field that speedy Teo Banks nearly came up with but couldn't. Banks recovered in time to throw out Jake Sherrard at second base, but a run scored. The Tigers' second tally run came on a balk before Golden got out of the jam by retiring Evan Johnson on a fly ball.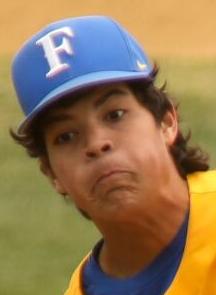 The Panthers came alive in the 3rd inning against Gage Cobb to seize control. Caleb Boswell tied the game with a two-run double, Golden's squeeze bunt put Permian in front and Cade Tschauner added a fourth run with a sacrifice fly.
Cobb created more trouble for himself in the 4th inning when his throw on Jake Glasman's bunt was wild, allowing Aleck Villa to score for a 5-2 lead. Morin entered at that juncture and put out the fire with no more damage and logged 4 scoreless frames after that.
Problem was, Golden was just as salty and never allowed Frenship hitters to gain a foothold. He surrendered a run in the bottom of the 3rd inning when Coldon Kiser led off with a double and came home on Barrett Workman's RBI grounder.
But starting with the batter after Kiser, Golden mowed down the final 15 Tiger hitters with 6 strikeouts.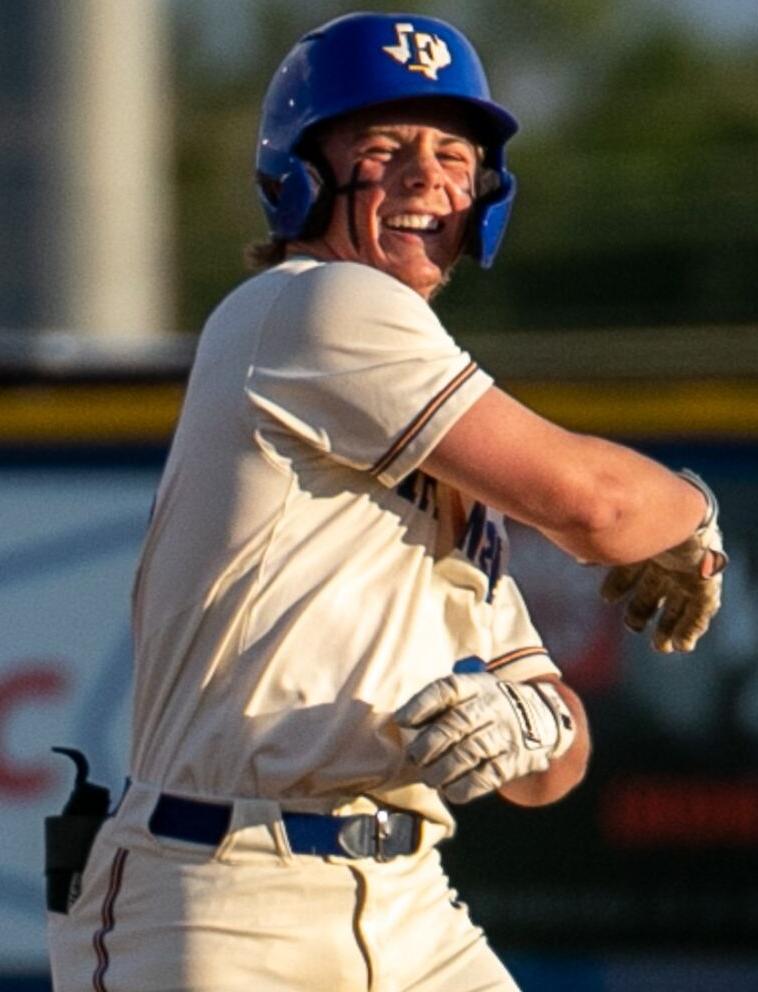 The day began ominously for Frenship when it couldn't close out a game that began Tuesday in Odessa and was halted by weather and darkness.
The teams took the diamond with the Tigers up 8-6, but Golden retired them in the top of the inning to begin 2 perfect innings of work.
Carter Estill took the hill for Frenship and ran into quick trouble when he plunked Glasman and gave up a single to McKay. Frenship got the first out on a 6-4 fielder's choice to leave runners on the corners. Banks stole second to put two runners in scoring position for pinch-hitter Sebastian Bravo and that became a key play.
On Bravo's ground ball to shortstop, Rogers fielded cleanly and made the right play when he threw to third base in plenty of time to get Banks, but the throw was off the mark and Banks sprinted to the plate with the tying run.
In the Panthers' 8th inning, Tschauner whacked a leadoff double just inside the right-field line and moved up on Villa's bunt. Glasman laid down another bunt and Tschauner barreled home on the suicide squeeze and easily beat Estill's flip to the plate.
--------------------------------------------
ODESSA PERMIAN 5, FRENSHIP 3
Permian    004   100   0   --   5   5   0
Frenship   021   000   0   --   3   2   1
Gus McKay, Cooper Golden (2) and Peyton Gregory; Gage Cobb, Ryland Morin (4) and Tristin Laughlin. W -- Golden. L -- Cobb. 2B: Permian -- Caleb Boswell; Frenship -- Coldon Kiser. Records: Permian 25-7, 15-3 District 2-6A; Frenship 19-13, 13-5. Up next: Class 6A bi-district playoffs -- Frenship vs. El Paso Americas.
ODESSA PERMIAN 9, FRENSHIP 8 (8)
Frenship   241   001   00   --   8   13   1
Permian    410   100   21   --   9   12   0
Haydden Kennard, Carter Estill (4) and Tristin Laughlin; Ashton Coats, Teo Banks (2), Cooper Golden (7) and Peyton Gregory. W – Golden. L -- Estill. 2B: Frenship -- Coldon Kiser, Jake Sherrard, Barrett Workman; Permian -- Cade Tschauner, Jake Glasman, Caleb Boswell. HR: Frenship -- Kennard, Kiser, Sherrard; Permian – Banks. Records: Permian 24-7, 14-3 District 2-6A; Frenship 19-12, 13-4.