GRAND PRAIRIE -- Logan Vargas will finish his high school career at the Class 6A State Tournament, and he very nearly had a lot of familiar company.
The Frenship standout fired a second-round 71 to finish in a three-way tie for third place at the Region 1-6A Tournament and qualified with the best score outside the top three teams that qualified.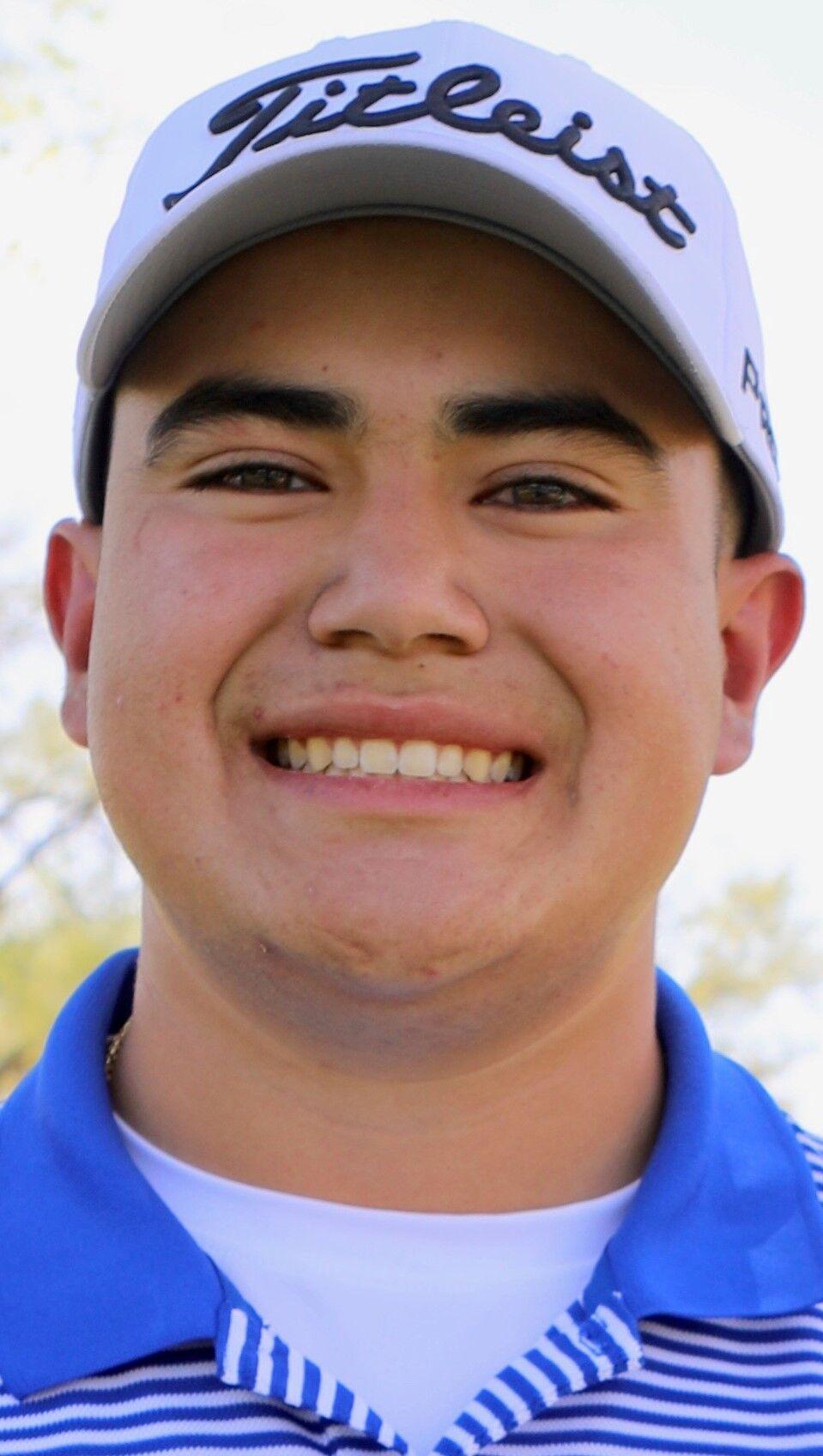 With Vargas and Leyton Hiebert's team-low second-day score of 70 leading the way, the Tigers carded a 290 score as a team Thursday, which matched the lowest and allowed them to make a charge at a potential state berth. That left the Tigers in fourth place overall, though, just three strokes behind third-place Keller.
Frenship's Hunter Welch was also stout on the final day with a 72 to place 12th overall with a 146, while Hiebert's big second day elevated him t0 16th with a 150. 
Vargas heads to Georgetown on May 10-11 for the 6A tournament at Legacy Hills Golf Club.
--------------------------------------------
REGION 1-6A TOURNAMENT
At Tangle Ridge Golf Club | Grand Prairie
SECOND ROUND
Team scores
1. Plano West 285-292—577
2. Richardson Pearce 297-290—587
3. Keller 298-290—588
4. Frenship 301-290—591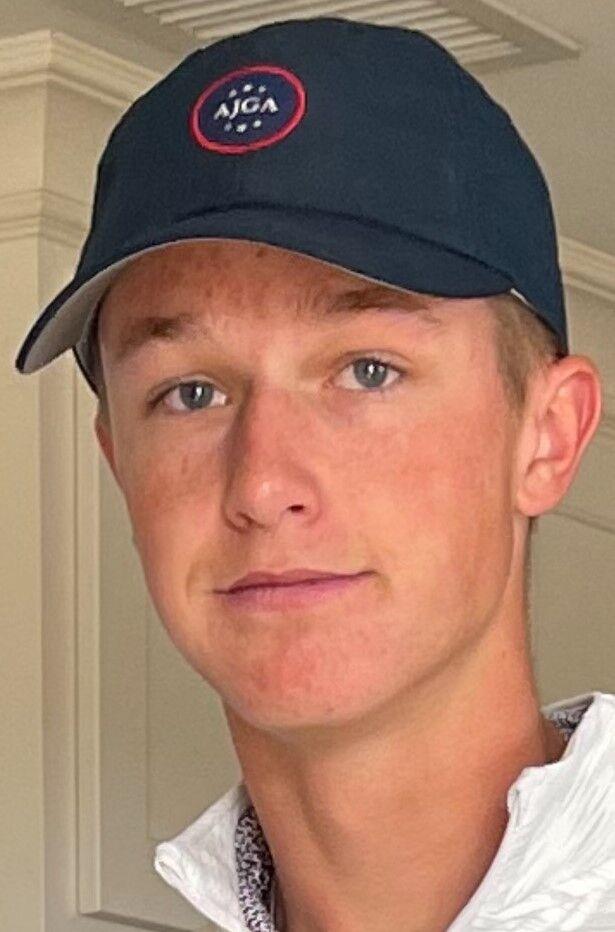 5. Southlake Carroll 314-286—600
6. Dallas Jesuit 296-306—602
7. Coppell 304-300—604
8. El Paso Coronado 297-323—620
9. Allen A 317-310—627
10. Allen B 324-321—645
      Midland Lee 328-317—645
12. El Paso Eastwood 325-328—653
13. Fort Worth Paschal 330-329—659
14. Saginaw Boswell 332-334—666
15. Arlington Martin 350-340—690
16. Arlington High 378-383—761
Individuals
(Top 10 & Frenship golfers)
1. Matt Comegys, Plano West 65-67—132
2. Daniel Choi, Keller 69-70—139
3. Logan Vargas, Frenship 70-71—141
    Preston Stout, Pearce 73-68—141
    Ben Gregg, Pearce 67-74—141
6. Kaelen Dulany, Keller 72-72—144
7. Jackson Nager, Keller 77-68—145
    Jake Christensen, Pearce 74-71—145
    Gordon Schmerbeck, Jesuit 70-75—145
    Rohit Manfreddi, Flower Mound 70-75—145
    Alex Huang, Plano West 72-73—145
------------------------------
Hunter Welch, Frenship 74-72—146
Leyton Hiebert, Frenship 80—70—150
Rex Newsom, Frenship 77—84—161
Riley Spoon, Frenship 84-77—161