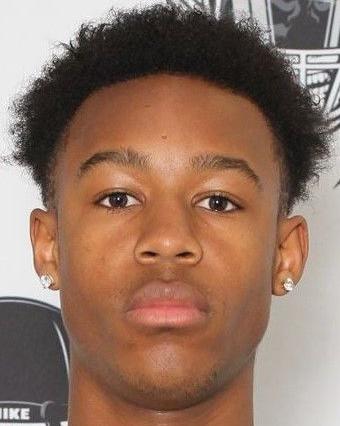 Quarterback has been a revolving door for Frenship the last two seasons with a rash of injuries causing an unwanted parade onto the field at that vital position.
Turns out the latest change wouldn't be out of necessity, but instead could be a positive personnel move for the Tigers.
A new QB is poised to emerge for Frenship in the fall after Donovan Smith moved into the district from Las Vegas. Smith's father, Deandre Smith, is the first-year running backs coach at Texas Tech, his third stint under Red Raider coach Matt Wells.
The younger Smith committed to Texas Tech in late February after his junior season at perennial Nevada powerhouse Bishop Gorman.
For the Gaels, the 6-foot-4, 195-pound Smith primarily played receiver. But the recruiting services rank him as a 3-star dual-threat quarterback, which is where he is expected to play for the Tigers.
In Frenship coach Jay Northcutt's first two seasons, seven quarterbacks have taken snaps as the program has wandered through difficult 0-10 and 3-7 seasons.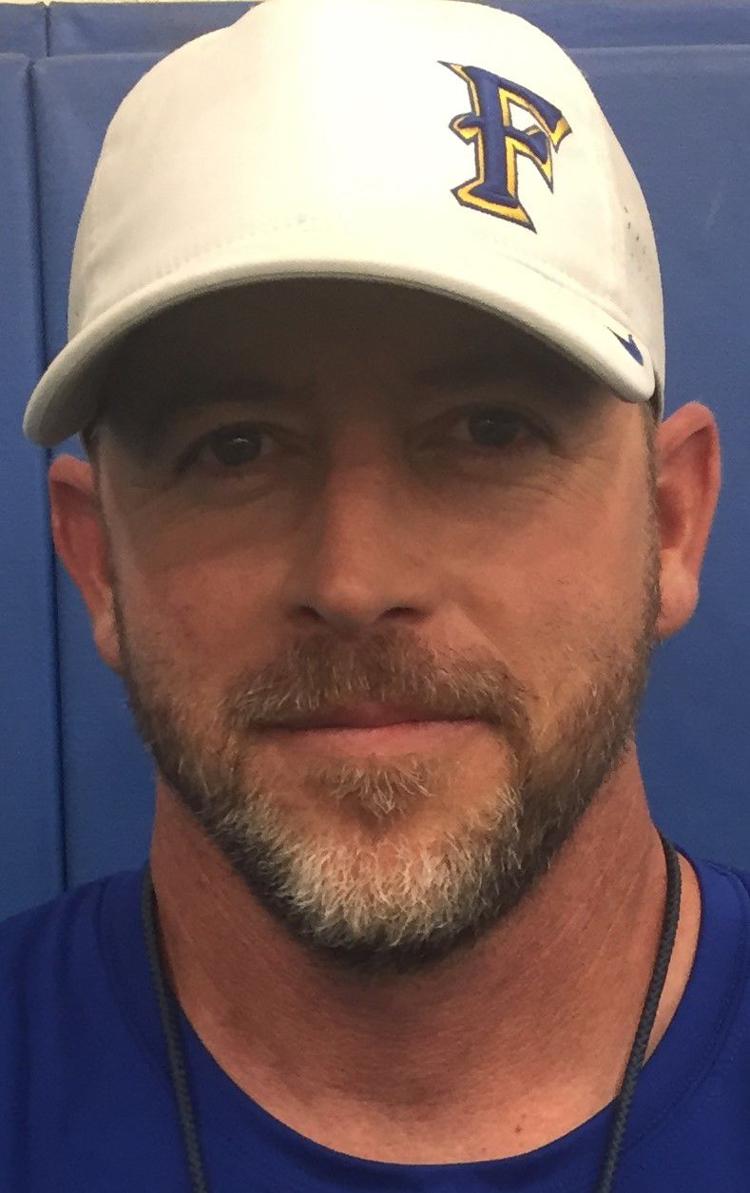 Despite those struggles, the offense delivered big moments last fall -- none bigger than in the season opener when Austin Phillips connected on 49-of-66 throws and racked up 609 passing yards in a 49-41 loss at Amarillo.
But Phillips' season ended due to a foot injury after three weeks, triggering a domino effect that resulted in three new faces rolling in and out at quarterback -- junior Tanner Higgins, sophomore Jake Sherrard and freshman Jess Hoel.
In five District 2-6A losses, Frenship managed only 84 points after averaging 37 a game in the initial five games of the season.
With Smith in the fold, the Tigers' offense should morph into more a dual-threat system, with his ability to inflict as much as damage with his legs as he can with his arm.