When Jay Northcutt got to Frenship three years ago, he spent some time every day observing athletes in different sports to take stock of where the best athletes roamed on the school's growing campus.
While he discovered there was no shortage of potential, there were a handful of kids who stuck out in Northcutt's mind. One was a freshman who was a fluid soccer player that also flashed some still-raw skills but promising on the football field as a receiver.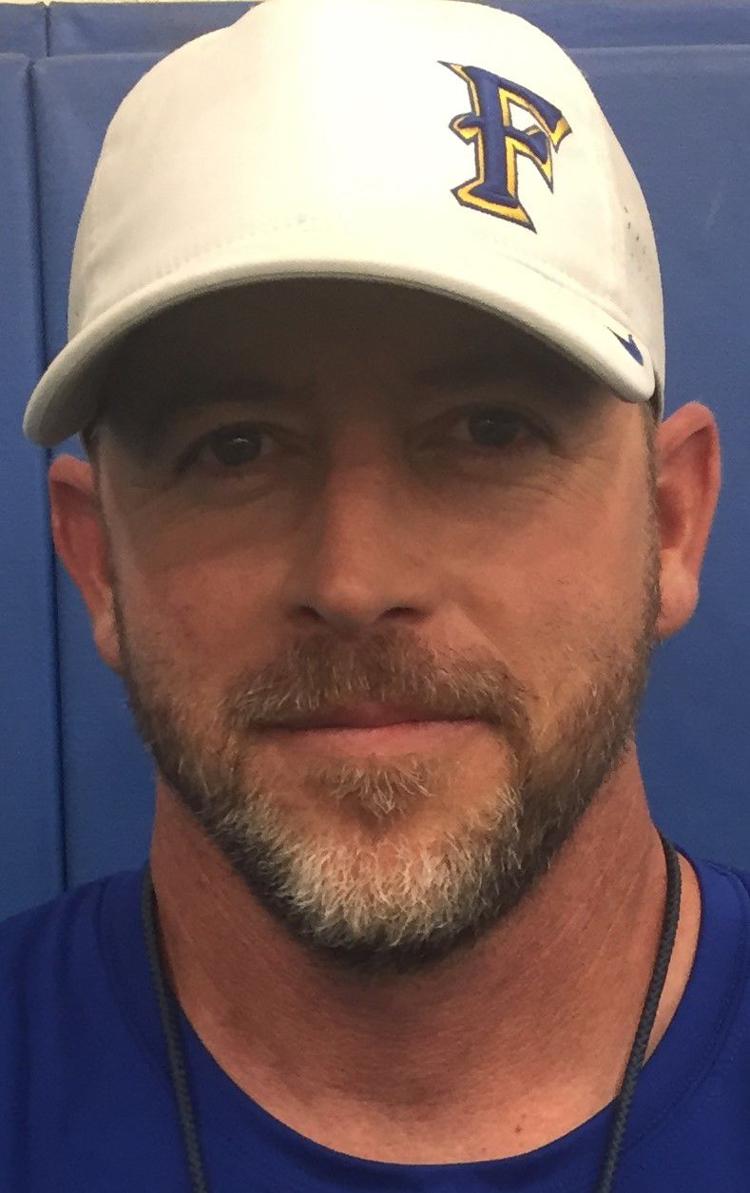 "I could see that he was really athletic, but his main sport was soccer, and he was pretty good at it," Northcutt said. "What I didn't know was whether he planned on playing football or not."
Fast-forward to the here and now and that player still plays soccer as a starting forward for the powerhouse Tiger soccer program the last two years. But Drew Hocutt has also evolved on the football field into one of the best receivers in West Texas.
The improvement didn't happen overnight, and it took more than raw athletic ability, which Hocutt certainly has in deep supply. Hard work and quiet leadership were also key elements, and because of that, the grind adds several layers of satisfaction to where the 5-foot-11, 170-pound Hocutt stands as he enters his final high school season.
"When Coach Northcutt got here and I saw what kind of potential our offense had, it really motivated me to push myself," said Hocutt, who was 5-8 and 140 pounds as a freshman. "So in the offseason, I started working like crazy. I showed up and worked hard every day.
"I caught passes every day because I used to not be able to catch the ball with my hands. I worked on route-running and focused a lot on getting bigger, stronger and faster."
Added Northcutt, "Once he got a taste of playing as a sophomore in a spread offense, he knew he had a chance to have a lot of fun. He has honed his skills a lot since then. He had to work on his hands, which was important, but the biggest difference is that he has become our best route-runner. Our other kids watch him to see what he's doing."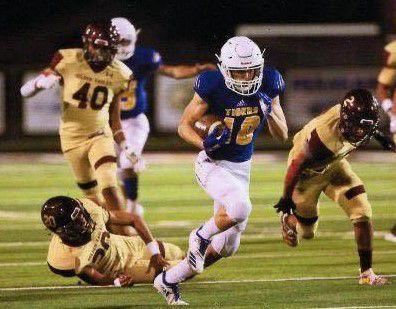 Hocutt's development has gone hand-in-hand with Frenship's improvement, and that includes ramped-up expectations in 2019.
As a sophomore, Hocutt was in the rotation of receivers and made an occasional impact before a broken shoulder ended his season just past the halfway point.
Last fall, Hocutt snared 12 passes for 200 yards in the Tigers' season opener -- a 49-41 loss at Amarillo High. He ended his junior campaign with 51 catches for 641 yards and 5 touchdowns.
While Hocutt and the offense made strides, so did the Tigers. A rocky 0-10 season in Northcutt's debut season led to 3-7 last season.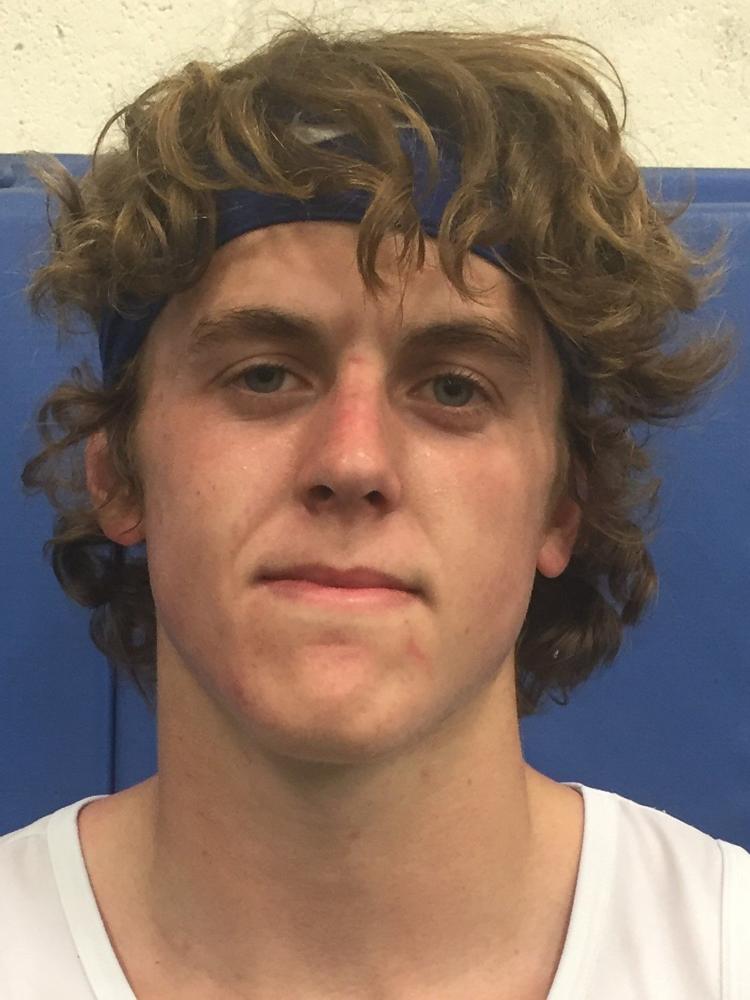 With a slew of starters back and the recent addition of Donovan Smith, a 3-star rated dual-threat quarterback from Las Vegas, the Frenship offense is poised for another step forward.
"It was tough," Hocutt said of the growing-pain elements of the last two seasons. "We had fun with each other and did whatever we could to stay up and keep working, but it was a grind at times. It feels a lot different going into this season.
"Everyone understands how the offense works now. We know how to do things. The last few years we had to go over the basics every day in practice and now we've got those things down and we can focus more on the smaller details. A bunch of us have been here three years together and understand the offense, and we're spending a lot more time with each other than we used to."
Where that burgeoning chemistry has been both strengthened and tested on a regular basis is the connection between the receiving corps and a steady parade of quarterbacks who have taken snaps the last two seasons.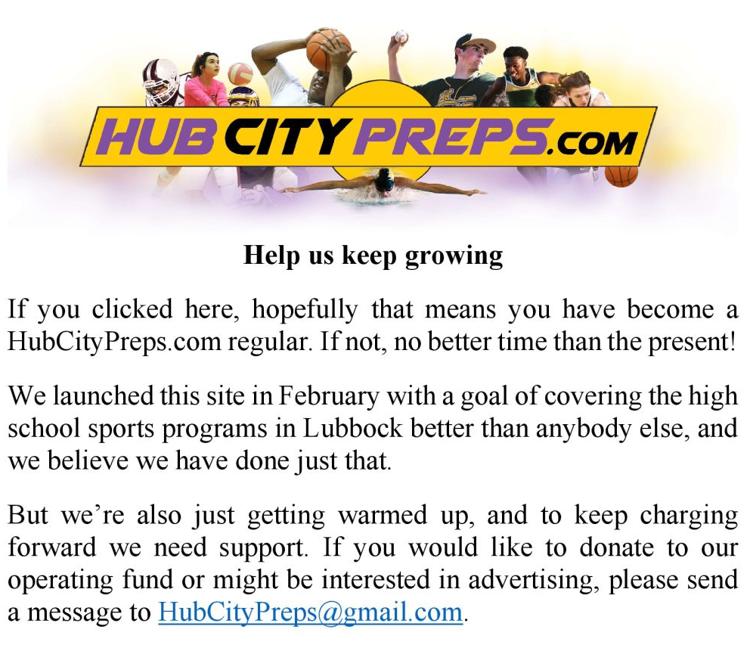 Injuries have forced Northcutt to shuffle the deck -- three different QBs got time in 2017 and the Tigers needed four signal-callers to get through last season.
With Smith poised to take the reins this fall, Hocutt and his fellow receivers are adjusting again, but that hasn't been a major hurdle.
"All the quarterbacks have been great to work with, and they have given everything they have, so I always want to work hard to be on the same page with them," Hocutt said.
"With our offense, the big thing is for the receiver to be in the right place for the quarterback. So if we're consistently doing our jobs, that's going to help them."
It's that kind of thinking that has thrust Hocutt into a leadership role without the need to be vocal.
Enduring a winless season is a challenge for anybody who competes and cares. Doing so as a sophomore without waving a white flag and continuing to focus on getting better takes something unique.
"He hasn't always been the most vocal kid because that's not the kind of person he is, but he's always led by example very well," Northcutt said. "His work ethic is second to none and he never gets down. He's been a staple for us because back when we were just trying to win a game and you go through a season like that, you've got to have guys like Drew with that kind of character to help hold things together."
Having strong role models at home is also a vital part of Hocutt's story.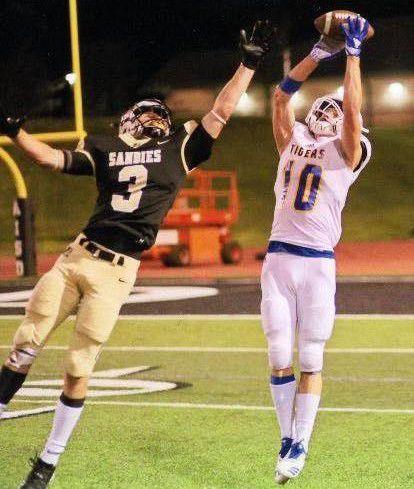 His dad is Kirby Hocutt, the athletic director at Texas Tech, and a former All-Big 8 linebacker at Kansas State. Mom Diane was an athlete in high school and "may be the most competitive person in the family," Northcutt said.
Knowing his dad was a high-level football player is motivation for Drew Hocutt that he can strive for the same heights.
Just not at the same spot on the field.
"He gives me somebody to look up to," Hocutt said then smiled. "I don't know if I could play linebacker. That's a whole different kind of person."
There is one piece of advice that the former linebacker offered that has stuck with the older of his two sons.
"He always tells me to be meaner than the guy across from me," Drew Hocutt said.
That has worked on both fields that Hocutt continues to compete on.
When the family moved to the Lubbock area when Hocutt was in the 4th grade, soccer had his full attention. Football crept onto his radar as he got older, but he hasn't abandoned his first love. 
On the pitch, Hocutt has been a starter for a Tiger program that has won 40 matches the last two seasons and advanced to the third round or deeper both seasons.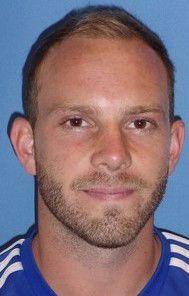 "Drew has been phenomenal," Frenship soccer coach Scott Smith said. "He's not a natural, all-out soccer player, yet when football is over, he comes to the soccer program having missed 3-4 months of practice and his performance level is so high that it blows me away.
"He's such a well-rounded athlete and he's so smart that he interprets information really well and is able to perform what the coaches ask of him. Drew has really been a key player for our program because he understands what his role is, takes information from a scouting report then executes what is asked of him. We've been fortunate to have him because you're not going to find many Drew Hocutts."
No argument from Northcutt.
The third-year Tiger football coach credits the senior leader of a talented receiving corps for being a tone-setter, both on the field and behind the scenes.
"Drew is a guy whose character and attitude are just nails," Northcutt said. "He's not a guy who's going to get down, and if he does, you're not going to know it because he's more focused on picking up other guys around him instead of worrying about what might be bothering him.
"He's a huge key for us in a lot of ways. He's got some tangibles -- speed, good hands, he's a good route-runner, he's tough, he's going to catch the ball over the middle, he can go deep, he's fearless, he'll block. But he adds so many other things and that's why we lean on him so much."
With Hocutt as one of Frenship's leading men, there is plenty of reason for optimism this fall.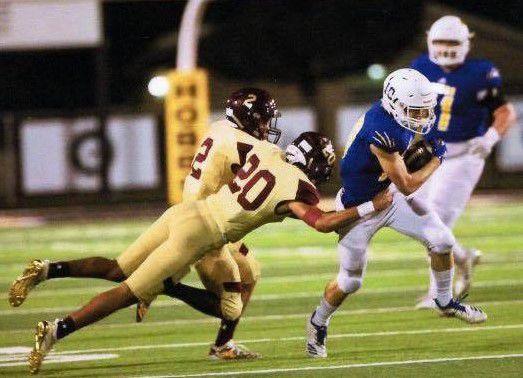 With an established group of seniors and Northcutt's offense in its third season, the Tigers have expectations to make progress.
Getting back to the playoffs after a two-year hiatus is a primary goal -- especially for the seniors who have gone through a program that last won a playoff game in 2014 and is six seasons away from a regional quarterfinal berth in 2013.
"If we can find a way to get there, it will be awesome," Hocutt said. "It will make all the hard work worth it. For that to happen, it's going to take all of us to make it work.
"We're definitely ahead of last year We have a lot of returners and guys back. I think we'll come out better than ever, and I think the younger guys will keep it going and keep getting better."
Randy Rosetta is the publisher of HubCityPreps.com
Contact him at HubCityPreps.com or (806) 407-0188.
Follow on Twitter | @HubCityPrepsLBK & @RandyRosetta