A unit that took plenty of lumps for two seasons
helped Frenship set the desired tone for the 2019 campaign.
First impressions may not be the end-all in a 10-game football season. When the first impression has varied from humbling to heartbreaking the last few seasons, though, the latest first glimpse takes on a lot more meaning.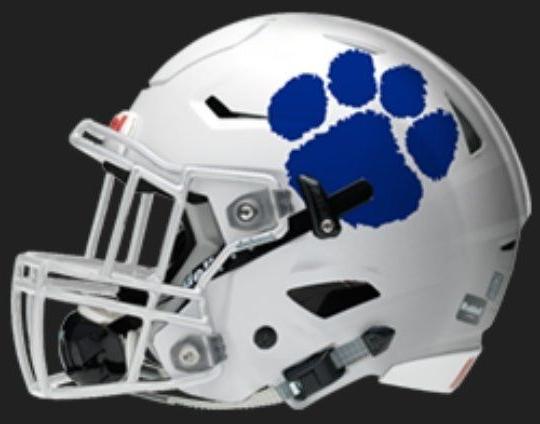 As much as every team wants -- and maybe needs -- a victory to start a new season, Frenship came into the 2019 campaign borderline desperate for something positive that could help establish foundation for what looms as a turnaround season.
Turns out the Tigers made a nice opening splash, and the biggest part of that came from a defense that has struggled mightily the last two seasons.
Frenship's 31-0 romp against Amarillo High in Week 1 was the program's first season-opening triumph since 2016 which makes it notable enough.
Factored in with the way the Tigers began the last two seasons, and last week's outcome is magnified.
In coach Jay Northcutt's first season, El Paso Montwood walloped Frenship 74-14 -- eaving scars that lingered the rest of that fall. A year ago, the emotions were much different after a gritty 48-41 loss at Amarillo High, but the hangover similar in its effect.
"I definitely knew the defense was going to be better because of how hard those guys worked in the offseason, how hard they worked the spring and then as we were getting ready for this season," Northcutt said. "In Year 3, we needed to see some improvement, but I didn't know if we could make that kind of jump. I'm glad we did because we needed something like to happen for us to start the season."
What happened for Frenship (1-0) was the kind of defensive dominance that doesn't show up very often in an era of high school football when offenses have evolved because of spread schemes and up-tempo styles.
The Tigers limited the Sandies to 124 total yards on 58 snaps, allowed only nine first downs and basically never let Amarillo High up for air.
One of the biggest keys was Frenship surrendering only 43 rushing yards on 24 attempts and no rushes longer than 16 yards.
Last season when the Tigers gave up an average of 38 points a game (44.6 in a winless District 2-6A season), chunk plays on the ground by the opponent were a major problem.
"Our main goal was stopping the run, because the last two years we've had some trouble with that," junior linebacker Jake Gilbert said. "If we can stop the run and force them to pass, our back end is good enough to where we can make plays and take the ball away."
And it wasn't like there was a complex game plan. Instead, the Tigers showed what two years of growing pains can lead to with a fundamentally improved basic approach.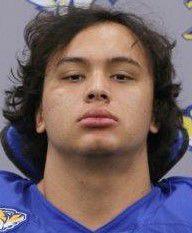 A bulk of Frenship's defensive players have started from the time they were freshmen and sophomores, and those two seasons included plenty of lumps and more valleys than peaks.
Northcutt pointed out that the Tigers' D has a veteran presence at every layer, so there isn't a need to camouflage anything to lure the offense into attacking one spot or another.
With that experience as the foundation – even if it was of the character-testing variety – Frenship made everything tough on the same Sandies' offense that produced two touchdowns of 75 yards or more last season and churned out four touchdowns in the 4th quarter to rally for the win.
"Two years ago, we no idea where we were going or what we needed to do to be competitive," senior defensive back Colton Anderson said. "Now we all have one goal and we're all headed in the same direction. The d-line was getting push, the linebackers were filling holes and the safeties and cornerbacks covered really well. We all focused on not giving up big plays. We knew what they wanted to do, and we stopped them."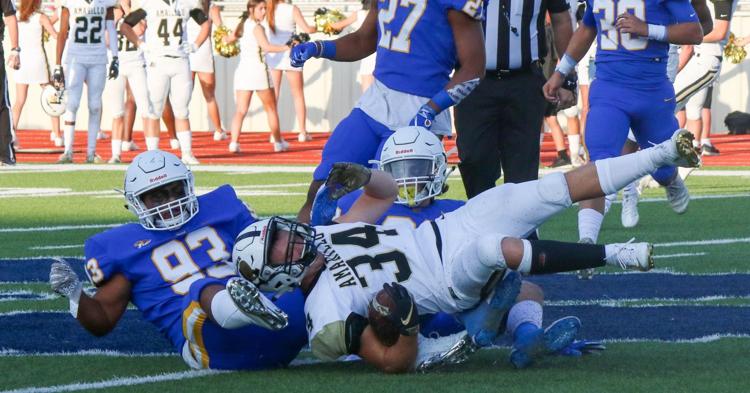 Gilbert was in step with Anderson when it came to where the defense's suffocating performance began.
"Our whole defense was hungry, especially our d-lineman," Gilbert said. "They were just ready to be let off the chain, and once we left the dogs off the chain, they dominated at the line of scrimmage and it just made our job easier in the back end where we could make plays."
Now what, though?
Game 1 has to be put in the rearview mirror as the Tigers head into a road test against an athletic Wichita Falls Hirschi team that Frenship knocked off 36-23 last season for the first win of Northcutt's tenure.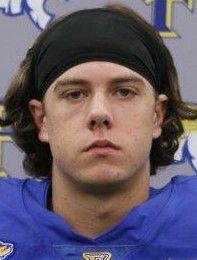 But a baseline established with the rare shutout -- the Tigers' first since 2015 -- is certainly the kind of reinforcement that should be valuable moving forward.
"For us to get better like we have took a commitment from all of our guys in the offseason," Gilbert said. "We all agreed on one goal and that was to be one of the most feared defenses in the district this season. We took that to heart and put everything we had into summer workouts. It makes things easier when everybody commits."
Added Anderson, one of a handful of players who has started since Northcutt's first game in 2017, "The love we have for each other is a big part, and we had a really good offseason in the weight room. We got the score run up on a couple of times the last few years, and on defense we took that personal. We don't want to happen again."
Randy Rosetta is the publisher of HubCityPreps.com
Contact him at HubCityPreps.com or (806) 407-0188.
Follow on Twitter | @HubCityPrepsLBK & @RandyRosetta