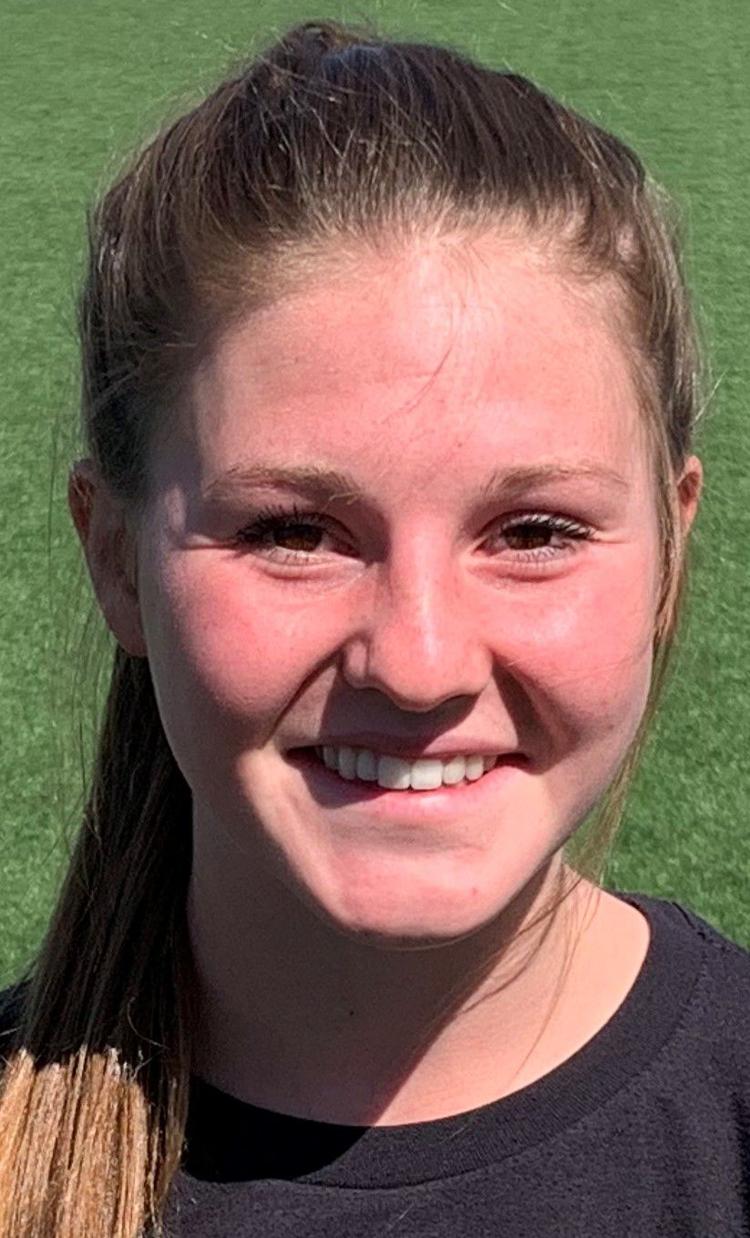 WOLFFORTH -- Frenship displayed a strong effort of not giving up on a play, or their season, against Euless Trinity on Tuesday in the Class 6A area round.
Lady Tiger senior Natalie Jones's shot deflected off the glove of Lady Trojan goalie Megan Buchar, but Frenship junior teammate Katelin Heise was in place to feed Jones back, and she responded by sticking the ball into the bottom left corner of the net to break the game's silence at the 17thminute.
The Lady Tigers had to remain resilient in their scoring efforts as they defeated Trinity 3-0 on Tuesday in the Class 6A area round.
 "(I thought) don't mess it up -- just pass it in," Jones said of her opening goal. 
"We never give up on the play because there is always a chance that you can score, and that is what happened there. We got up early."
Frenship (20-2-2) will face El Paso Franklin at a time and date yet to be determined in the regional quarterfinals.
With the victory Tuesday, the Lady Tigers remain in line to match – or surpass – what they accomplished a season ago. Last year Frenship finished 23-3-1 and made it to the third round of the playoffs, but now the Lady Tigers have their sights set on pushing through to the regional semifinals a year after being eliminated in the regional quarterfinals by Keller.
Frenship is no strangers to the playoff atmosphere as a program and the players know it is not going to get any easier as they move on.
"Every round it gets amped up a little more each time you go in and you just have to be prepared to take on who is in front of you and not worry about what you did before or the game after," senior Madalyn Hoel said. "You have to take it one game at a time."
Resiliency was a key Tuesday.
The Lady Tigers recorded nine corner kicks in the first half alone but were able to extend the lead before the end of the opening period. Frenship sophomore Macie Jacobs' shot was deflected off the right side of the goal post, but again Jones was in position to make the most of the play by punching the ball in on a second-chance shot at the 21st minute.
"I think it was our tenacity and our determination to just keep going," Frenship junior Allie Holder said.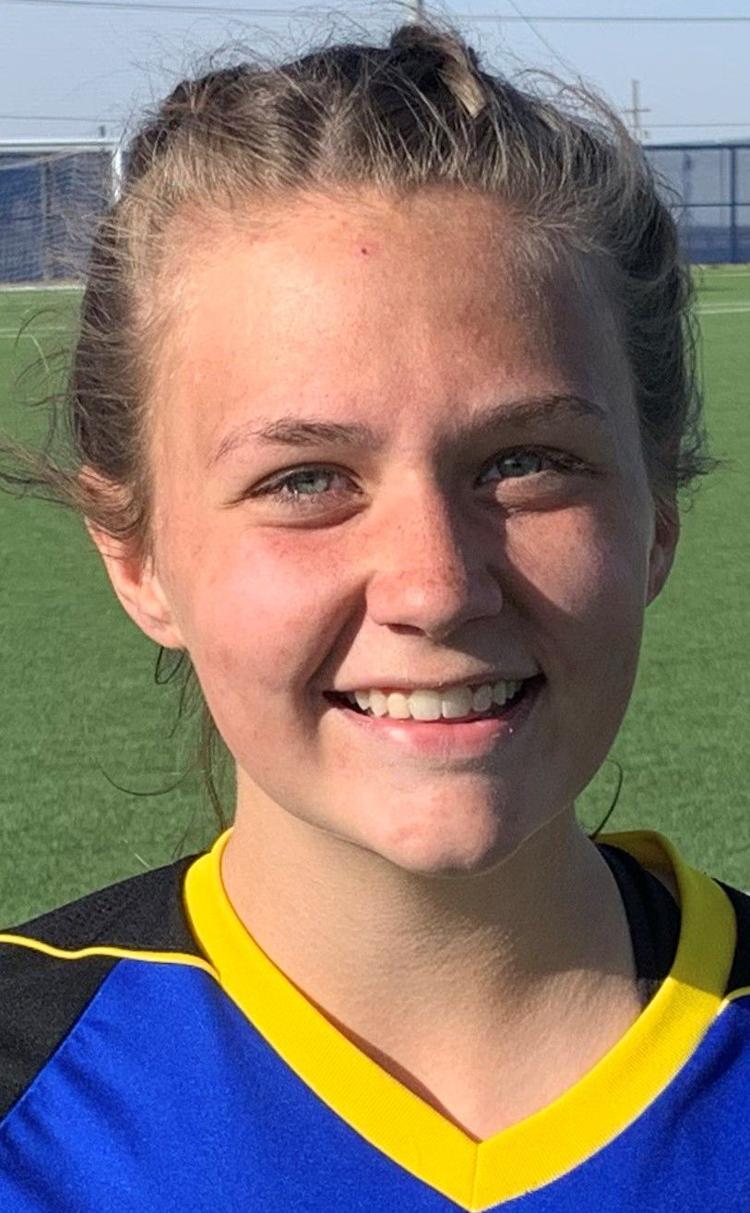 It was Holder who came out the gate swinging in the second half when she launched a shot from roughly 30 yards out and hit the back of the net for a solo goal that gave her team a 3-0 advantage at the 42nd mark.
The game slowed down on both ends from then on.
It may not have always looked pretty, but the Lady Tigers got the job done.
"There was a good start to the game," Frenship coach Gery Joy said. "We got a couple of goals in, but we had nine corners in the half and only scored two goals. It is kind of one of these games that we felt like we should have got some more goals in the first half and play differently in the second half. In the second half, we got an early goal and then it kind of seemed like both teams weren't giving quite the same effort. But it's a good win for us. … We will take it and move on."