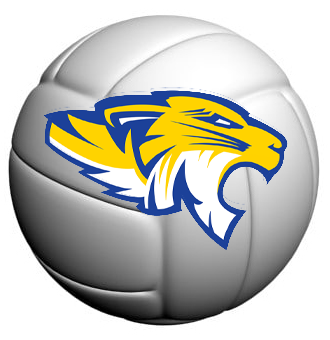 PECOS -- Hard to imagine that the 2020 season won't be memorable to Frenship for a litany of reasons. So why not create something new, different and a little more special along the way?
The Tigers began the Class 6A playoffs Thursday night and for the first time in seven years, they headed home knowing there will be practice for another match.
Frenship weathered El Paso Americas' charge late in the first set then gradually wore the Trailblazers down for a bi-district playoff sweep -- 25-21, 25-18, 25-9.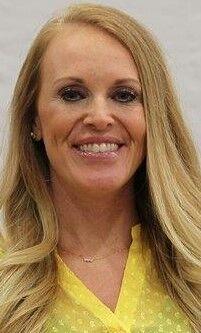 The 15th consecutive victory is historic for Frenship. For the first time since the school ascended to the 6A level, the Tigers won a postseason match and will move on to the area round.
Up next is a meeting with Southlake Carroll at 2 p.m. Tuesday in Sweetwater. The Dragons topped Saginaw Boswell on Thursday to advance.
"This was the expectation; the girls know what they're capable of," Frenship coach Randi Trew said. "We knew (Americas) had two really good middle blockers and they gave us some trouble, but we adjusted to what we had to do and stayed focused."
That focus is a byproduct of a 10-player senior class that has spent the last several years blending their talents and knows when and how to tweak things.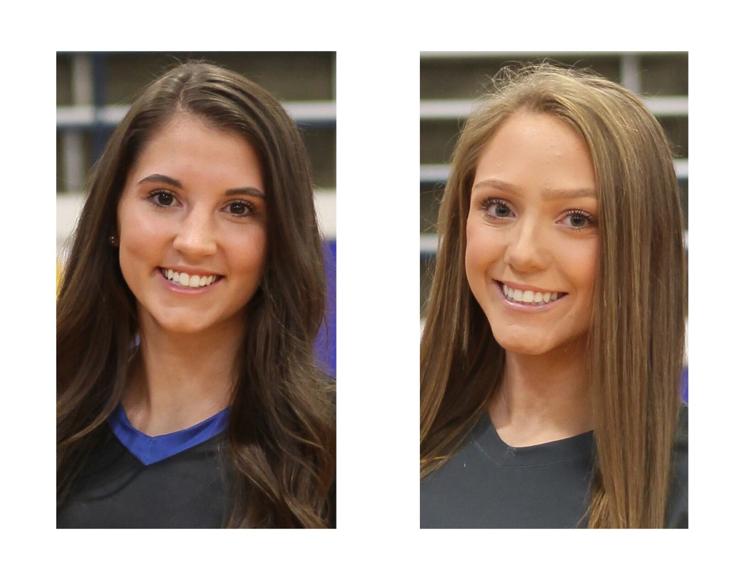 Proof in the pudding came in the first set when Americas (7-7) made a late lunge and knocked the Tigers (18-1) on their heels. Instead of allowing the comeback to take bloom, Frenship reached down and found a different gear.
Kendall Mahaney keyed a defense that had to come up big with 14 of her 27 digs on the night. Kayton Genenbacher found a rhythm and got the ball where it needed to be. Devyn Nairn stepped up as a primary offensive weapon. Hannah Page supplied the energy, both on defense and in the serve game.
"Our senior leadership took over when we needed it to," Trew said. "We made some in-game adjustments and there were times earlier this season when we struggled with that.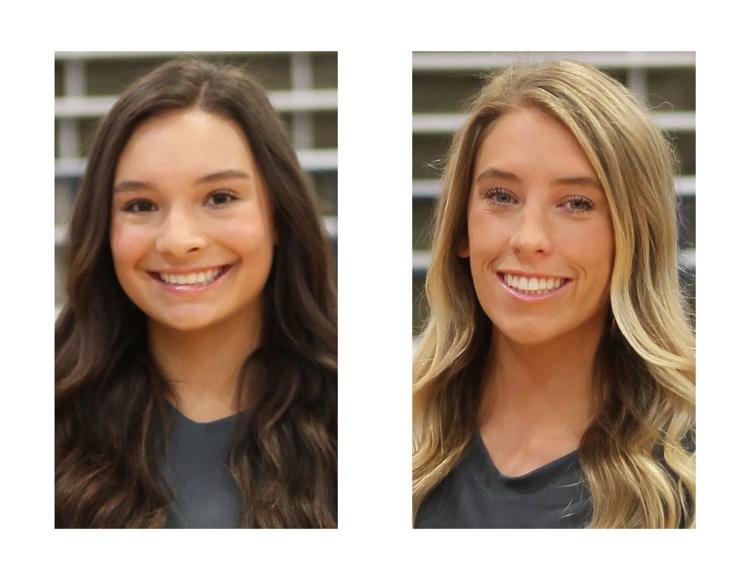 "The first game, we got a feel for how we needed to play and for what Americas wanted to do. We got our first-game jitters out of the way. The second game, we were more comfortable, and by the third game, we took care of business. Kayton was able to move the ball around and once she got into a rhythm, everything started working like it should."
By that third set, the Tigers were in full control. With blood in the water, Frenship played harder, smarter and better -- with Page establishing the final tenor with 5 aces in the third set. Nairn notched 5 of her 14 kills to help seal the deal. Genenbacher finished with 28 assists, 7 digs and 4 kills. Chloe Rawls, another senior, came off the bench to record 11 digs.
"We came down here to win and now we're going to enjoy it and then get back to work," Trew said.