ROSWELL, N.M. -- Lubbock-Cooper's batting order makes it a thorny challenge for opposing pitchers – the pick-your-poison theory is always in effect.
On Saturday, the Pirates rolled past El Paso Ysleta 11-1 to close out a tide-two game performance in the Class 5A area round and the most poisonous pill came off the bat of Kylar Galmor, with Jude Cook turning in his normal dominant performance from the mound.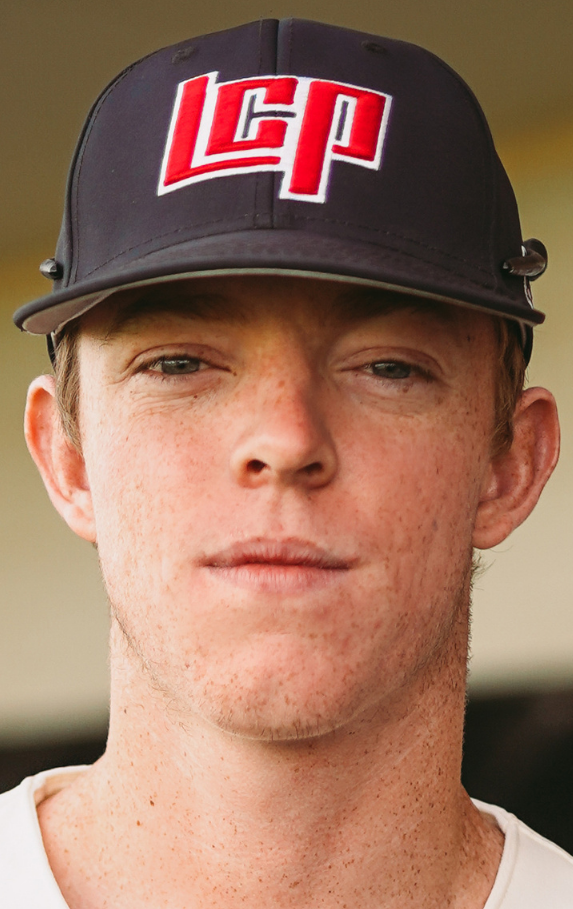 Galmor doubled twice and drove in 4 runs as top-ranked LCP (27-6) broke things open with a four-run 3rd inning, added three runs in the 5th and ended the game early with a four-run 6th.
Kyler Jordan and Ethan Guerrero joined Galmor with 2 hits apiece, and Jordan crossed the plate three times.
It was Ysleta's decision to intentionally walk Jordan in the 3rd inning that put Galmor in a spot to come up big the first time. With two-outs and one on, the Indians issued the free pass to Jordan and Cutter Douglas immediately made that backfire with a run-scoring single.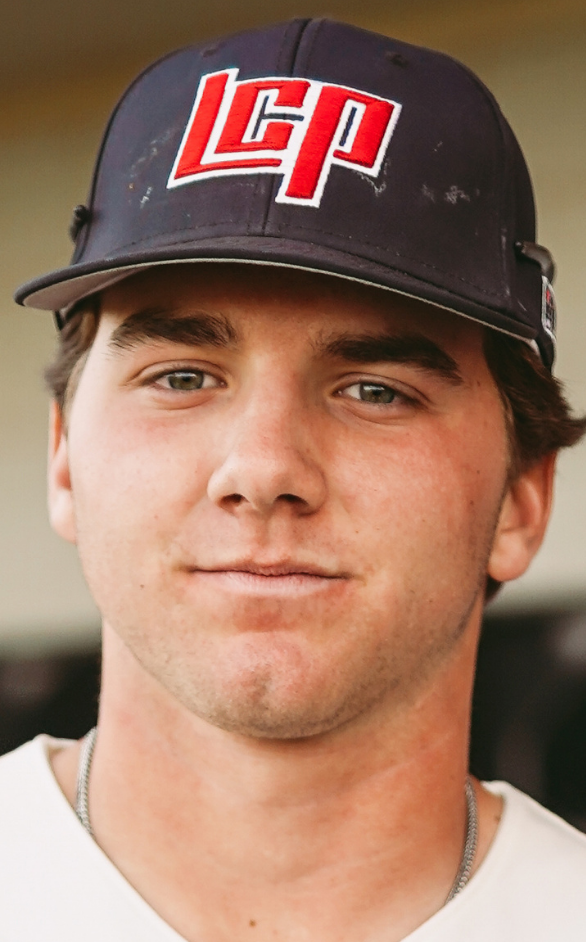 Ysleta (23-9) misplayed a ground ball to extend the inning and Galmor popped the first pitch he got for a double that plated three runs for a 4-0 cushion. In the 5th, a walk and a base hit led to Douglas' second RBI on a sacrifice fly, with Will Qualia's double scoring one run and leading to another.
Two errors helped fuel the final surge and Galmor provided the finishing touch with his second double and 4th RBI.
While the Pirate offense clicked, Cook tied the Indians in knots. He was perfect through 4.2 innings and stifled an Ysleta rally in the 6th with a strikeout, his 8th of the day.
Up next for Cooper is a regional showdown against District 3-5A champion Randall, which breezed past Canutillo 8-0 in a one-game playoff to advance.
The Pirates and Raiders (25-7) will match up in a best-of-three series at Wayland Baptist in Plainview, with Game 1 set for 8 p.m. Thursday, Game 2 at 7 p.m. Friday and Game 3 at noon Saturday if needed.
----------------------------------------------
CLASS 5A AREA ROUND
Best-of-three series | Game 2
At JP White Field
LUBBOCK-COOPER 11, EL PASO YSLETA 1 (6)
Ysleta        000   001   --     1     4   5
LCP           004   034   --   11   10   0
Alejandro Cinco and Derek Licon; Jude Cook and Michael Smosna. W -- Cook. L -- Cinco. 2B: LCP -- Kylar Galmor 2, Will Qualia, Kyler Jordan. Records: Ysleta 23-9, LCP 27-6. Up next: Class 5A regional round – LCP vs. Randall (best-of-three series); 8 p.m. Thursday, 7 p.m. Friday, noon Saturday (if necessary) at Wilder Field in Plainview.
GAME 1 | Pirates use a pair of timely 4-run innings, Cline's mastery to blow by Ysleta 9-1 in opener
ROSWELL, N.M. -- Lubbock-Cooper generated a big inning early and another one late to plow past El Paso Ysleta 9-1 on Friday in the first game of a Class 5A area-round series.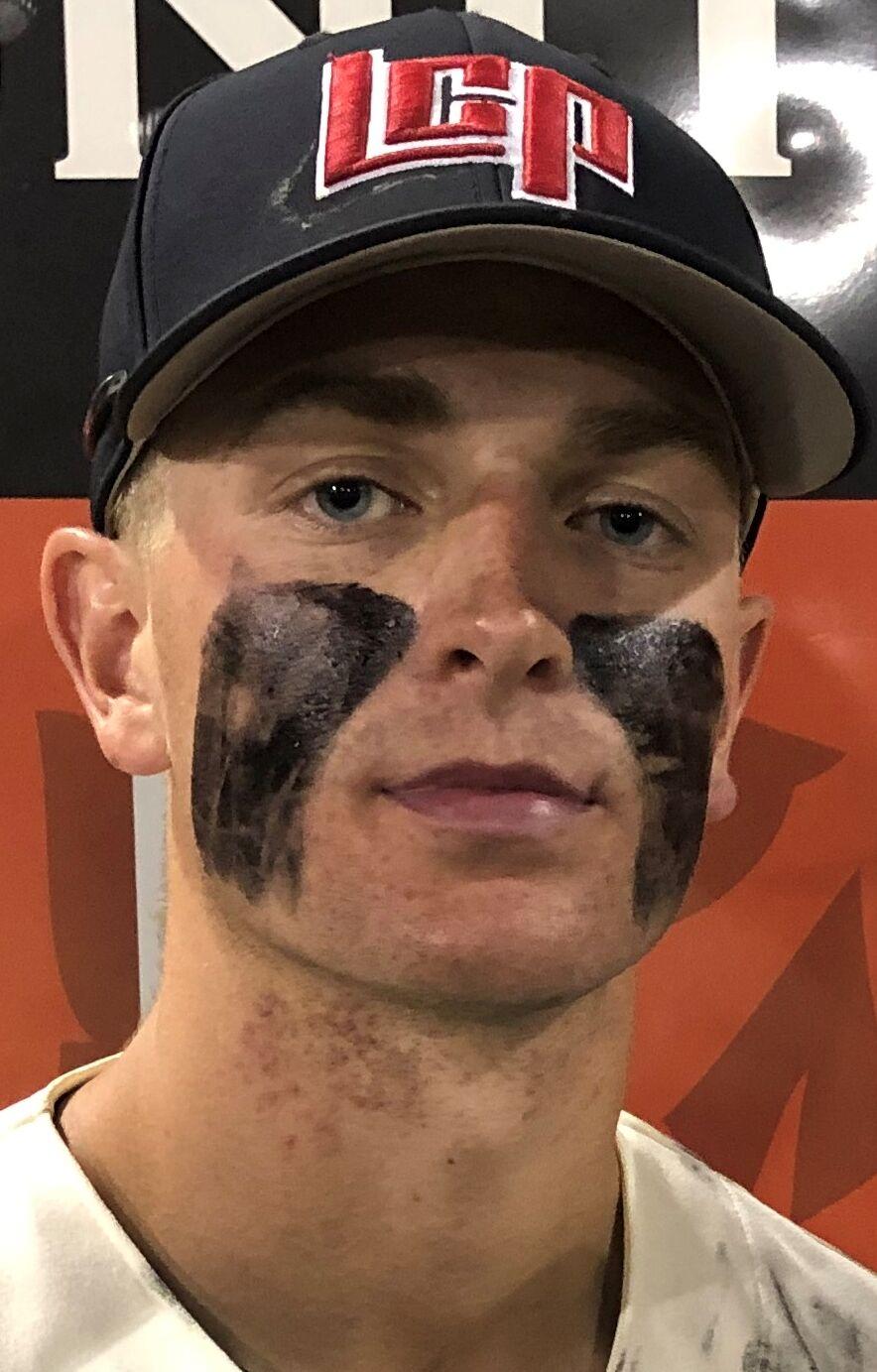 Kyler Jordan and Holt Gibson produced 3 hits and 2 RBIs apiece, with Jordan and Kyle Lewis belting home runs to help the top-ranked Pirates win their 23rd game in a row.
Not overshadowed in another big offense night was another big step forward by senior pitcher Caden Cline on the mound. He logged 6 masterful innings by allowing only 5 hits and a run to win the playoff opener for the second week in a row.
Cooper (26-6) got to Indians' starting pitcher Bryan Mena for a run in the 1st on Jordan's RBI single then pushed home four runs in the 2nd, highlighted by Lewis' two-run bomb.
After 4 quiet innings, the Pirates revved back up in the 7th when Jordan led off with a solo blast. Kylar Galmor tripled in a run, Michael Smosna plated him with a single and Gibson finished a four-run round with his second RBI hit.
Jude Cook (2-for-4, R), Smosna (2-for-4, RBI) also chimed in on a night when seven starters had a hit, seven scored at least once and six chased in a run.
Game 2 is slated for noon Saturday.
-----------------------------------
CLASS 5A AREA ROUND
Best-of-three series | Game 1
At JP White Field
LUBBOCK-COOPER 9, EL PASO YSLETA 1
Cooper     140   000   4   --   9   13   0
Ysleta       001   000   0   --   1     5   0
Caden Cline, Colton Klemke (7) and Michael Smosna; Bryan Mena, Miguel Osorio (6) and Derek Licon. W -- Cline. L -- Mena. 2B: LCP -- Ethan Guerrero, Holt Gibson, Smosna; Ysleta – Damian Contreras. 3B: LCP -- Kylar Galmor; Ysleta -- Osorio. HR: LCP -- Kyle Lewis, Kyler Jordan. Records: LCP 26-6, Ysleta 23-8.