ABILENE -- Between the hugs, Chip Darden did OK Saturday as an uncommonly warm winter day faded into the gloaming at Wildcat Stadium.
It was those embraces when Darden's façade understandably crumbled and a still-new head coach with an old-school approach let the emotions of a wonderful and heartbreaking day get to him.
For the final time of his first season as the Lubbock-Cooper head football coach, Darden processed questions from a handful of media members as the events of the last few hours rewound on a loop in his mind.
The Pirates' season had just ended with a gut-wrenching 28-21 loss to Aledo in a Class 5A Division II state semifinal game, and after an impactful message to his team about what the players and the season they just delivered means to the school and West Texas, Darden graciously took time to handle the postgame duties that come with being a football coach in Texas.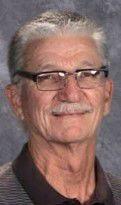 Make no mistake: This was a tough one to have to relive and will be for a long time -- maybe for as long as Darden coaches.
So that made an embrace with his father and role model, Chuck Darden, so needed and meaningful.
For several emotion-soaked seconds, it was just a father and son together, an emptying stadium not noticeable as they hugged and Chuck Darden told his son that he loved him and was proud of him.
Just a father who knew his son was in pain and knew he needed to be there for him. A father who has lived what his son had just gone through -- so many tough-to-swallow games in 40-plus years as a coach -- and knows how much it hurts when you care for a group of young adults so much and are smacked in the face by the realization of how important it is to help them handle the pain of not just a loss, but one dripping with meaning and tainted by a controversial decision by officials.
After the embrace with his father ended, Chip Darden fielded several questions and diplomatically steered around a controversial no-call that fractured the Pirates' chance for a potential upset win. He praised his team for a gritty performance, recognized that Aledo had taken care of business to earn the victory, offered some reflection on the just-ended season.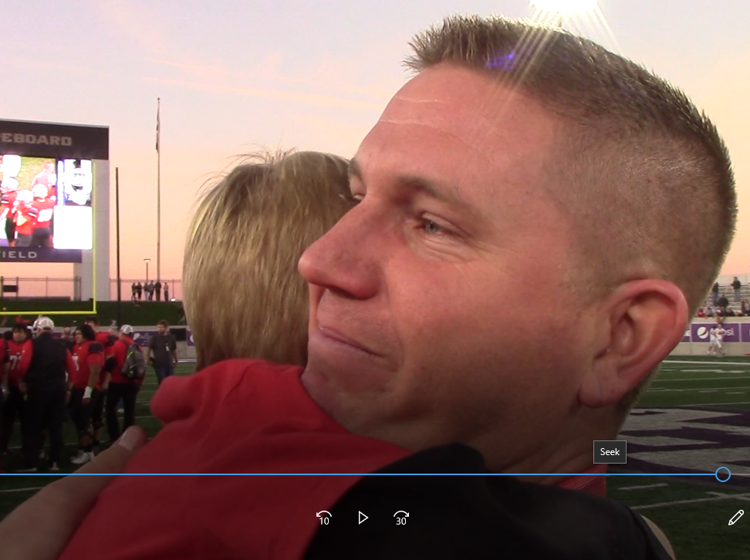 Then from the corner of his eye, Darden spotted his toddler son, Kasen, making his way toward him. The coach offered a preemptive warning, saying "Sorry, now you're going to catch me breaking up."
He was right. As Kasen leapt into his father's arms, he innocently asked "Why you be so sad?" and the tears returned, the emotions stirred back up. Kind of let you know how important wife Stacy, Kasen and his baby sister are going to be to help Chip Darden process the heartache.
That's a pretty good team to lean on.
As often happens with sports, family made the circle complete on Saturday. From Chuck to Chip to Kasen, on an emotional day for the first two and just another day to hang with dad when he got done with work for the third, football brought a family together.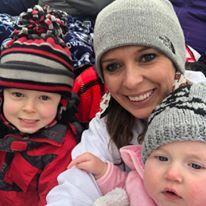 No surprise there. Of all the intrinsic value you can ascribe to sports, the impact they have on families -- and vice versa -- is at the top of the list of why they are so special.
The sun came up Sunday and life goes on.
There will be more football for the Pirates down the road. More practices for Darden to orchestrate and conduct with his assistant coaches. More games -- big games for years to come -- to prepare for.
In the meantime, those hugs between fathers and sons will be a perfect remedy to get over a tough loss to end an amazing season.
----------------------------------------------
Randy Rosetta is the publisher of HubCityPreps.com
Contact him at HubCityPreps.com or (806) 407-0188.
Follow on Twitter | @HubCityPrepsLBK & @RandyRosetta