The Lady Pirates gained a strong dose of confidence from a playoff run last season, now they are hunting for the same kind of success with a revamped roster.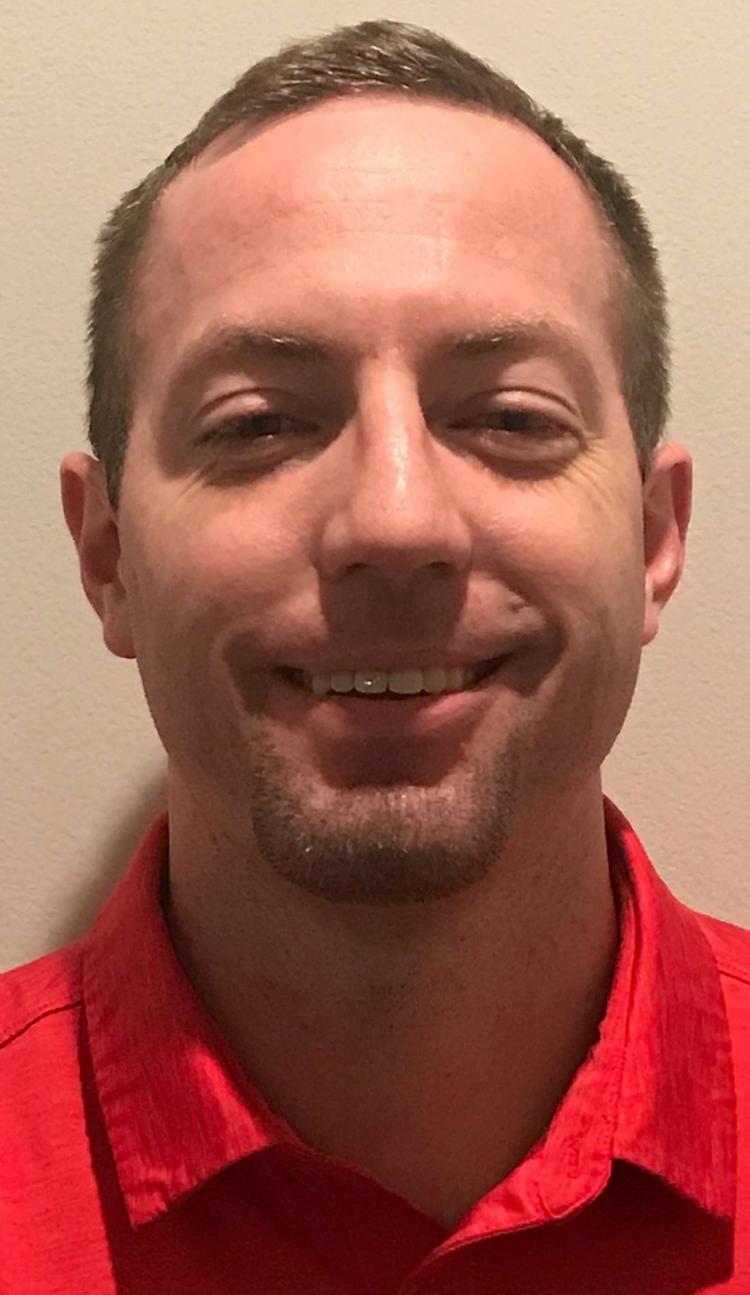 A two-week stretch last February gave Lubbock-Cooper a huge shot in the arm in terms of confidence and the belief it could compete with anybody in West Texas.
Now a just completed three-week span in summer play might be both the result of that experience and another springboard into a promising 2019-20 campaign.
That sure seems to be the vibe with the Lady Pirates after they capped that run with an impressive performance.
Cooper claimed the high school division championship at the San Antonio Spurs Tournament the last weekend of June, winning five games without a loss against AAU teams from mostly around the state. The Lady Pirates topped Lubbock-based West Texas Top Gun in the finals, 47-34.
"That tournament was something a little different for us," Lady Pirate coach Kyle Lovorn said. "When you compete against AAU teams with a school team, it's different because every kid on those teams is usually hand-picked. We talk all the time about having our kids play in different environments to make them learn and respond."
Which fits in nicely with what Lovorn had in mind when he set up a summer schedule for his crew after a memorable playoff last February run generated a jolt of optimism.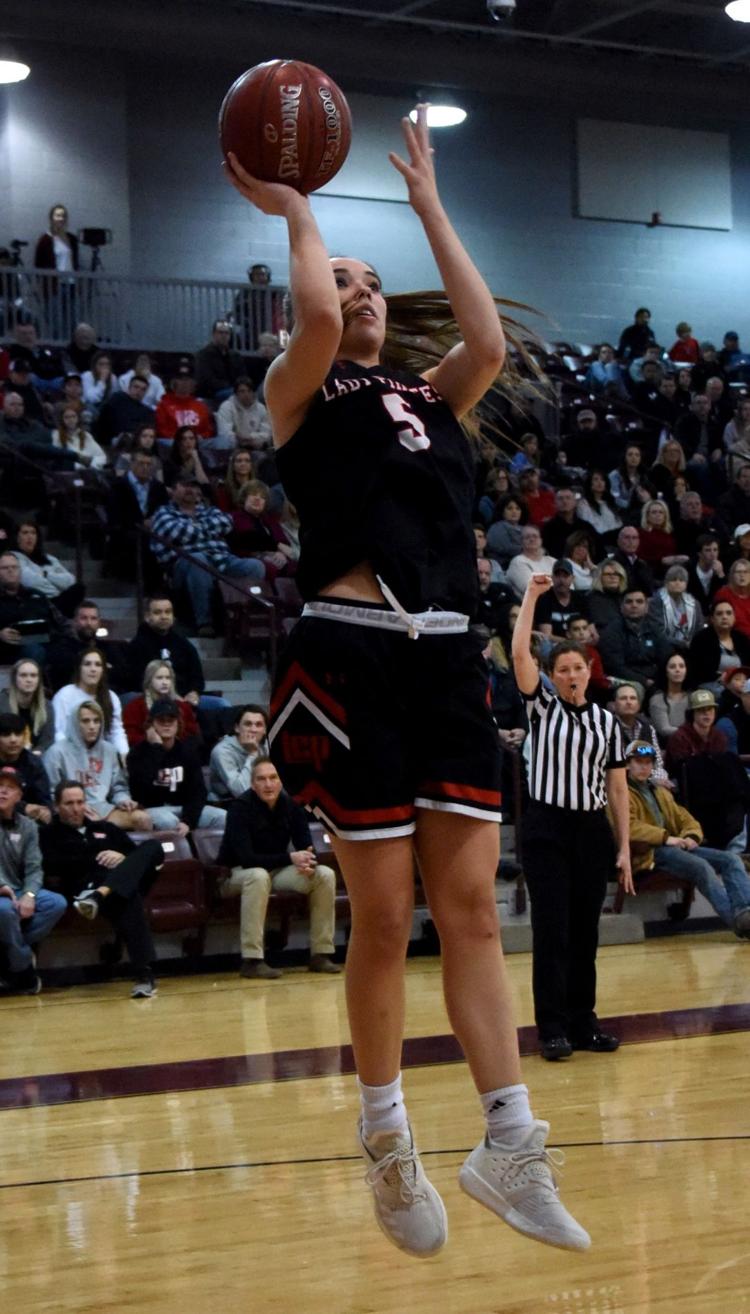 To give his team -- which still has a strong element of experience -- a bridge between its first trip to the regional semifinals since 2013 and next season, Lovorn stacked up three weekends of top-notch challenges:
The West Texas A&M Team Camp
The LCU Team Camp
Last weekend's trip to San Antonio
"We were able to line up three very challenging events on consecutive weekends and that was exactly what this group needed," Lovorn said.
Added junior Avrie Douglas, "The past three weekends, we knew we had to keep growing up, and we definitely have done that a lot since the first team camp."
Maturing and forming chemistry with a new-look set of players are high on Cooper's to-do list.
The Lady Pirates will have a revamped look next winter after the departure of six players, including two TGCA All-State players, McKauley Gregory and Kaitlyn Edgemon.
Six players return from a 29-6 team that got to the regional tournament for the first time at the Class 5A level, the first in six years overall. A trio of juniors form a strong a nucleus and solidified their roles as team leaders during Cooper's recent surge: Douglas, Autumn Moore and Mishal Arain.
Douglas and Moore were starters and averaged 12.3 and 5 points a game, respectively. Arain was the backup point guard and finished a 2.6 assist-to-turnover ratio.
This summer has been a chance for those three to blend with returning senior role players Mary Catherine Cook and Madison Heinrich, along with a promising crop of newcomers, anchored by sophomore post players Hannah Zientek and Bella Sipowitcz.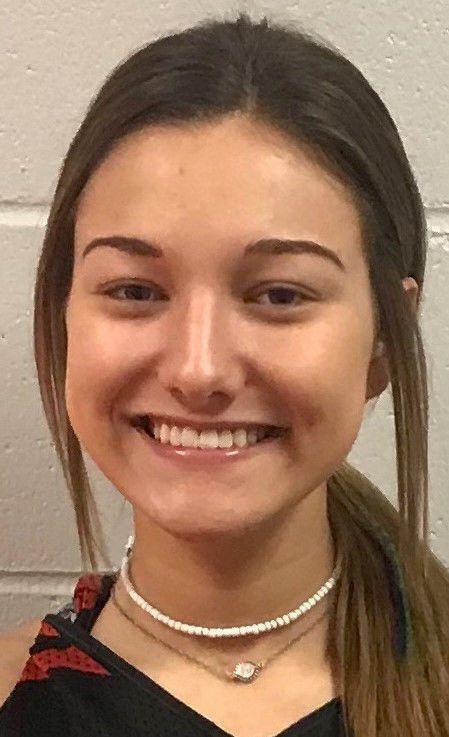 "The older girls have an idea of what their roles are and what they need to be doing," Lovorn said.
"A big thing this summer has been the younger girls getting used to the speed of the game. At first they come out first shy and don't want to be a ball hog or step on any toes. Once they got out there and got comfortable, we explained to them that the things they do well as freshmen and sophomores are the things we want them to do to help us."
While that can be preached from the coaches over and over, the reinforcement that comes from older teammates carries a different level of added value.
"We knew we needed to help the younger girls find their comfort zone and make them realize that they can't be timid," Moore said. "The last few weeks have been a good eye-opener for them, and by them getting comfortable, we're getting stronger as a team. These last few weeks have been great for getting us where we need to be for the season."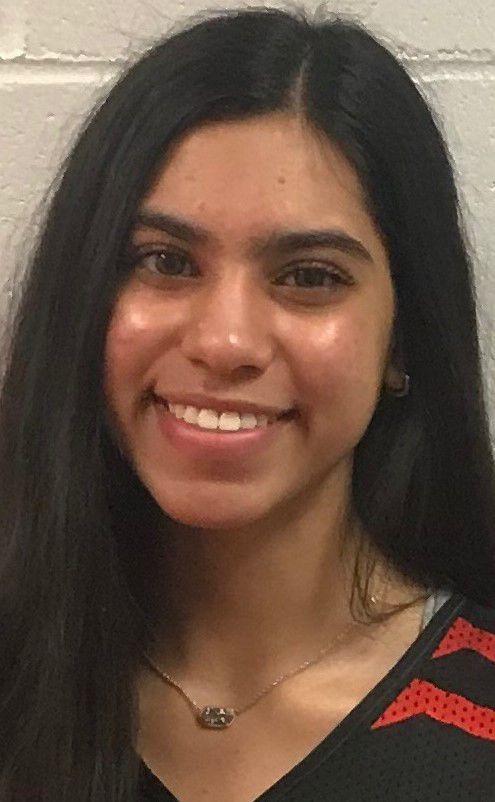 The new season is four months away, but the last three weeks gave Cooper a chance to get the ball rolling a little early. While all three tournaments supplied some value, the trip to San Antonio could be the Lady Pirates' biggest building block.
Lovorn saw things to like with is team's performances in Canyon and especially at LCU, where Cooper advanced to the semifinals before falling to Frenship.
Before the first game in San Antonio, Lovorn issued a challenge his team and he liked the response.
"Last weekend told me a lot," he said. "I told them I wanted three things: Have fun, respond to adversity and focus on finishing shots. All three of those things came together for us and the girls started figuring out where they need to fit."
And laid some important groundwork in the process.
"It really made us grow and get stronger as a team," Arain said. "We really grew as a team. Now we don't have to start from Square 1 when we get ready for next season."
Randy Rosetta is the publisher of HubCityPreps.com
Contact him at HubCityPreps.com or (806) 407-0188.
Follow on Twitter | @HubCityPrepsLBK & @RandyRosetta