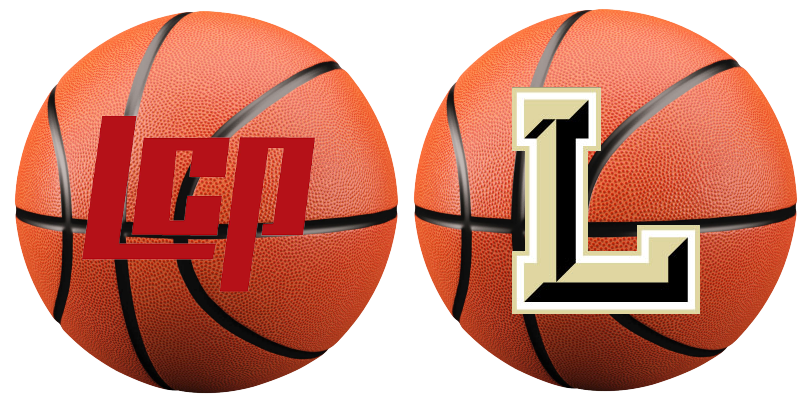 Lubbock Cooper took care of business on the road Tuesday night against Lubbock High, winning 52-36 on a night when the Lady Pirates never trailed.
LCP's defense starred in this one, allowing no more than 11 points in any one quarter and holding the Lady Westerners to just 7 points in the fourth.
"As well as Mecailin Marshall did for Lubbock High, such a good player, I thought, were the two players we had defending her that did a really good job, Tori Thompson and Tiani Boyles," Cooper coach Kyle Lovorn.
"Then our two post players as well who were defending Faith Ford inside, Bella Sipowicz and Hannah Zientek, just guarding two really good players and it was hard for 32 minutes, but they did a fantastic job playing good team defense together."
Lubbock High coach Brent Palmer was also impressed by the Lady Westerners' outstanding defense.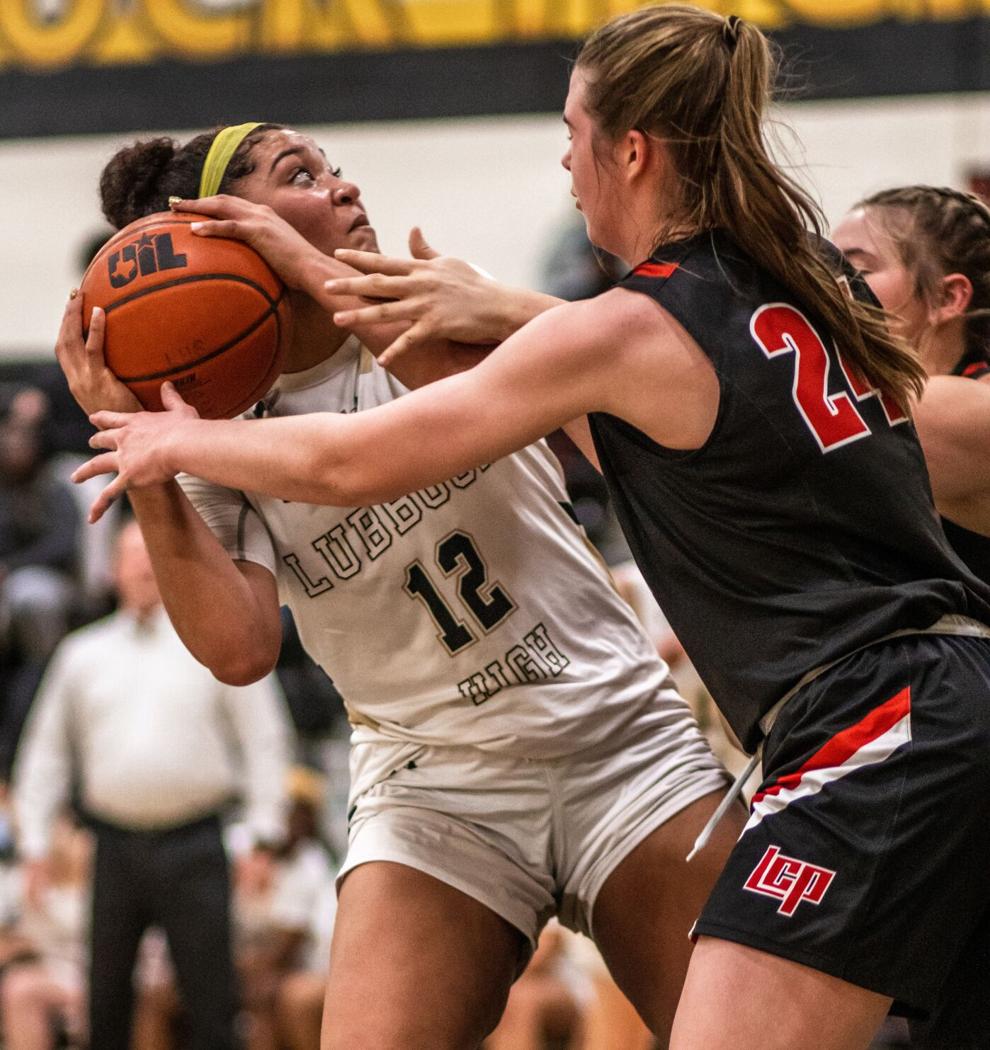 "I think they're an awfully good basketball team and I thought we hung tough in the first quarter," Palmer said. "The second quarter, they really picked up the aggressiveness and physicality and we didn't handle that very well. We let them get some easy shots. I thought we did a better job in the  third quarter getting back into the game a little bit, but they made us pay on some of our mistakes and that's what a veteran team does."
Cooper's swarming defense ended the half with a big block to prevent a potential momentum-swinging buzzer beater.
"In the game of girls' basketball, us being able to take charges, which we do, us being able to hit (3-pointers) like we do, rebound like we do, we can get a lot of momentum like that, and our girls do a good job of feeding that momentum, and so that (block) was a huge one for us to finish off the half," Lovorn said.
Thompson and Sipowicz agreed that play was pivotal.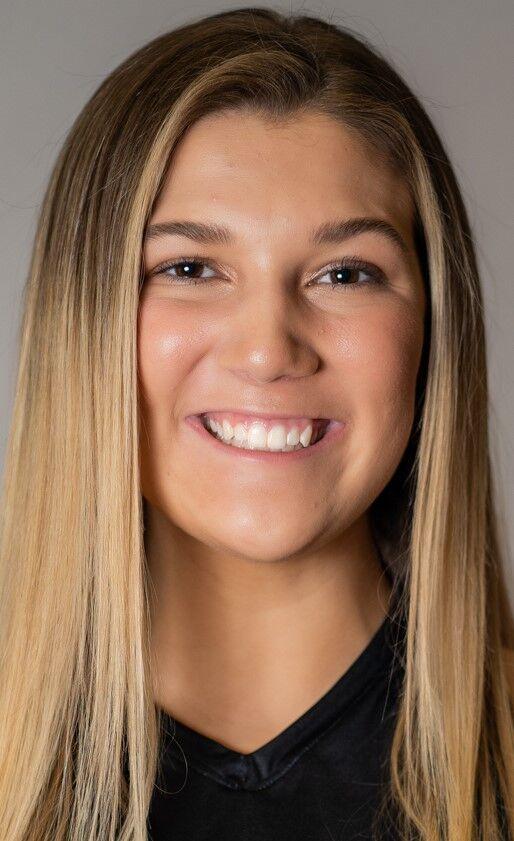 "I think our energy really flows whenever we have plays like that," Sipowicz said. "We're really self-aware and we're really good about motivating each other on the bench. As soon as a play like that happens, the energy itself just makes you want to do more and more, and you realize that you want to do it for your team more than anything. The energy on our team is just crazy and it really helps you make those plays."
Added Thompson, "We really take pride in our teamship. We have these bricks, and we have these goals we want to meet and that, at the end of the day, every game, that's our goal. We want to be the better team, not the better players, but have the most heart for one another. Even when we're not doing well, to celebrate each other, that's what we strive for."
In the third quarter, the Lady Westerners (17-9, 1-1 District 4-5A) made their best push of the game to pull within 36-30 heading into the final period.
In all four of Cooper's losses this season, the opponent's fourth-quarter push has made a difference – including three setbacks at the Nike Tournament of Champions in Phoenix in December.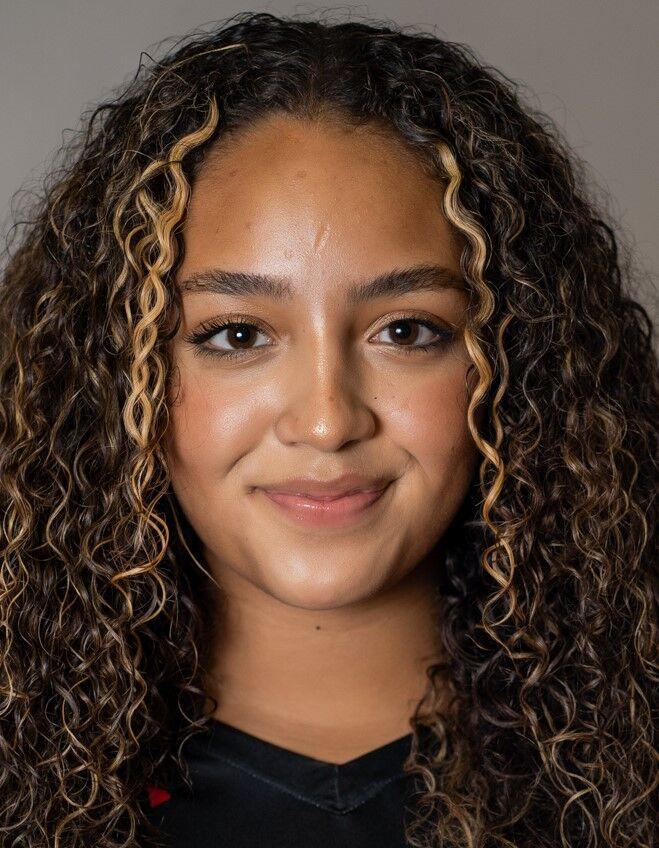 "There was a point, I think, where we were only up by about six points and for us, it's kind of nerve-racking because when we were down in Phoenix, we had the lead a few times and when it was that close, we blew it," Thompson said. "So in situations like that, it kind of gets in your head and you're just like, 'You've got to want it more than the other team.' And at the end of the day we did, because they we're fighting but we were fighting a little bit harder.
"I think it's easy to underestimate teams like (Lubbock High) because last year they just honestly didn't have as much talent as they do this year. So from our perspective, it's easy to come in like, 'We're ranked pretty high right now in the state,' and to think like, 'Oh, we got this,' and that just wasn't our mindset at all. This whole week we've known that they were coming for us, and we've known that they have some excellent players on their team and we've worked really hard to be able to play some really good basketball against them."
LCP (18-4, 2-0) didn't let history repeat by outscoring the Lady Westerners 16-6 down the stretch.
"I think we had to prepare for this [game] and we've been kind of working on this week talking about just worrying about the next game ahead of us," Sipowicz said. "We kind of blocked everything else out and just worried about this game against Lubbock High, and we focused hard in the gym whenever we were practicing. We went over their plays, we worked and watched film, and I really think we focused on this game and I think that really helped us win."
Lubbock High's Mecalin Marshall had a game-high 21, while Adele Blacklock led LCP with 18 points.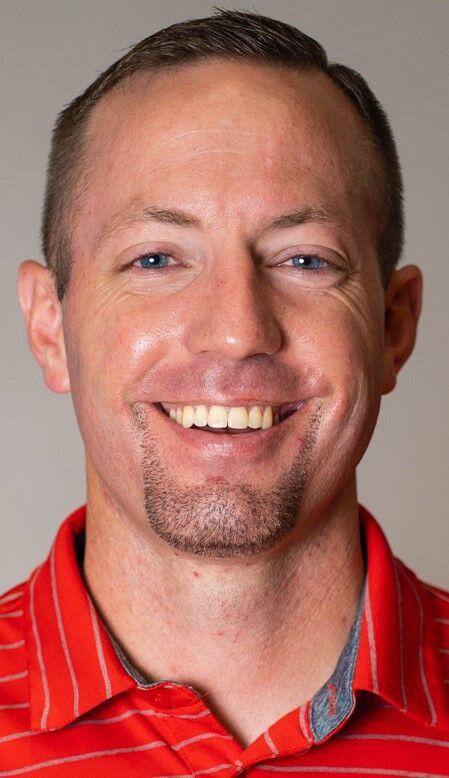 "Obviously Mecalin had a great game, especially early until she got into foul trouble," Palmer said. "We didn't have much scoring. (Izzy Palmer) usually scores better, and she missed some key shots, and (Faith Ford) didn't get loose quite like she normally does, but we'll be OK."
OK enough to warrant praise from the opposing coach.
"I want to give a lot of credit to Lubbock High," Lovorn said. "They came ready to play and that's what we've come to expect. Especially in district, teams we play are going to give us their best and that's what Lubbock High did. I thought our girls did a really good job adjusting – some offensive plays that we usually make we weren't making and we just kept playing. I was really proud of how we defended as well, being able to hold their team to 36 points. That was a huge win for us. Super proud of our team, especially on the defensive end."
Both teams host district games on Friday: The Lady Pirates entertain Abilene Wylie, while LHS takes on Abilene Cooper.
LUBBOCK-COOPER 52, LUBBOCK HIGH 36
LCP                        15   15     6   16   --   52
Lubbock High       11     8   11     6   --   36
LCP (52) -- Catalina Cortez 2 4-4 8, Calyn Dallas 4 0-0 9, Tori Thompson 0 0-0 0, Carisa Cortez 1 2-2 5, Bella Sipowicz 2 2-2 6, Majik Esquivel 0 0-0 0, Adlee Blacklock 7 4-6 18, Rylee Robertson 1 0-0 2, Tiani Boyles 0 0-0 0, Hannah Zientek 1 2-2 4. Totals 18 12-14 52.
LUBBOCK HIGH (36) -- Izzy Palmer 0 2-4 2, Mecailin Marshall 9 2-2 21, Faith Ford 4 2-5 10, Eowyn Shires 1 0-0 3, Janessa Hawkins 0 0-0 0, Ciara Hernandez 0 0-0 0, Vanessa Garza 0 0-0 0, Taylor McKee 0 0-0 0, Rianna Canono 0 0-0 0, Trinity Gentry 0 0-0 0. Totals 14 6-11 36.
3-point goals -- LCP 2 (Dallas 1, Carisa Cortez 1); Lubbock High 1 (Shires 1). Total fouls -- LCP 16, Lubbock High 13. Records: LCP 18-4, 2-0 District 4-5A; Lubbock High 17-8, 1-1. Up next: Abilene Wylie at Lubbock-Cooper, 6 p.m. Friday; Abilene Cooper at Lubbock High, 6 p.m.