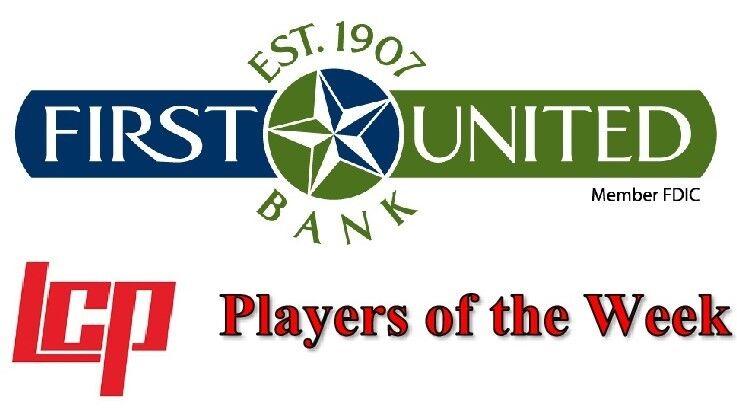 GIRLS PLAYER OF THE WEEK
Ayers Finley | Golf
Carded a second-day 70 to claim 3rd place at the Red Raider Invitational as she gets her third season as the Lady Pirates' No. 1 golfer up and running.
BOYS PLAYER OF THE WEEK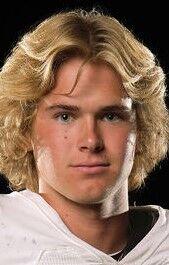 Cub Patton | Football
Delivered an ice-in-his-veins 50-yard game-winning field goal as time expired against Coronado, his second good kick of the game to go with 4 punts when he averaged 49.8 yards.
HONOR ROLL
Cross Country
Tayley Bullen: Kept running with the frontrunning pack and placed 8th at the Canyon Invitational with a time of 22:51.86.
Edgar Herrera: Set the pace for the Pirates at the Canyon Invitational with a time of 17:51.25, for a top-30 finish.
Football
Ty Politte: Was a disruptive force up front for the Pirates in a defensive slugfest vs. Coronado with 8.5 tackles, a TFL, half a sack and a huge punt block in the closing seconds to set up a shot at the game-winning field goal.
Sam Marcinkowski: Hauled in 4 passes for 42 yards, including a key 4th-quarter TD that spurred a Pirate rally.
Tyler Spruiell: Forced to switch Mos against Coronado's stifling defense, he turned in an effective passing performance by hitting 13-of-24 attempts for 148 yards and a TD.
Cutter Douglas: Was a huge factor in the Pirates suffocating Coronado's running game with 13 tackles, including 8 solo stops.
Derrick Butler: Helped the Pirates contain the Coronado passing game with 7 tackles and a pair of pass breakups.
Golf
Corbin King: Delivered a top-20 finish out of 255 golfers at the Bart Granger Invitational with a score of 218 (74-67-77). Largest high school tournament in Texas. Corbin shoots 74-67-77.
Tennis
Trenton Flores: In a big win against Monterey, he won in both singles and doubles to improve his season mark to 16-13.
Greta Fankhauser: Helped the Pirates cruise past Monterey with a win in doubles play and is 11-9 this season.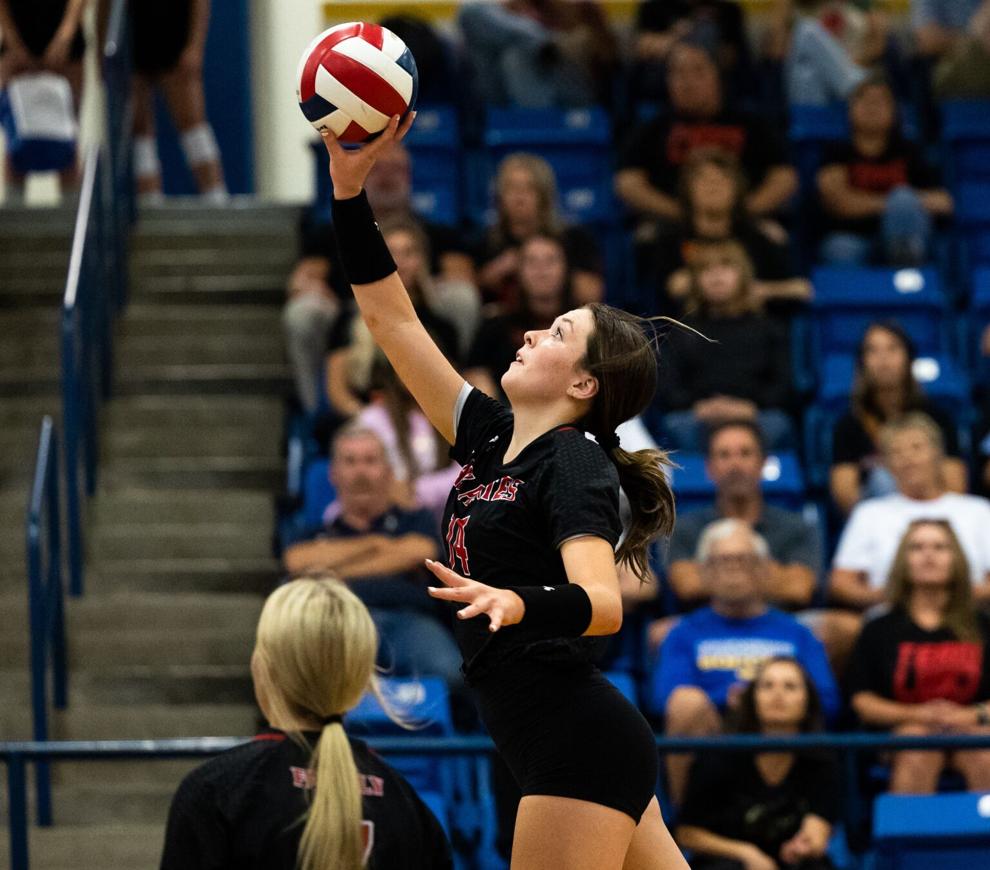 Volleyball
Kennedy Venable, LCP: Came off the bench to supply a huge boost in a 2-0 week by registering 13 kills and 4 digs.
Hope Douglass, LCP: Kept up her season-long strong play with 27 kills, 9 digs, 5 aces and a pair of blocks.
Rylee Robertson, LCP: Notched another solid week with 16 assists and 3 digs.
Ava Hounshell, LCP: Turned in a pair of steady efforts with 16 digs in each of the Lady Pirates' two district victories.
D'Mya Hill, LCP: Her prowess continued with 30 kills and 10 digs to spark a pair of district victories.
Paige Rollins, LCP: Stepped up her game with 31 assists and 16 digs.
Kaitlyn Caswell, LCP: Came up big in an off-the-radar week with 24 assists and 11 digs.