CLASS 5A DIVISION II BI-DISTRICT PLAYOFF
Fort Worth Wyatt at Lubbock-Cooper
WHEN: 6 p.m. Friday
WHERE: Pirate Stadium at First United Bank Park in Woodrow
RADIO: KJTV 100.7-FM
RECORDS: Wyatt 3-7 (4th place in District 4-5A Div. II), Cooper 9-1 (1st place in District 3-5A Div. II)
LAST MEETING: First meeting.
LAST WEEK: Wyatt 22, Fort Worth Eastern Hills 14; Cooper 37, Randall 31
UP NEXT: Winner advances to face El Paso Burges-El Paso Ysleta winner in the area round.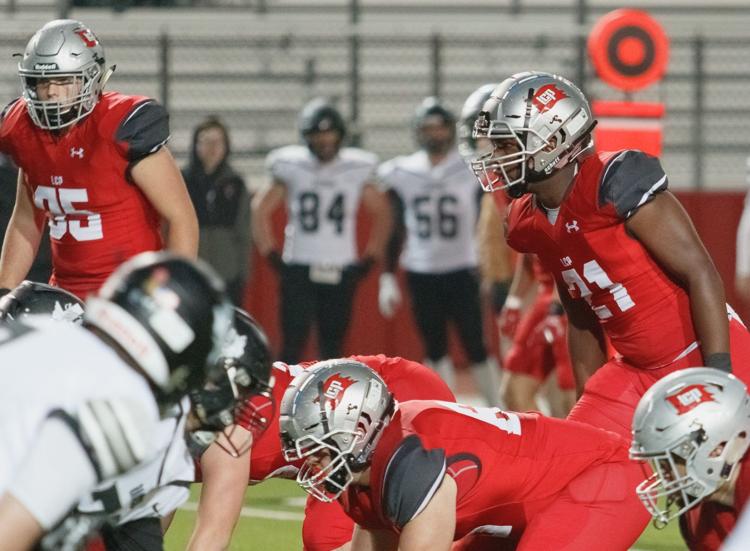 Breakdown
This has become LCP's time of the year the last several seasons and the opportunity is in place for the Pirates to make some program history. Cooper has won its last eight bi-district games dating back to 2010 (no appearance in 2012) and is poised for another long run with a team built on a powerful, diverse running game and a solid defense. The Pirates got pushed by Randall last week in a 37-31 and needed a late fourth-quarter run by Tyler Hairston to nail down a second consecutive outright district crown. With that goal checked off, the focus shifts to the postseason and LCP enters with added incentive after losing a state quarterfinal game last year against district foe Wichita Falls Rider after topping the Raiders during the regular season. It's conceivable that matchup could come around again in the fourth round, but the Pirates have business to tend to first, starting Friday against a Fort Worth Wyatt crew that had to scratch and claw just to qualify for the playoffs. The Chaparrals come from a district in which three of the four playoff teams didn't have a victory until they got into the five-game league schedule. Wyatt averages only 18.5 points a game and scored 7 or fewer in four of its seven setbacks. Those numbers don't stack up well against a Cooper defense that, until last week, had allowed only 34 points in district play.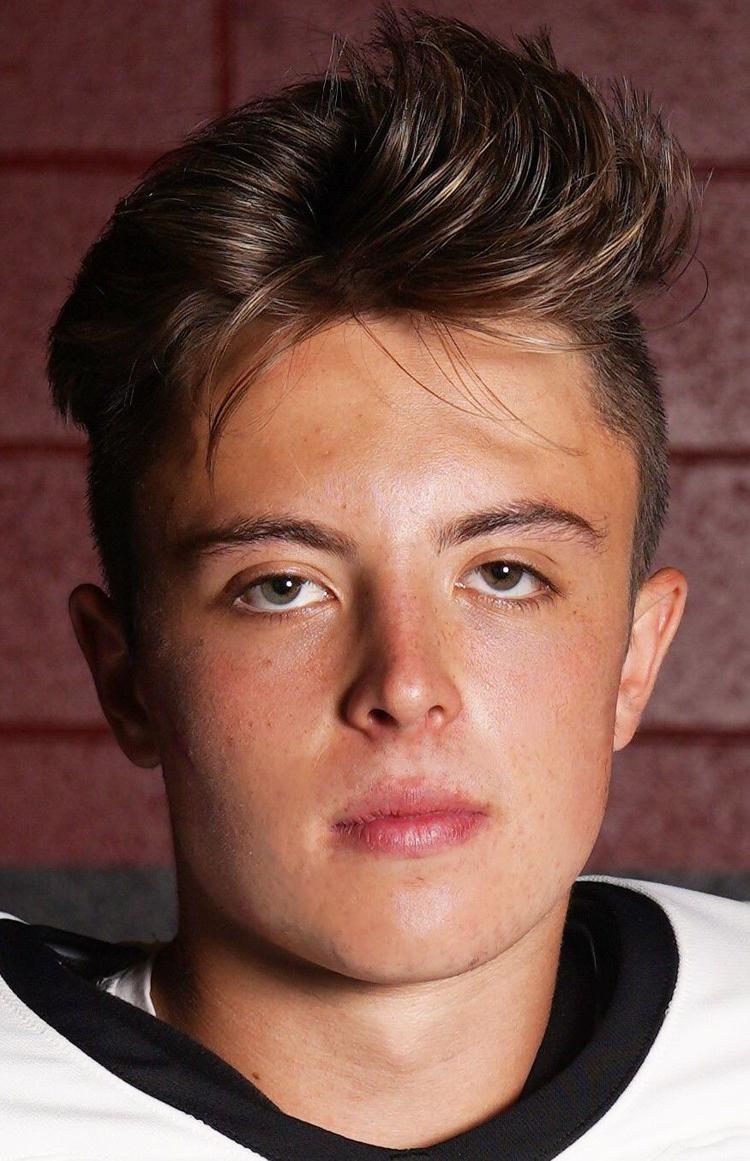 Despite Randall's production, LCP ended the regular season with a city-low 823 rushing yards allowed and 286.2 total yards a game. While Kobie McKinzie is the ringleader on that side of the ball with 63 tackles and 3 sacks. Jordan Kirkpatrick, Carter Bradley, Garison Smitherman, Rylan Wilcox, Kyler Jordan and Kaden Mosely have all chimed in as well. The Pirates have come up with 17 takeaways (9 fumbles, 8 interceptions), which has been a key ingredient in several games. With a two-headed monster of Isiah Johnson (107 carries-1,000 rushing yards, 16 TD) and Nehemiah Martinez (64-574, 11; 20 receptions-397 receiving yards, 3 TD) leading the way, LCP averages 7.6 yards per rushing attempt and that gives the Pirates the capability to grind opposing defenses down. Johnson is out this week with a foot injury, but Hairston and Jacob Dennis -- two other seniors -- are ready to fill the void against a Chaparral defense that is susceptible to big plays. Junior quarterback Cooper LaFebre has been steady all season with 1,363 passing yards and 14 touchdown passes, and appears ready to shoulder as much of the offensive load as the coaches need him to. Regardless of who gets the ball for the Pirates, they have clicked. The 37 points last week marked the first time since Week 4 they hadn't scored at least 45 points.