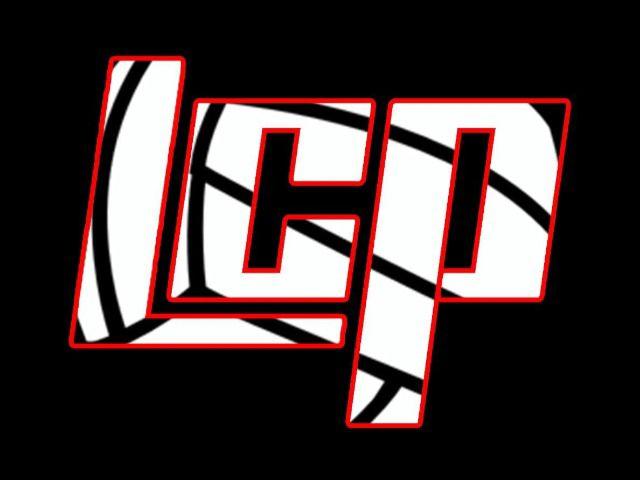 ABILENE -- Finishing in fourth place in District 3-5A was a matter of survival for Lubbock-Cooper, especially considering that the teams above the Lady Pirates all spent a good chunk of the season in the state rankings.
As gritty as LCP proved to be in the tough-as-nails district, finishing fourth meant a bi-district matchup against the champion from another district, making for a tough row to hoe.
The Lady Pirates pushed Aledo to the edge for two sets but couldn't gain an upper hand in a season-ending 25-21, 25-21, 25-18 at ACU.
Cooper (28-17) stayed close sparked by Shelby Snead 18 assists, while Tatum Farmer (9 kills), Kaitlyn Mayo (6), Avrie Douglas (6) and Haleigh Douglass (5) anchored the offense. Kate Siegel led the Lady Pirates with 22 digs, with Lexi Neudorf adding 6 and Grace Agnew chipping in with 5.