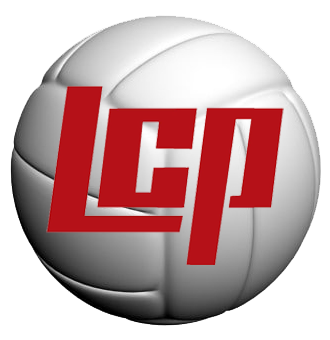 Sometimes the reward of the grind of a regular season is knowing what lies ahead, even if that happens to be somewhat unknown to the primary cast of characters.
For Lubbock-Cooper, the grind is over and the fun can begin. Just how much fun depends on if the Lady Pirates can break through a ceiling that has been frustrating them the last few seasons.
The playoff journey begins for LCP at 3 p.m. Saturday when the Lady Pirates tangle with Plainview at The Rip Griffin Center on LCU's campus.
With its first district championship since 2016 in tow, LCP (16-6) takes a 10-match winning streak into the postseason against a Lady Bulldog crew making its first postseason appearance since 2015.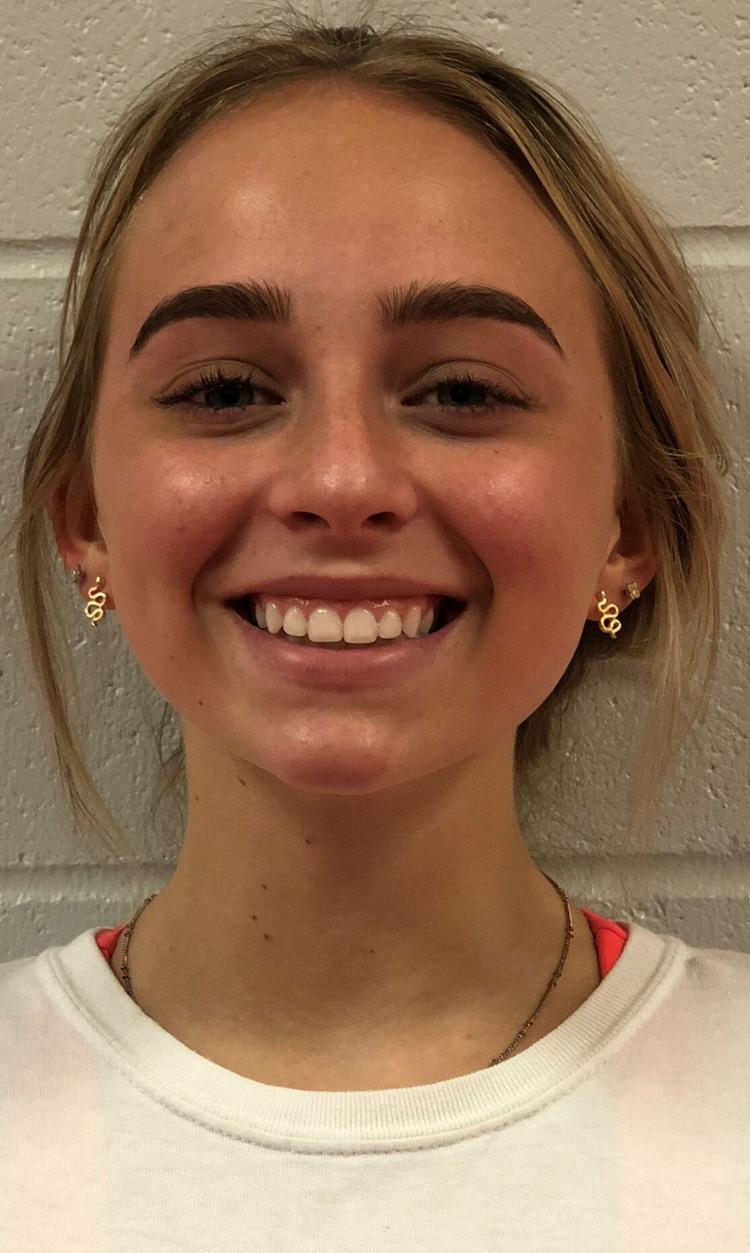 Preparation this week was a blend of intensity, looseness and focus -- hallmarks of a senior-led team focused on extending a season as long as possible.
"We're pretty calm and ready," senior Kate Siegel said. "We've made it through season and now it's time to really get going."
Leading into league play, the Lady Pirates navigated a tough-as-nails non-district schedule that was pieced together through the rigors of the adjustments created by COVID-19. And while there were some ups and downs in the early stretch -- the grind -- has prepared Cooper for what it needs to do to end a three-year bi-district round losing streak.
"We had a really hard pre-season schedule, so things got easier in district," said Siegel one of LCP's five seniors and the one who has logged the most court time since her freshman season. "We're pushing to have some success in the first round."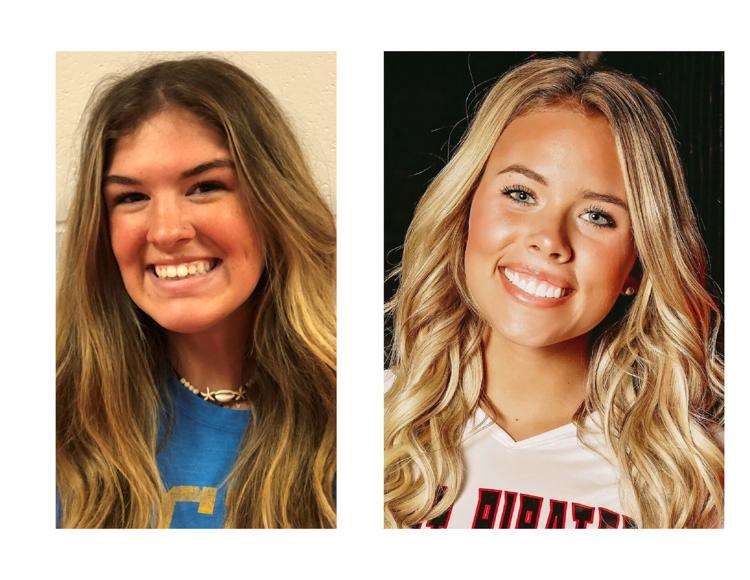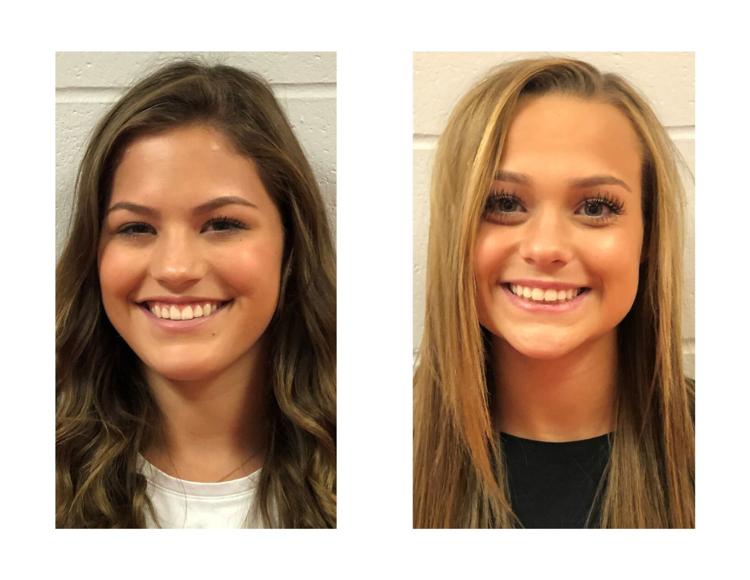 Added McKeely Underwood, another senior, "This is all we've been working for since our freshman year. We want it really bad. That's our hump on the road to get over."
If ever the Lady Pirates are equipped to do so, this season seems to be the right time.
Besides Seigel and Underwood, Tatum Farmer and Kaitlyn Mayo supply big hitters up front and Grace Agnew has been a glue player that contributes in a variety of ways.
It hasn't just been seniors making an impact, though. Sophomore Hope Douglass has led a talented corps of underclassmen by being a strong third option on the outside, while Carli Colbert, Sydney Payton, Hollin Level, Anndee Greenlee, D'Leah Hill, D'Mya Hill, Nicole Campbell and Amanda Kell have all chimed in throughout the season.
The Lady Pirates' depth and versatility make them a handful for whoever they play, and a shared leadership has bred belief and accountability.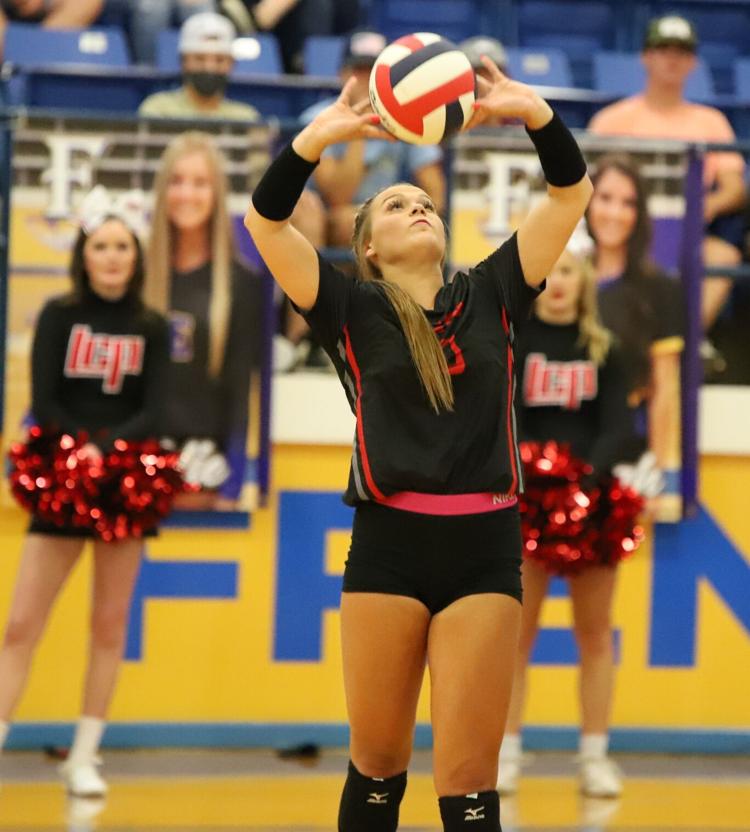 "When we get in a chaotic situation, everybody stays calm," Underwood said. "Leadership has been a big part of this year. All of us are a leader in some way. We trust in each other to do our jobs and that brings a calmness to us."
Added Siegel, "Our team chemistry is a lot better than it has ever been before. We've played really well together and everything flows because everybody is versatile and wants to win."
Beyond just winning a playoff match, this is a team and a senior crew with loftier aspirations.
"I've been here four years and we have had a lot of success, but now we have a chance to make something special happen," Siegel said.
Added Underwood, "We feel like this is a chance to start of a new legacy and a new tradition."
----------------------------------------
Randy Rosetta is the editor & publisher
Contact him at HubCityPreps@gmail.com
or (806) 407-0188.
@HubCityPrepsLBK | @RandyRosetta