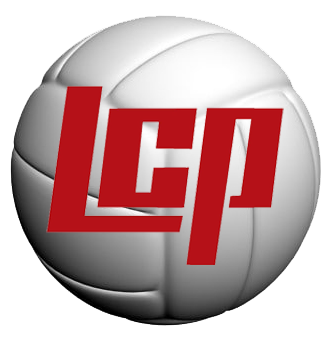 Part of the beauty and uniqueness of high school sports is how a roster takes shape over the course of a year, two or three.
Unlike college and professional teams that are handpicked on the foundation of potential and expectations, it takes some time, patience and development for a high school team to congeal.
For three years now, the current Lubbock-Cooper volleyball roster has been exactly that kind of work-in-progress with the rare plot twist that the Pirates have also competed at a top-shelf level -- the last two seasons in arguably the toughest district in the state in Class 5A.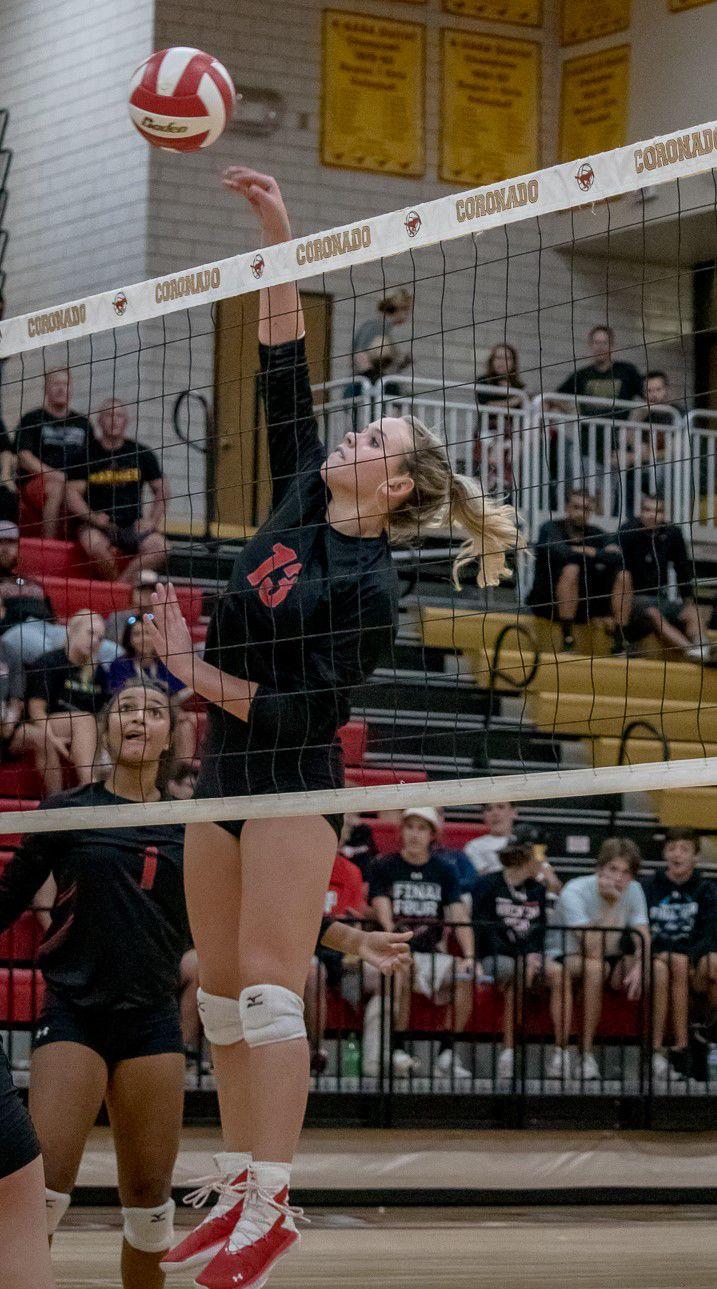 As the new season approaches on the horizon, there is plenty of anticipation for LCP with a new-look roster featuring a five-player senior class honed in on marking some new items off its to-do list.
The Pirates have managed to thrive with relatively young rosters the last three seasons, racking up 105 victories and claiming playoff berths in each since Karli Morrison took the coaching reins.
Now, five players who have played key roles at different levels along the way step into a collective leadership position with the idea of finishing their careers with a bang.
"The seniors have to be the leaders and show that we're willing to put in the hours and give everything we have," said Tatum Farmer, who blossomed into a star last season with a team-high 275 kills.
"We're proud of ourselves that we have made it this far. We're Coach K's first group, which is neat because we have a relationship with her that has grown so much since she first got here. The main thing we're focused on is leadership and energy. Everyone on this team is talented and can hit the ball hard, so that's made us all really competitive. Where we want to make a difference as seniors is as leaders -- staying calm and making sure we lift the younger girls up when we need to."
Embracing that leadership means the LCP quintet has had to form a bond that took time.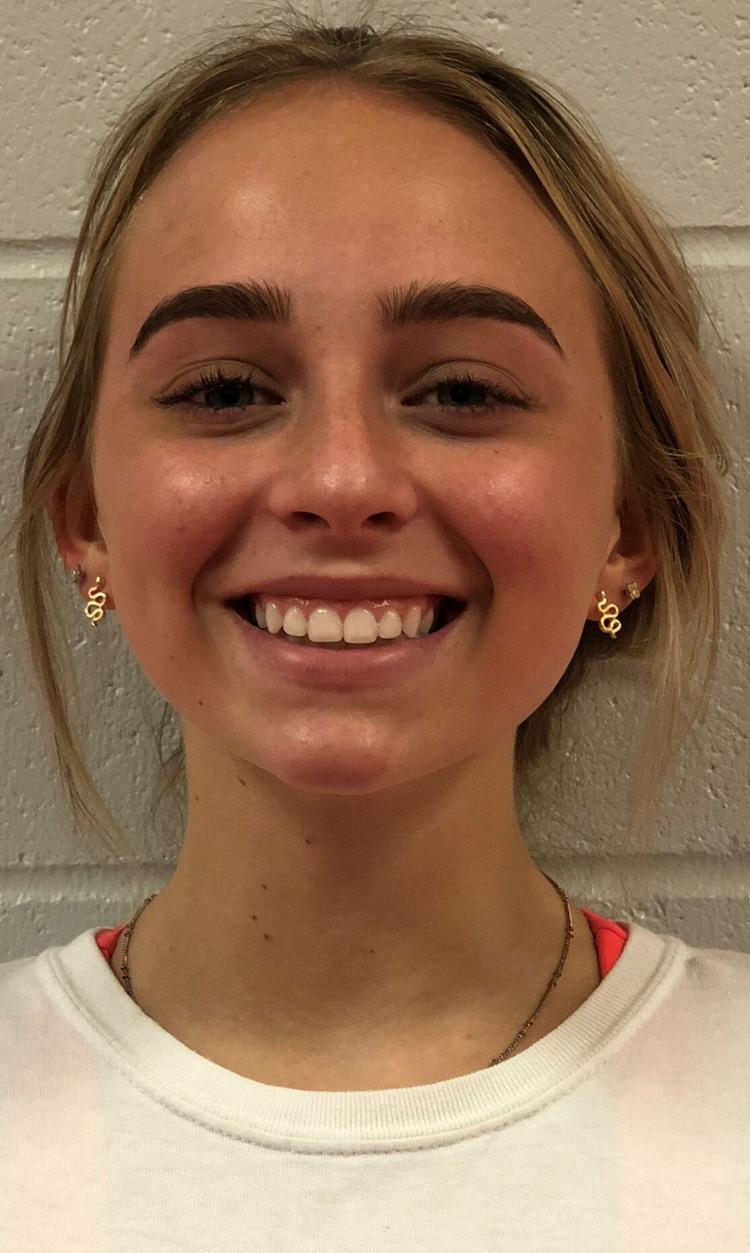 Four of the five players -- Kate Siegel, McKeely Underwood, Grace Agnew and Kaitlyn Mayo -- have played together since they arrived at Laura Bush Middle School. Farmer joined them when they got to the high school level.
When they were freshmen, Siegel claimed a spot on the varsity right away and has started since her sophomore season. Farmer stepped up to the varsity as a sophomore and quickly became a key cog. Underwood split time at the setter position a year ago, with Agnew and Mayo working into the mix as well.
Each player emerged at different times and in different roles with an eye on this season and it just so happens there are a pair of major goals to spur the seniors on.
As good as the Pirates have been in recent seasons, they haven't won a district championship, nor have they gotten past the first round of the playoffs.
Changing those two facts is a premium expectation.
"This season could change a lot of people's perspective about us," said Seigel, who earned HubCityPreps.com All-City honors last season when she recorded 653 digs and passed at a 2.5 rate. Farmer was a second-team pick, while LCP freshmen D'Mya Hill and Hope Douglass nabbed spots on the All-Newcomer team.
"We haven't made it past the first round and that drives all of us. It would mean a lot to this senior class to be the group that broke through, so we're going to work as hard as can to make that happen."
Added Agnew, "Once last season was over, we got together and listed three main goals. A big one is to win district because we want to win that gold ball together. We want to beat Amarillo High and Randall. And we want to have good team chemistry so that this is a season we'll remember the rest of our lives. We want to have success when we get to the playoffs, and everything we've built the last three years will give us a chance to accomplish all of those things."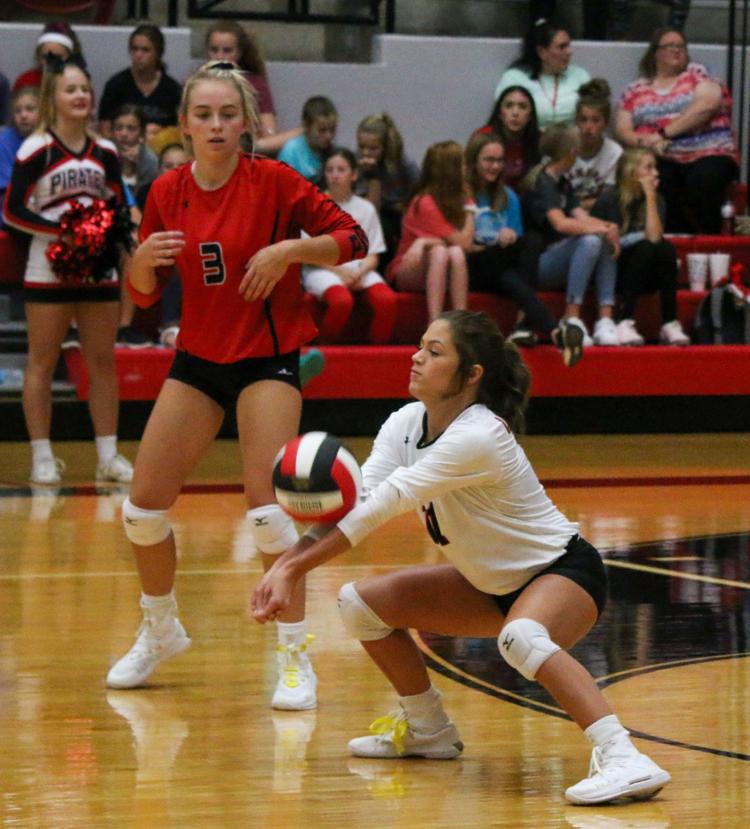 For that to happen, each of the seniors will have to shoulder a share of the primary work load.
As impactful as Siegel and Farmer have to be as the most experienced members of the team, Underwood's evolution as the primary setter will be vital for the Pirates this season.
Rotating with veteran Shelby Snead last fall, Underwood notched 367 assists in a complementary role which allowed her a chance to get reacquainted with the players she grew up with and also the opportunity to establish a bond with Farmer.
"It really helped to get some experience on varsity so I'd know how different the pace and tempo is," Underwood said. "I got to know our hitters and passers and saw volleyball at a higher speed and level. When you are the setter, you need to figure out what hitters like and find the rhythm of the game that everybody is comfortable with. It's my job to run the offense and make sure everybody is making the biggest impact on the offense they can."
What seems to be a shared confidence and belief in each other is that every player who steps on the court for LCP will chime in one way or another.
That is in part a result of the GMS system that Morrison implemented when she arrived. Similar to positionless basketball, GMS is a way for players to learn and develop the flexibility and versatility to affect the game from anywhere on the court -- as a server, passer, hitter or defender.
"Our goal is making all-around volleyball players," Morrison said. "We want to make sure every player can do every skill because that makes us more effective as individuals and better as a team."
That takes care of the fundamental skillset, but as is the case in all sports, there is more to success than physical ability. Intangibles are also important, and LCP doesn't seem to have a shortage in that area.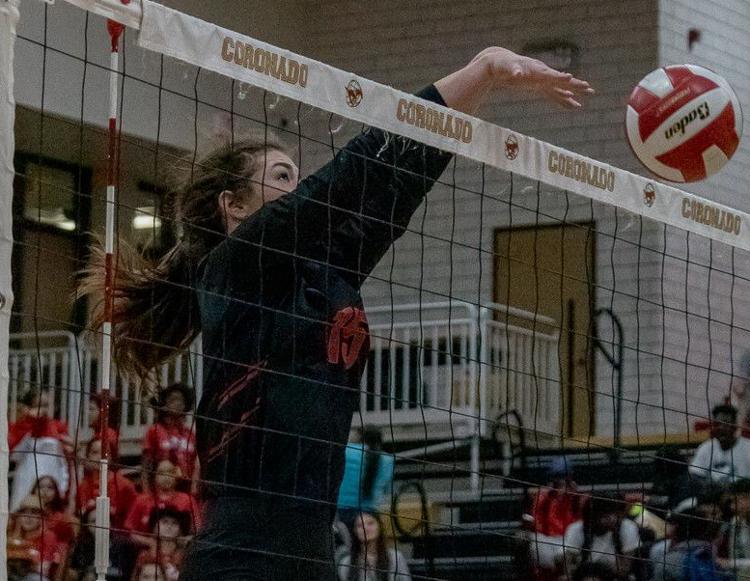 Another major ingredient for the Pirates and their high aspirations is the work they added to those skills and talent.
"This year we believe we have a chance to do some special things, so we've all had the same mindset to work as hard as we can," Mayo said. "We really don't have weak link and since we do have so many good players, that has pushed a lot of us to continue to get better. We've practiced all summer and now we're ready for that to pay off."
Ready to display what a team three years in the making can do.
"This group was freshmen when I got here, so they've been together four years and have experienced their ups-and-downs," Morrison said. "This senior group worked hard to bring this current team together and have emphasized being a good teammate first.
"Going through what we all have the last few months has taught us to not take anything for granted. These girls are thankful just to be able to play, so they appreciate the small things about being together and being able to do something they love. Our offseason has been pretty competitive, and our sweat camp has been tough. They love to have fun and really enjoy being around each other."
---------------------------------------
Randy Rosetta is the editor & publisher
Contact him at HubCityPreps@gmail.com
or (806) 407-0188.
@HubCityPrepsLBK | @RandyRosetta