With a senior-laden roster, Lubbock-Cooper marked plenty off its to-do list last fall -- including some memorable items in a new district that presented a stiffer challenge than the past.
But there was one notable thing left undone and now with a mostly new cast of characters in place, the Lady Pirates head into the new season with a different kind of hunger.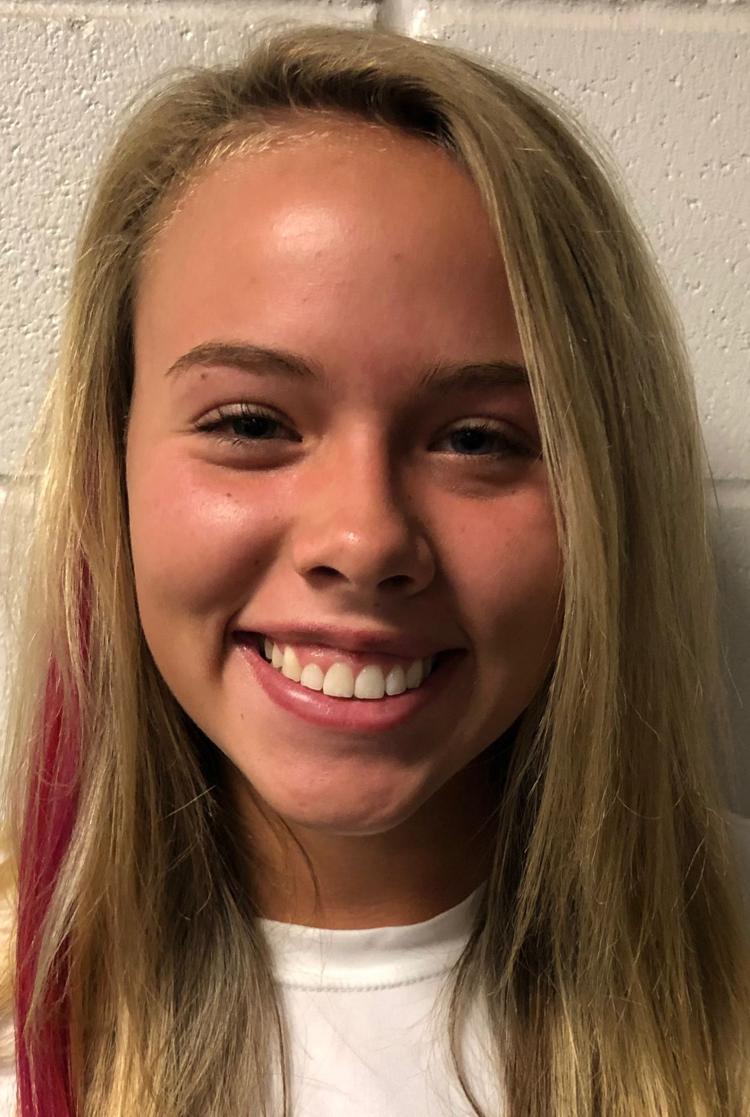 Cooper racked up 30 victories in 2018, 12 in rigorous District 3-5A. One of those wins was over perennial power Amarillo High – a building block that figures to be in place for a while.
But in the playoffs, the Lady Pirates bowed out in the first round to a powerful Aledo team that advanced to the third round before Amarillo finally eliminated the Lady Lions in five sets.
Losing a group of seven seniors might create a tough encore for most teams, but Cooper's returning group is taking a different approach.
Led by seniors Shelby Snead and Jenna Patterson, along with the junior tandem of Tatum Farmer and Kate Siegel that played for Next Level Volleyball at the national tournament this summer, the Lady Pirates aren't wasting any time wondering if they can duplicate their success from 2018. Instead, they spent the spring and summer redirecting the focus on what the revamped team can accomplish.
"We're all very confident because of the hard work we put into the offseason," Farmer said. "We grinded because we knew it was going to be hard to replace everything the seniors did for us last season.
With our summer league team, I feel like we built from the ground up and planted the seeds. We poured a lot of positivity into each other and so much encouragement that we grew automatically."
Added Snead, "We knew each other from playing together for so long, so this summer we really focused on getting closer together and building a stronger bond."
To that end, third-year coach Karli Morrison mixed and matched potential varsity players during summer league play to fuel that growing chemistry.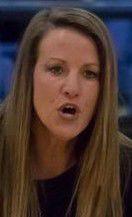 The quartet of leaders often played together, but Morrison also had them play with other girls to make sure the bonds tightened in a variety of ways.
During team-building work on and off the court, Morrison showed the team a video featuring Nebraska coach John Cook, whose message was to the point: You don't have to be the team you were last year, but instead you need to figure who you want to be moving forward.
"Sometimes you have to reinvent your team and after we lost so many seniors, we needed that a little," said Morrison, who coached the Lubbock-based 17-and-under Next Level Volleyball crew that went to nationals.
"We asked the girls coming back to come up with a theme and that was 'Breaking barriers.' That can be anything from getting past the first round of the playoffs as a team or getting better individually at whatever position they play."
What the motto seems to have help the returnees accomplish is an enhanced standard of accountability.
Despite the loss of the senior group -- and perhaps because of it -- there was plenty of competition in the spring and summer.
An abundance of open jobs meant that every workout, every practice, every match were pieces of the puzzle that the coaches used to map out who will play where and how much to help Cooper continue on the upward arc.
"The spring and summer have been really important for us to see who is committed to helping us get better," Patterson said. "We're all just excited to see what this season has in store for us. We want to see how far we can get."
Siegel is a unique part of the equation.
Of the returning players, the junior libero she is the one who saw the most playing time for Cooper last season. She and Farmer both described the summer experience at the national tournament as "tough" and "amazing."
With that experience as motivation, Siegel will be counted on as a leader, a challenge she is ready to embrace.
"My role on the team is more about leadership because I have been out there," Siegel said. "For a team that is so new, you have to keep encouraging everybody to work harder. We have a lot of talent and now it's just a matter of getting some experience."
Added Farmer, "Seeing that level of competition at nationals and the best talent at our age level was so eye-opening. We had hard practices to get ready for nationals and going through that gave us a lot of confidence to be leaders this year."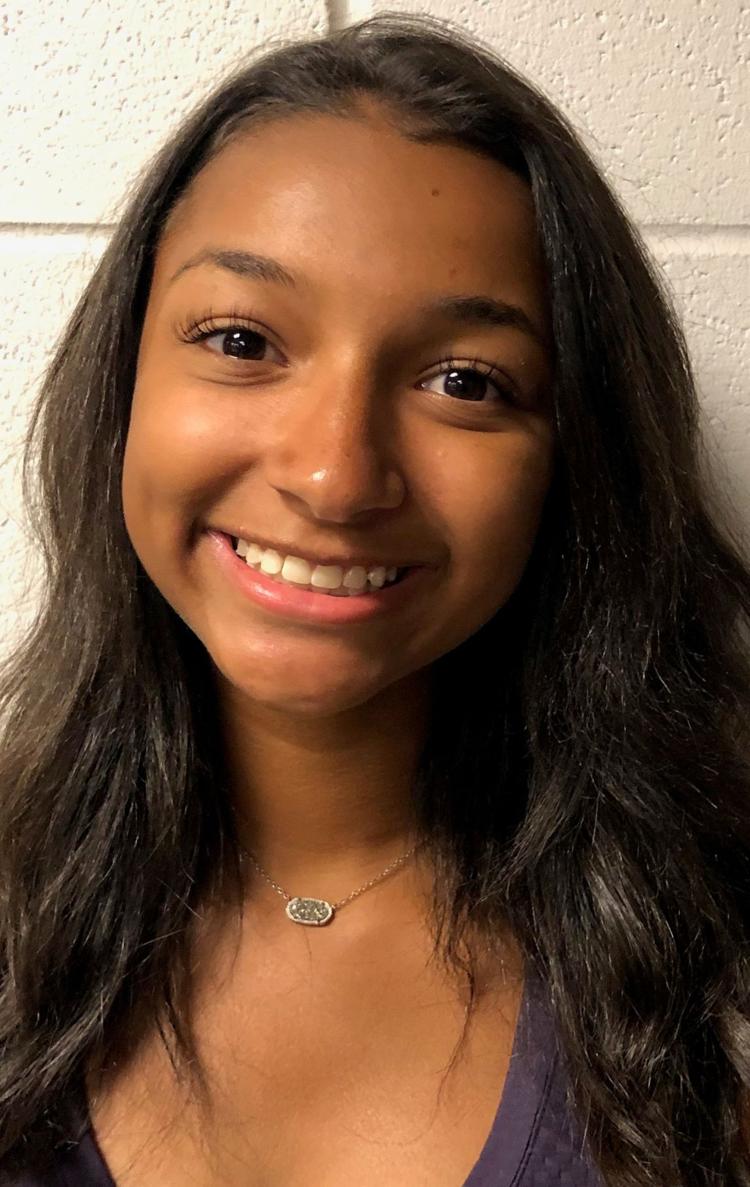 Confidence isn't something that should be elusive for the Lady Pirates after last season.
Topping Amarillo High in the district-opening match was an important launching point in a tough-as-nails league.
Besides facing the Lady Sandies twice, Cooper will also tangle with 5A state semifinalist Randall twice.
"Having Amarillo High and Randall in our district helps us because we know we're going to face the best competition," Snead said. "When we get to the playoffs, we won't see better teams than them. It's nice having that because it pushes you to be the best player and best team you can be."
And after last season, one more big step remains.
Morrison noted that the way the districts set up for the postseason means District 3-5A will encounter a team from the Metroplex region right off the bat – a tough chore because of how well volleyball is established there, both in high school and at the club level.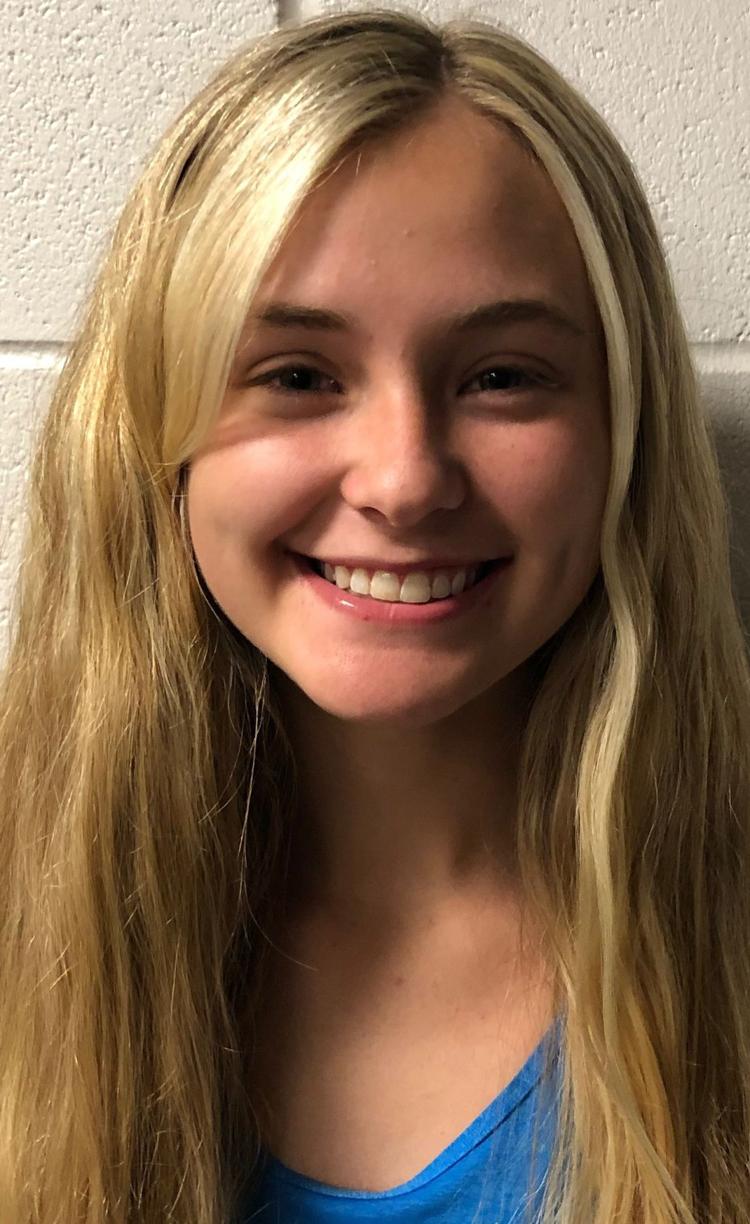 For context, Randall's toughest matches en route to the semifinals were five-set grinders against Colleyville and Birdville 00 which topped Amarillo in the previous round.
Regardless of how tough the draw might be, though, Cooper's players and coaches know what the next step in their emergence is.
The Lady Pirates have been a perennial playoff team for years but have gotten as far as the third round only once as a 5A program – three years ago before falling to eventual state champion Amarillo.
"We know we may have to beat top-10 teams just to get through the first round, and I think we're definitely closing the gap on those teams," Morrison said.
"We have to get where we play better and more consistently to get past those teams. It helps to be in the district we play in now because all 16 games are so tough."
Randy Rosetta is the publisher of HubCityPreps.com
Contact him at HubCityPreps.com or (806) 407-0188.
Follow on Twitter | @HubCityPrepsLBK & @RandyRosetta