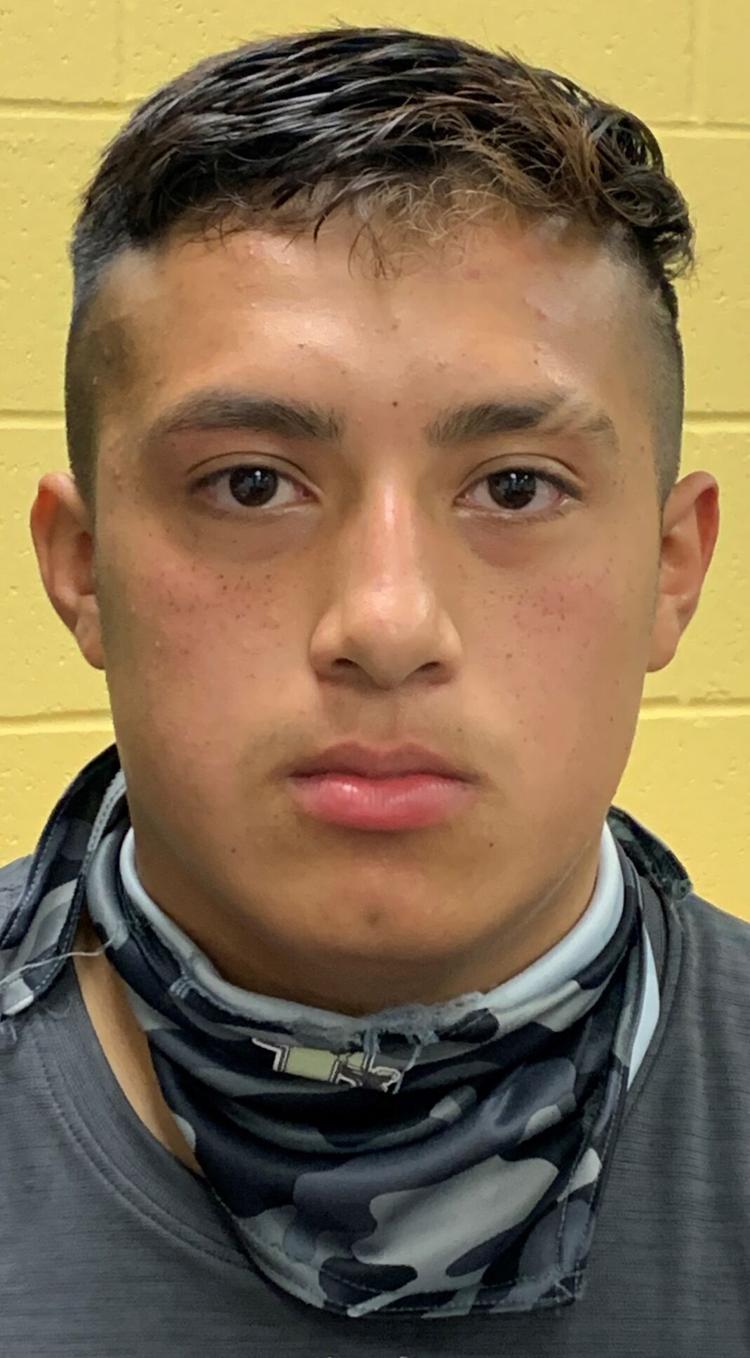 On athletic fields, Maximus Hernandez doesn't have to work hard to find a comfort zone.
Whether he is in the middle of the Lubbock High defense in football or in the middle of the diamond as one of the top pitchers in the city, Hernandez knows how to operate.
Where the talented senior has had to adapt and evolve to be comfortable is as a vocal leader.
Now, as Lubbock High embarks on a new season with the optimistic backdrop of a core group that has been around third-year coach Shane Stephen their entire careers, that aspect of Hernandez' role is more relevant than ever.
"I'm really sort of a quiet person, but on the field, I'm way different," Hernandez said. "I have to be loud and keep everybody in check and make sure we're lined up right. I know guys listen to me and follow my example, so I have to do the right thing and lead the right way."
The tone Hernandez set as a junior a year ago is a good place to start.
In his third year as a starter and the first as the unquestioned anchor of the Westerner defense, Hernandez logged a team-high 93 tackles (79 solo) and forced a pair of fumbles.
Lubbock High has to replace most of the defensive front this season, putting even more focus on what Hernandez brings to the table.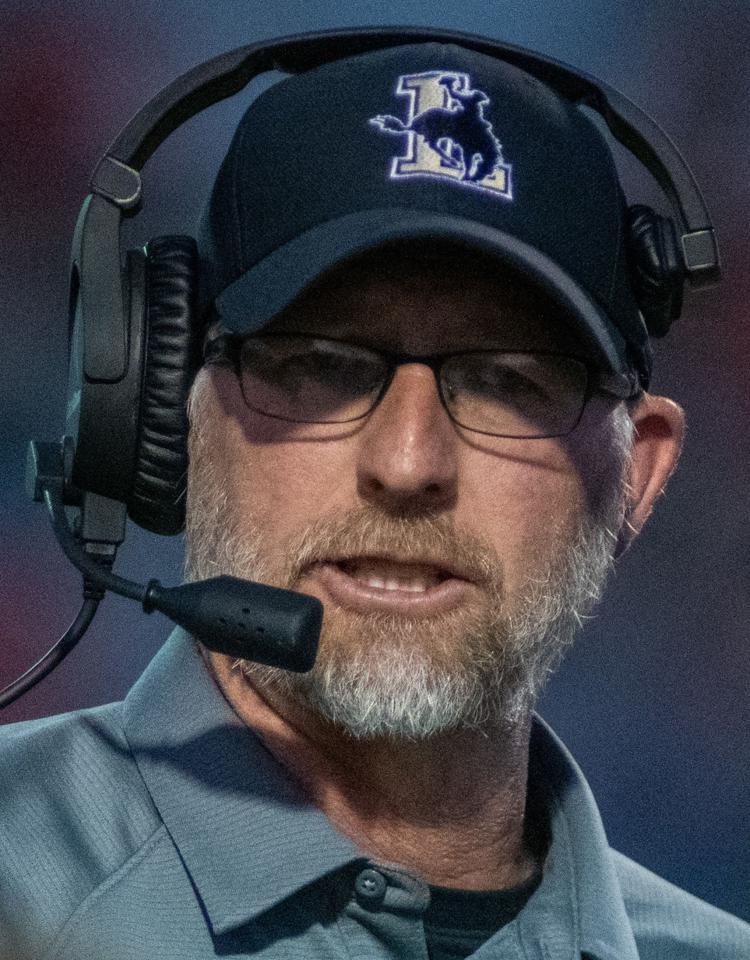 "We're going to be young up front, so communication-wise, it's good to have a guy like Max," Stephen said. "He has been around for four years now, so he knows how to watch film, he knows what we're looking for and he knows how to communicate. He knows how to calm people down but also how to hold people accountable and light a fire under guys when they need it."
That accountability is linked to the core group of Lubbock High seniors who have endured back-to-back 1-9 seasons since Stephen arrived.
Instead of finger-pointing and assigning blame, there is more camaraderie and a tendency to share responsibility for whatever happens, good or bad.
"This is the hardest I've seen us work since I've been here, and I think that work ethic will make us a better team" Hernandez said. "Everybody on the varsity has been around for at least two years, so a lot of guys are more mature. We understand what to do and we understand each other. We've got an idea of who we are and what we have to do to be successful."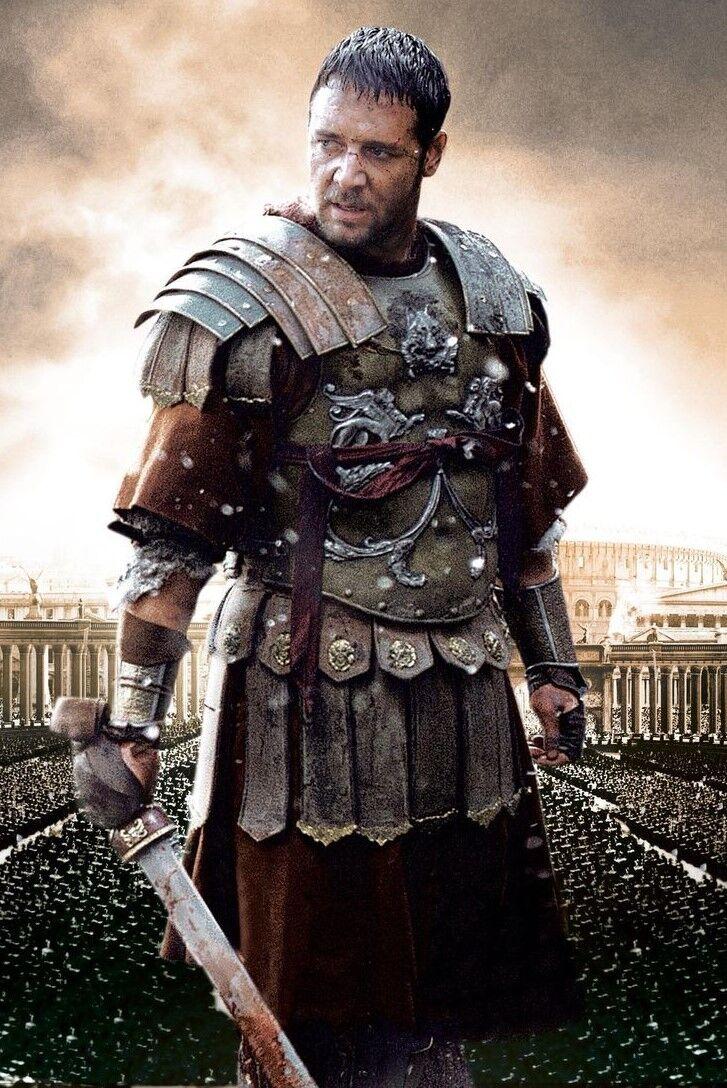 And at the core of those Westerner aspirations is their middle linebacker with the unique name.
Hernandez' parents named him after the lead character in the 2000 movie 'Gladiator.' Though the LHS standout has a naturally low-key demeanor, when he realized that he had to come out of his shell to be the best leader he could be, Hernandez embraced the notion much like Russell Crowe's character did after being hesitant initially.
"I love that name," Hernandez said with a smile. "It makes me a tough person. It makes we want to go out there for blood. As a leader, it also reminds me that I can't put my head down – that I have to be a strong leader."
Seems that Hernandez has mastered that skillset as well. And when he and his veteran teammates look at what lies ahead, there is a common thread in what they are striving for.
"We want to change the attitude about Lubbock High football, " Hernandez said. "We have been doing that with the way we have worked, and Coach Stephen has been a big part of that.
"We want to leave a mark for the young guys. Hopefully we can change some things."
-----------------------------------
Randy Rosetta is the editor & publisher
Contact him at HubCityPreps@gmail.com
or (806) 407-0188.
@HubCityPrepsLBK | @RandyRosetta