High school sports are a world different than their counterparts at the college and pro levels for a lot of reasons. High on that list is the uncertainty of how many players come out compete and how long those who do tend to stick around.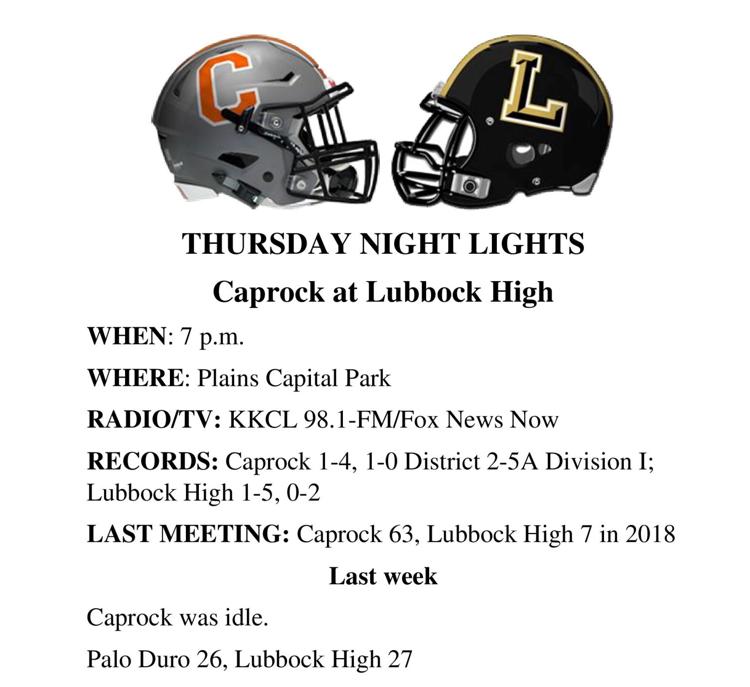 Establishing a foundation a different kind of challenge, especially for a program that hasn't tasted a lot of success for several generations.
Lubbock High is exactly that kind of program – one that measures steps forward differently than just about anybody else it plays.
For now at least.
Changing that will eventually require success on the scoreboard, and second-year coach Shane Stephen knows that as well as anybody. But he also recognizes that creating a sturdier foundation is an important prerequisite.
The Westerners took steps in the right direction last week despite a loss at Palo Duro and the next text arrives Thursday when LHS plays host to a revitalized Caprock team at 7 p.m. at Plains Capital Park.
KKCL 981.1-FM will broadcast the game and it will be televised on Fox Sports Now.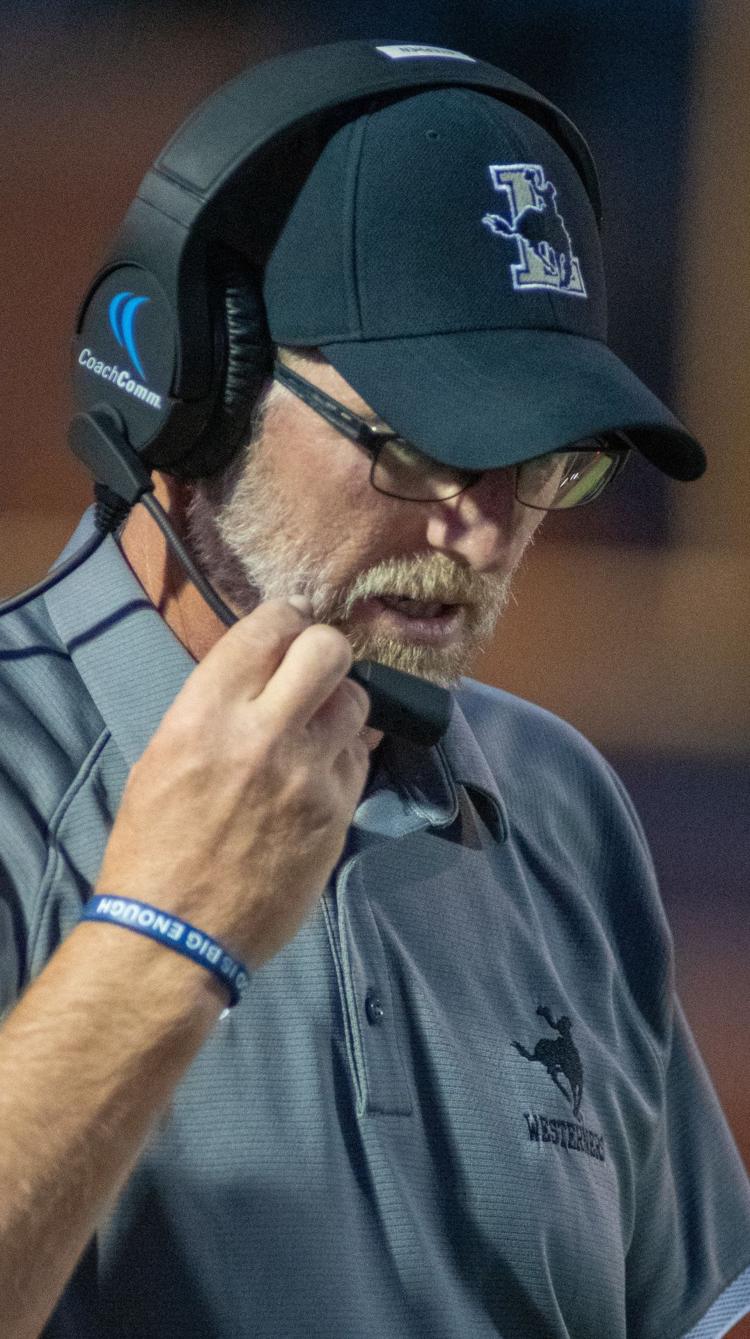 "I'm proud of what we're doing," said Stephen, whose team is 1-5 overall, 0-2 in District 2-5A Division I. Last week the Westerners had the ball down by only two points before a fumble-return touchdown gave Palo Duro some breathing room in a 26-17 triumph. That was Lubbock High's third loss by 10 points or fewer this season.
"We're so much improved than from when I got here a year and a half ago. The program is definitely moving in the right direction. Sometimes it's easy for kids and coaches to get frustrated by outcomes, but we want to keep looking at the big picture and what I see is that we're continuing to improve and moving in the right direction. Now it's just a matter of finishing games off."
Stephen's message has found its target.
Lubbock High senor Saivion Cortez is a two-way starter and one of the most veteran players on the Westerners' small roster. He remains upbeat about what lies ahead for LHS this season, as well as in the future.
"I'm very excited because I feel like we can still scrap out a win in any of these last four games," said Cortez, a two-way lineman. "We've just got to forget about what happened before and can't dwell on games that we lost. We want to keep building on the good stuff we've done."
A lot of the good stuff Lubbock High can focus on has been on offense.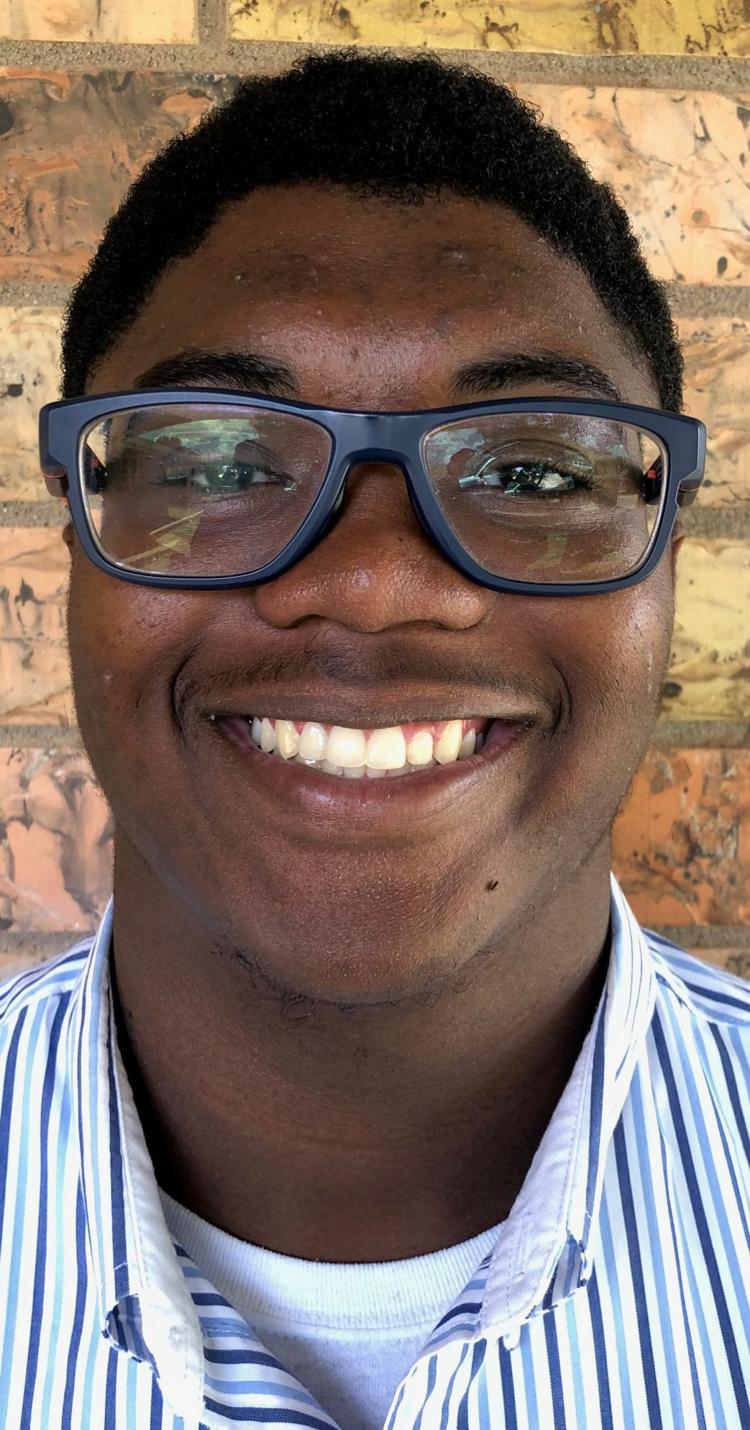 Buoyed by junior quarterback Brandon Smith's emergence, a two-headed attack in the backfield and three talented receivers, the Westerners are capable of scoring points against just about any defense.
Smith has passed for 1,229 yards and his 13 touchdown passes are the second most in District 2-5A Division I. Freshman back Keith Ramirez has been a huge boost with 370 rushing yards and senior Rodney Hunter is rounding back into form the last few weeks to give LHS a thunder-and-lightning feature. Noe Tijerina (32 catches-444 yards, 2 TDs), Louie Barrera (21-434, 5) and Darin Mendez (13-179, 4) give the Westerners a diverse set of options to catch the ball.
"We're putting up stats that haven't been seen here in a long time," said Tijerina said. "That shows we're not the same old team that isn't going to fight."
That word fight is key to what Lubbock High is building on.
With the exception of Coronado two weeks ago, the Westerners can point to spots in every game this season where they were very much in the thick of the fray.
Even in that game with the Mustangs, who blazed to a quick and decisive 45-0 lead, LHS showed some feistiness in the second half – which might've been a bridge to the performance against PD.
"We're working on setting a foundation – in the weight room, by being on time, working hard and keeping the right attitude," Stephen said. "Attitude is the biggest thing, and this team has really been great in that area. We were kind of a dysfunctional family last season and a lot of guys stopped caring when we were losing. That's not happening with this team at all, and that's something they should be proud of."
And more importantly, using that attitude as a springboard is vital.
Reaching the playoffs this season is still a possibility, but a longshot. What the Westerners can achieve, though, is cementing the kind of confidence that carries into the offseason then into future seasons.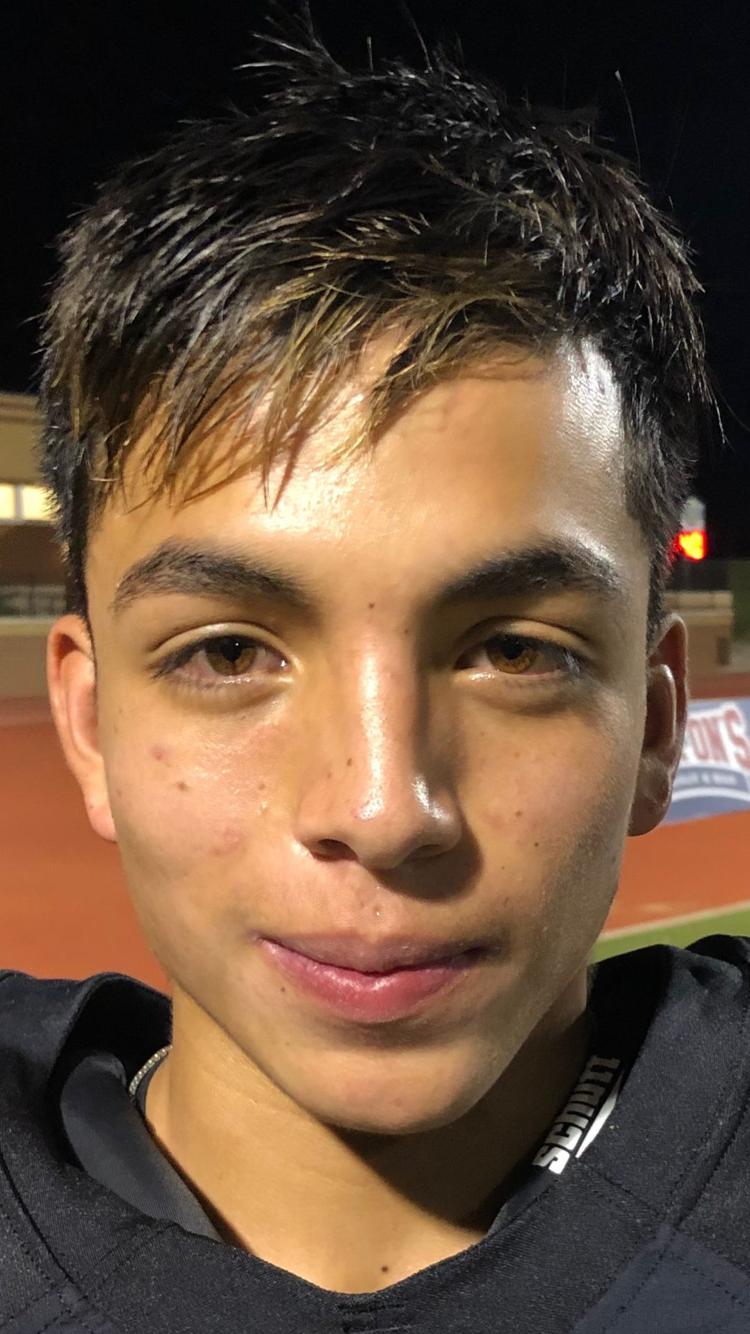 With a core group poised to return that includes Smith, Tijerina, linebacker Maximus Hernandez and Ramirez, how Lubbock High reaches the finish line in 2019 is just important as what a win-loss record shows. Maybe more so.
"Their effort has been great," Cortez said of his younger teammates. "They're not there physically yet, but the effort is something to be admired. Those young guys are getting great experience and they're going to get bigger, stronger and faster and be better the next few years."
In the here and now, Lubbock High isn't that far off from doing something they haven't done since 2013: Win a district game.
The costly fumble last week might've prevented that drought from ending. One more big play on offense might do the trick as well, especially early in games against teams like Caprock (1-4, 1-0), which has gotten healthy since losing the first four games of the season.
"We need to protect the ball better and come up with big plays because those can change the game," Tijerina said. "We have the guys who can do that."
-----------------------------------------------
Randy Rosetta is the publisher of HubCityPreps.com
Contact him at HubCityPreps.com or (806) 407-0188.
Follow on Twitter | @HubCityPrepsLBK & @RandyRosetta