ABILENE -- A game of inches.
It's one of those familiar clichés every coach keeps close at hand to describe how a game plays out.
There's good reason for that, and Monterey's 6-3 season-ending loss on Saturday to powerful Colleyville Heritage is pretty solid proof.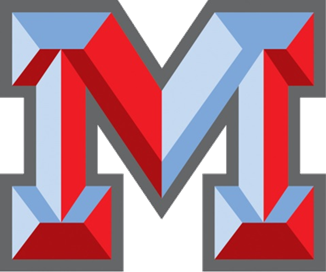 Whether the gritty, drink-from-the-garden-hose Plainsmen style would've been enough to scratch out two victories against one of the best teams in Texas is impossible to measure.
But for 5 innings at Crutcher Scott Field, it sure seemed like Monterey (28-15-1) was poised to at least push the Class 5A regional final series to a decisive third game.
The Panthers, a team comprised of seven Division I signees, churned out six hits and five runs on their final two at-bats to erase a 3-1 Plainsmen advantage.
It was one swing and a matter of inches that was the unfortunate turning point for Monterey.
The Plainsmen built 2-0 and 3-1 leads by taking advantage of some wobbly Heritage defense in one frame and John Long coming up with a clutch RBI single the next.
Jaden Guerrero kept Monterey in front through 5 innings by refusing to budge an inch whenever the Panthers (39-3) put men in scoring position.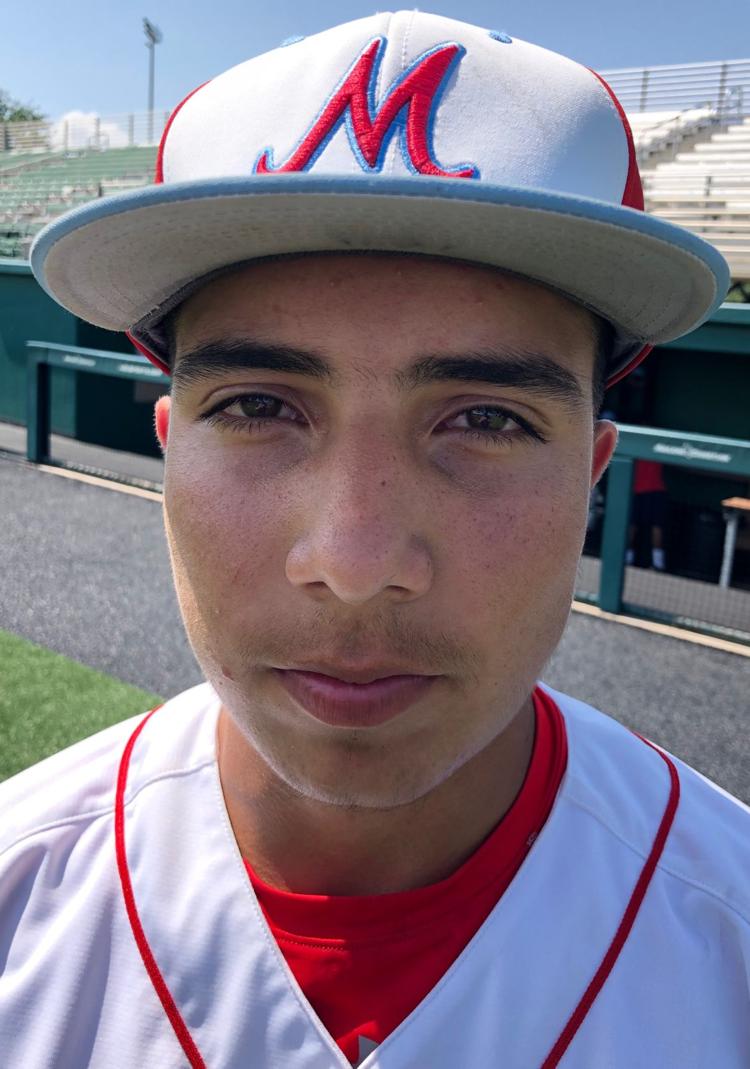 But the Heritage hitters came out more aggressive in the 6th and got to the Plainsmen senior right-hander.
Cleanup man Mason Greer hammered a first-pitch leadoff double to right-center field. Chandler Freeman ripped the next pitch through the middle and reached safely despite a dazzling scoop and throw to first base by shortstop Dado Alaniz to put runners on the corners.
With the Panthers posing their first major threat of the day, Guerrero jumped ahead of Heritage left fielder Jacob Guerrero 0-and-2, but the hitter fouled off two pitches, took a ball then rammed a tailing line drive to center field.
Monterey's Briley Alexander sprinted to his right, launched into a full-length dive and had the ball lined up, but it eluded his grasp by a matter of inches.
"Briley was really close to catching it, and that could've been a gamechanger," Jaden Guerrero said.
Added Plainsmen third baseman Nate Davila, "It was just a few inches. I thought he was going to catch it."
Instead the ball dove to the grass and had enough momentum to get all the way to the fence. Both base runners motored home easily to knot the score, while Jacob Guerrero never slowed down and crossed the plate with a three-run inside-the-park home run and a 4-3 Panther lead.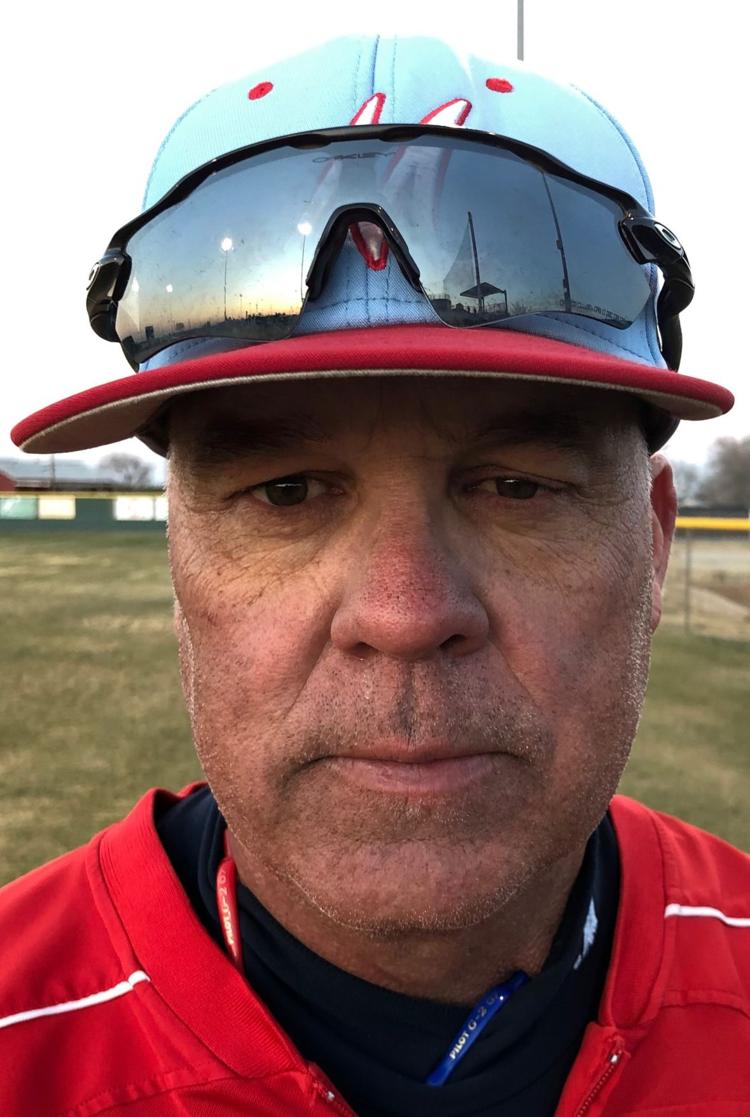 Alexander left the game with what was later diagnosed as a fractured thumb, and the emotional damage was just as tough for the Plainsmen.
"It was a great effort," Monterey coach Kent Meador said. "If he makes the play, maybe it turns the tide. He didn't, and their athlete gets to the plate. That was a tough pill to swallow."
The Plainsmen weren't finished, although they sputtered in another key situation -- a persistent issue that plagued them in both games when the margin for error was razor-thin.
Freeman took over on the mound for starter Austin Glaze to begin the bottom of the 6th and he put Alaniz on with a full-count hit-by-pitch. Austin Townsend rolled a single through the middle to put two runners on, marking the fourth straight inning Monterey had done so.
Long stepped in and wasn't called on to bunt because the next hitter was Dallan Quigley – Alexander's replacement – who had not swung a bat in the playoffs. Freeman got Long on a shallow fly ball and after Quigley bunted the runners up, Matt Slowik rolled out to shortstop.
"We still had a chance there, and that's what these guys have done time and time again since the playoffs began, and that's all you can ask," Meador said.
Heritage pushed home two more runs in the 7th when the top of its batting order finally got to Guerrero. Logan Britt began the at-bat with a single and Panther star Bobby Witt Jr. delivered a ringing RBI double. Greer plated a second run with a sacrifice fly before Guerrero finished off his career by getting the third out with his 100th pitch to log his fifth straight complete game in the postseason.
"I just kept throwing strikes and let my defense work," Guerrero said, "We had them stopped up until those last few innings."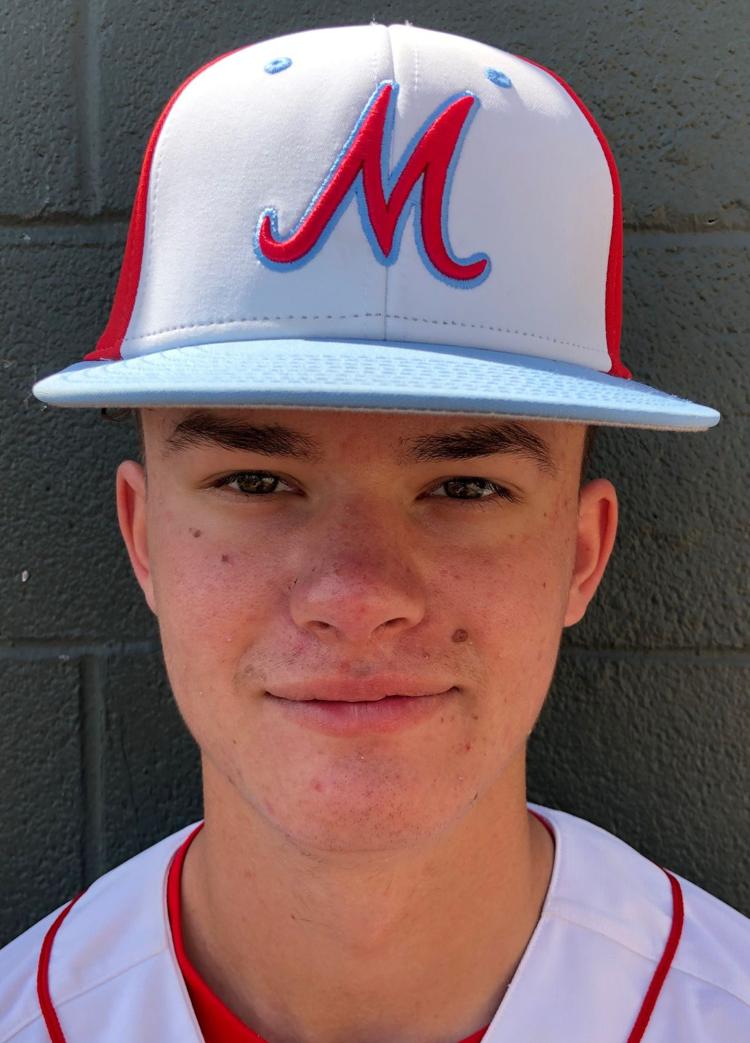 Added Meador, "Jaden just did his thing. Coach (Chad) Payne does a great job of calling pitches and Jaden executed them and kept their hitters off balance as long as he could. That's as good an offensive team as you'll see at this level and he pitched with a lot of guts."
Plainsmen left fielder Bobby Roberts, one of four senior starters, began the bottom of the 7th by drawing a walk off of Witt. But the projected top-five pick in the 2019 Major League Baseball Draft got Braden Benton on a fly ball then struck out Davila and Jared Perez to bring a memorable Monterey run to an end.
Anchored by Guerrero and Long on the mound and an offense that chipped away in a myriad of ways, the Plainsmen reached the regional finals for the first time since 2014. With a large group of underclassmen expected back, the foundation appears to be very well-established strong.
"This is definitely something we can take into next year," Davila said. "It starts right here. The way we played gives us confidence that we can hang around with one of the best teams in the state. We just have to understand that when you get opportunities like we did in these two games, you have to execute."
Added Guerrero, "This will motivate them next year. They're going to be a lot better because of this experience we went through."
CLASS 5A REGIONAL FINALS
At Crutcher Scott Field
Best-of-three series | Game 2
HERITAGE 6, MONTEREY 3
Heritage         000   103   2   --   6   10   2
Monterey        002   100   0   --   3     7   1
Austin Glaze and Nichols Balsano, Max McKiernan (5); Jaden Guerrero and Austin Townsend. W -- Glaze (12-0). L -- Guerrero (8-1). 2B: Heritage -- Mason Greer, Bobby Witt Jr. Monterey -- Townsend, Braden Benton. HR: Heritage -- Jacob Guerrero. Records: Heritage 39-3, Monterey 28-15-1.
Randy Rosetta is the publisher of HubCityPreps.com
Contact him at HubCityPreps.com or (806) 407-0188.
Follow on Twitter | @HubCityPrepsLBK & @RandyRosetta
-------------------------
CLASS 5A REGIONAL FINALS
Monterey (28-15-1) vs. Colleyville Heritage (39-3)
Game 1: Heritage 6, Monterey 3
Game 2: Heritage 6, Monterey 3