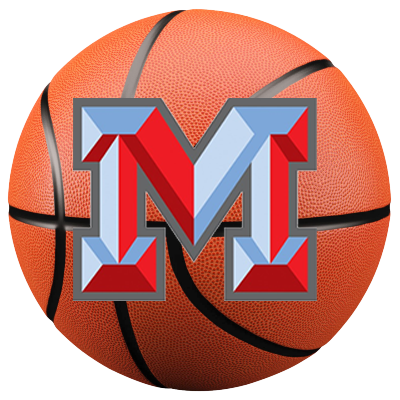 There will be a lot of older coaches down the sideline from Josh Davis as his head-coaching career begins, and most will have considerably more experience.
What the new Monterey leader will have squarely on his side is a diverse array of influences to rely on as he begins the next phase of his coaching journey – one that starts exactly where he always hoped it would.
Davis was tabbed the new Plainsmen coach on Thursday, a role he inherits from Jeremy McFerrin, who departed after four years for Plano West.
At just 32, Davis will be one of the youngest coaches at the Class 5A level in the state. But what he lacks in trips around the sun, the former Monterey standout player makes up for with what he has soaked up and from whom.
"During the interview process, one thing I really emphasized was that I have had a lot of great influences from the time I was a player, so I've got a lot of great people I can bounce ideas off of and get ideas from," Davis said. "I am blessed to have had a lot of different mentors and that's something that has prepared for this and make me confident I can manage everything that comes with running a program."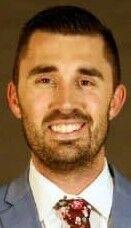 Not just any program, but the one program Davis has dreamed about guiding ever since he starred in red-and-Columbia blue from 2004-07.
Davis was a receiver for James Morton in football, a star forward on Plainsmen teams coached by Vic Self and also a successful 110-meter hurdler on the track.
In his senior basketball season at Monterey, Davis averaged 17.1 points, 6.3 rebounds and 2.8 assists a game to earn first-team All-Region I honors for the second consecutive season from the Texas Association of Basketball Coaches. He was twice named all-city and his exploits yielded a scholarship opportunity from Samford University in Alabama.
During a stellar four-year career with the Bulldogs, Davis topped the 1,000-point mark and honed his skills as a sharpshooting wing. After playing overseas for a few years, Davis returned home to Lubbock for a job at Monterey in 2013.
That was when his repertoire expanded as an assistant coach in football and baseball before he began volunteering for the basketball team under former Plainsmen coach David Chapman. Davis officially joined the basketball staff when Emanuel Roland took over and stepped up as McFerrin's right-hand man in 2017.
"I actually interviewed for the head job when Coach McFerrin got it, so I was a little hurt at first when I didn't get it, but once I met him and we got to know each other, I realized what happed was exactly right and just what I needed," Davis said. "Four years with Jeremy and learning a whole different style taught me a lot about managing a program and how things need to work."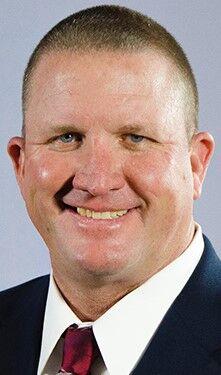 Which is what caught LISD Athletic Director Mike Meeks' attention during the process when he went about replacing McFerrin.
The Monterey tradition has been stout for years, dating back to when Gerald Myers was the coach and guided the program to the state semifinals in 1962 and 1966, followed by more success from Joe Michalka, Grady Newton and Self turning -- all who had a hand in keeping the Plainsmen perennial contenders in West Texas.
McFerrin revived that in his four-year stint and Davis' primary role in that process didn't go unnoticed.
"Josh has been a big part of Monterey basketball for many years, and we're excited for him to do what he can to make it how own now," Meeks said. "I just feel like he's ready. He has worked for some outstanding coaches and has been a big part of the success Monterey has had the last four years, and it just makes too much sense to not hand things over to him and let him continue to keep it growing."
The bond that developed between McFerrin and Davis was emblematic of how the program blossomed for four years and elevated the Plainsmen into a perennial frontrunner -- highlighted by the deepest playoff run in a generation in 2019.
When next season begins, Davis will guide a team loaded with experience, including a pair of 2021 All-District 4-5A selections (Aiden Castillo, Neeko Young) and a second-team pick (Vyson Miller).
"It was a big relief to all of us because he knows us so well and we know what he expects of us," Castillo said. "We know his style, and he knows what we can do."
Indeed, in this coaching transition, there won't be a lot of mystery on either side of the equation, and that applies on many levels.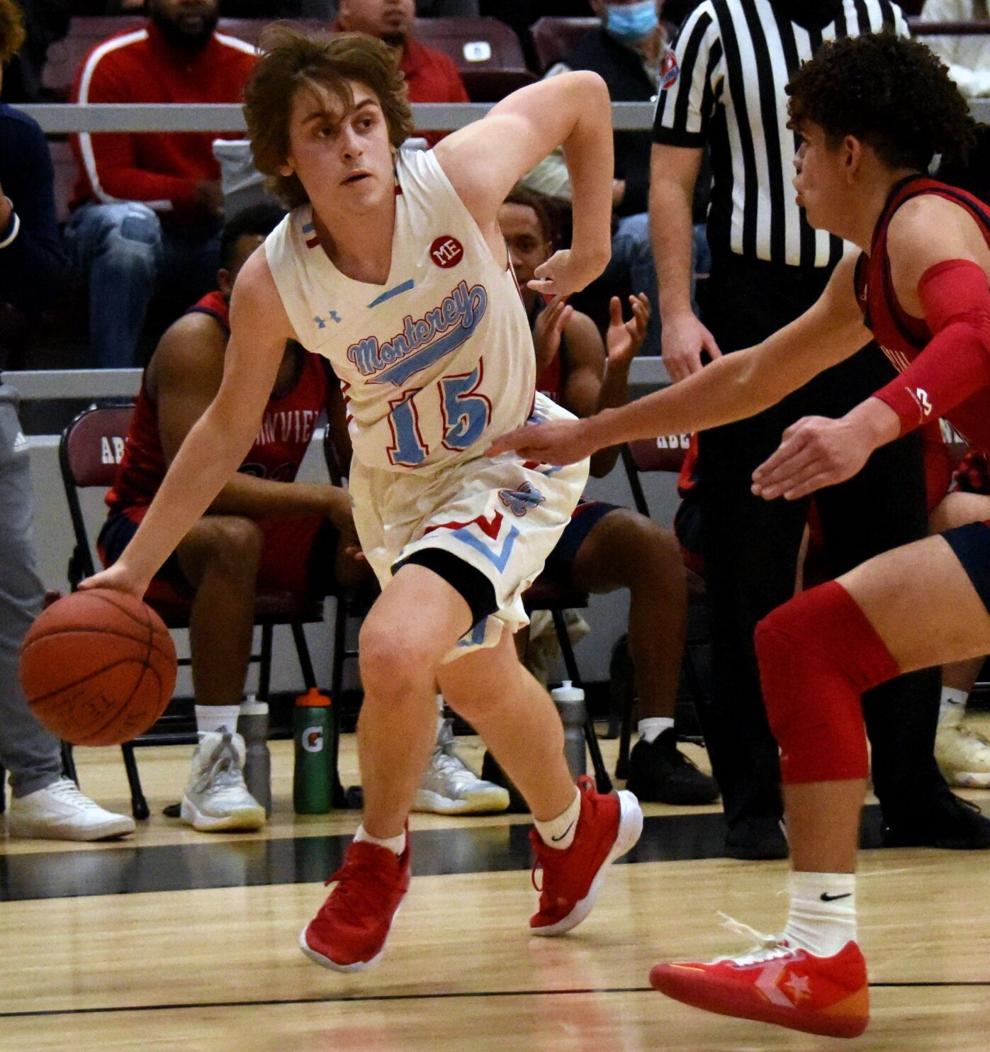 "I'm not somebody who is going to have to ask what our traditions are," Davis said. "I know who our rivals are, and I know we have become a team that a lot of other teams want to beat because we've had success.
"It's easy for me to sit with our guys tell them I know what they're going through here because I've been here. I think that makes it easier for them to believe in me."
Seems like that item can be checked off the to-do list.
"Since we have been around him so long, he's already shown us that he wants to make us better," Castillo said. "We're ready to go to work and let him help us get better and be the kind of team we all want to be."
What will help Davis in that regard is the support he has already received from the Monterey community that helped him reach this point.
He said has heard from dozens of former classmates and older Monterey alumni offering whatever they can to help. His relationships with most of the current coaching staff at the school is already established, and with proven coaches like Jill Schneider, Kent Meador, Wayne Hutchinson and Brian Cronk – all who have taken teams big success – Davis doesn't have to search long or far when he needs advice.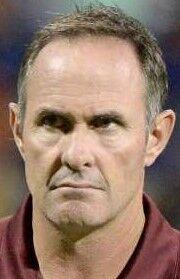 Even one of those coaches from his past weighed in.
Davis said Morton was a reference when he applied for the job, and when the former coach checked in on the process, he took Davis back to his teenage years.
"That is a guy I have a lot of respect for because of the impact he had on me," Davis said then chuckled. "Seeing his number pop up the other day, I had the same heart-racing fear that I did when I played for him."
Influential for sure, and that is exactly why Davis is ready for this next step.
"I'm excited to have the same kind of impact on the guys we have coming back and all the future Plainsmen that all the coaches in my life have had on me," he said. "This is what I have always wanted to do and where I have always to be."