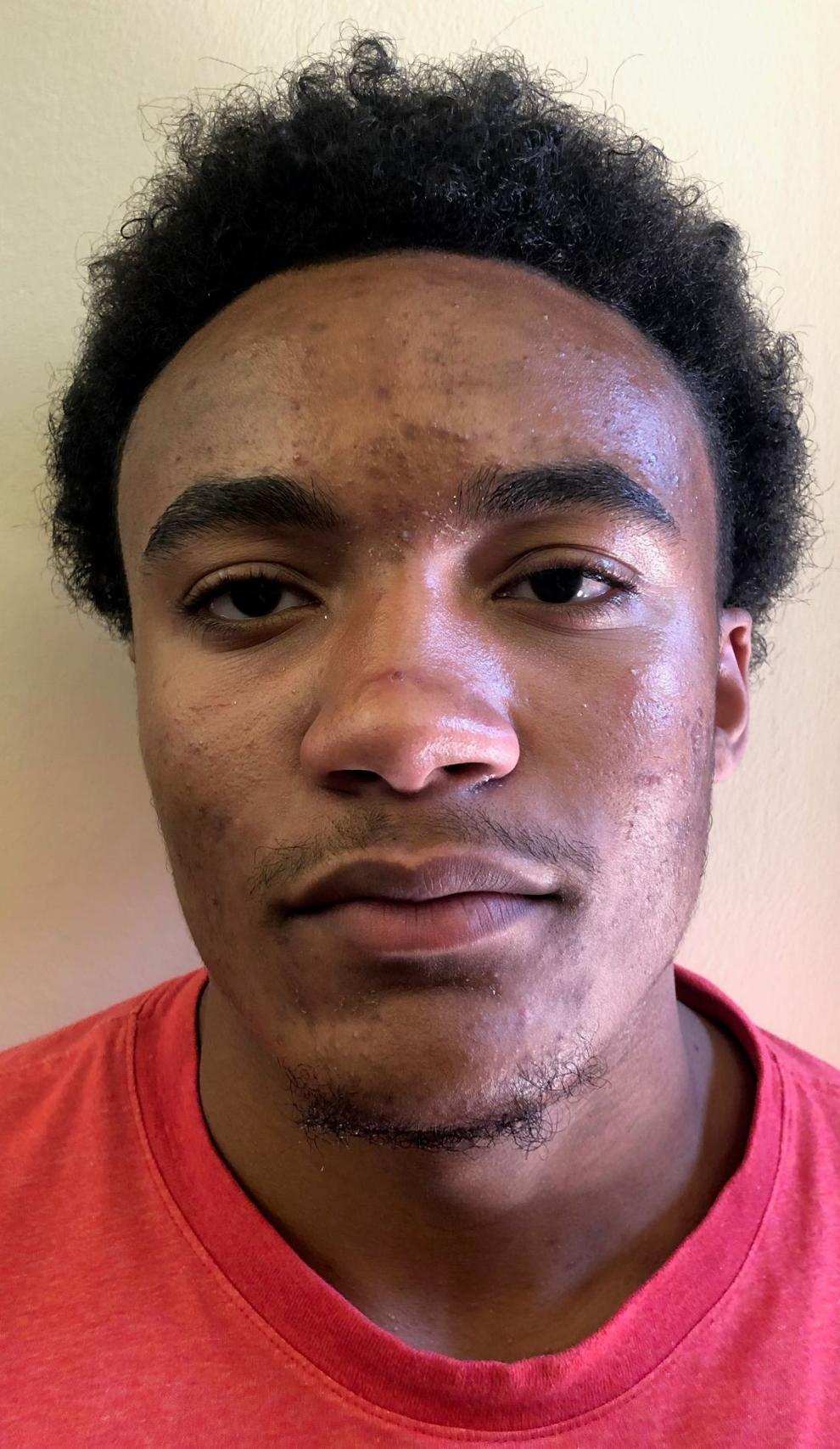 NOTE: This story oroginally posted Oct. 14.
Cam Grant is astute enough to understand how most opponents likely think when they see him and his Monterey teammates line up across from them on the court. Blowing up the low-level expectations those foes might have, now that's the fun part.
"If I looked at us, I wouldn't think we were any good," said Grant, a 6-foot-1, 200-pound swingman headed into his senior season for the Plainsmen.
"We're small, but we do what we have to do to win. You have to be aggressive and play hard and we do that every single game."
That style is certainly Grant's calling card and a big reason why he enters his final high school season as one of the top players in Lubbock.
Last season when Monterey surged to the Class 5A regional semifinals, Grant averaged 14.8 points and 6.5 rebounds and was a huge spark at several points during the playoff run.
His biggest contribution wasn't measured in stats, though. Grant was a big key for Monterey because he fit into the framework of coach Jeremy McFerrin's simple philosophical system built on the foundation of energy, intensity and relentless defense.
"We like having structure and what coach has taught us do wins us games," Grant said. "We do what he says then use our basketball instincts when we need to, and when you combine that with playing hard you have a chance to be a really good team."
For Grant, that recipe has translated into high-level opportunities during summer ball.
In the spring of 2018, he went to a tryout for a Dallas-Fort Worth based program called Nike Pro Skills and earned a roster spot. Grant is competing for the organization's 16U team this summer coached by former Kansas State guard Belvis Noland.
"I went to a tryout and they liked how I played, so they invited me to play for them," Grant said. "It's been a great experience for me because I am playing with a lot of great players."
The team is headed to the prestigious Nike EYBL Peach Jam later this month, a showcase for recruits that attracts college coaches from all over the country.
"It's going to be really cool to be there and play in front of all the top coaches in the nation against the top recruits in the nation," Grant said.
If that yields any attention for Grant in recruiting, that will be an added bonus.
What Grant gets from competing at a high level is more important to him as he embarks on the last leg of a journey that was invigorated when McFerrin took the wheel for the Plainsmen two summers ago.
McFerrin has forged a bond with the Monterey players that is based on accountability and trust – two elements Grant is all in on.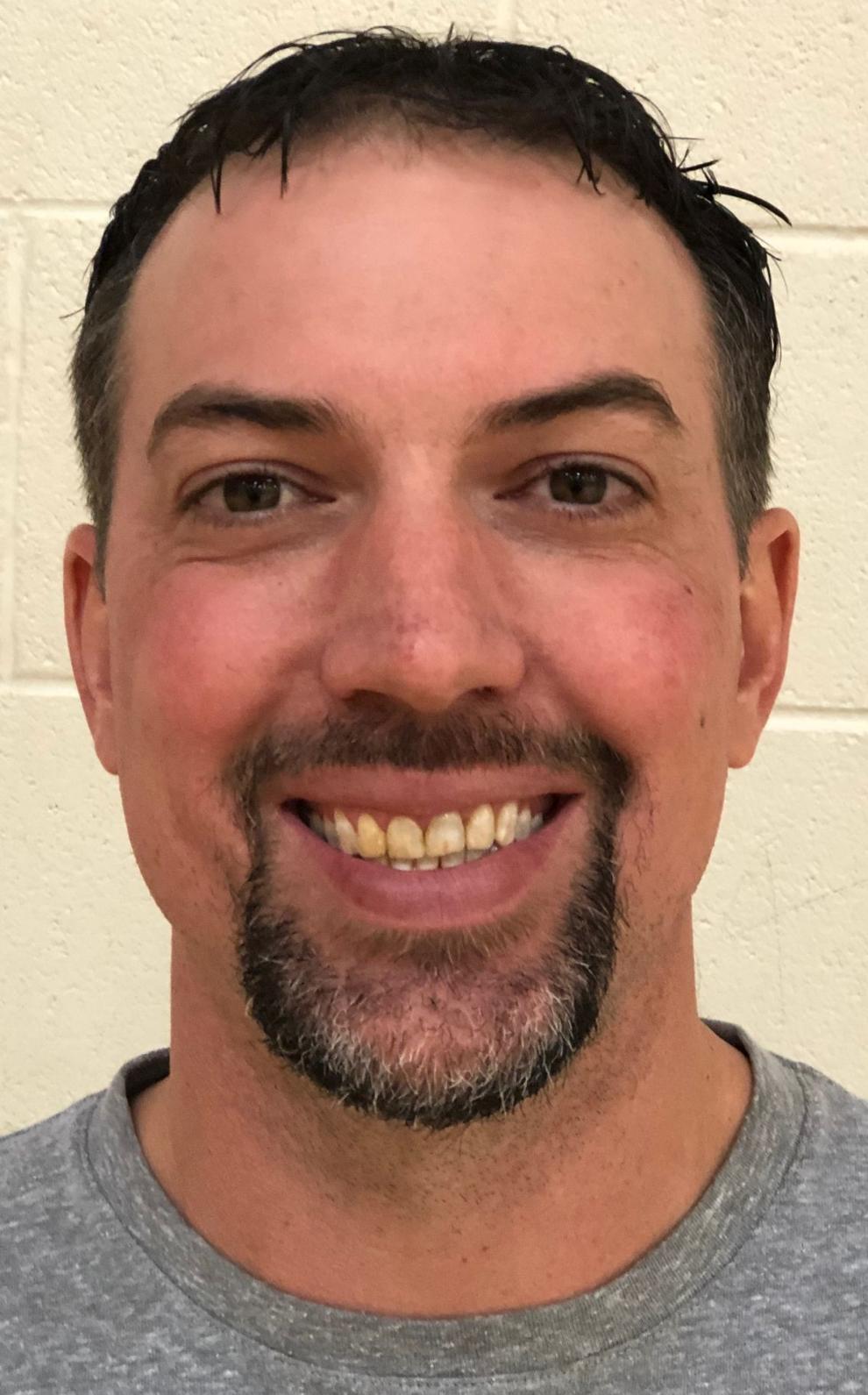 "He's done a lot of growing this summer and that's important because this is a big year for him," said McFerrin, who helped guide the Plainsmen to a 29-9 record last season. "He's gained confidence as a player and has become a better teammate. I see him challenging other guys to do better, and that's what we want from all of our players.
"When Cam gets to gym, he's very focused. He wants to win every drill, which is great because everything we do is meant to find a way we can get better. When other guys see that from a guy like Cam, it motivates them and helps us get better."
The evolution of Grant's influence and leadership comes at a perfect time.
Monterey lost three senior starters from its breakthrough season, leaving Grant and Devin White as the returners from the first five. There are four other rising seniors who -- like Grant -- have been on the varsity since McFerrin arrived.
When this summer began, McFerrin opened the gym for his players to get together so they could work on establishing chemistry for the new campaign, a process that is done with the coaches around only 2 hours a week by UIL rules.
By symbolically handing the keys over to his team, McFerrin reinforced the trust and accountability he instilled from Day 1.
"It showed me that he really believes in us and trusts us to be leaders on our own," Grant said. "We've all been friends since we were 5-6, and all of us love to win and hate to lose. Everybody on our team now is a leader in some way.
"When we play (in open gym), I take over at times, but I don't always do that because during the season I won't be able to take over every single game. You have to trust your teammates, so I encourage them to be more vocal."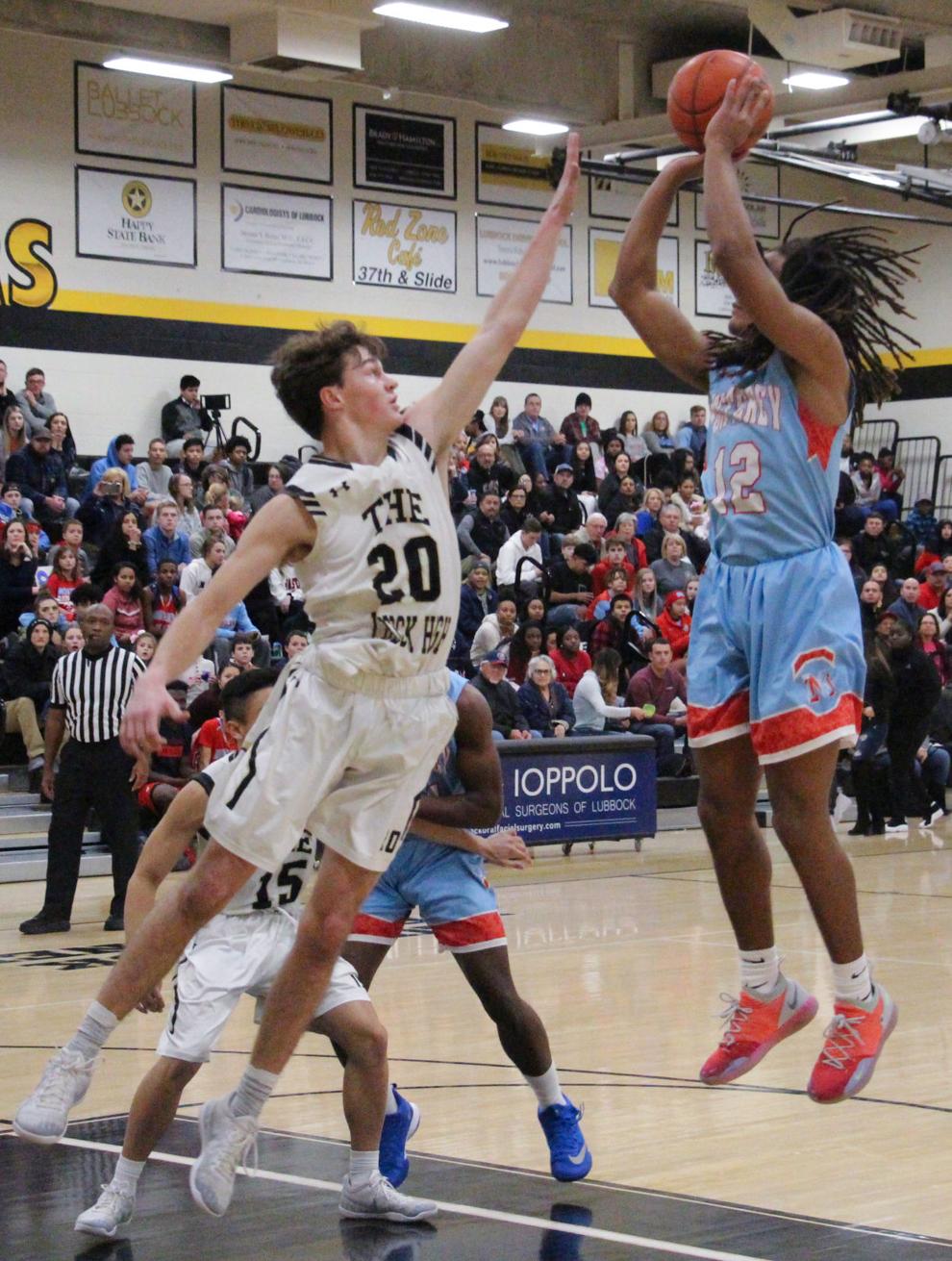 That approach is a strong fit for what McFerrin wants from his team. His influence is clearly evident in how the Plainsmen end their summer games: The first team to 7 points prevails, but only after getting a defensive stop.
During the season, McFerrin implores his team to get "kills" – three consecutive defensive stops. The goal every game is to record 7 kills, which adds up to at least 21 empty offensive possessions for the opposing offense.
Marking that off the to-do list tends to equate to a lot of wins.
"We make it as organized as possible and split teams evenly so we can focus on making everybody better," Grant said. "There is a really big emphasis on getting better every day on defense."
That defense was a recurring storyline as Monterey made its playoff run last season, which was important for the undersized Plainsmen.
The tradeoff for not wowing opponents when they catch their first glance is winning at a high level, and that's perfectly fine with the players and their coach.
"We have a lot of guys like Cam who have really bought into unselfish play," McFerrin said. "It's hard to guard and defend us when we play together – when we play with and for each other. Unselfish teams are always going to have success and seeing a guy like Cam who is looking for team success first is great for our team."
Last season's success was a boon to the school as well.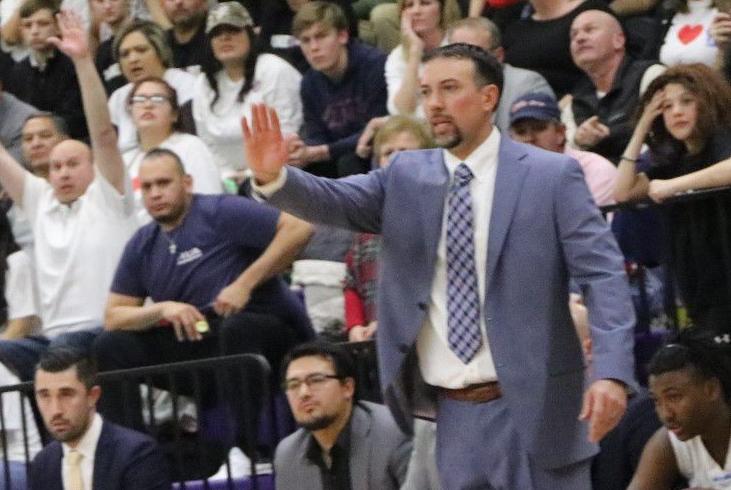 The Plainsmen won three playoff games for the first time since 1965 and marched to the regional tournament for the first time since 1992.
Following a first-round playoff exit in 2018, Monterey transformed from a program with hopes of getting better to one with top-shelf expectations.
"Nobody thought we were going to be where we got, including me," Grant said. "But we found a way to win and keep winning, and I'm proud of what we accomplished. It was cool to get people at school excited about basketball again."
Randy Rosetta is the publisher of HubCityPreps.com
Contact him at HubCityPreps.com or (806) 407-0188.
Follow on Twitter | @HubCityPrepsLBK & @RandyRosetta