Monterey had the pace it wanted and was right in the thick of things with Plainview on Tuesday in a matchup of playoff contenders with a relatively fresh recent history.
And that was without one of its main pistons firing the way he normally does.
Undaunted, the talented and senior-laden Plainsmen stuck to the script they have laid out for this season and found plenty of options to dispatch of the Bulldogs.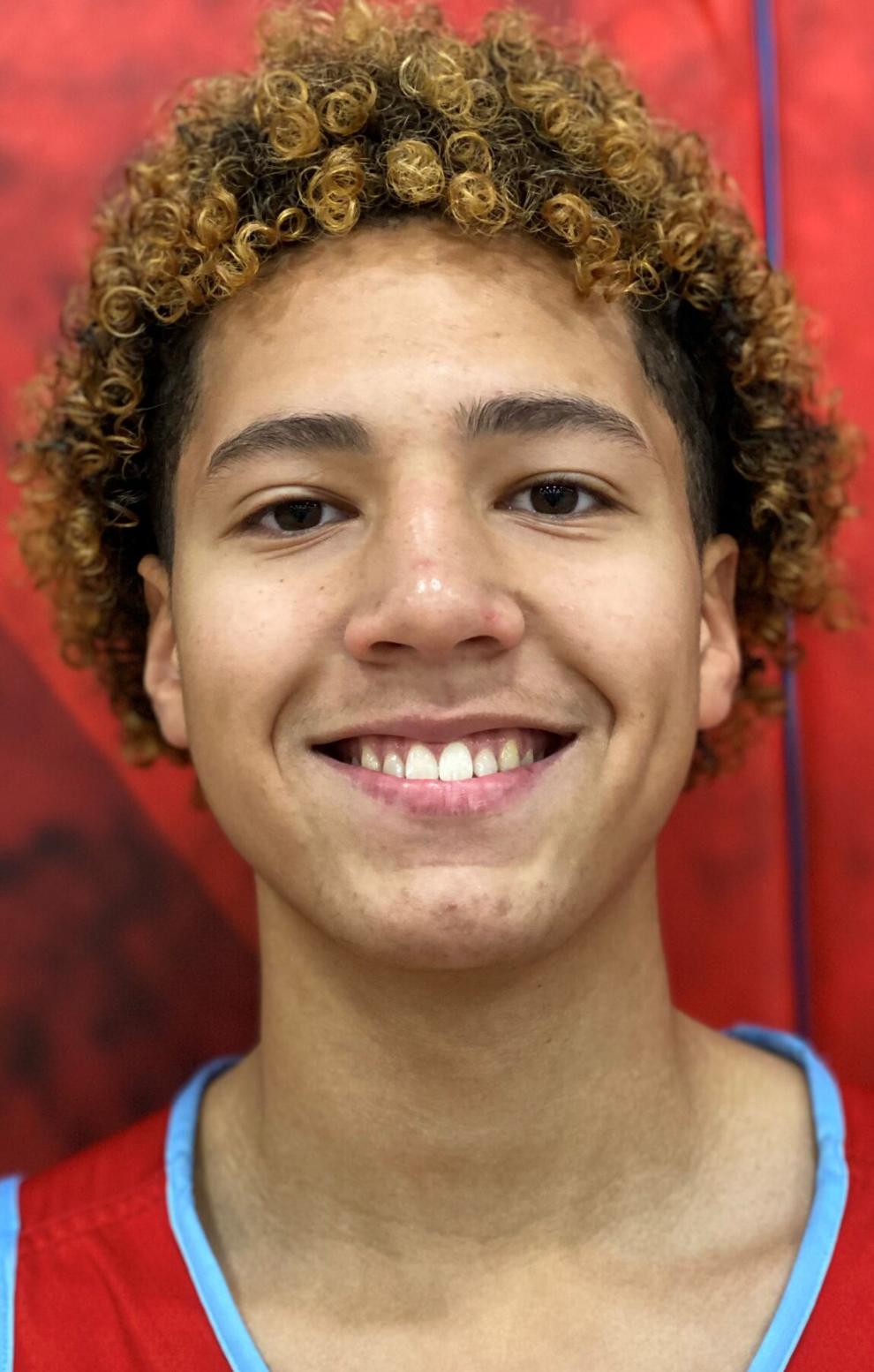 Neeko Young helped fill the scoring gap created by Aidan Castillo's off shooting night, Vyson Miller was a force on both ends of the floor and Zyrin Brantley got the Plainsmen revving whenever they needed it in a 64-56 victory at The New Box.
Those three took center stage but everybody who stepped on the floor chimed in some how or another in a rematch of a Class 5A bi-district playoff matchup last season that the Bulldogs won in a 65-57 upset.
That fact wasn't lost on the Monterey players, most of whom walked off the court in Abernathy that night in numb disbelief.
"Nobody had to remind us who we were playing," Miller said with a smile. He scored 7 points and led the Plainsmen (2-1) with 10 rebounds.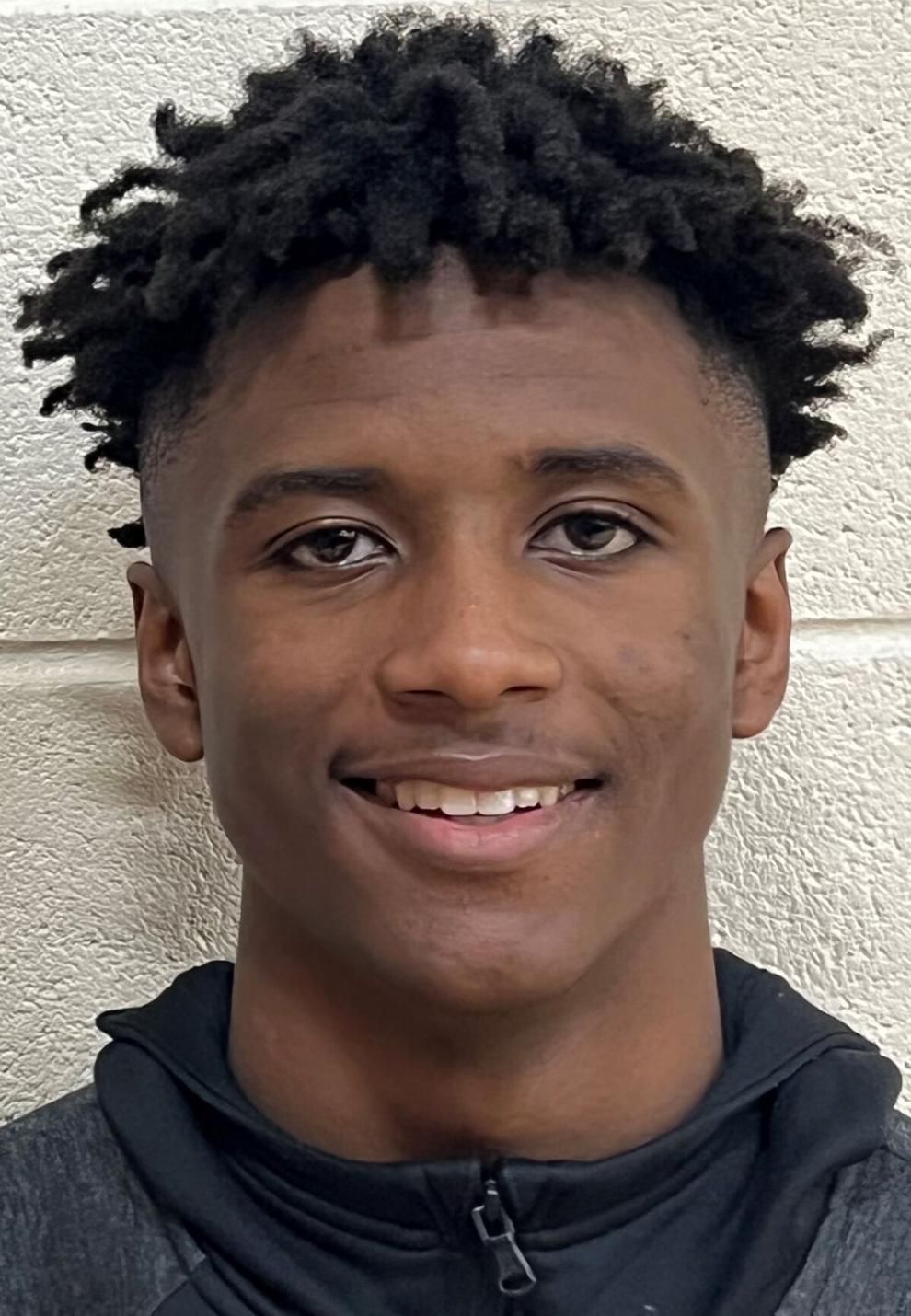 Young led Monterey with 18 points – 10 in a tide-turning third quarter – and snared 9 rebounds, Brantley notched 15 points and quarterbacked a fast-paced attack and Steven Runels produced 13 points.
The Plainsmen grabbed control late in the third quarter when Young hung up 6 points in 45 seconds and never relinquished the lead. The common thread all day long was a fast pace that Plainview was glad to match, but unable to maintain on the scoreboard with when the Bulldogs' shooting touch went south.
"We have a lot of guys who can go," said Brantley, who scored 8 first-quarter points. "We love to play that style."
Plainview crawled back within 51-49 midway through the final period when Maddox Ellis hit the first of two free throws. That followed a Monterey lull of four empty offensive trips that ended when Takeo Young came off the bench for the first time all game, stole the ball and drove in for a layup.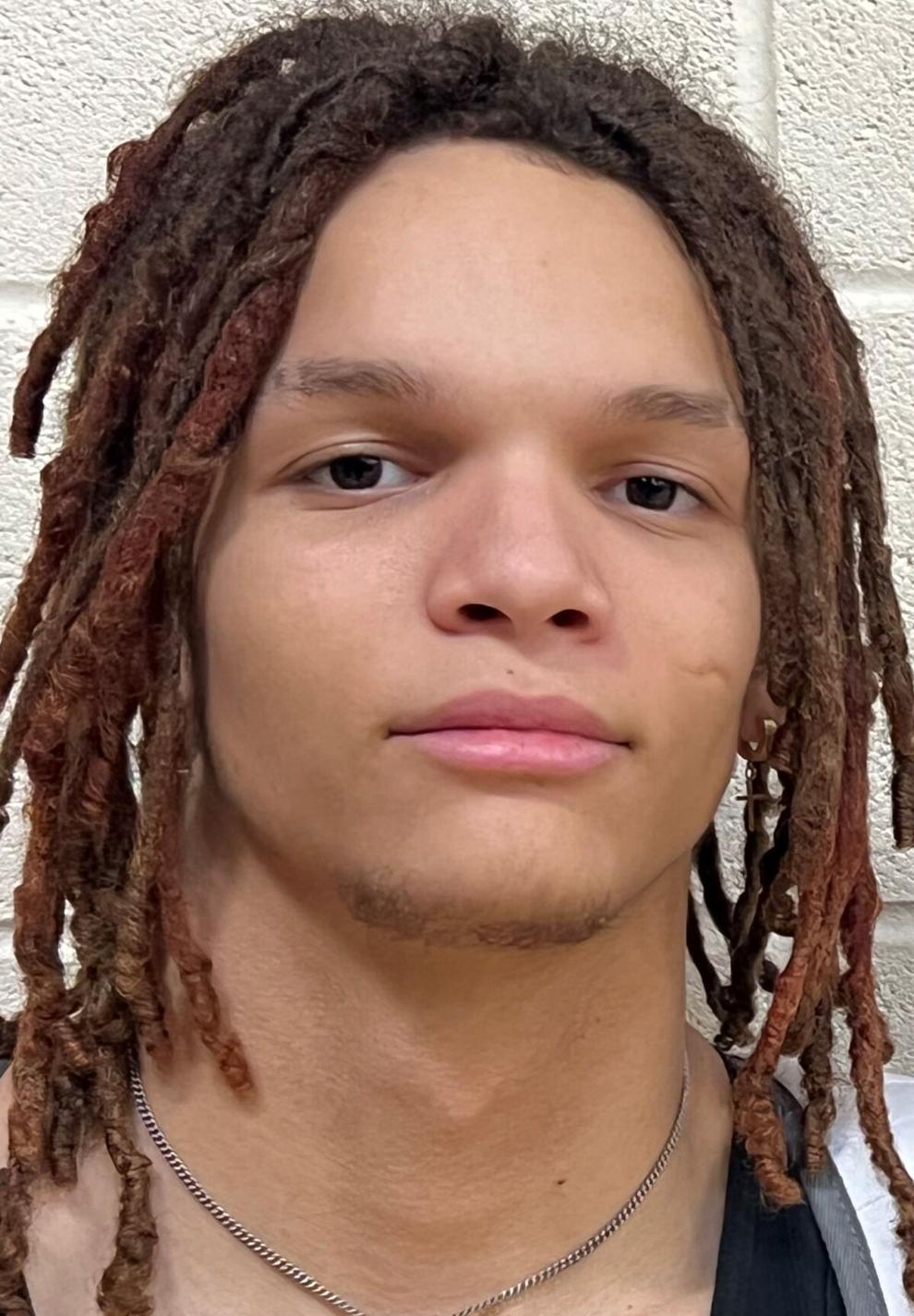 Neeko Young buried a 3-pointer after a Plainsmen steal and Takeo Young broke the press with another driving bank shot and in a blink, Monterey was up 58-51 and on the way to the victory.
The Plainsmen iced the outcome by swishing six free throws in the final 44.2 seconds, the last two by Castillo after he struggled to find the bottom of the net all day -- a fitting end to a game when Monterey showed how deep and dangerous it can be.
"That showed our chemistry and the ability to overcome," Miller said. "We all know when we need to step up.
"We are very versatile. Everybody has role and has a position and we know we have to play for each other."
Up next for the Plainsmen is a home showdown with 3rd-ranked Amarillo High at 7:30 p.m. Nov. 30.
---------------------------------
MONTEREY 64, PLAINVIEW 55
Plainview               26     5   14   10   --   55
Monterey               19   11   17   17   --   64
PLAINVIEW (55) -- Jaylynn Barrow 5-8 1-1 12, Zaequon Riddley 2-4 1-2 5, Jayvian Lawson 8-19 2-3 19, Karomo Collins 0-3 1-2 1, Maddox Ellis 3-12 1-2 8, Jacob Gallardo 1-2 0-0 3, Jalen Black 1-1 2-2 4. Totals 20-49 8-12 55.
MONTEREY (64) -- Aidan Castillo 1-9 2-2 5, Neeko Young 7-12 0-0 18, Vyson Miller 3-10 0-0 7, Zyrin Brantley 6-10 2-2 15, Steven Runels 5-6 2-2 13, Azijon Luke 0-4 0-0 0, Brandon Infante 1-1 0-0 2, Takeo Young 2-2 0-0 4. Totals 25-54 6-6 64.
3-point goals -- Plainview 7-24 (Lawson 4-11, Gallardo 1-2, Barrow 1-3, Ellis 1-7, Collins 0-1, Riddley 0-1); Monterey 8-17 (N. Young 4-4, Runels 1-1, Brantley 1-3, Miller 1-4, Castillo 1-4). Total fouls -- Plainview 13, Monterey 14. Records: Plainview 3-2, Monterey 2-1. Up next: Amarillo High at Monterey, 7:30 p.m. Nov. 30.