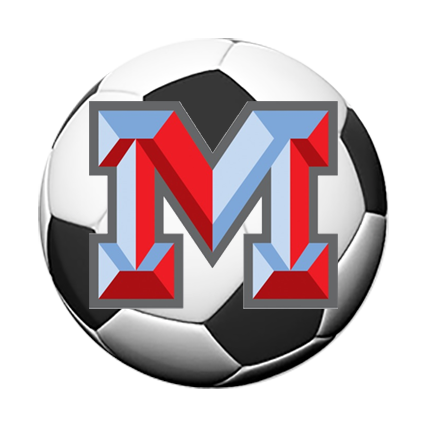 Finding your stride on the pitch can take a while, especially on a cold, windy night in Lubbock.
But for Monterey, better late than never was the name of the game on Wednesday, as the Plainsmen tallied two goals in the final 8 minutes to defeat Caprock 2-0.
Led by the exhilarating speedsters Edgar Gonzalez and Jayden Johns, Monterey (3-0) made sure that Caprock (0-2-1) had no answer for the relentless attack.
"Those two are a headache for a lot of teams," Plainsmen coach Simon Hernandez said. "They're both really quick … When we get both those guys going, that's when we become dangerous."
The tandem had a say in each goal Monterey. But both scores were the final products of the Plainsmen's solid counterattack.
With just over 8 minutes left in regulation, the stout Monterey defense, led by center back Jerick Byrd, jump-started a relentless Plainsmen counter.
"I trust our defense, and we got it done (Wednesday)," Byrd said.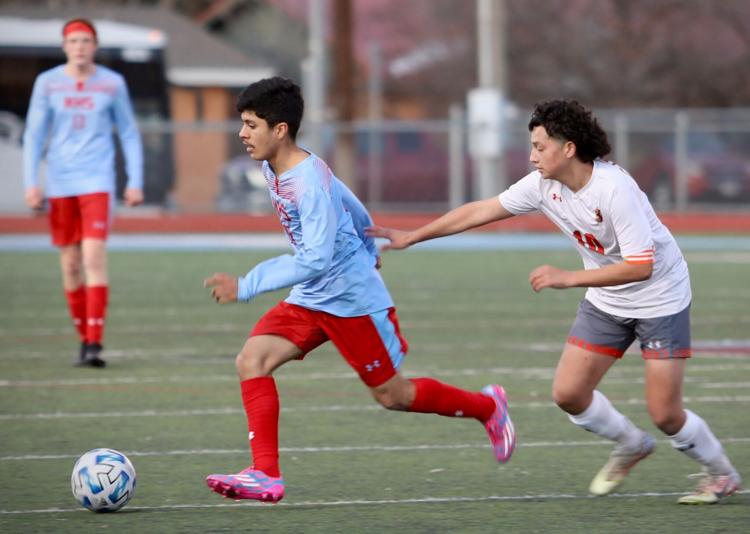 A ball reversal over to Johns at midfield set up a four-on-three Caprock break, but with the speedy Johns, defenders truly never have much of an advantage.
Maneuvering swiftly down the sideline, Johns got past several Longhorns and into the box, where he gave a short, low cross to a waiting Davien Jaramillo, who produced Monterey's first goal.
A sigh of relief fell over the Plainsmen crowd, one that had been on the edge of their seats all game with Monterey playing an aggressive style of offense, but a plethora of missed first-half opportunities.
"We were trying too hard to break them down through the middle and we got stuck on one side of the field." Hernandez said. "At halftime, the guys got together and made it simple: Find the open guys and play it side-to-side."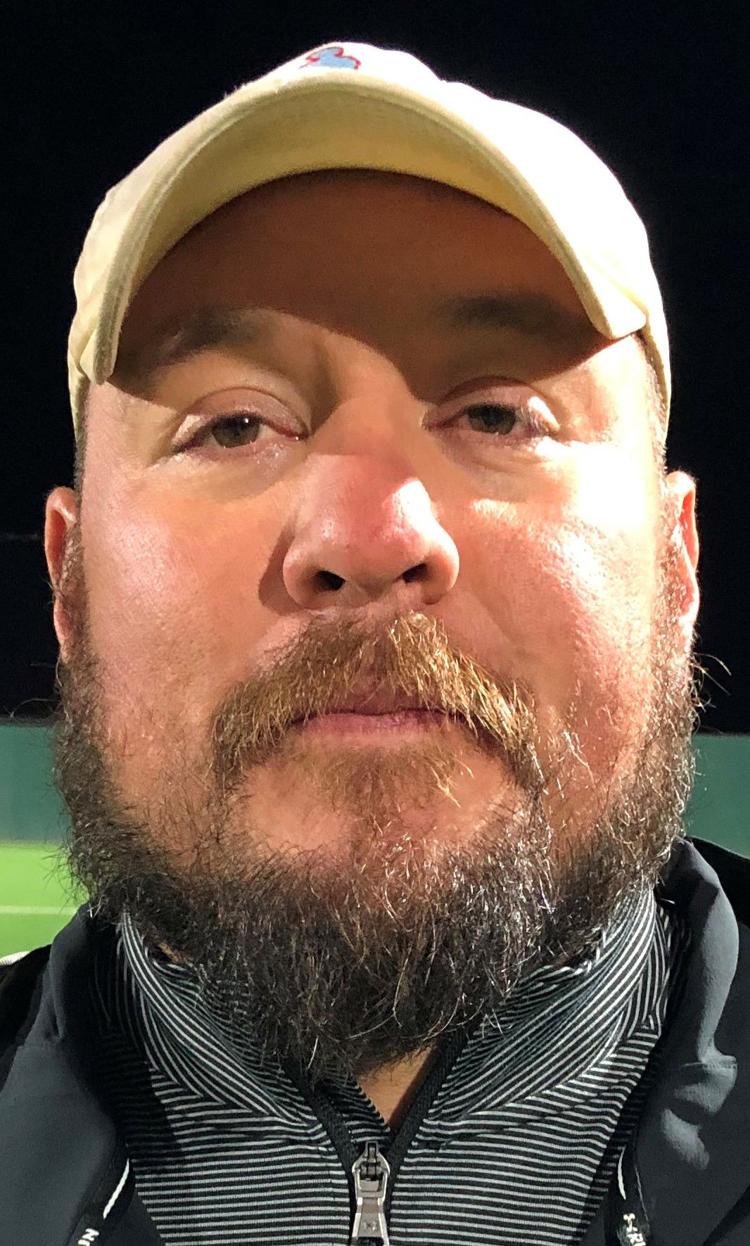 The game plan worked, and immediately out of the halftime locker room, Monterey swarmed the Caprock defense. But the visitors stood strong, with four saves in less than 45 seconds as they searched for a way to repel the aggressive Monterey attack.
Shortly after the first goal, Gonzalez joined the party.
In what was once again a complete swarm of the box for Monterey, and Gonzalez was the recipient of a deflection which led him to an open net and he capitalized with just over a minute to go -- a makeup goal for an easy shot Gonzalez missed earlier in the game.
"Caprock has a good team," Hernandez said. "They're well-coached and well organized.
"We're off to a good start, and I'm excited to see where this group can go."
Monterey is back in action Friday when it plays host to Snyder at 5 p.m.