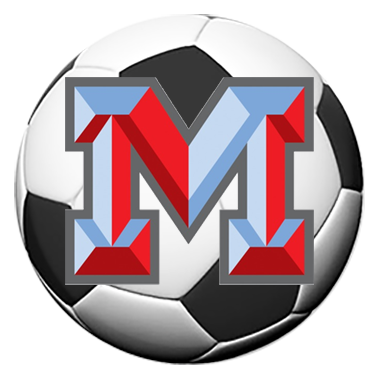 MIDLAND -- Rene Vasquez's second-half goal was enough to send El Paso Del Valle to the Class 5A Regional Semifinals in a 2-1 victory against Monterey Friday night at Grande Communications Stadium.
With the loss, Monterey's unbeaten run and magical season came to an end as the Plainsmen concluded the year with an 18-1-3 record.
The Conquistadors improved to 17-4.
"Speed always gets us and they had a lot of speed," Del Valle head coach Bruce Reichman said. "They're a good team. They came in undefeated. We came in cold not knowing too much about them but we pulled it out. We went against the wind first. We held our own and then got one in the second half."
Both teams came out looking strong in the first half but didn't have much to show for it as the wind forced some passes in the wrong direction.
Del Valle's Christian Marquez nearly put his team in front with a shot that went wide right of the net with 16:03 left in the first half.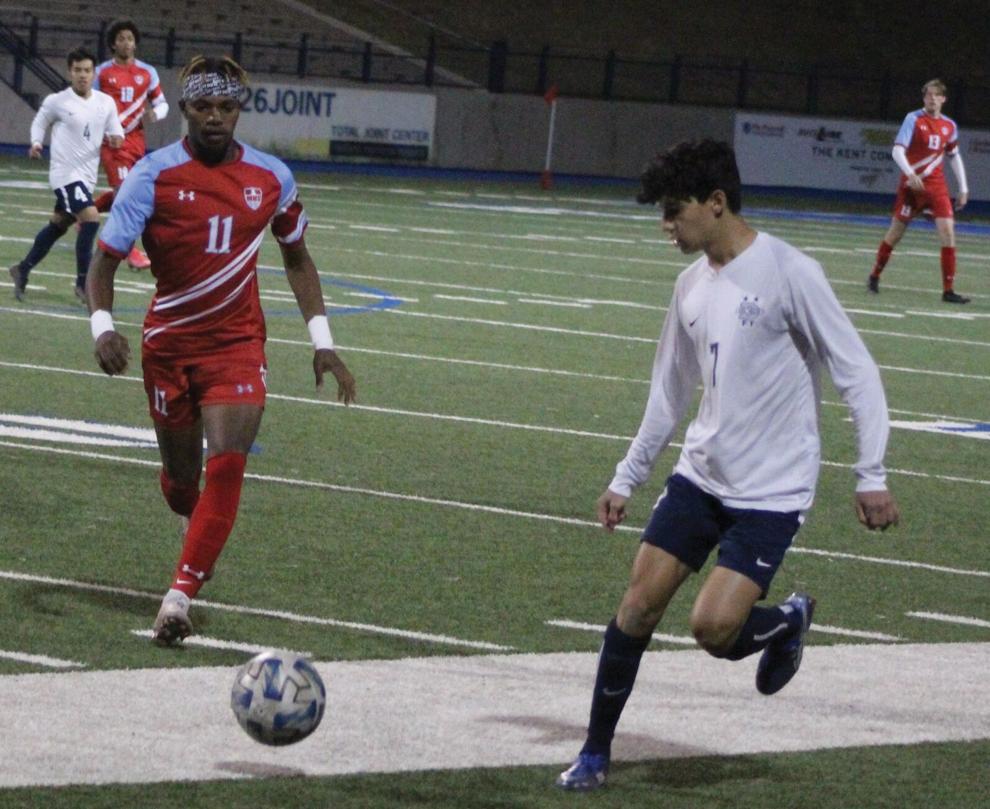 Two minutes later, the junior made up for it with his team's first goal of the night, giving the Conquistadors a 1-0 lead with 14:26 on the clock.
With frustrations mounting, Monterey found a much-needed spark right before halftime as Jayden Johns equalized with 24 seconds remaining in the half.
The Plainsmen continued their momentum into the second half with a few decent opportunities with the possession.
"It gave us a spark coming out in the second half," Monterey coach Simon Hernandez said. "We started settling in and playing our game but then we gave up a corner kick goal. All the set pieces are that much more important. We were inches wide on our attempts."
Monterey's advantage wouldn't last as the Conquistadors were able to settle down and start creating chances again.
Del Valle made the most of its set pieces and took the lead on a corner kick with Vasquez's goal with 20 minutes remaining.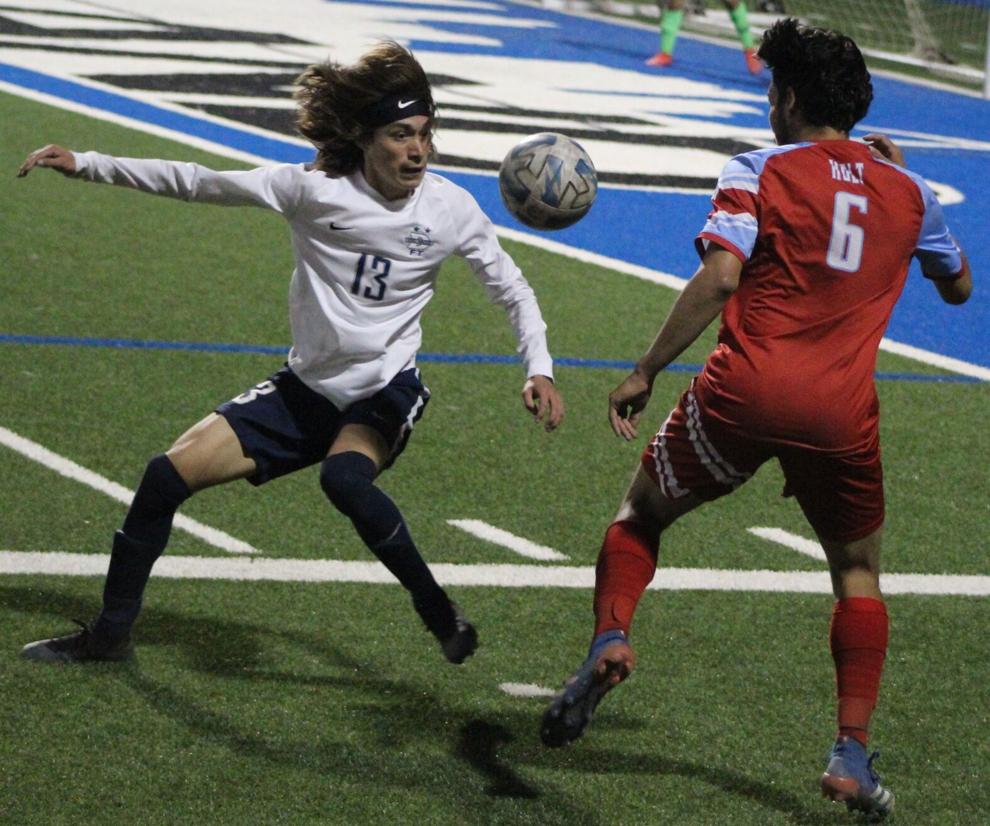 "I wasn't having the best game," Vasquez said. "Our team, we were there but we couldn't finish but when we put that one in, it just boosted our confidence."
Vasquez said his team was able to calm down after Monterey's equalizer.
"They're a good team," Vasquez said. "They pressured well and that's how they got their goal. But we were able to come out strong in the second half."
Monterey had numerous chances including a late corner kick but could not find the second goal that was needed.
"This game, the deeper you get in the playoffs, the better each team is going to be," Hernandez said. "Del Valle is one of those teams that's good every year. They've been here before and we haven't been here in a while and I think our inexperienced showed. The kids battled the entire game. It was just one of those things where you can play really well but still not come out on top."