After losing a year to a complex knee injury, the Monterey star is eager to carve a role as a leader in more ways than one.
When Kelly Mora's volleyball season ended -- and her world got turned upside down last October -- the budding Monterey star didn't realize it right away.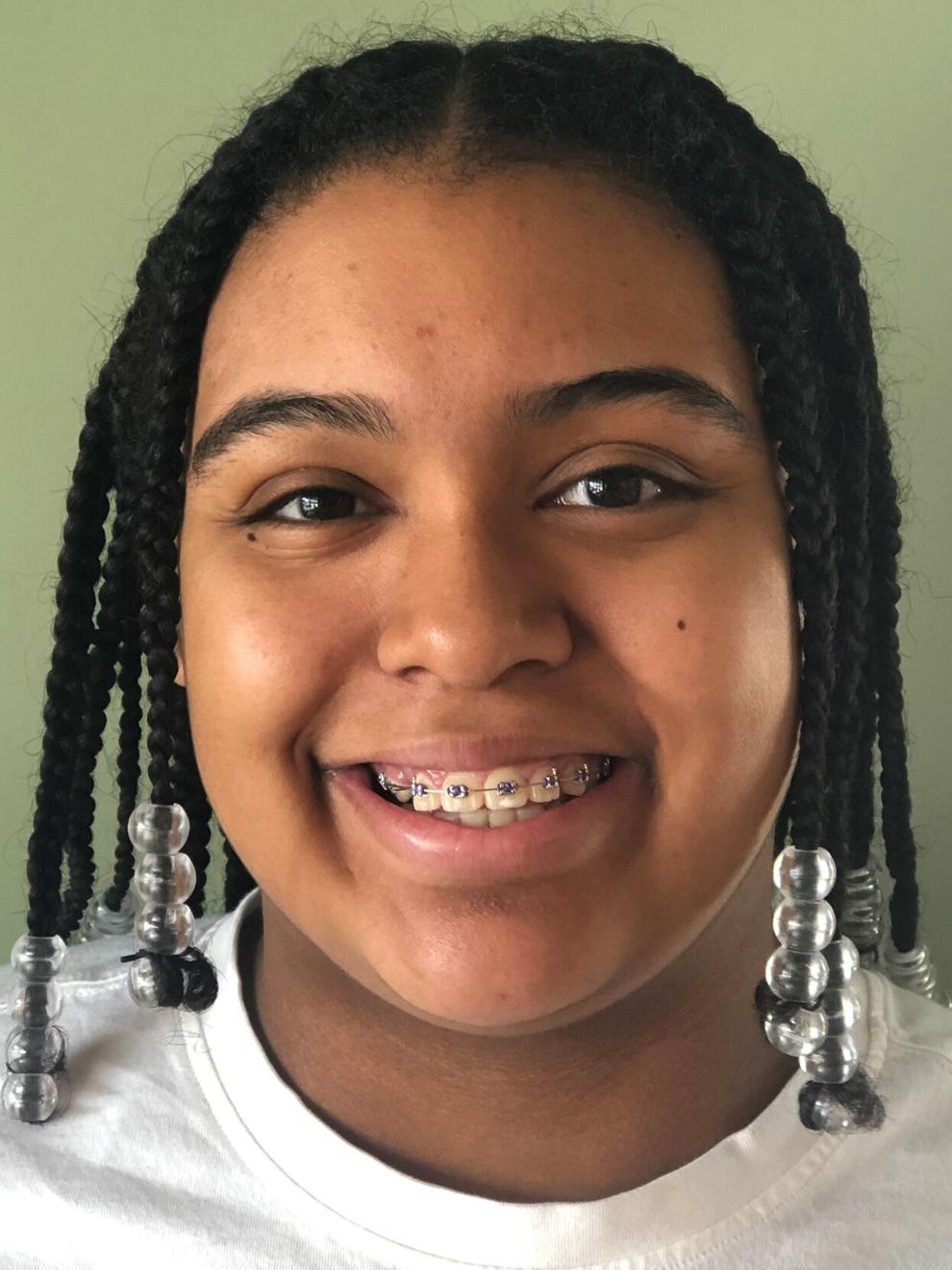 Mora definitely knew something wasn't right as she lay on the court in Coronado's gym, sprawled out after she landed from a shot attempt at the net. The first few ginger steps she attempted quickly let her know when her damaged left knee protested the notion of any forward motion.
But until she got the official diagnosis, Mora was in a blended state of denial and disbelief.
"When the trainer looked at me at Coronado, he thought I had maybe stretched my MCL (medial collateral ligament), but it just didn't feel right to me," the always ebullient Mora said. "The next day, I went to an appointment for an MRI and it showed that my meniscus and ACL (anterior cruciate ligament) were torn, and when I had surgery, they discovered that my MCL was, too."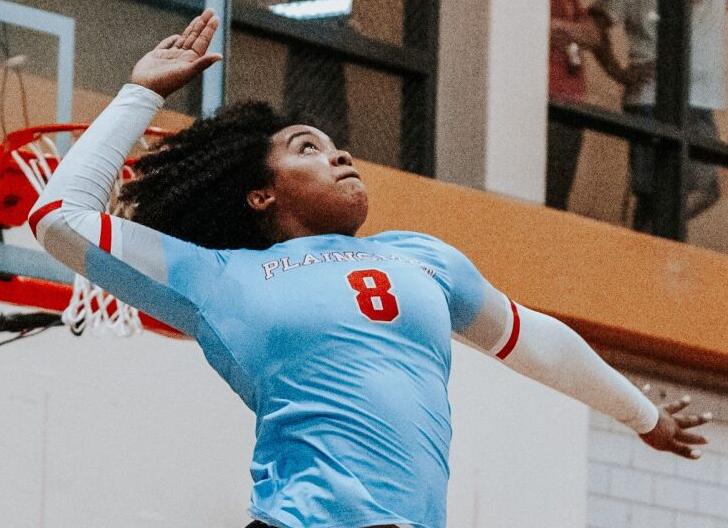 It was that initial appointment when the curtain abruptly fell on Mora's sophomore basketball season.
With surgery slated for a little less than a month after the diagnosis and a 9-month rehab afterward, the chance was suddenly gone to build on a freshman year when she earned HubCityPreps.com All-City first-team honors.
"That was hard to hear," Mora said matter-of-factly. "When that's what you love to do and it gets taken away, it makes you look back and see exactly what you miss."
Unfortunately, Mora wound up with plenty of time to reflect on what she was missing, and it wasn't a smooth ride that she was witnessing.
Without their star forward, the Lady Plainsmen basketball team struggled mightily on the court. After one of the best seasons in longtime coach Jill Schneider's memorable tenure, Monterey had to wade through a treacherous reload without one of the best players in the city.
But Mora didn't abandon her teammates. With older sister Sara Mora on the varsity for the first time -- last season was the only time the two would've played together -- Kelly Mora stayed engaged at practice, watched her teammates and soaked up whatever she could mentally while her knee recovered.
"I stayed in the gym and stayed with my team because I wanted to watch my teammates and encourage them," Mora said. "I focused on not getting into a hole and sinking emotionally. I didn't want my injury to set me back the whole time."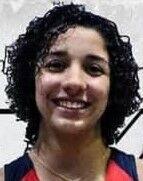 Now, though, those choppy waters are fading into memory and hopefully will serve as a building block. A young team that took plenty of lumps in a 6-18 campaign has a foundation built on that difficult experience with two massive reinforcements on the way.
One is Mora, who expects to be cleared for full activity later this month and she is eager to get back on the court -- for a lot of reasons, but especially with the arrival of Aaliyah Chavez to the high school level.
The mercurial Chavez has established urban legend status the last several years to set the stage to be one of the best players to ever take the court in the Hub City. The incoming freshman has already piled up a stack of scholarship offers from a who's who in college basketball before ever logging a minute as a prep player.
The dynamic Lady Plainsmen duo is plenty familiar with each other after playing with and against each other for several seasons in summer ball.
Like Chavez, Mora's reputation preceded her, so she knows about the unique kind of pressure her incoming teammate will grapple with. Mora also expects Chavez to flourish in the spotlight.
"She has played up for a long time, so she's seen the pace of high school ball," Mora said. "Seeing what she does every day in the gym makes me so ready to see her bring that to this stage. We have the same mentality – that together we cannot lose, and we're going to do whatever we have to do. She wants to score or make the extra pass or do something on defense to help her team win. She just wants to do what every player should want to do."
Which helps explain why Mora is so confident the two will mesh well. Because that is the exact description of Monterey's 6-foot-2 standout.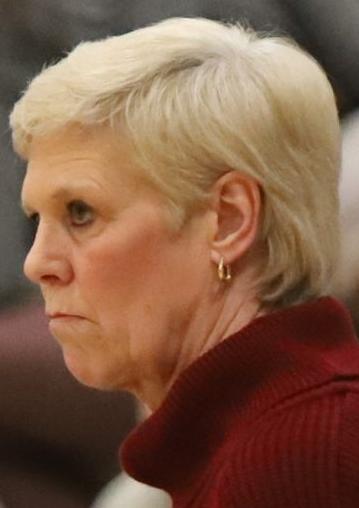 In 2019-20, Mora fit in perfectly on a loaded and veteran Lady Plainsmen squad that was strong at every position. She led Monterey with 11.1 points and 8.2 rebounds a game and shot 53% from the floor. Paired with Maddi Stephens in the paint, Mora was a major factor on both ends of the court.
"Kelly has a high basketball IQ and that, coupled with her size, strength, skill set and coachability, make her very unique in her ability to drastically impact the game," Schneider said.
"A healthy Kelly will make all of the difference in the world for our team. She gives us a unique presence on both ends of the floor with her size and strength. She is an outstanding rebounder and will change the dynamics of our team with her ability to control the offensive and the defensive boards. Kelly is a difference maker in every phase of the game."
That accounts for her impact between the lines.
Mora is just as interested in what she can supply her team from a leadership standpoint as the Lady Plainsmen take aim at getting rid of the bad taste left by last season.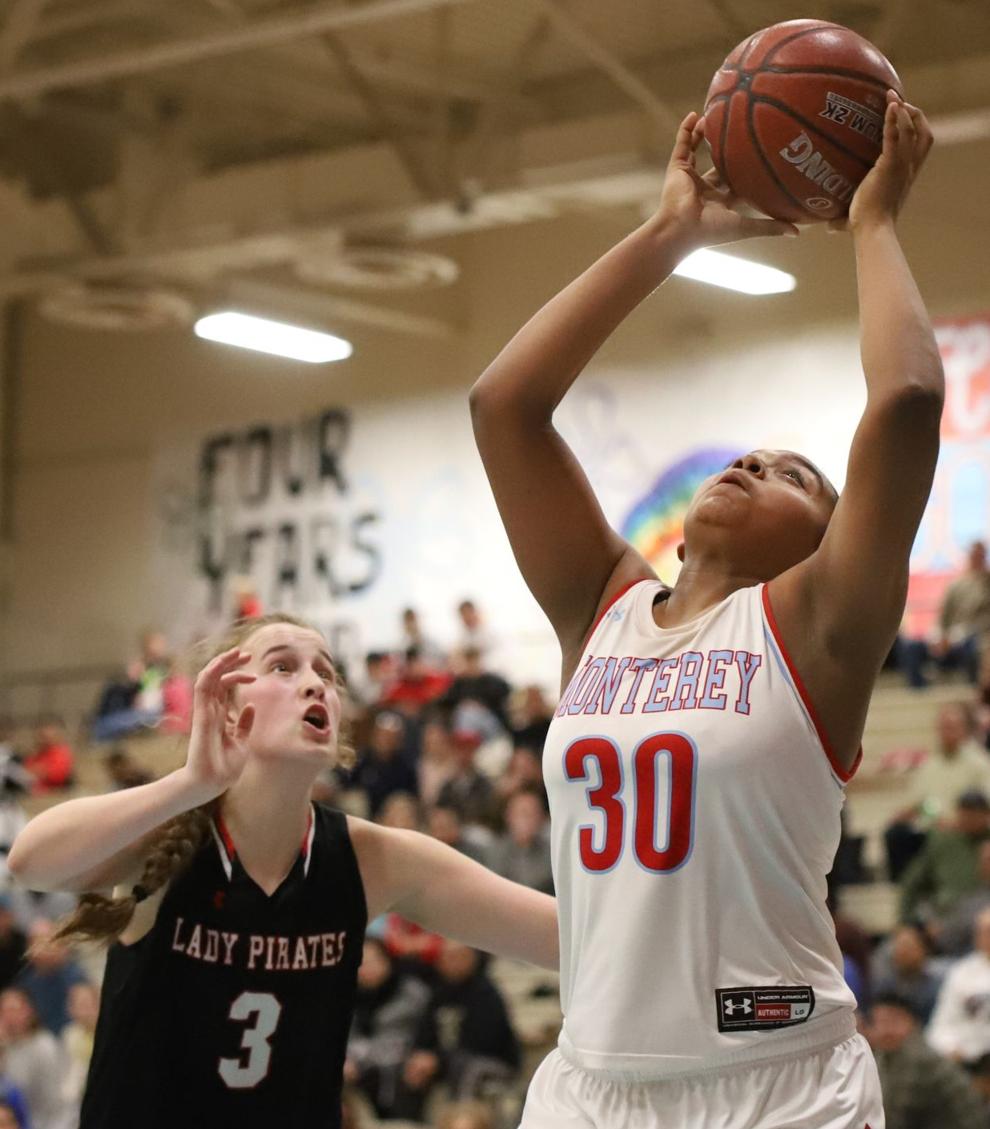 One thing that was not affected by Mora's unforeseen physical pause was her zeal and knack to thrive when she is playing with energy and enthusiasm. Those skills were evident as a freshman in both volleyball and basketball and figure to be vital to Mora's teammates as she re-emerges from a lost season.
"If anybody is going to step up and be a leader, I want it to be me," Mora said. "Every time I go on the court, I have an 'it's time to win' mentality, so I have no other choice but to step it up.
"I don't have time to cry if there's pain or I can't do something as well as I used to. I have to give it all -- 100% every game. My leadership shows up by having fun, staying up, staying motivated and pushing myself."
Added Schneider, "Kelly has been very consistent in expressing her desire to work hard and get herself back into shape and ready to go for her junior year. She has indicated on numerous occasions that she feels like she has something to prove, not so much to other people, but to herself."
-------------------------------------------------------
Randy Rosetta is the publisher of HubCityPreps.com
Contact him at HubCityPreps.com or (806) 407-0188.
Follow on Twitter | @HubCityPrepsLBK & @RandyRosetta