Life can get redirected in the most unexpected ways at the most unexpected times, especially for a young person with so many potential paths in front of them.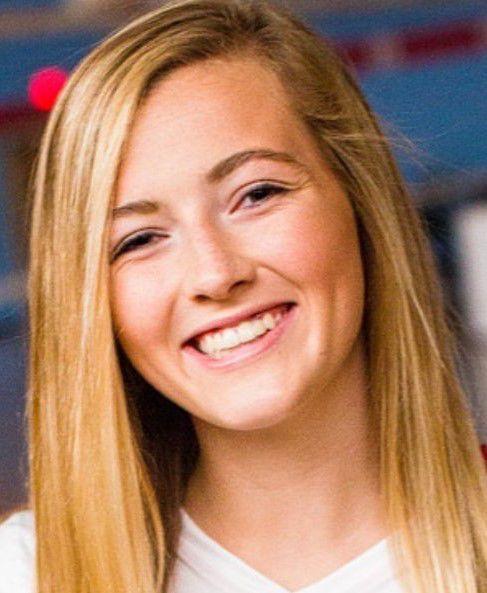 For multi-sport Monterey standout Maddi Stephens, the nudge in the direction she chose came on a night when the thrill of near victory unraveled into the agony of season-ending defeat.
It was the night of what turned out to be the final game of Stephens' junior basketball season -- a tough-to-digest season-ending overtime loss at Randall -- and the fork in the road arrived after a bus ride back from Amarillo.
As Stephens sat in her car and got ready to head home, a realization hit her like a cold West Texas winter wind: Her basketball career had arrived at the stage where the next everything was going to be the last everything if she didn't play beyond high school.
What made the loss that night sting more was the fact that the Lady Plainsmen had started to play well late in the season and by beating Randall could have forced a multi-team tie for the final playoff spot from District 3-5A. Stephens buried a late 3-pointer to force overtime, but the Lady Raiders escaped and slammed the door shut on Monterey's season.
"It was tough when we lost that last game because we really thought we were starting to come together and had a chance to finish strong," Stephens said. "Then it was over, and when we got back to the school and I got in my car, it sort of hit me that I was down to one more year of high school basketball. I decided that night that I didn't want just one more year because I love basketball so much."
That love was always there, but like a lot of high school athletes and young folks in general, Stephens' focus was more on the here-and-now as she steered through her high school career.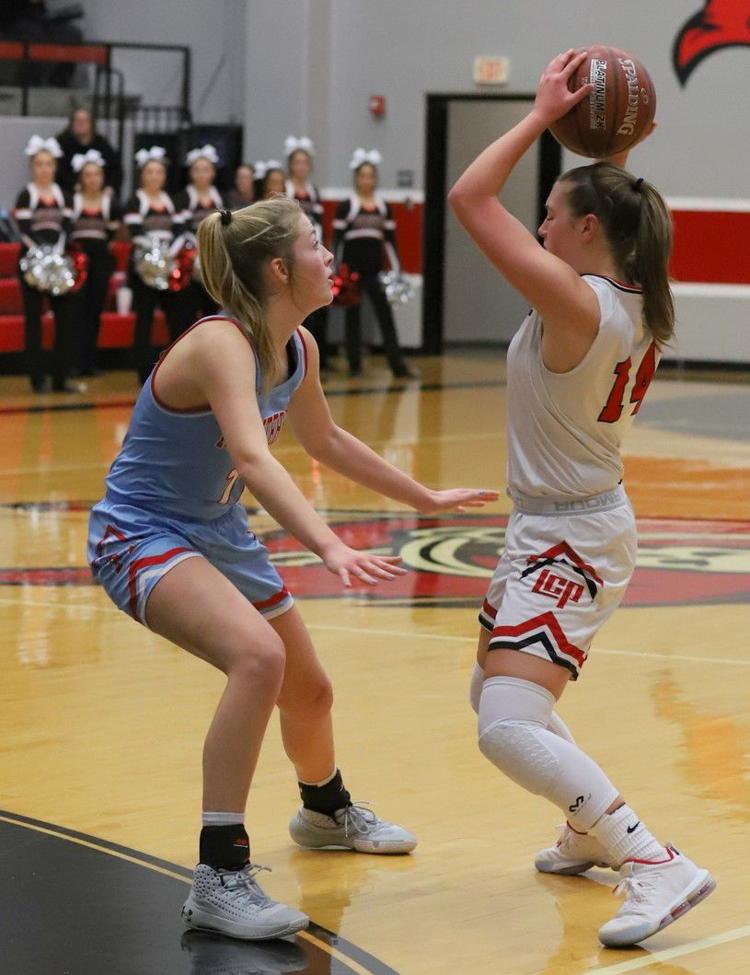 And it wasn't like she hasn't been busy with things other than basketball. When she graduates later this month, Stephens will rank among the top 6 in her graduation class with a 4.788 grade-point average.
So for her first two varsity seasons, Stephens was exactly what she should've been: A young, carefree player who played the game she loved without a bunch of added pressure.
"I wasn't really thinking about playing college basketball those first two years because we had a lot of great senior leadership and I could just play and help however I could," Stephens said.
Then came that fateful night at the end of her junior campaign.
When the finality of one season blended with thoughts of the next in Stephens' mind, she figured out which path to follow.
So next fall, Stephens' basketball journey will continue at Angelo State. But that next step required a new approach – a plan that began that night in February 2019.
"I texted my assistant coaches and told them I was ready to do whatever I needed to do to play at the next level," Stephens said. "Extra hours in the gym, lifting weights, going to camps – whatever. I just needed their help to get started. I owe them a lot because they planned out a lot of different options.
While the coaches mapped out that plan, it was up to Stephens to execute it and she went all in.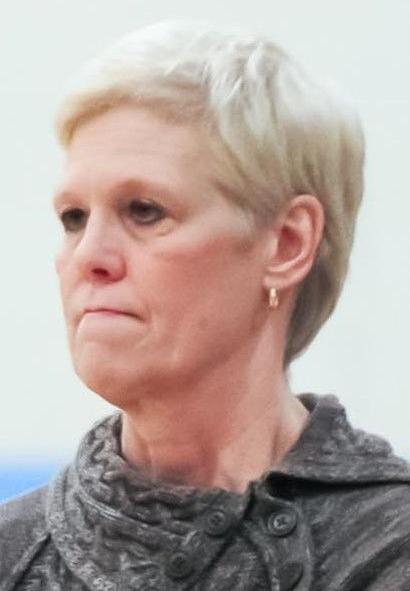 Summer workouts became a priority instead of just something to do. Leadership moved to center stage as Stephens established the role she would fill for the 2019-20 Lady Plainsmen -- a team bolstered by transfer students and a talent-laden incoming freshmen class.
"Maddi is a great example of one of the really neat things about what we get to do as coaches," Monterey coach Jill Schneider said. "We watch kids realize their dreams and in this case, we've gotten to see a wonderful young lady with so much potential and ambition pursue something she wanted and achieve it.
"Once she decided she wanted to be a college athlete, she worked so hard. When we had voluntary weight workouts at 7 a.m., she was there. When we had 7 a.m. shooting drills, she was there. She has done so much to improve herself and she's such a great leader. I'm so proud of her."
Part of the process Stephens had to tackle was marketing herself – not an easy task considering that most college-bound athletes have found their way onto recruiting radars by the 8th or 9th grade. A key part of that equation was easy because of Stephens' natural ability, enhanced by the workouts the Lady Plainsmen coaches introduced.
Just getting eyes on her potential was important as well.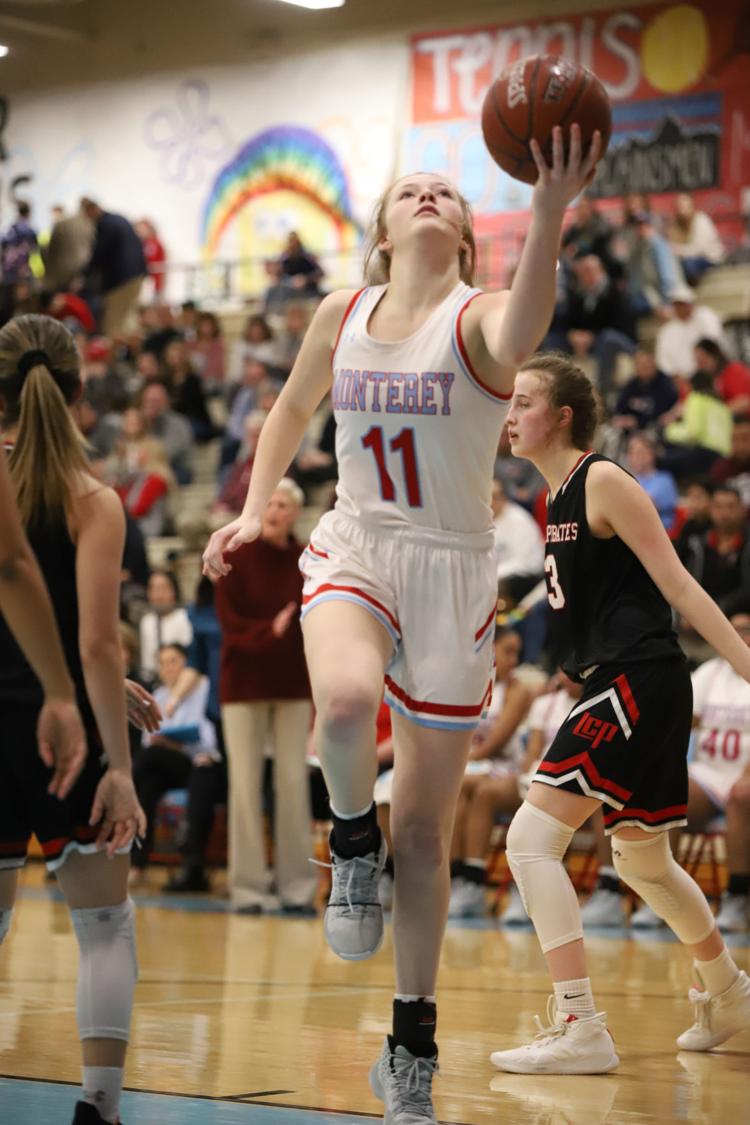 "I sat down with my parents and we started emailing coaches," Stephens said. "We made my HUDL highlight film and went to a bunch of tournaments so I could meet different coaches and they could watch me play."
One coach who took notice was Angelo State's Nate Harris. After seeing Stephens a few times, the Rambelle coaches offered her a scholarship and she didn't take long to accept.
Her father, Brandon Stephens, is a San Angelo native who played football at ASU, so there was already a natural connection. But there was something deeper that caught her attention.
"When the coaches called, it was great because that's what I had worked so hard for, but after I went on a visit, I just felt a great connection," she said. "It felt like the place I needed to be."
With her future sketched out, Stephens could focus on her senior season and that created a much happier ending than that night at Randall.
Monterey carved a spot as one of the top Class 5A teams in the state on the way to a 32-5 season and Stephens was a key cog. She supplied 10.2 points, 6.4 rebounds, 2.1 assists and 1.3 blocks a game and teamed with freshman Kelly Mora to give the Lady Plainsmen the best 1-2 inside punch in the city. Stephens shot 49.5% from the floor and was also reliable at the foul stripe, connecting on 73.4%.
As important as any measurable stat, Stephens also shouldered a leadership role.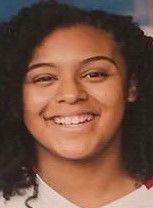 "One of my focuses coming into my senior year was stepping up my leadership by being a better communicator," she said. "I knew I could get better as a player if I put in extra hours doing all the little things. I worked on ballhandling and being a better passer and implemented all the things the coaches gave me, and I was able to improve my game."
Being part of a loaded team also motivated Stephens. The addition of Taysha Rushton, a move-in from Midland, and Lauren Catherman when she transferred from Trinity Christian, along with the arrival of Mora and Heaven Limon, elevated the Lady Plainsmen to a new level.
As a freshman and sophomore, Stephens played a complementary role to Monterey star Braylyn Dollar, who earned all-state recognition on her way to West Texas A&M. Mora began working out with the Lady Plainsmen last summer and a new twin-tower tandem was born.
"We had talent before, but we had talent everywhere on the floor this year," Stephens said. "When Braylyn was here, I felt like it was my job to try to push her hard every day because I knew she was going to push me. She was tough to go against every day. My junior year, I didn't have that and I let up on the gas. Kelly getting here sort of lit the flame for me again. She is already so good, and she pushed me to get better every day."
In fact, the pushing -- and friendly competition -- got an early start.
Stephens and Mora both played middle hitter for a Monterey volleyball team that delivered one of the best seasons in school history. Stephens also claimed an all-city spot in that sport after logging 374 kills, 164 digs, 54 aces and 40 blocks.
That was just the prequel to a basketball season that Stephens laid the groundwork for in the several months prior, starting with the stinging disappointment that ended her junior campaign.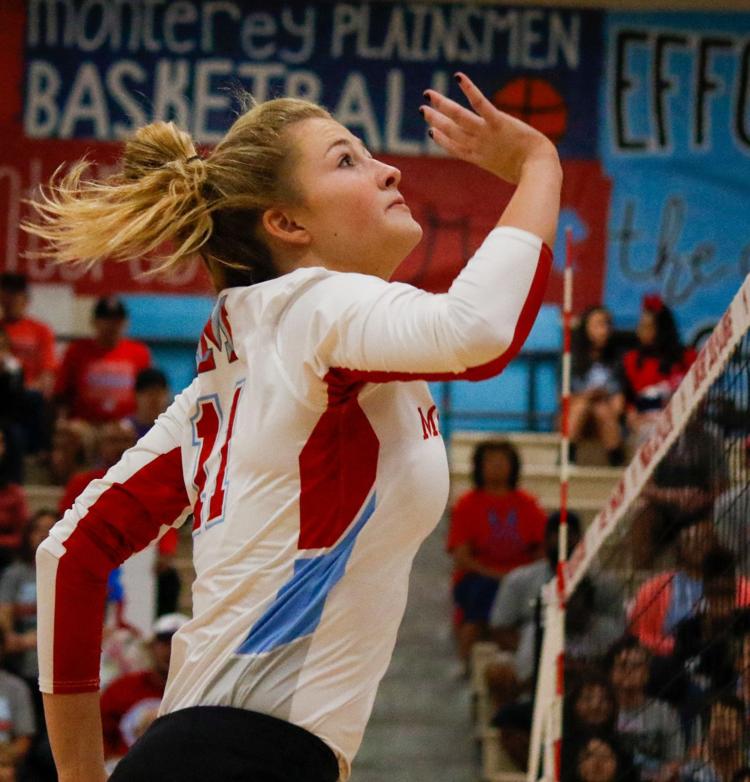 Now because of the dedication spawned from that decision, Stephens has reached the next phase of her career -- a place she wasn't sure was reachable until she set her mind on it.
"Every athlete has a different story and Maddi's has evolved more in the last year than many kids do," Schneider said. "When we lost to Randall and missed the playoffs, she got very motivated to find the right niche for herself. The only thing I wish for her is that she would've known all along how good she is. But she found the right confidence level and that helped her take a huge step as a player and a person. I'm so proud of what she has accomplished, and I really believe she'll achieve great things as a college player."
----------------------------------------------
Randy Rosetta is the publisher of HubCityPreps.com
Contact him at HubCityPreps.com or (806) 407-0188.
Follow on Twitter | @HubCityPrepsLBK & @RandyRosetta