Everything carries a price tag, especially something tangible like a UIL gold-ball trophy symbolizing a district championship or a playoff victory.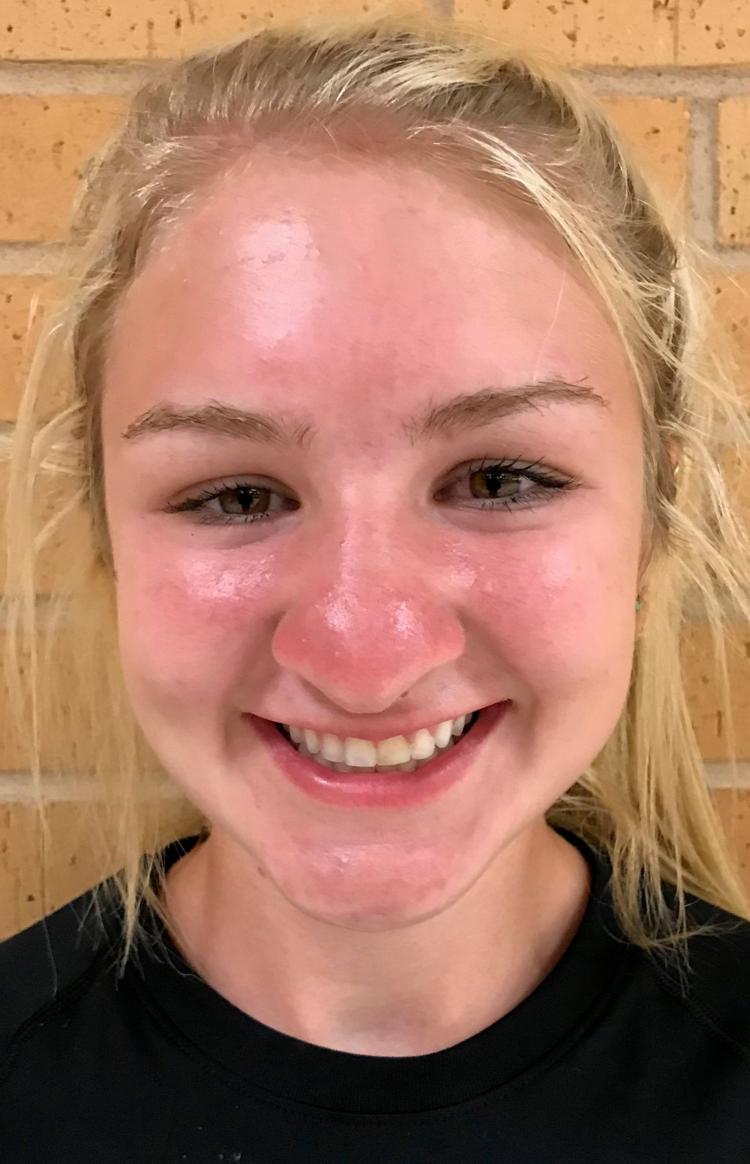 So. yeah, those impossible-to-miss chunks of metal and wood you see handed out to teams are certainly worth something in monetary terms.
The value of those trophies is a lot higher to some athletes and teams, though. Especially for a team like Monterey, which is so hungry to establish a baseline for future success.
The Lady Plainsmen took a step in that direction in the Lubbock Summer Volleyball League tournament last month and hope they can convert their confidence and a bunch of valuable experience into a breakthrough season in 2019.
Monterey has played volleyball since the mid-1970s, with varying waves of success and struggles along the way. But in all those years, a gold-ball trophy has been elusive.
No district championships, no playoff victories.
The upcoming crew of nine seniors -- six who have played together since the 7th grade -- has sights set on ending that drought.
"Every single one of us has gotten better every year, and now we have a lot of confidence to be the kind of team we know we can be," said Taylor Salsky one of the seniors and a co-MVP last season when Monterey finished 18-20. She will be on the varsity for a third season in 2019.
"Chemistry is such a big thing in volleyball, and we've really pushed hard to get better with that. We want to prove everybody wrong and do something we've never done before. We know we need everybody to come together to get where we want to be."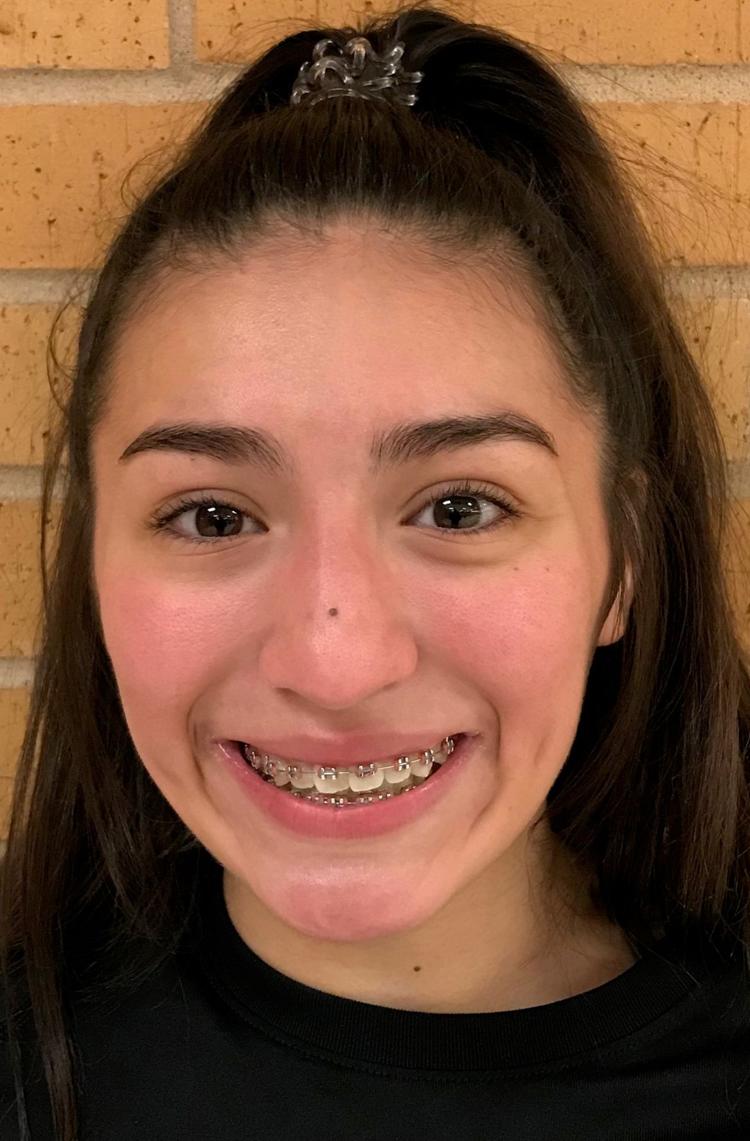 The Lady Plainsmen took a big step in the right direction to wrap up summer league play.
When the Lubbock Summer Volleyball League ended the four-week season with a tournament, Monterey began by topping Shallowater in a three-set grinder, then edged Levelland and Trinity Christian to advance to the championship match.
Waiting for the Lady Plainsmen was a Frenship crew that had routed them 25-7, 25-11 earlier in the week. But Monterey came together and clipped the Lady Tigers 25-21 and 25-23 to claim the summer championship.
"We're usually the underdogs -- a team that people feel like they can just brush off," said Meagan Jimenez, a first-team All-District 3-5A selection in 2018 and the only senior who will be on varsity for the fourth season. "When we won summer league, we realized that we're good enough.
"I saw a lot of heart, a lot of drive. We came together and told each other 'Let's get this done.' Everybody contributed because they wanted to win."
Now the goal is to carry that momentum into the season when practice starts in August for the new season. Before then, Monterey heads to a team camp at Colorado State, which provides another platform to improve.
As a segue into the 2019 campaign, the Lady Plainsmen will face teams from a different region with an eye on improving and picking up different ideas and approaches that they can apply against the rigorous schedule they face in District 3-5A.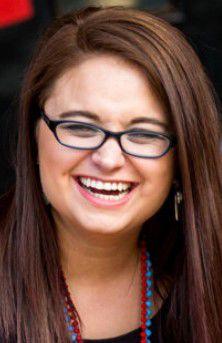 Last fall, league champion Randall played in the state semifinals and runnerup Amarillo High was a regional finalist.
"We've never had this kind of success, so winning the summer league was really a big win," third-year assistant coach Kayla Limmer said. "The girls are more confident now and we needed that to roll into the season. They have a different mindset going into the season. They want to be different. They want to make history."
Different in this case means finding a way to get to the playoffs again and find success.
Since Kelly Lozada took over as the head coach six seasons ago, the Lady Plainsmen have made steady progress and have logged a handful of playoff appearances. There have been some growing pains, but now the senior-heavy squad is poised to create the first stage of a legacy.
All of the seniors will be counted on in some way, but Jimenez (478 digs), Salsky (707 assists in 2018) and Nadia Morales (261 kills) will be looked at to set the tone in a season that begins with a new level of expectations.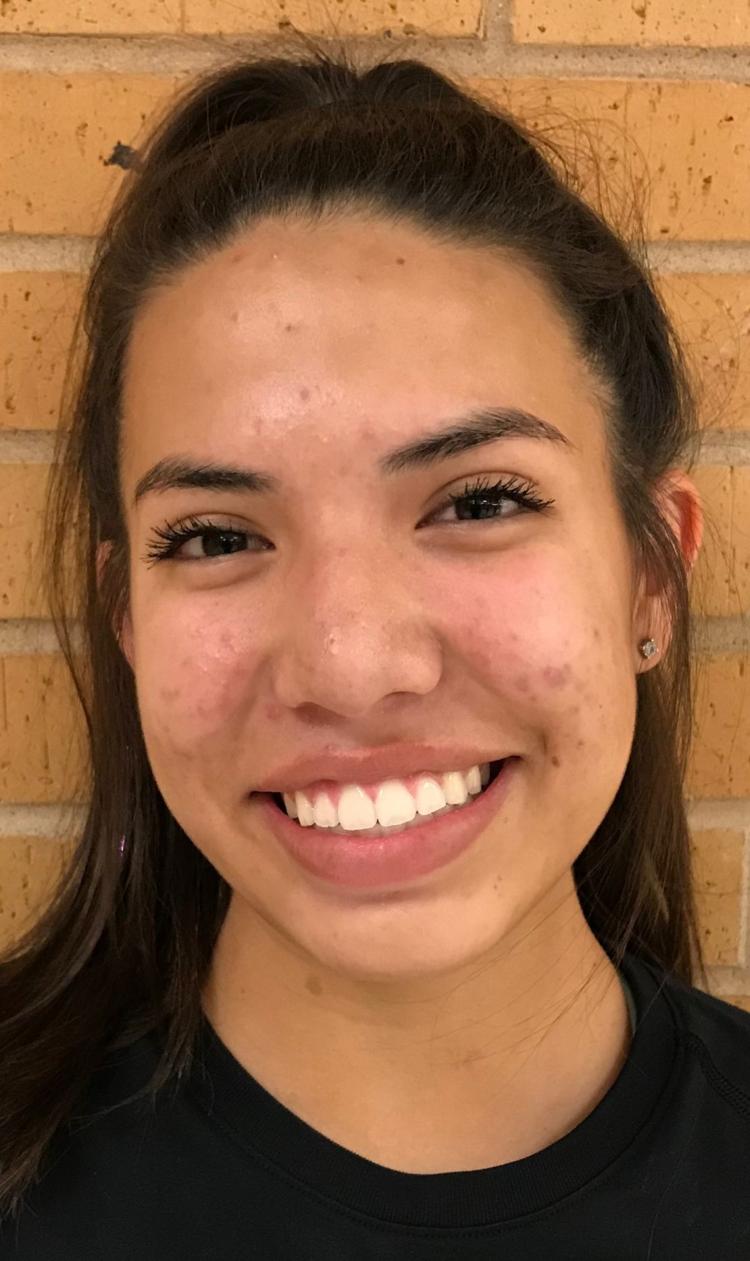 "Last year pushed us to be more of a team," Morales said. "Our dynamics are a lot different now because we have so many seniors.
"We've been building really good chemistry the last few years and now, being the leaders of this team, we want to push these girls to do something new."
And there's not a lot of mystery what that something new is for the Lady Plainsmen.
"Every time we're in the weight room or on the court, we tell each other it's for the gold ball," Jimenez said.
"That really motivates us a lot."
Added Salsky, "We want to represent Monterey well. We saw our boys basketball team do that (the Plainsmen advanced to the regional tournament) and we want to make history like they did. It motivates us a lot to keep pushing as hard as we do."
Randy Rosetta is the publisher of HubCityPreps.com
Contact him at HubCityPreps.com or (806) 407-0188.
Follow on Twitter | @HubCityPrepsLBK & @RandyRosetta