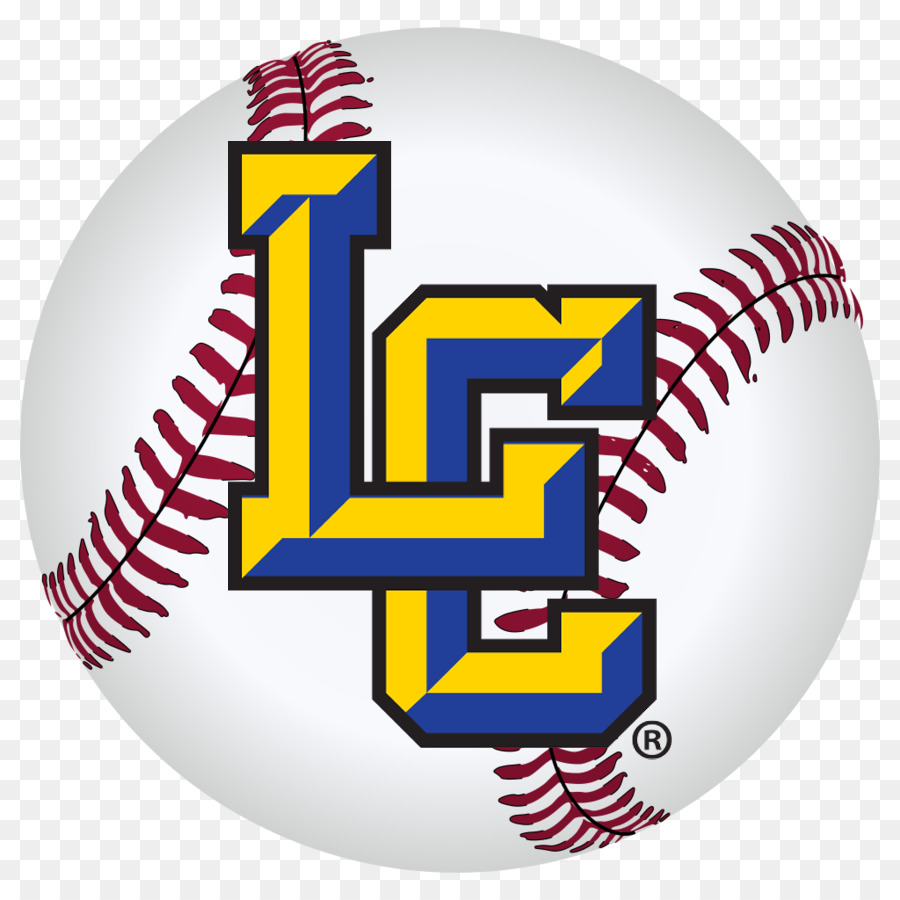 COLLEYVILLE -- Lubbock Christian pitcher Riley Schroeder dodged trouble on a regular basis Tuesday night against Covenant Christian, and that kept the Eagles in range in a TAPPS Division III area-round playoff game.
But Cougars' pitcher Caleb Bunch never encountered any major problems and that proved to be the difference.
Covenant Christian pushed home a pair of runs in the 1st inning, tacked on another in the 5th and leaned on Bunch's mastery on the mound for a 3-0 victory.
The Eagles (10-15) managed only four hits and produced more than one in an inning just once. Bunch mowed down 12 of the final 13 Lubbock Christian hitters after Josh Redding began the 4th inning with a double. The only runner in that stretch reached on an error to begin the 7th. Bunch struck out 9 and didn't walk a batter.
Meanwhile, Schroeder weaved in and out of trouble in a gritty performance. He also surrendered only four hits but walked 7 batters – one in four of the five frames he worked before giving way to Redding.
Covenant's two early runs came on Austin Scheets' RBI double and a balk and the third scored on a balk as Schroeder and Redding combined to limit the Cougars to 1-for-9 hitting with runners in scoring position.
Major Due, Jackson Smith and Wilson Wideman had the other hits for Lubbock Christian (10-15).
---------------------------------------
TAPPS AREA ROUND
At Covenant Christian HS
COVENANT CHRISTIAN 3, LUBBOCK CHRISTIAN 0
Lubbock Christian           000   000   0   --   0   4   1
Covenant Christian         200   010   x   --   3   4   2
Riley Schroeder, Josh Redding and Kaylom Coats; Caleb Bunch and Jayen Derry. W -- Bunch. L -- Schroeder. 2B: Lubbock Christian -- Redding; Covenant Christian -- Austin Scheets 2. Records: Lubbock Christian 10-15, Covenant Christian 19-6-3.