Lubbock Christian's weekend series against Fort Worth Lake Country began on a sour note and finished with an even less digestible final inning.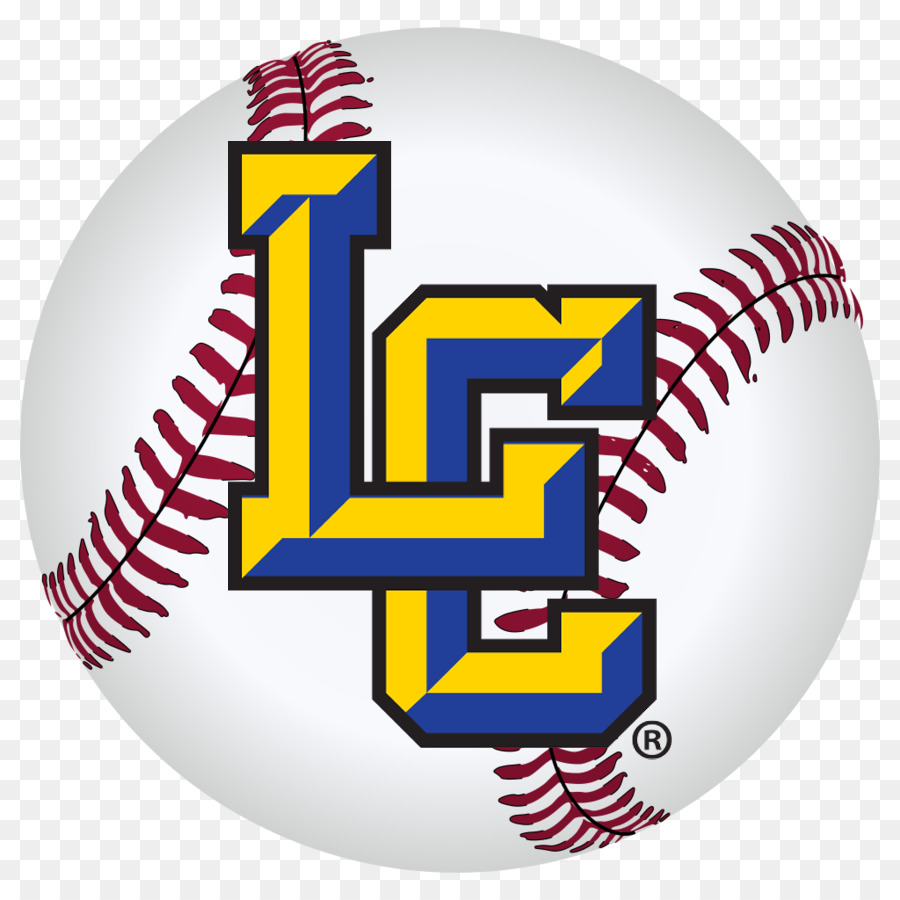 And because of those two unsavory bookends, the Eagles are suddenly in a dogfight in the Region III-District 1 race in the early going.
Lake Country completed a two-game sweep on Saturday, scoring five runs in the top of the 7th inning to erase a deficit it had been chasing all day for an 8-7 triumph. The victory came on the heels of a 9-4 victory on Friday when Lake Country scored five runs in the 1st inning.
Two conspicuous common threads in the 1st inning Friday and Lake Country's final turn at bat Saturday were Lubbock Christian's struggles on defense and pitchers wandering outside the strike zone. Each inning was marred by three walks and three errors.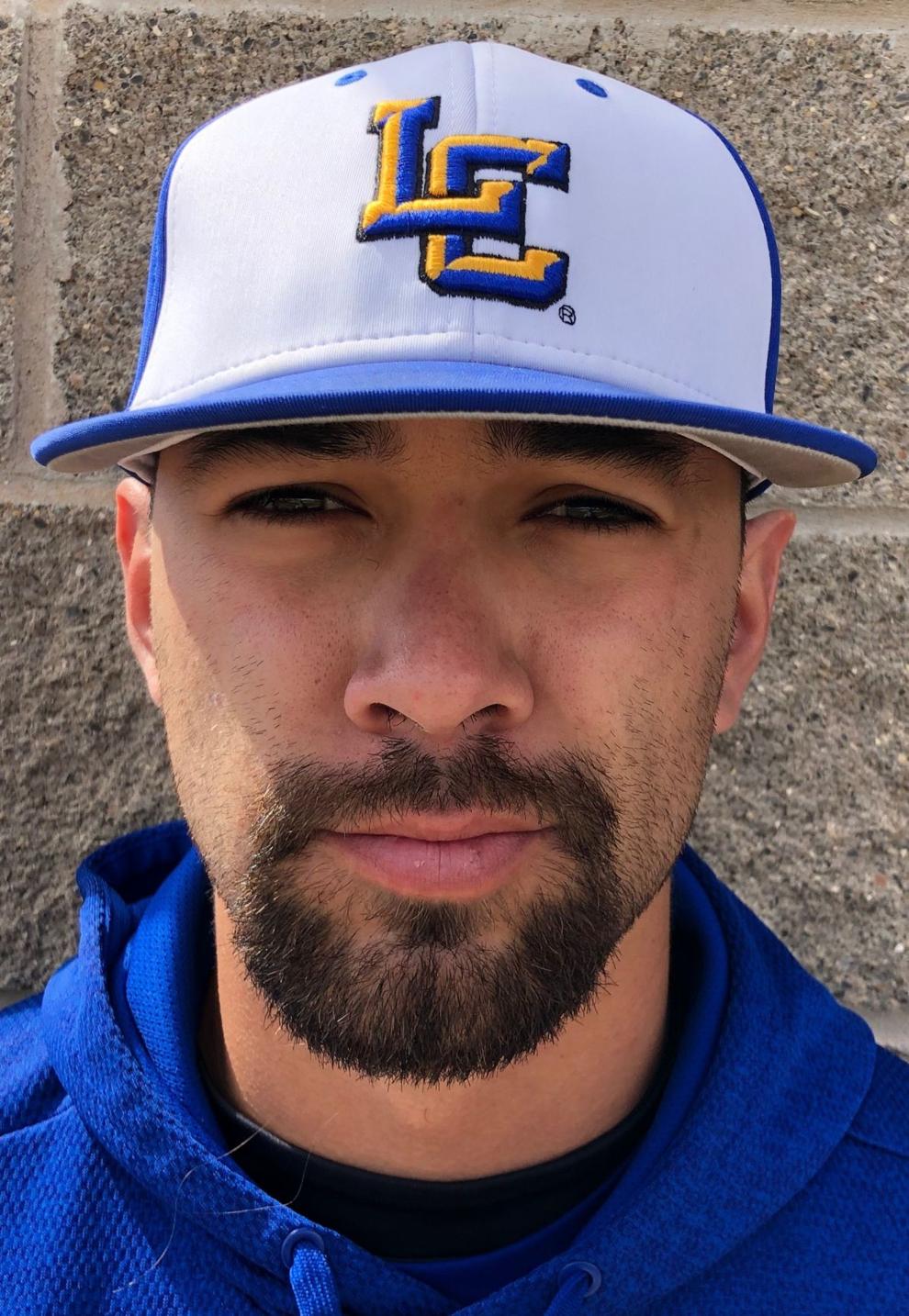 But just as damaging Saturday were problems generating big innings when the opportunities were presented. Lubbock Christian (6-10, 2-2 district) was 2-for-11 with runners in scoring position.
"We've just got to be tougher and have confidence in ourselves that we have the ability to make the routine plays," Lubbock Christian coach Brandon Walker said.
"Everybody on our roster is capable of making big-time plays in big situations. We're our own worst enemy right now and we've got to get it fixed."
For most of the initial 6 innings Saturday, Lubbock Christian seemed to have made the right fixes to earn the weekend split.
Patience in the bottom of the 1st inning (2 hit batters, 3 walks – 2 with the bases loaded), along with Cade Landrum's solid single, generated three early runs, which seemed to set the foundation for a perfect solution to the nightmarish game the night before.
Lake Country (11-5-1, 2-0) constantly left the door open for Lubbock Christian to break things open, but it never happened. Lubbock Christian managed single runs in the 2nd, 3rd, 4th and 6th innings but stranded four runners in those innings. Josh Redding and Zack Rogers contributed sacrifice flies, but the big hit remained elusive, regardless of who was in the batter's box.
"We had some chances to have big innings, but we didn't come through like we needed to," said Landrum, who was 2-for-3with a run and an RBI. "We could've scored several more runs and put more pressure on them, but we didn't get the job done."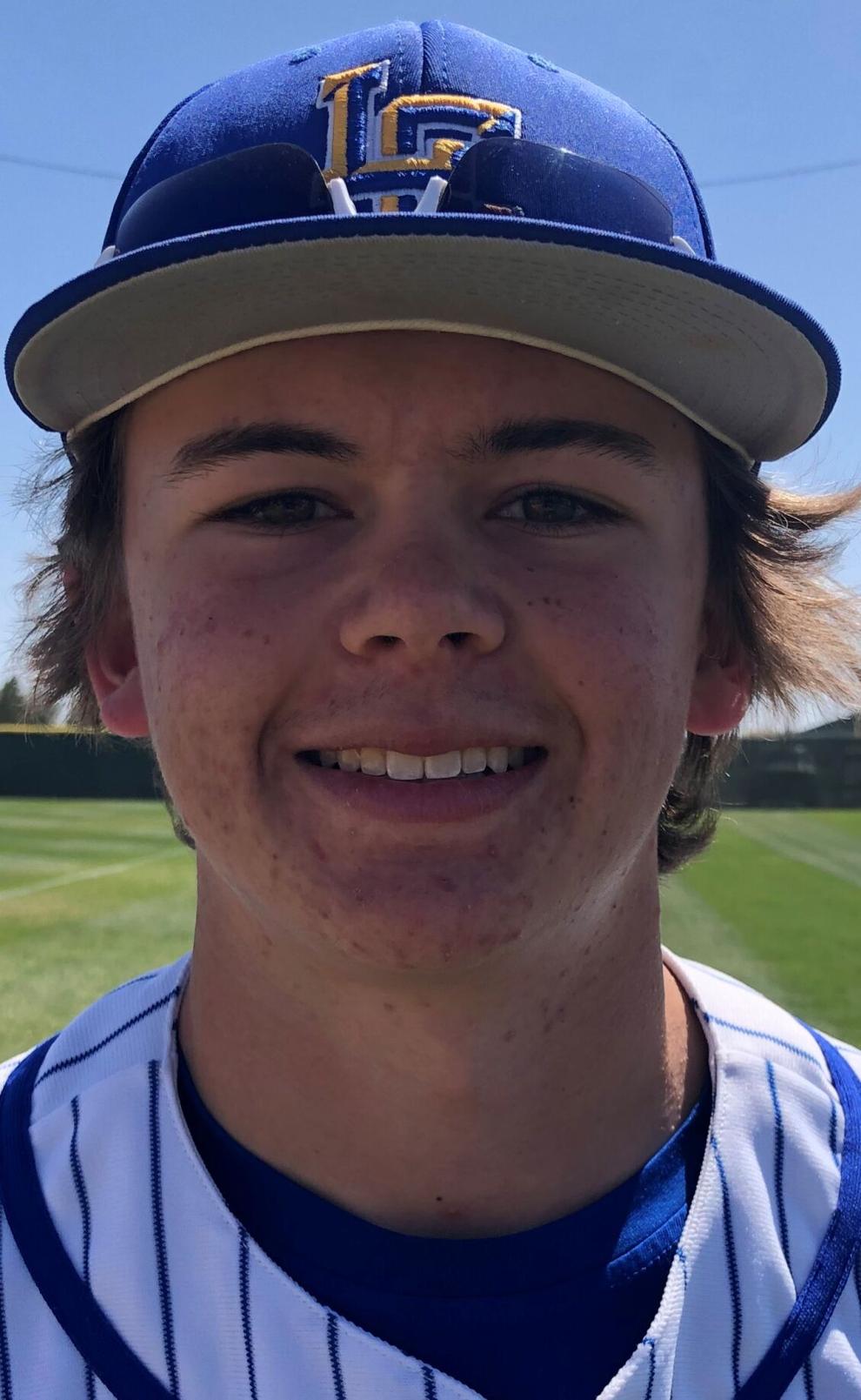 Which didn't seem problematic with Riley Schroeder and Karson Leatherwood throwing well.
Schroeder grinded through 4 innings and allowed only two runs despite the first two Lubbock Christian errors, four walks and two hit batters. Leatherwood surrendered a run in his first frame but kept Lake Country off the scoreboard in the 6th, which gave Lubbock Christian a chance to stretch the lead to 7-3.
But Lake Country showed no interest in a quiet finish and came to life in the 7th.
Facing the bottom of the lineup to begin the final frame, Leatherwood got the first out quickly but then walked eight-hole hitter Hayden Whites. T.J. Myryck's sharp grounder to third base was whiffed on and on Cason Davenport's line-drive single to right-center field, the ball skipped past Jackson Smith and all the way to the fence. Two runs scored, but the wheels were just getting loosened.
Leatherwood plunked Conner Donathan and walked Luke Compton to load the bases. Cleanup man Adam Lindsay roped a liner to center field that scored a pair of runs to knot the score 7-7.
Walker lifted Leatherwood for freshman left-hander Conner Cross and Landon Fuller did his job by lifting a fly ball to right field for a sacrifice fly to put Lake Country in front 8-7.
"We struggled to throw strikes and had a ton of walks," Walker said. "That causes a lot of problems and gives the other team every chance possible to score and that finally caught up to us."
Cross didn't let allow more damage, but Davenport finished off a sterling 4-inning relief performance by mowing Lubbock Christian down in order in its half of the 7th for the victory.
A quiet ending to a promising day that unraveled into disappointment for a Lubbock Christian team accustomed to dominating district opponents at this time of year.
"We've been in ours heads a lot," Walker said. "We have to be more confident, and we've got to work harder. We've got practice better, be good teammates and get it fixed. We have all the ability in the world and now we need to start playing like it.
"We're not going to pout. We're going to come back Monday and get back to work."
Added Landrum, "We have to stay positive and make sure the young guys know we don't dwell on games like this. We know we're a good team and we have to start playing better."
Lubbock Christian is at home Tuesday against Lamesa before meeting Trinity Christian for the first of two games next Saturday at Hodges Park.
--------------------------------------------
FW LAKE COUNTRY 8, LUBBOCK CHRISTIAN 7
Lake Country                020   010   5   --   8   7   2
Lubbock Christian        311   101   0   --   7   7   5
Luke Compton, Cason Davenport (4) and Adam Lindsey; Riley Schroeder, Karson Leatherwood (5), Connor Cross (7) and Kaylom Coats. W -- Davenport. L -- Leatherwood. 2B: Lubbock Christian -- Cade Landrum. Records: Lake Country 11-5-1, 2-0 Region III-District 1; Lubbock Christian 6-10, 2-2. Up next: Lamesa at Lubbock Christian, 7:30 p.m. Tuesday.